Well i managed to get the front up by about a cm and stiffen it up at the same time.....Even by this small amount,the ride is sooo much better and now i can go over bumps at way over crawling pace.
I prefered it lower,but it was a small sacrifice to make i think.
I took some more pics to celebrate.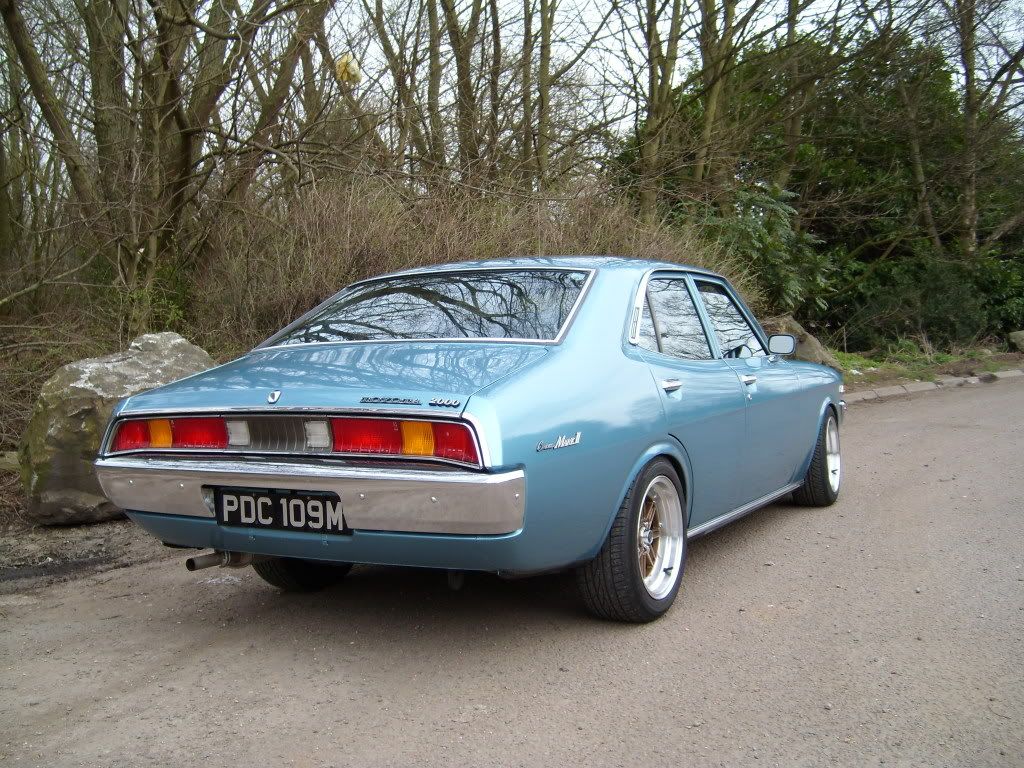 Also,here's some pics of my filter made out of a cut n shut pod filter.