Gensaiken wrote:
zetozeto99 wrote:
I like the Enkei 92's on some cars....
You have seen mine before: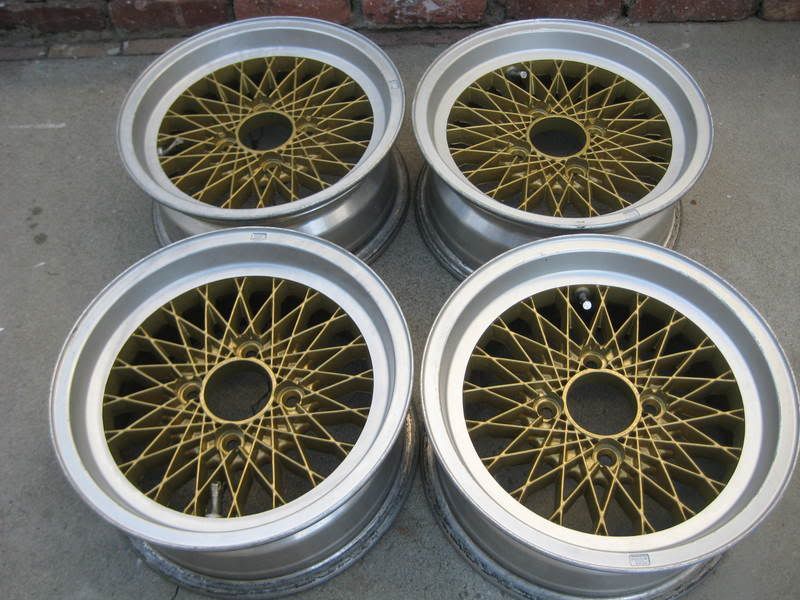 I thought they were Enkei 96's... although they are similar they are not the same wheel apparently. Anyhow I like them I just wish they were a tad wider with better off-set.
Those are nice looking wheels. Those look like they are a +10 or +15 offset. That's pretty good, what offset are you looking for?
Most of the time enkei wheels will have all the info on the back side of the wheel. So the name and offset should be on the back.
Thanks... I really wanna polish the lips on these but at $80 a wheel I'll end up spending more than what I paid for the wheels. Can't justify this to this to woman just yet.
They are indeed +15 offset. I would like a 0 offset at least. I'm going to get some spacers later on to remedy the proper flushness. Eventually I would like to get some wider wheels though these will be okay for a while...
I'll have to pull a wheel off to see if there is anything on the back. I don't remember, I think there were just cast numbers. When I bought these (now that I remember) they had a sticker from the importer stating Enkei "Magnum"... can anyone confirm?