Got some bits and pieces for the car,
Pass racing 6061 aluminium tierod ends, solid alu but uber light!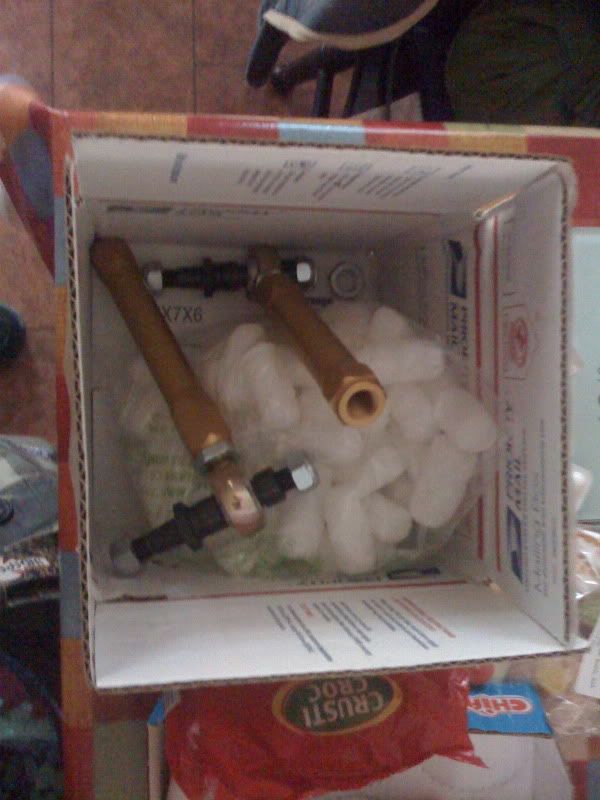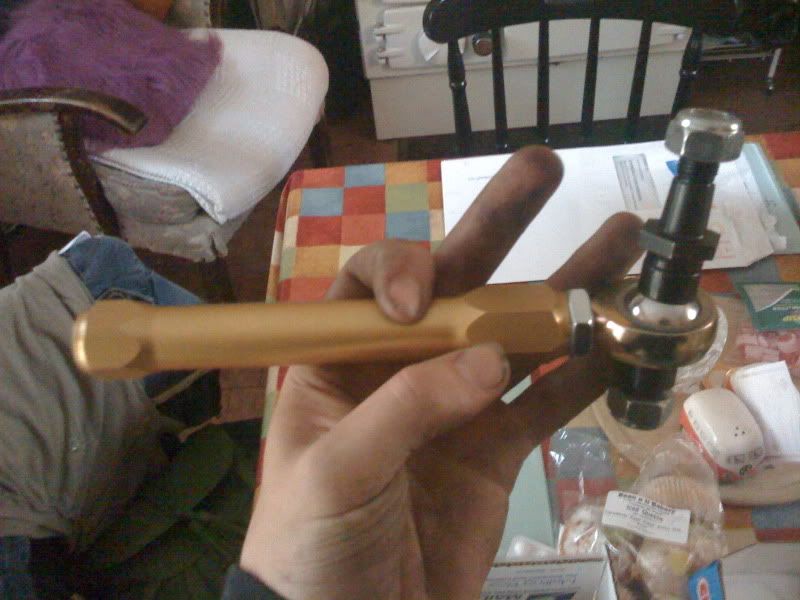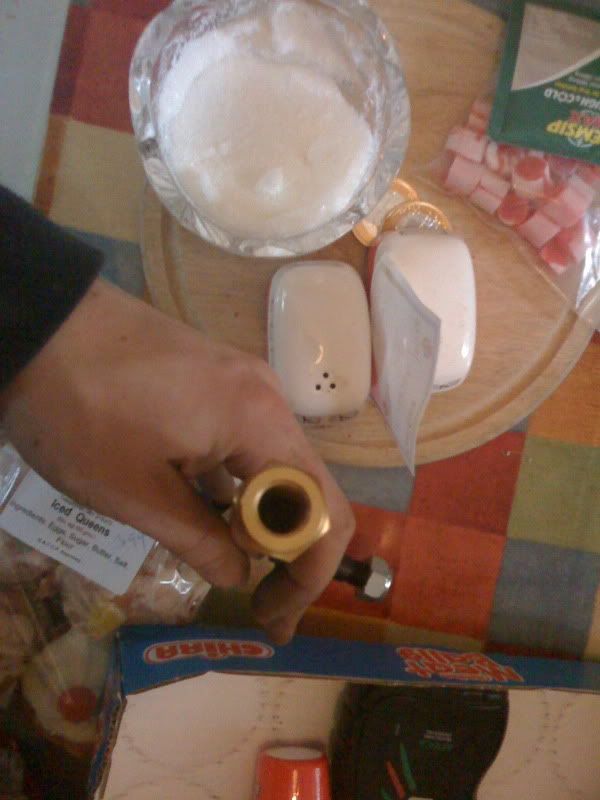 They tidy the whole lot up too so thats cool,
Gonna get t3 castor arms soon from Derek and all Ill have left then is adj. lcas.... Its taking ages coz this stuff is expensive and I dont earn loads but it will be worth it! Gonna get sptech lcas, saw them already and they are sweet. Really light and rosejointed everything!
Got this box from my parents today for my birthday....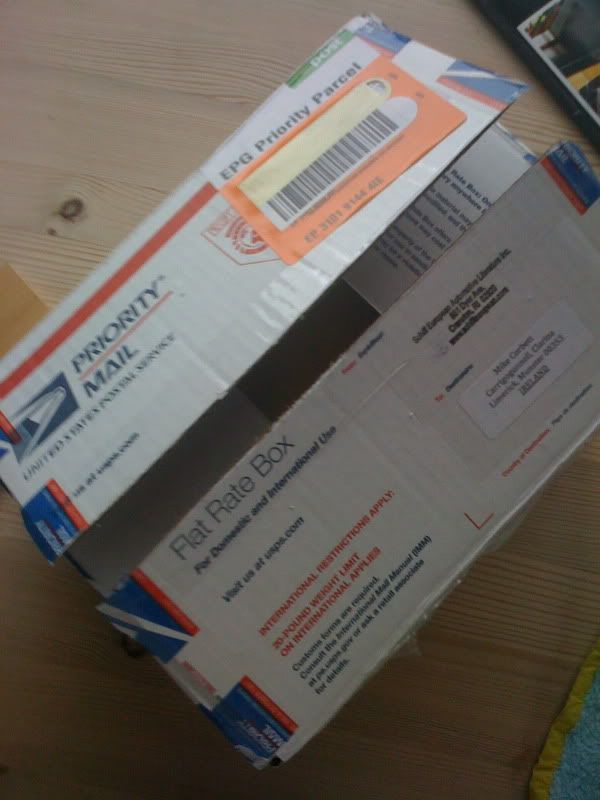 WAIT FOR THIS!!!!!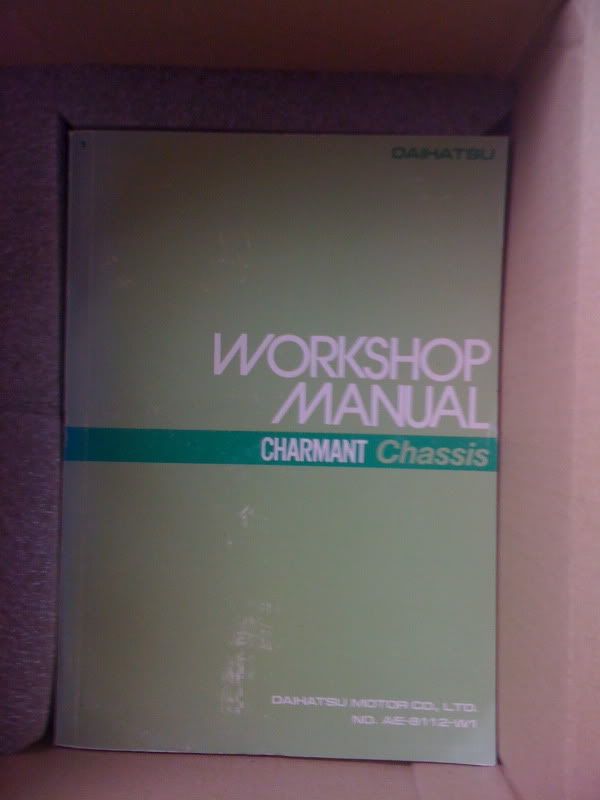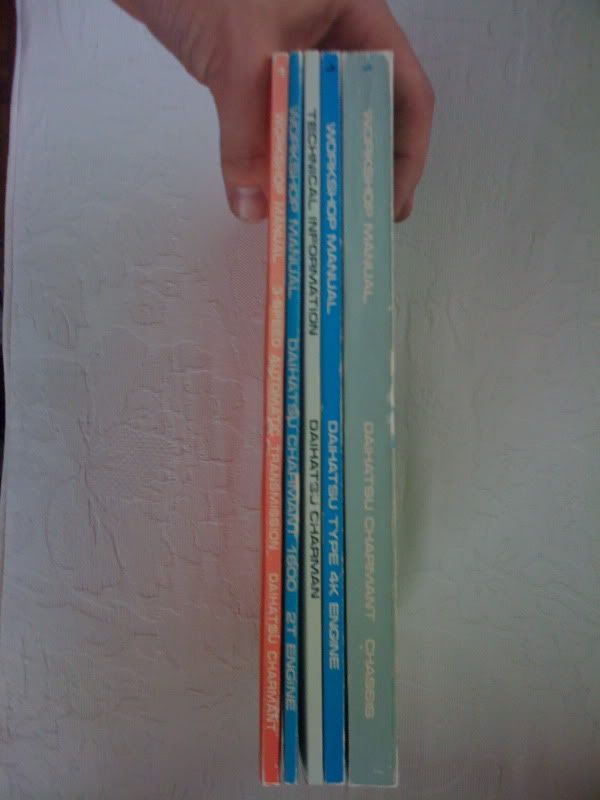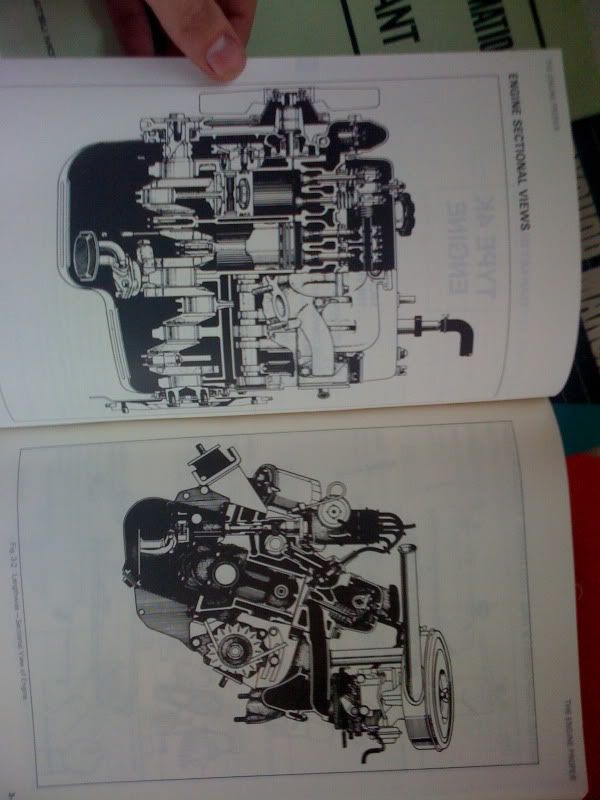 I was delighted with it!! I can scan anything any of the charmant boys need or even kseries car owners, just let me know, it has literally everything!
I know the harship of trying to find charmant schematics and details so dont be shy!
So Im tipping away having fun taking crappy stuff out and cleaning it or replacing it but its slow work coz its expensive..... bearwith me, I will eventually get it running.....