No EX Turbo yet... But (3 days ago) I got these...
Original Made in JDM Land Advan Turbo!!
13x5 offset 40.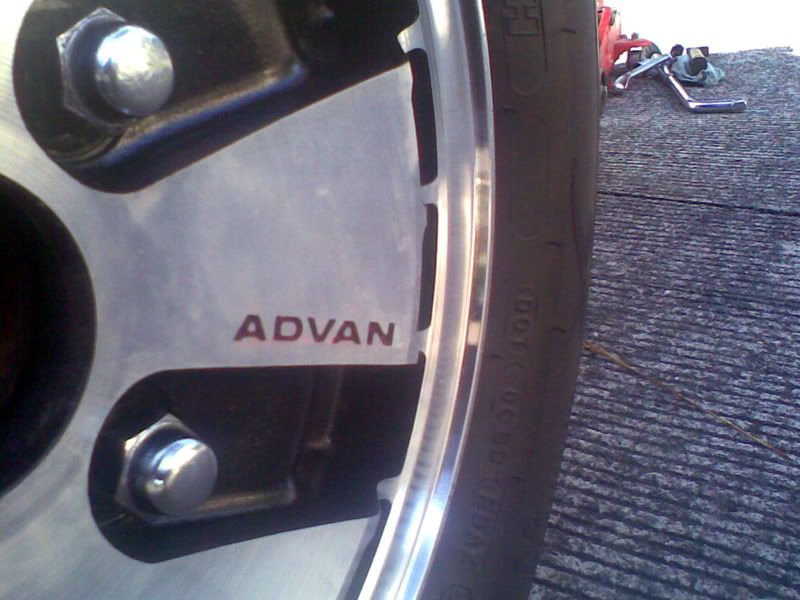 I decided that the Advan Turbo's don't really fit the car's character so I offered them for Sale/Swap. Got an offer for 13x7 Original ATS....
So today; No more Advan Turbo's...
Swapped for Orig ATS... 13x7 complete with Center Cap!
Din't even bring them home... straight to Master Wheels for refurbishing to look like this;