Ok guys here us a better pic.... Shows some more detail
Now i did get my other exhasut manifold, A side buy side comparison to show the diffence
Top one is the replacement. Deffinitly bigger runners, Better flange placement and angle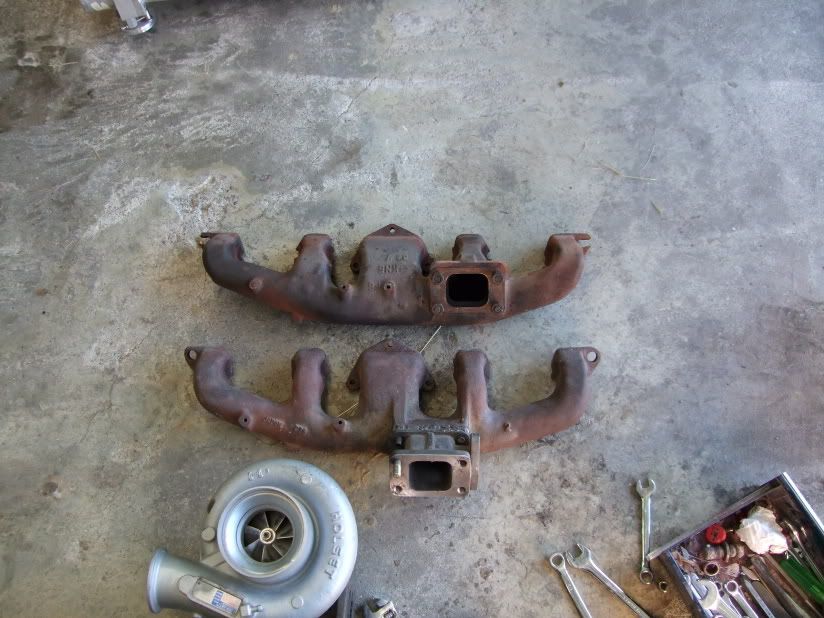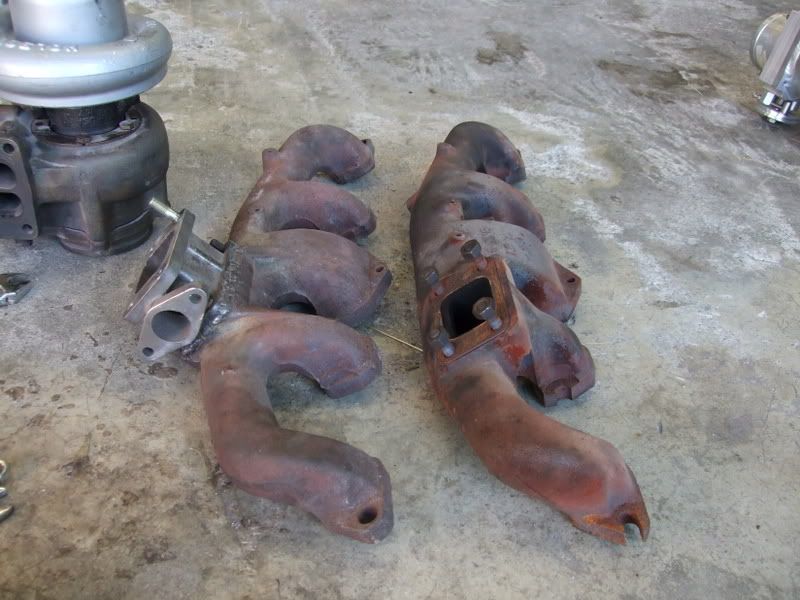 With turbo mounted, EVerything clears apart from the compressor cover hitting the exhasut manifold. So the fix is to put the spacer back on and everything should be fine.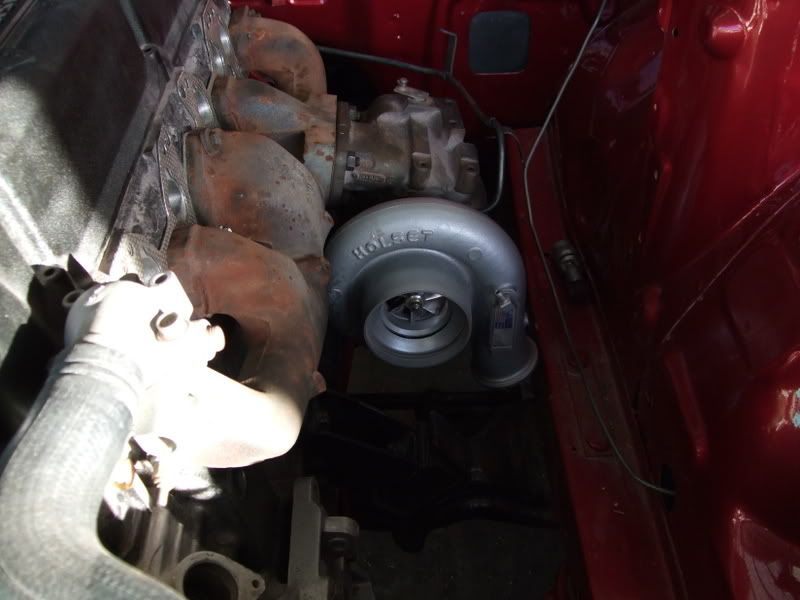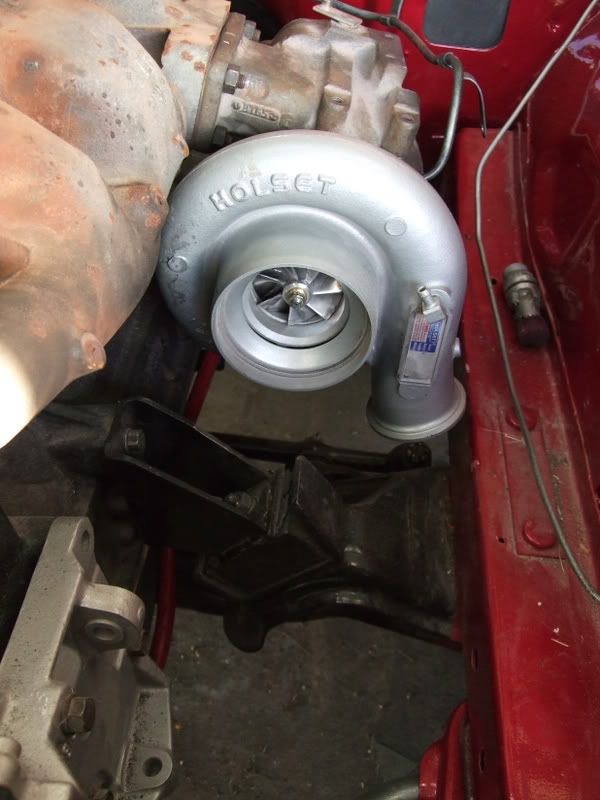 Over all shot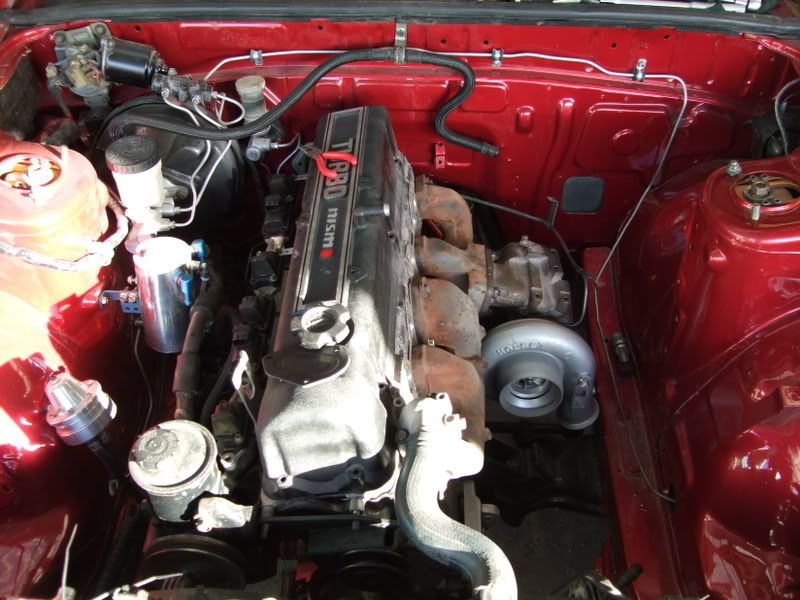 Now the fun bit, Im not using the stock l20et/l28et dizzy and internal cas. So im fitting a rb25det cas unit. The hard part is trying to find a way to mount it. I cam up with this
1x Gutted l20et Dizzy. With top plate smothed out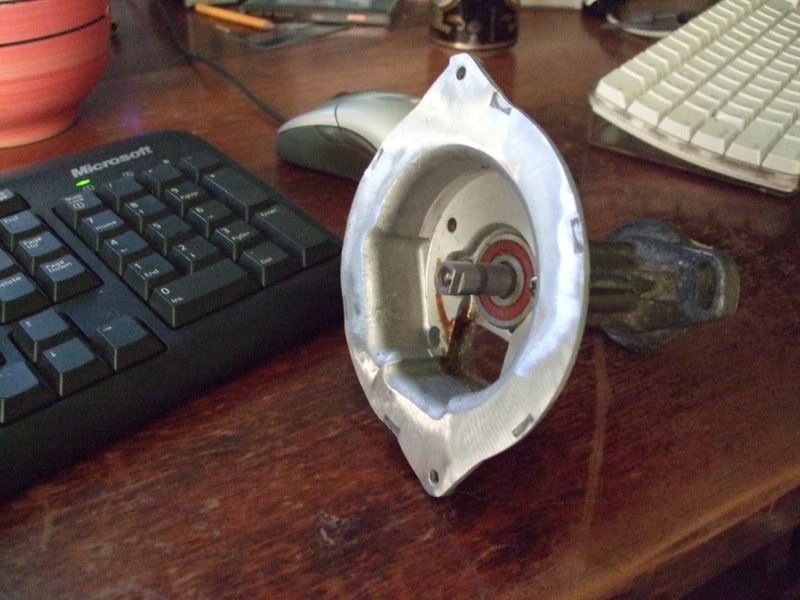 This is the plan, To mount it directly onto the dizzy..... Just a test shot.
I took the base template of the cas and removed unwanted and need materail off the base of the dizzy... Cleans it up big time, doesnt look so chunky now.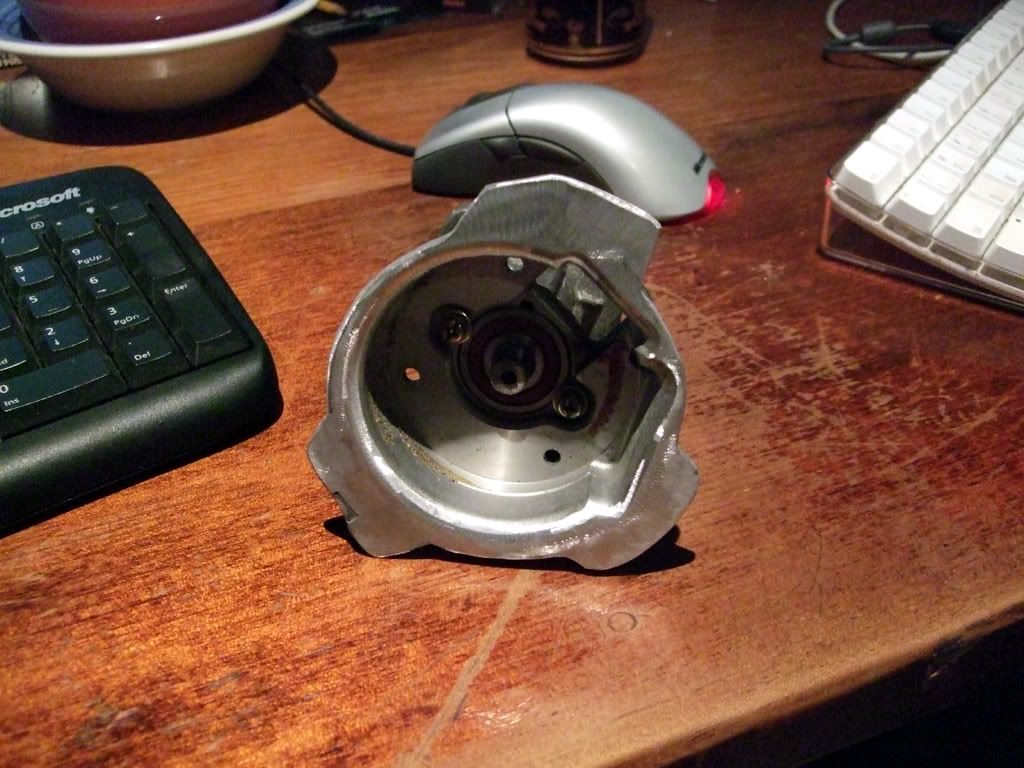 Cas sitting on top.. Shafts are joined with the l20et dizzy drive spline. A tempory setup to i can get it centerd correctly. Need to find a diffrent way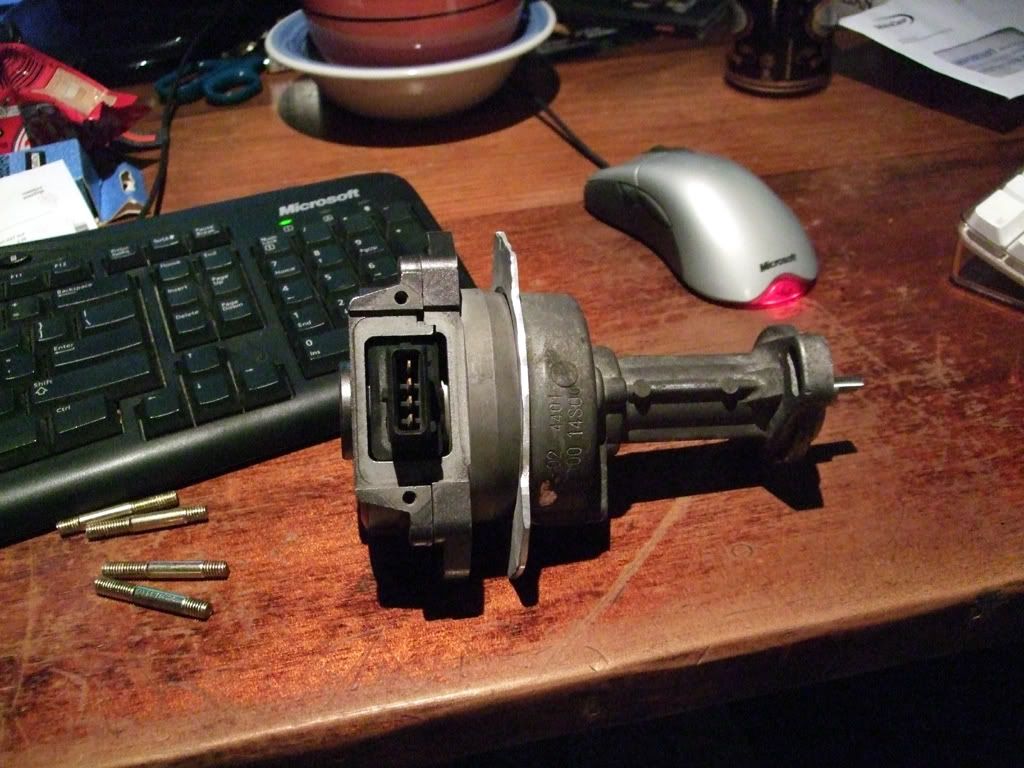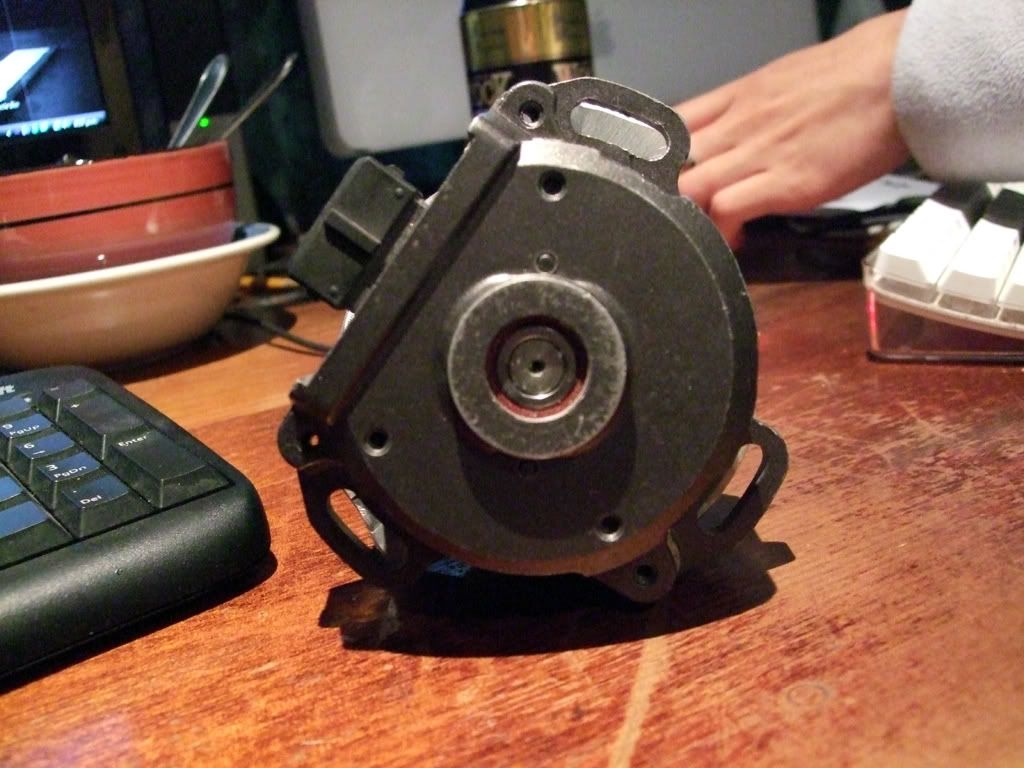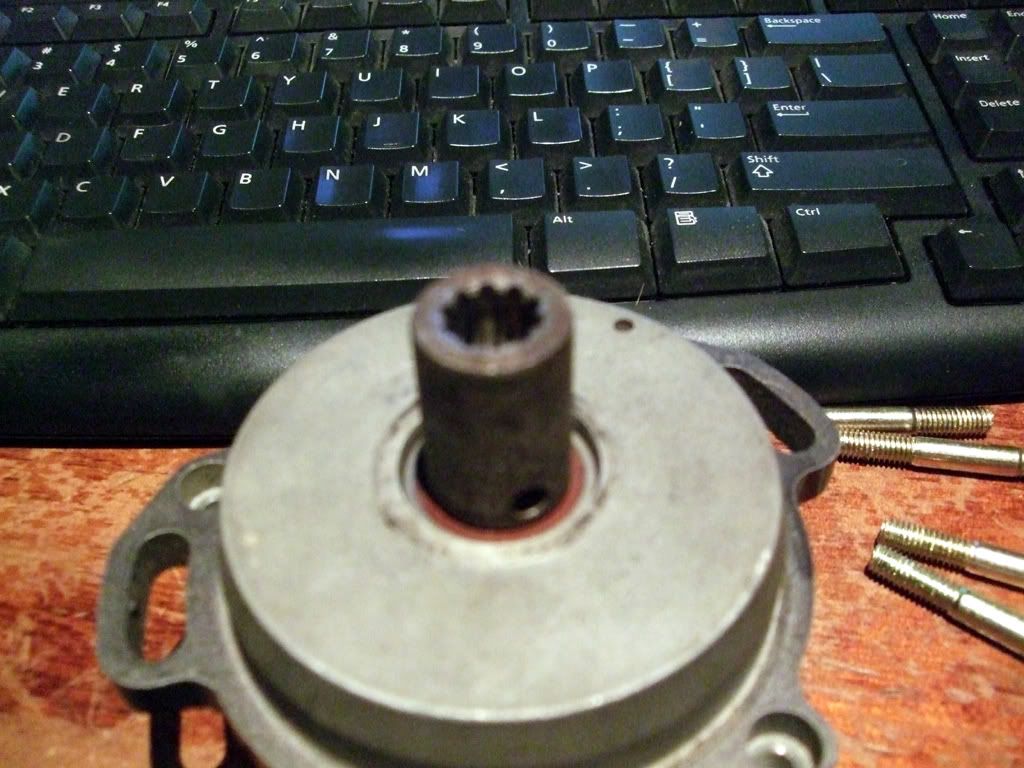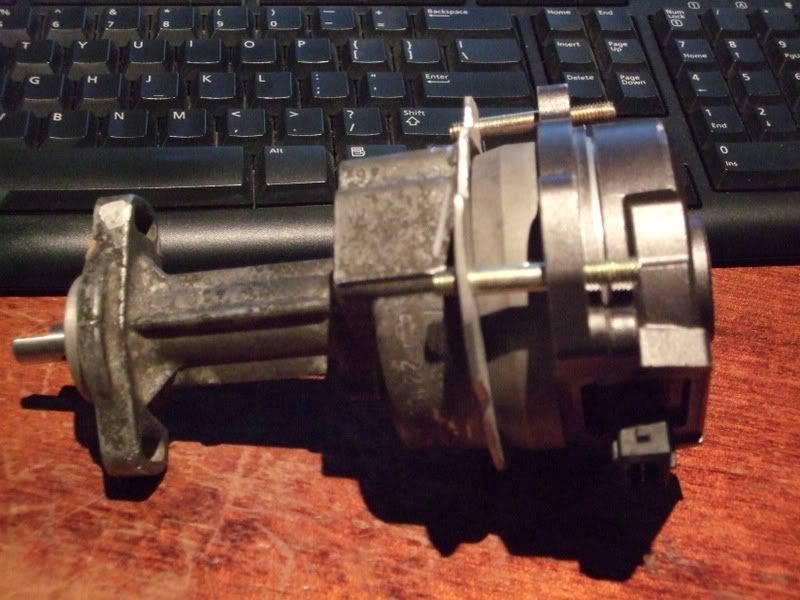 Finialy result... Just need to make some spacers for the studs so they dont clamp down to tight. I still need to flip the cas disk inside, Due to the rb's exhasut cam running in the optisite direction..
More to come