Thx for the research on ToyoDIY. I hadn't been able to come up with anything useful up until now.
Also just received a Toyota Quick Reference Parts Catalog on Corolla & Trueno from KE30 - 55 and TE31 - 51. It's a collision catalog, so does not include ALL parts, but they recon somewhere between 80 - 90 % of part numbers for the cars are in there. Will have to spend an evening soon diving into it trying to find part numbers for some of the bits I'm missing.
Pseudonym wrote:
Hey bud, did you end up deciding on a new set of rims yet? I was having a google for stuff and saw these guys...
http://retrowheels.wordpress.com/current-stock-list/
Can't vouch for quality or legitimacy never having used them, but couldn't hurt to do some digging if they've got a set that catches your eye...
Thx for that link Pseudonym! They've got some pretty cool stuff... Only wish I could find a set Tosco's in 7 x 13".
But nevermind, I
have
actually bought a set of alloys now. A set of clean 7 x 13" Watanabe's came up on Jap Yahoo Auctions and I managed to get them at a very reasonable price too.
Now I'm sorting out getting them to Hong Kong, and next step will be finding out whether I can fit 205/60 under my standard arches or will I have to settle for 185/70 ??
I've also got my Momo wheel in there. What a difference!! Both optically but also the feel through the smaller diameter and much thicker rimmed steering wheel. I'm well happy with it...
I've been treating it with some Meguires Leather Cleaner & Conditioner and the leather is now soft again. But it's not as black as I want it, so will have to get some black dye for it too. Anyway this is how it looks now: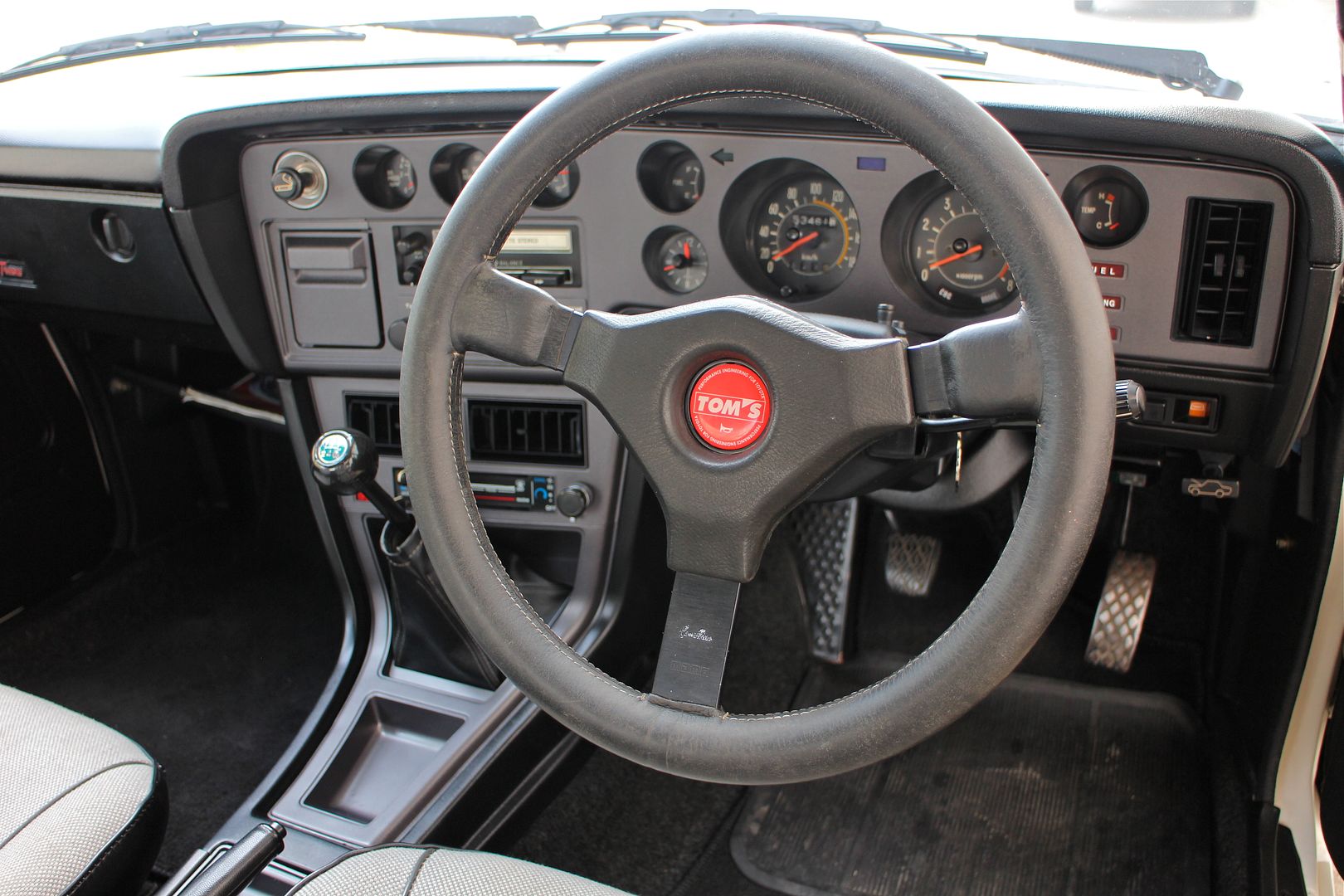 Tried to get a bit artsy here...
Just love those cone-covered instruments and really like my new key holder too...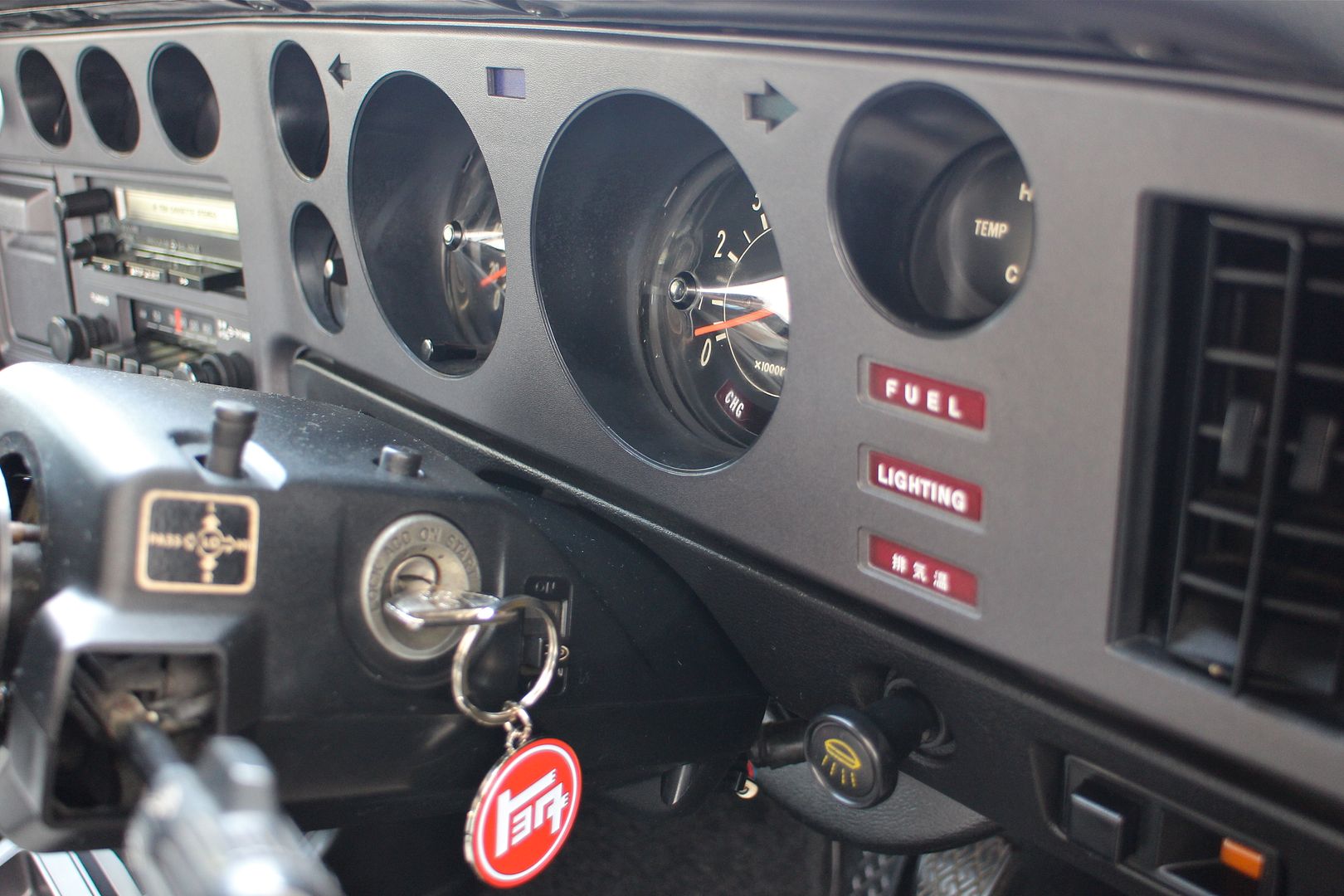 I also headed out for another Sunday Morning Drive with mates from the Classic Car Club of HK this last weekend.
A good mate took this pic from his Lotus Elise as we headed under the tunnel from the Hong Kong Island northbound for the mainland...