Some fem news from Denmark, very little work on the project during the summer.
This is still waiting for a painted engine Bay
Crown frame is stripped for parts, needs a lot of work, frame parts needed, if Any know of repair bracket in Stock somewhere, I need Them, mostly the rear ones for supporting the body...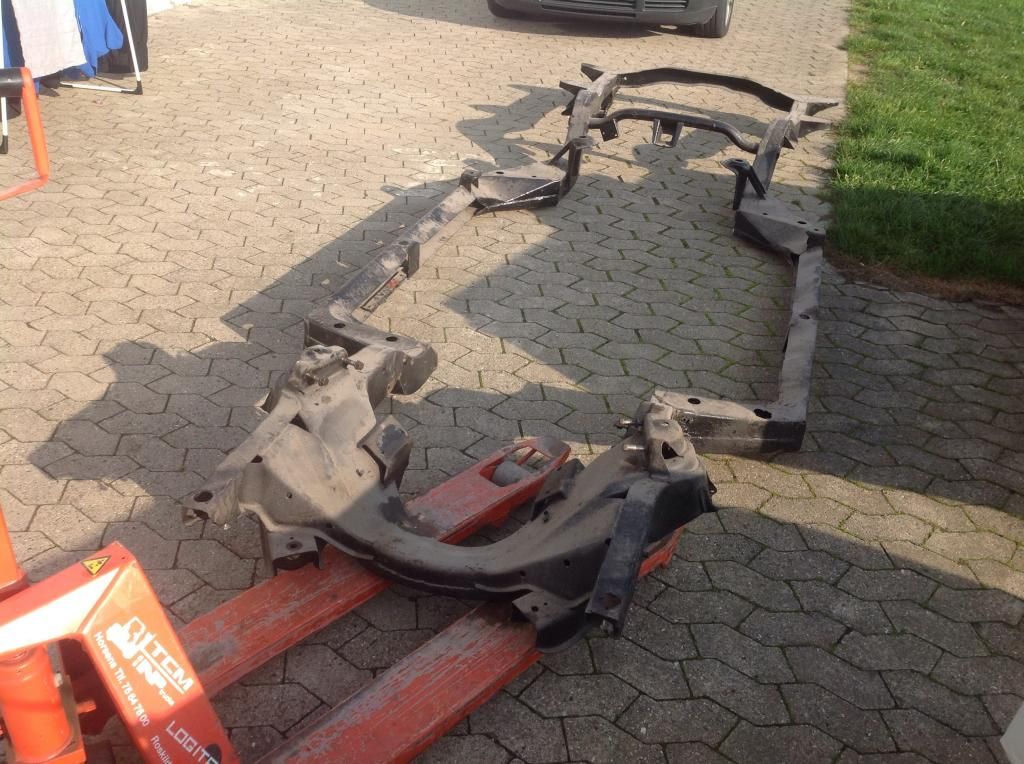 Body has been moved inside, to start up on the metal work, but Corolla is first priority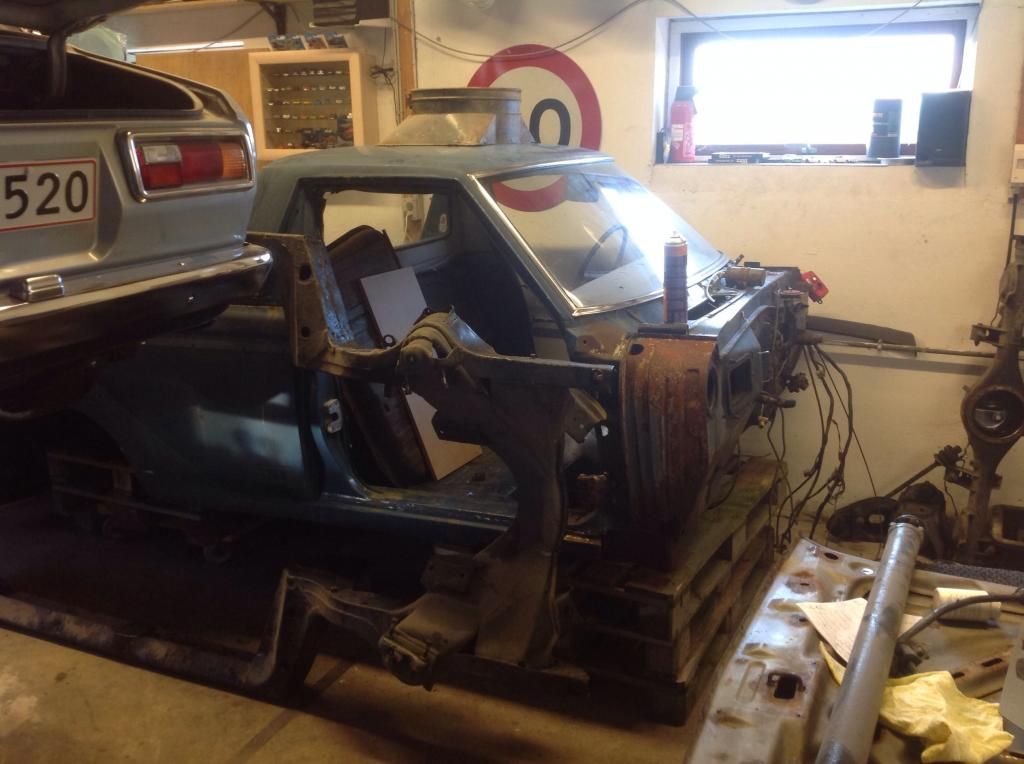 _________________
KustomS - Toyota Classics Spareparts...
'78 Corolla KE30 & '69 Crown Ute