Update: edited-pics added.
Well its been a while since I've updated. Image shack is no longer free!! well aint that a bugger. So no pics as I need to either join up or change pic host provider.
Picking up from where I left off the Struts are fitted and front end panels fitted and aligned, doors are on and aligned just need to align the strikes. Diff is finally on order and being built.
Since starting my build I have accumulated a range of diff options including a VN Commodore disc to disc, Hilux 2wd housing and axles and a pintara/r31 disc to disc. In the end I used the skyline setup here are the Specs:
R31 housing shortened to 808 standard length.
r31 slotted discs rebuilt and refurbed and drilled for 4x110 stud pattern.
Hydraulic competition style hand brake, cable pull retained but not used or installed.
New shortened axles, don't crucify me if I get the spline count wrong but Pintara had 28 spline and skyline 32 so I went with the larger what ever that is.
Finally a nice new Kaaz 2 way LSD (final gear ratio is still under review as I am waiting to hear back if the s3 rx7 12a turbo 5 speed box has different ratios vs a standard s3 rx7 12a 5 speed)
Either way that should ensure a rear end capable of handling my enthusiasm or the odd "spirited drive"
At this stage I have been told arrival date is early May Ratios are delaying the order of the centre, I have been prepping the car ready by giving the rear under body one more coat of satin black. I also painted the leaf springs gloss black. The leafs were previously reset and I liked the ride height back in the day on the 13" white walls so for now they go back in to check clearances ride heights etc prior to ordering a new set.
I fitted a fuel pressure regulator, started to complete the wiring including addition of a sealed battery under the driver seat, kill switch and new battery/Alternator wiring replacing the original fuse link normally mounted in the engine bay.
I sourced a decent working started motor from a local wreckers, gave it a good clean and fresh paint then fitted it.. Now starter motor bolts and the one under it are a bitch!!!how did I forget about them from my younger days! talk about odd sized!!
In other news I became a dad in December so hence why I have taken a break from my projects and been a tad quiet. Having time to tackle a new phase in my life. I have been on here regularly and really enjoy seeing other projects come together and am now quite keen to get back into my groove of multiple projects.
The Pergola trapeze down lights are now connected and looking pretty shmansy, I plan to paint the inside of the shed walls and ceiling in the next few weeks, fit the down lights and epoxy coat the floor then start to hang some Mazda pics and bits.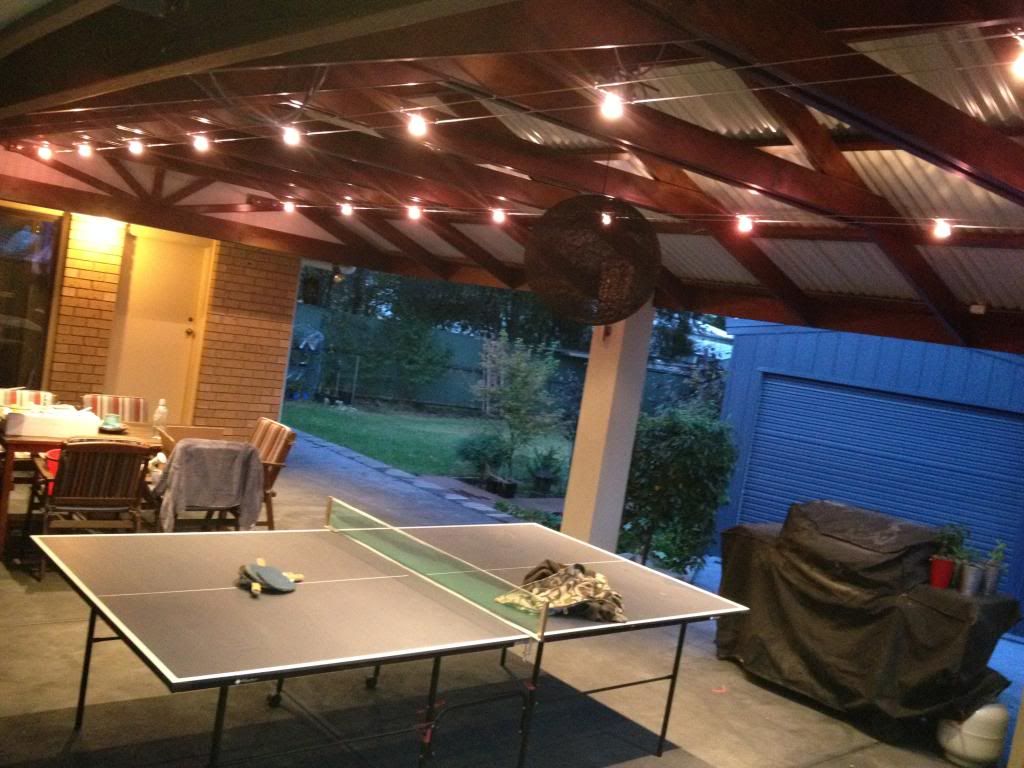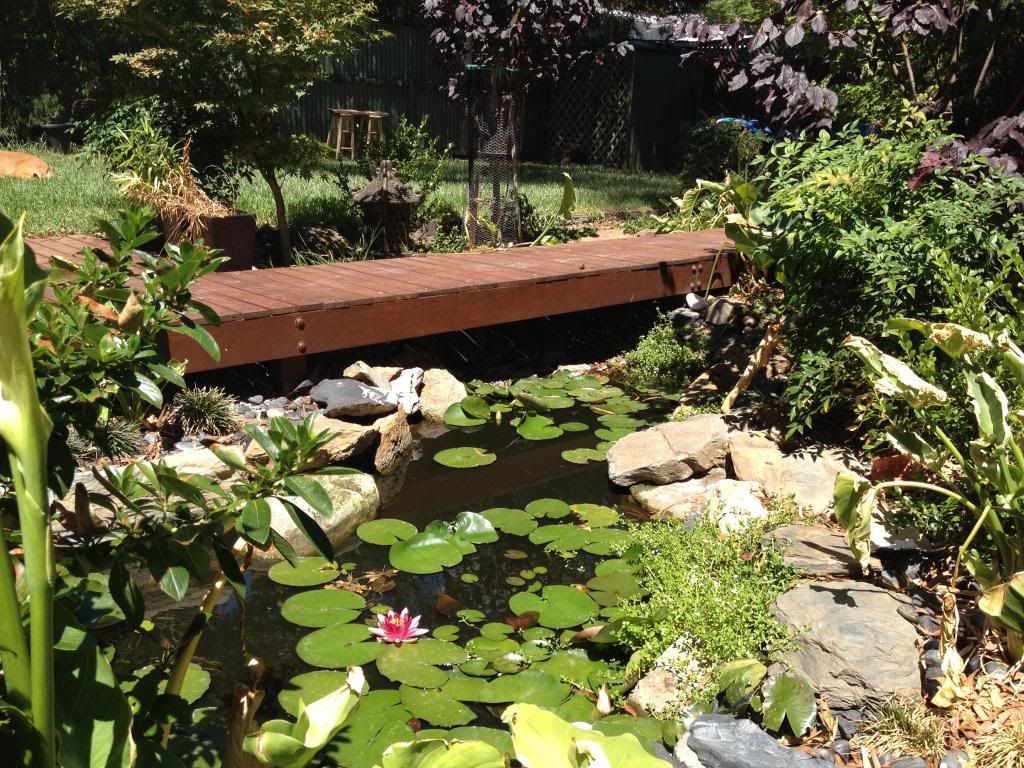 Well its good to be back and I plan to be a little more consistent from here on out until my beast is running. Sorry this update was text heavy. Thanks for reading.