The following year at the same classic car meet in southern Denmark there was a much stronger Jap contingency.
Loved this TA22 Celica GT!! Must have snapped about a million detailed pics of it...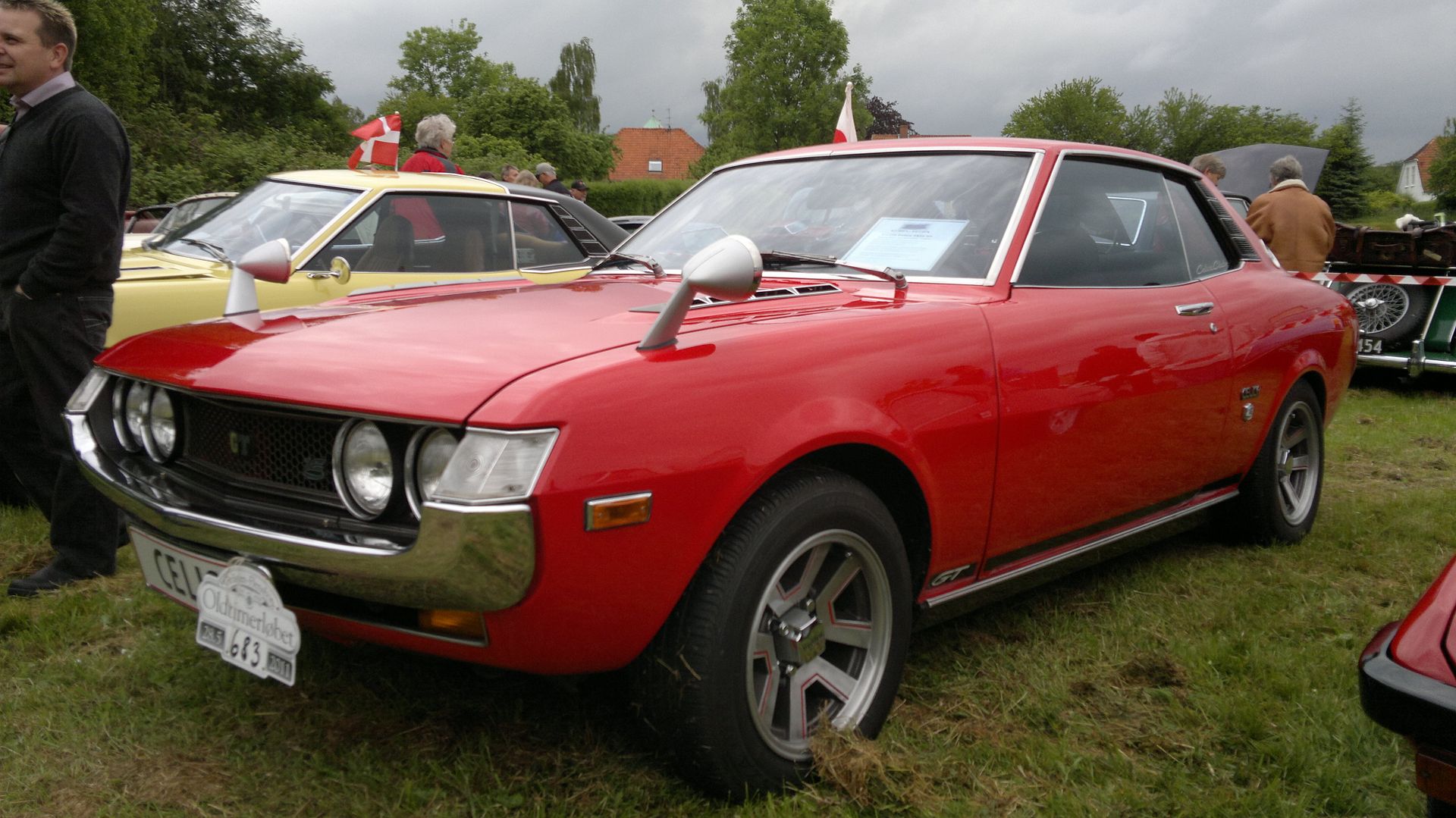 But isn't it funny how the grass is always greener on the other side??
While every enthusiast in the US seems to be converting their Celica to smiley bumpers, it was this USDM Celica that stole the show among the J-tin in Denmark. We've just never seen bumpers like that before - let alone that weird and funky half vinyl roof...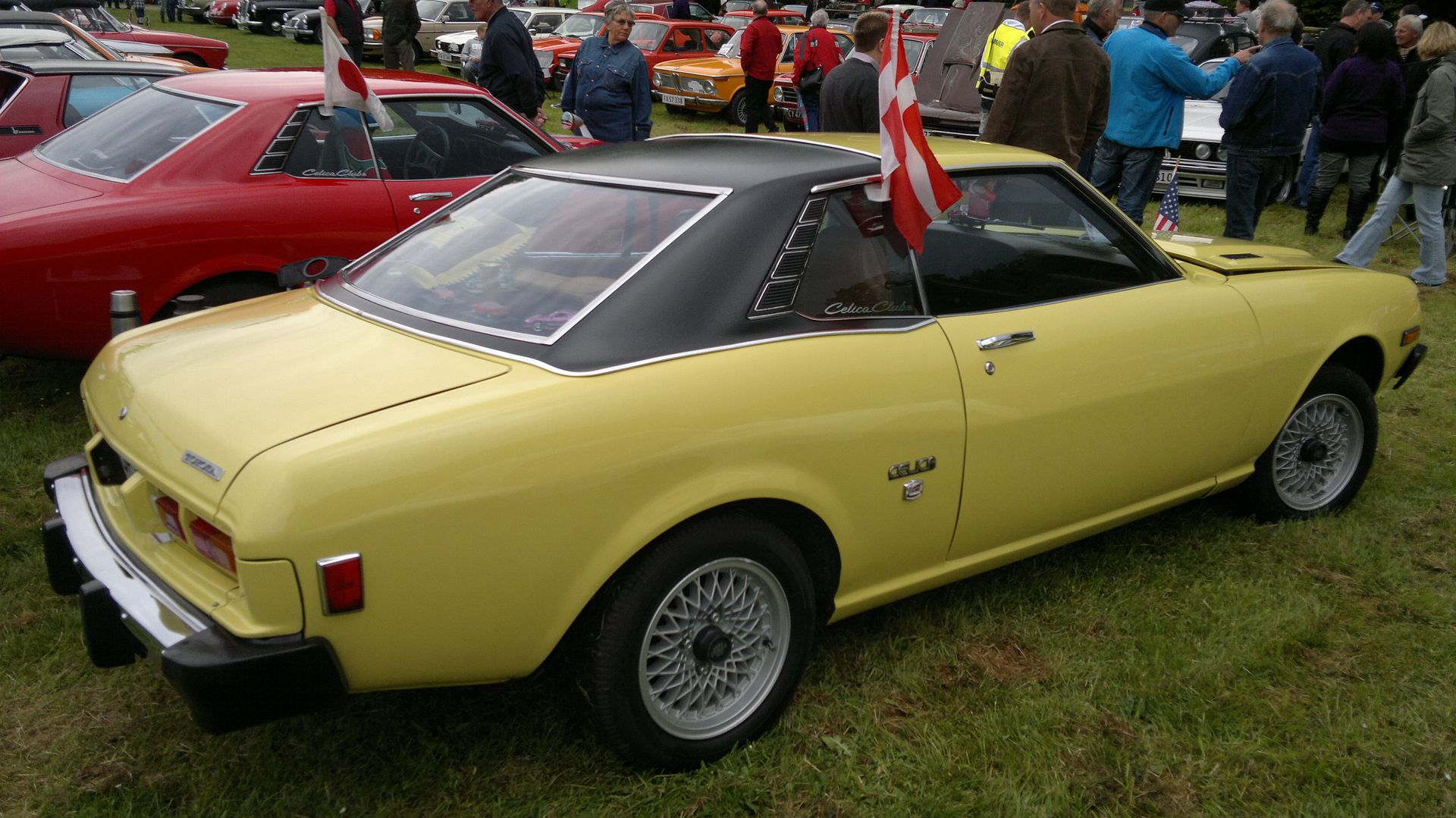 Very clean 1st gen. Civic!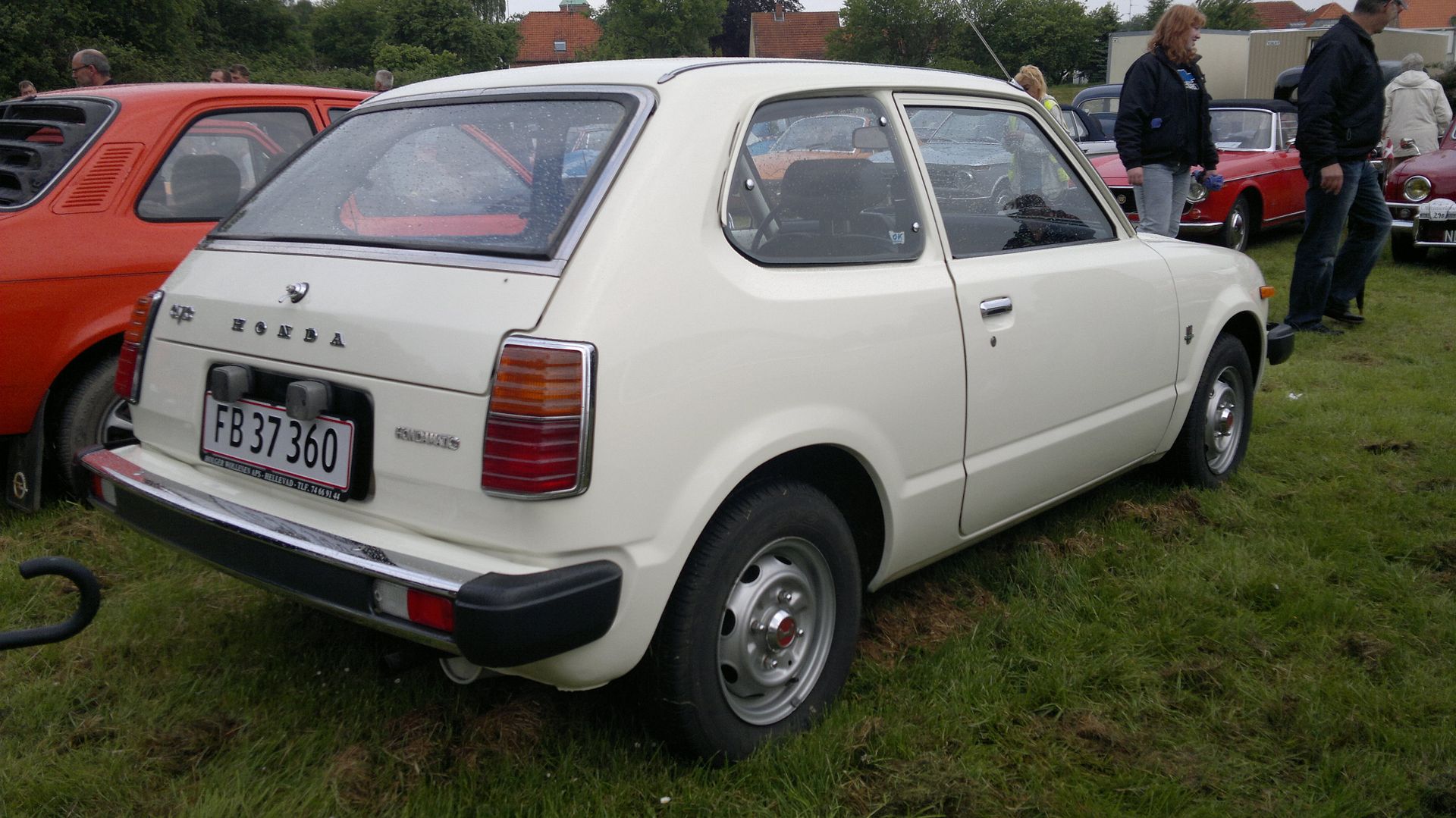 Cute Peanut.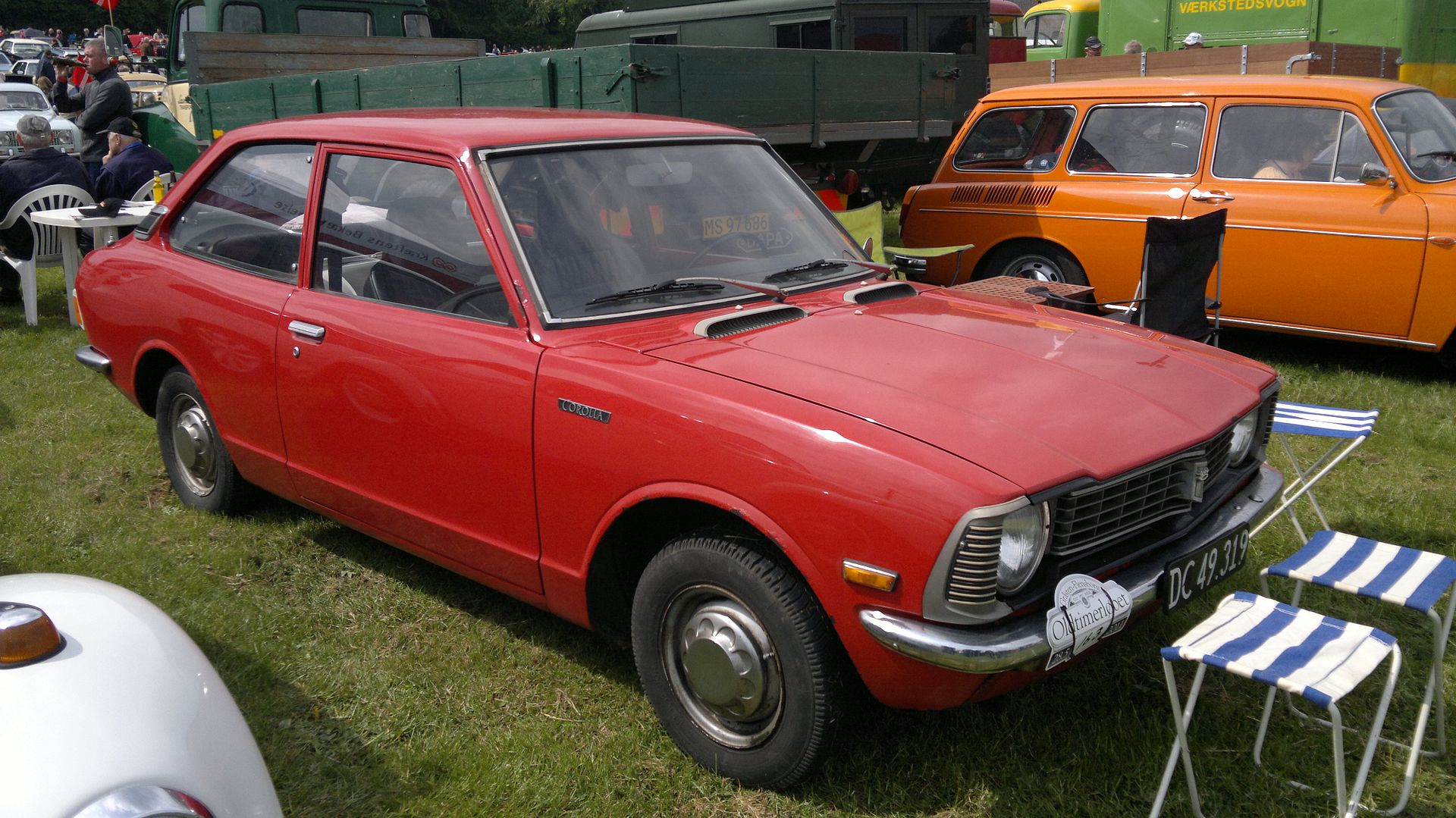 But my own personal favorite at this meet was beyond doubt this very cool Toyota Carina 1600 Sprinter!
Mega rare in Denmark, great colour in and out, super original and unmolested and clearly the stuff of J-tin dreams...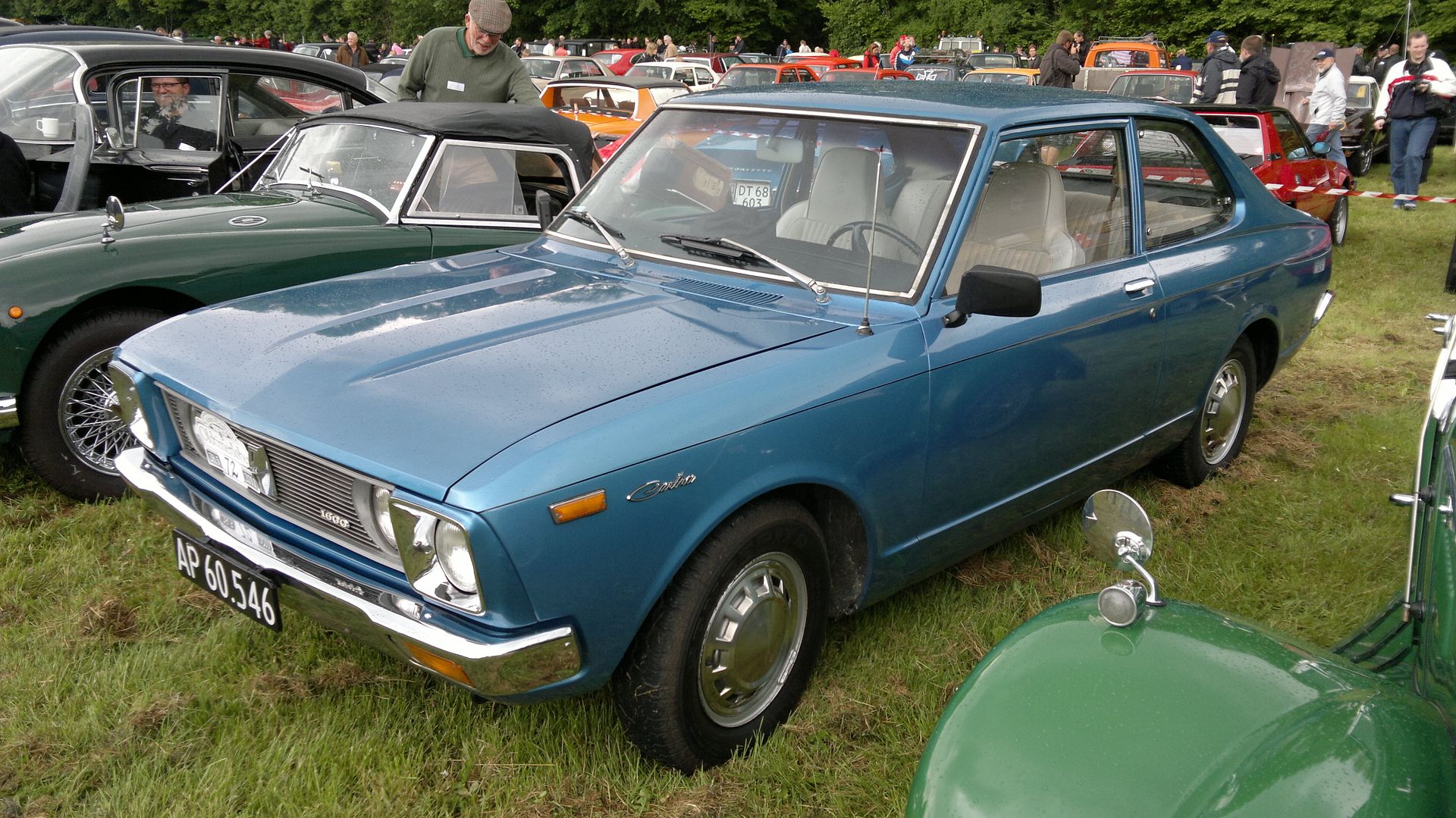 Has to be one of the funkiest rear light designs in history!!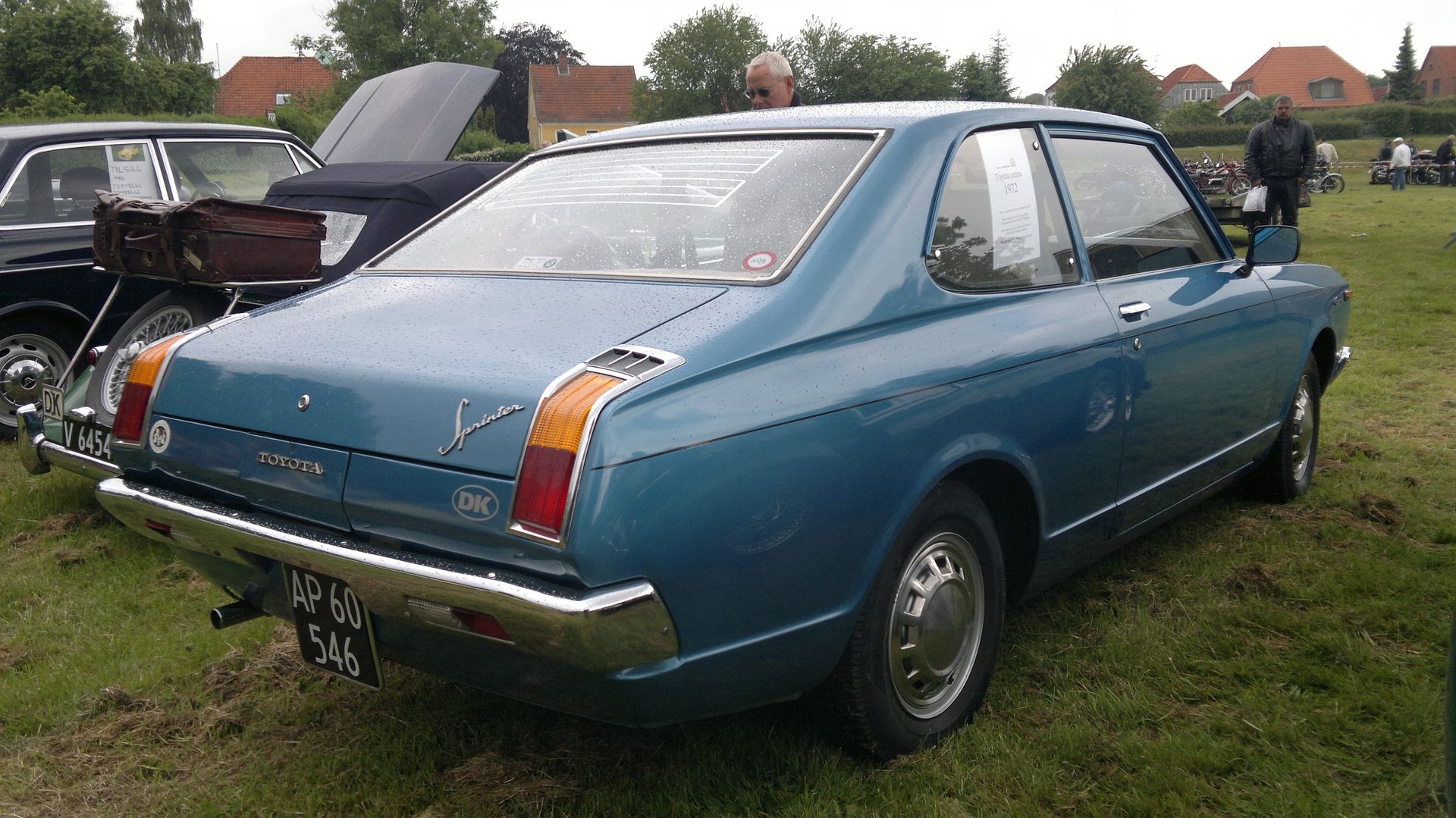 Another early Civic - especially the colour on this one just blew me away.