Also in the last couple months I've been steadily making a pile of parts for the car!!!
First off I had to order some stickers, my tool box loves stickers so I couldn't resist, Also some Rubber-Soul new door handles.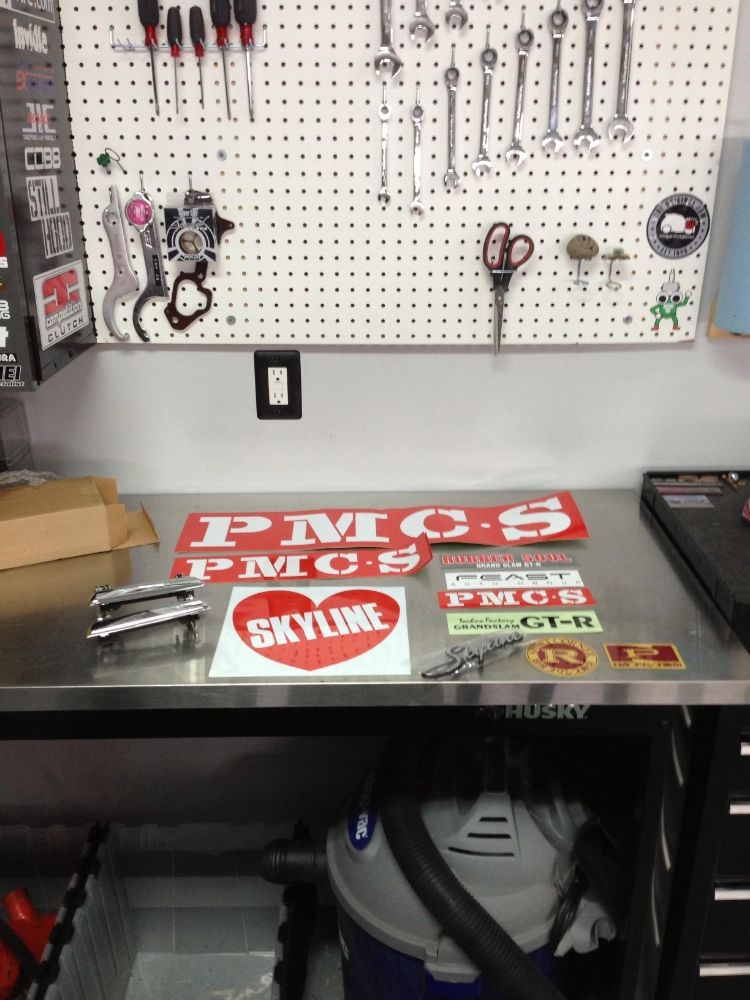 Then some Rubber-Soul front fender flairs and a rubber-soul replica works rear spoiler.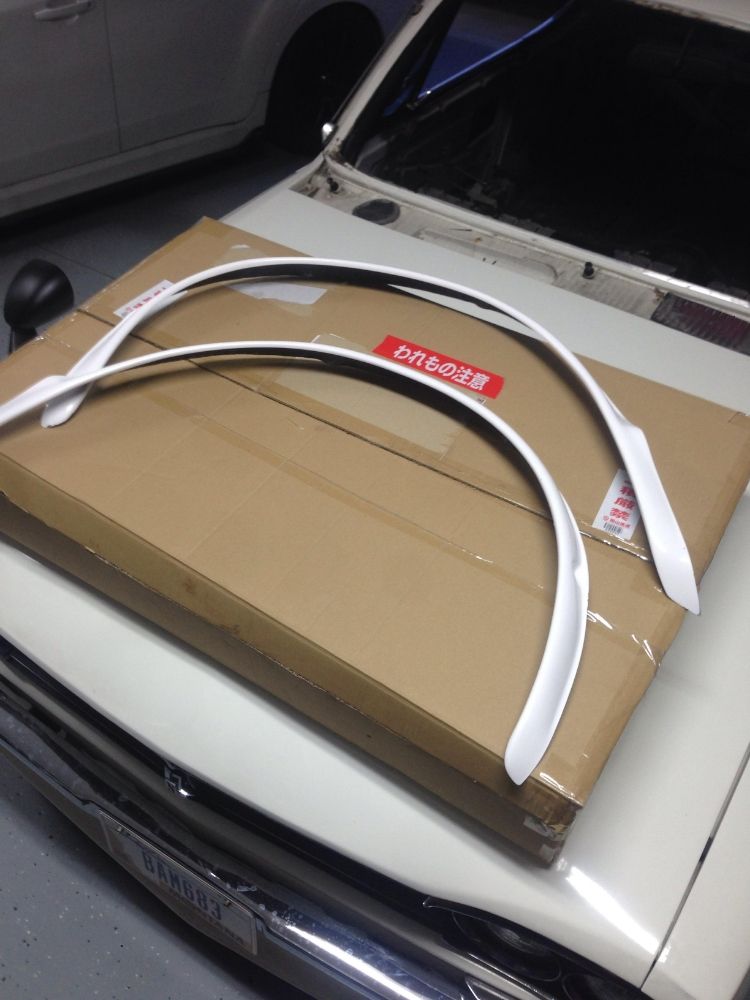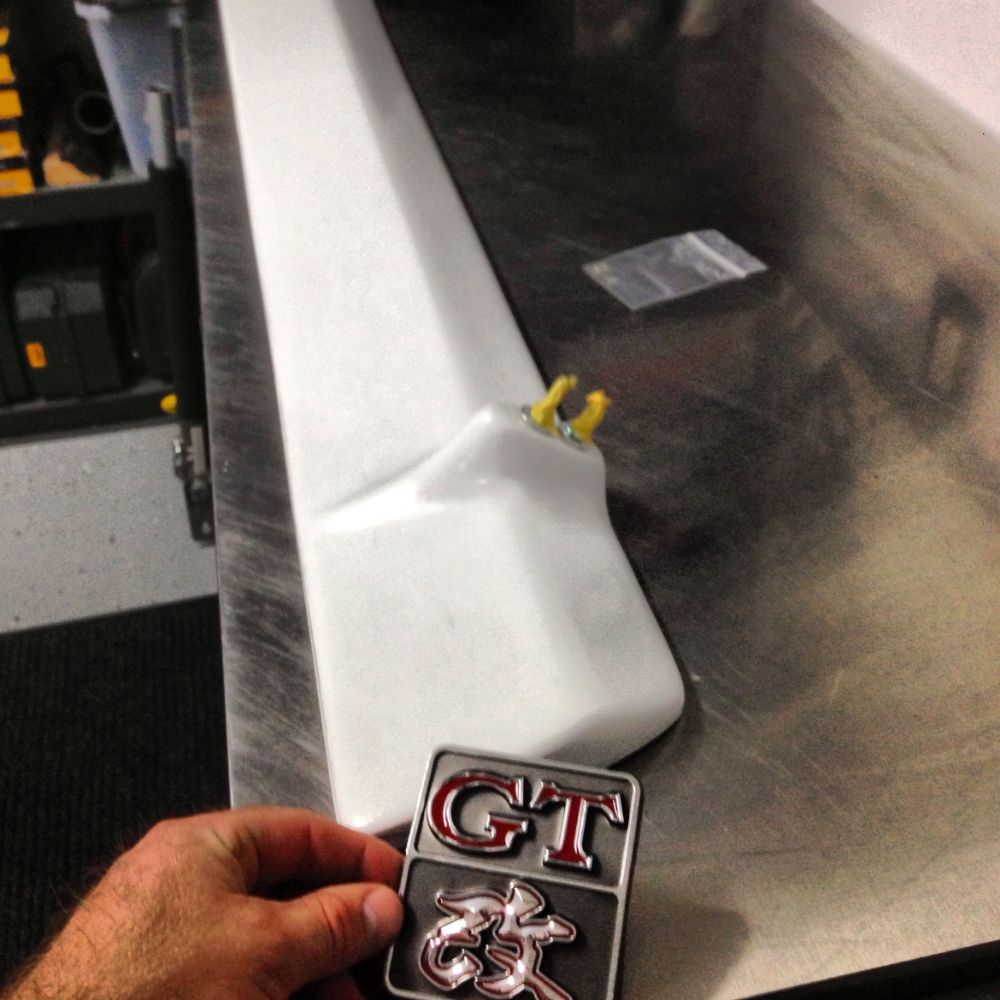 Also I got a all kinds of new emblems for the car.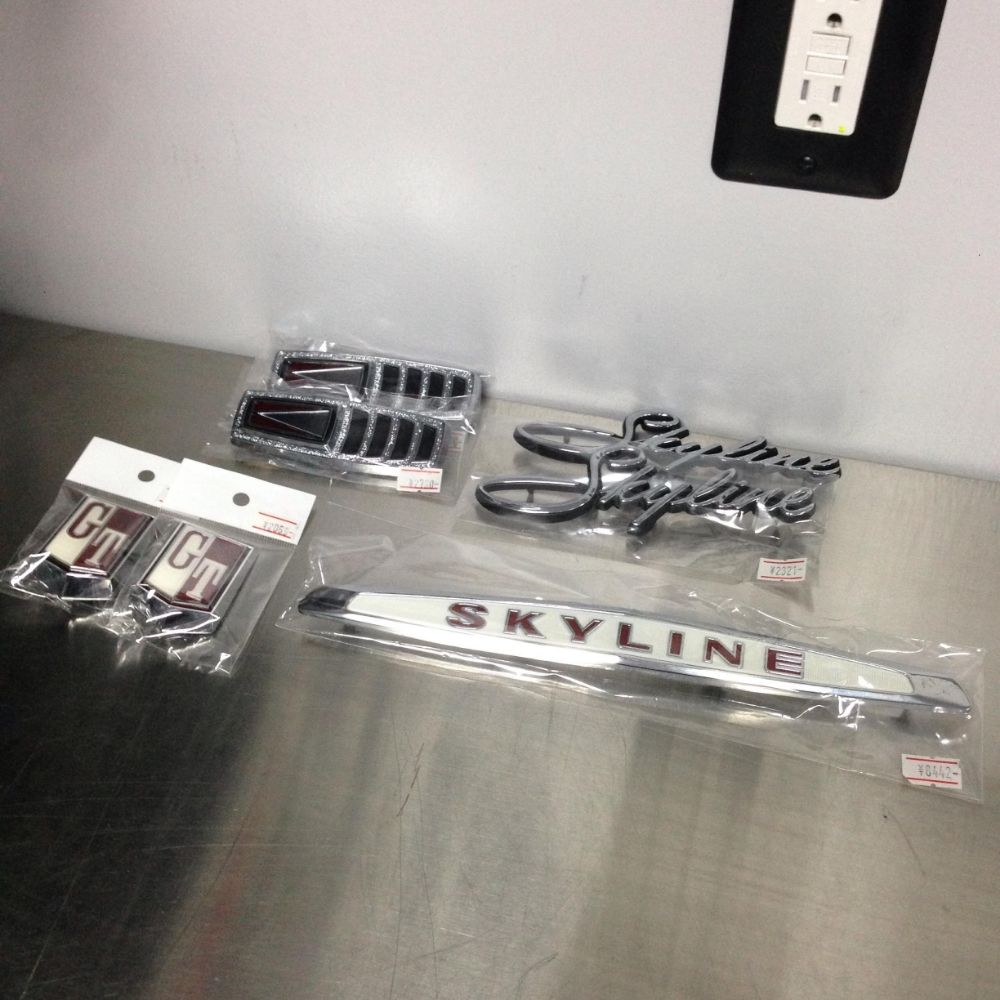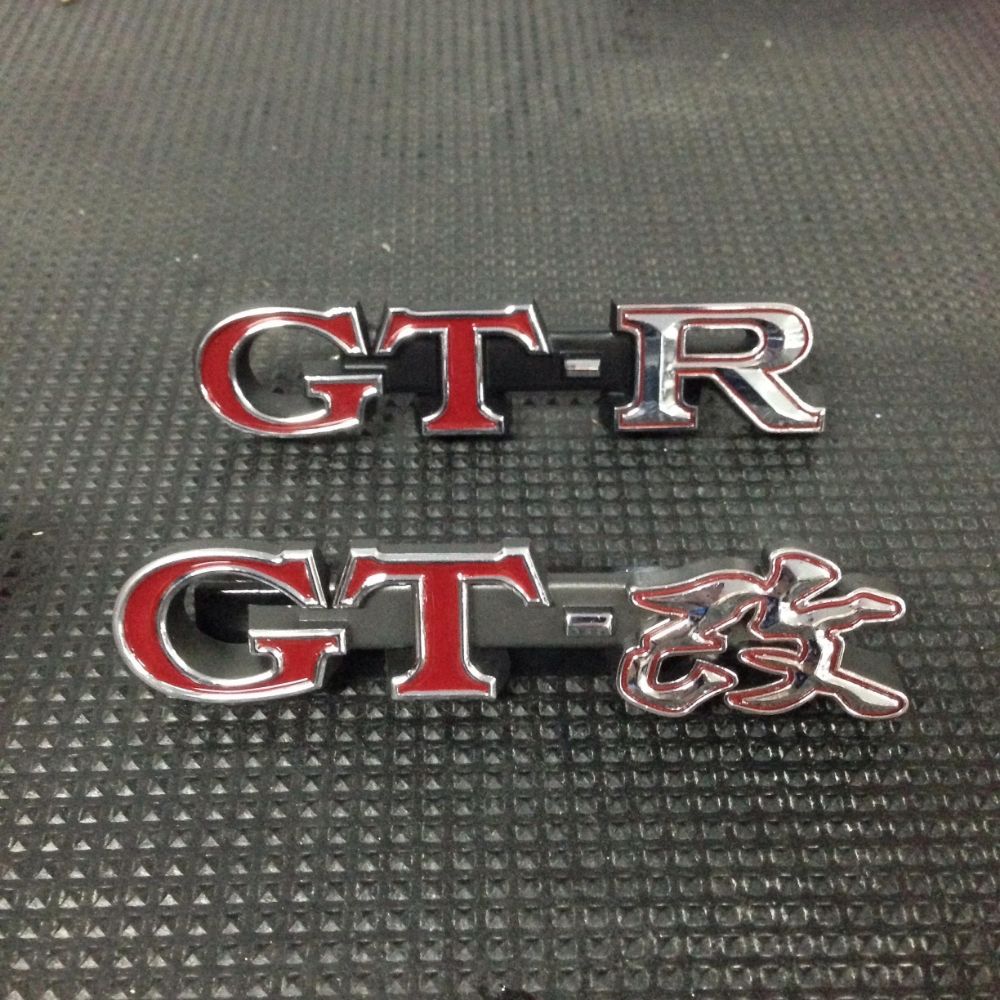 I got a GTR front mesh grill and installed the GT-Kai emblem to it, also a innovative AFR gauge.
And some new weather stripping and misc exterior gaskets and seals.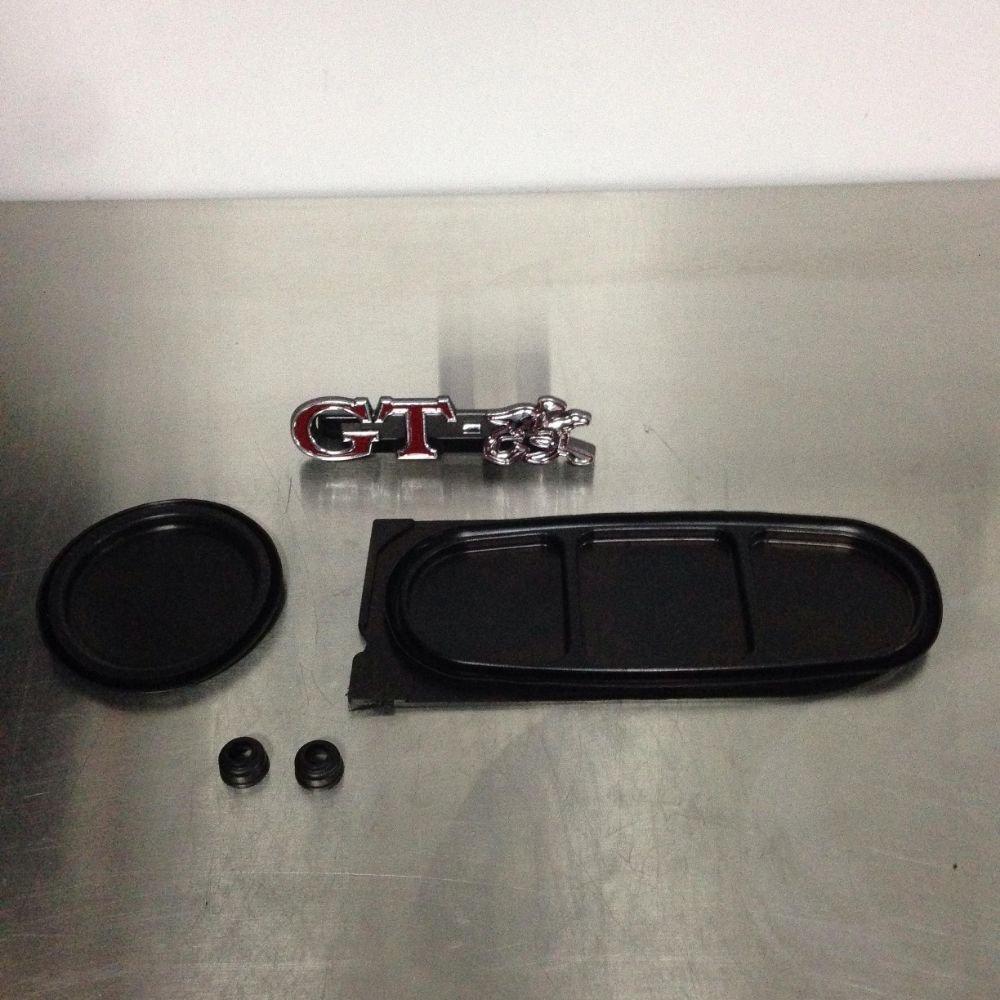 also a Nardi classic deep corn leather steering wheel and works bell quick release