I'll go back in time with a few of these, scanned in from old film shots. Wish I'd taken loads more back then, but the cars were relatively commonplace and developing cost money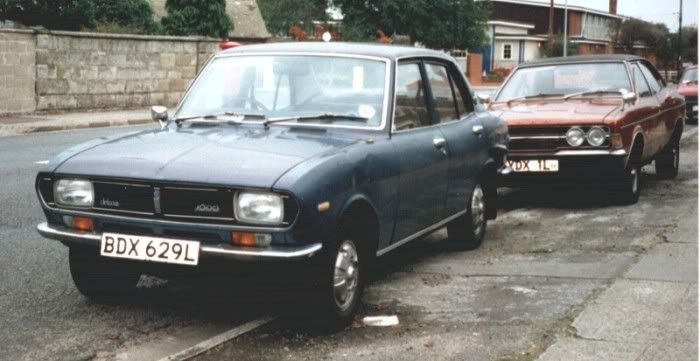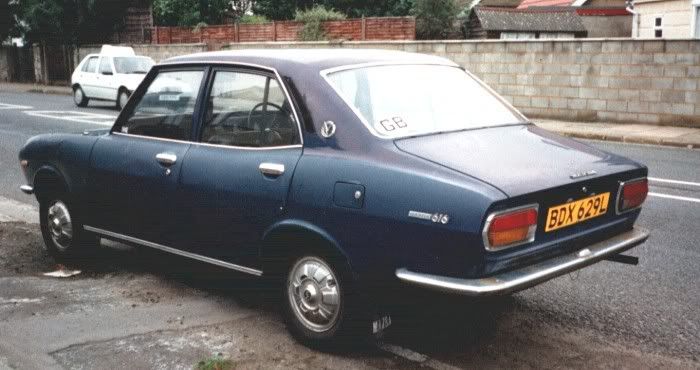 Tidy 616, seen about 1992. Bit of a timewarp with the similar-aged Cortina behind it.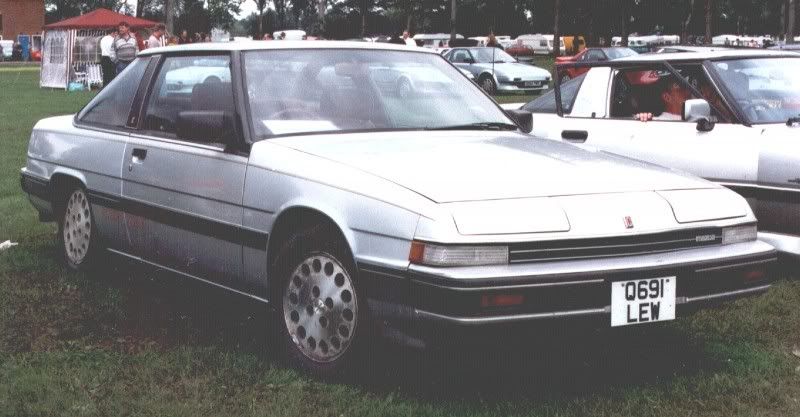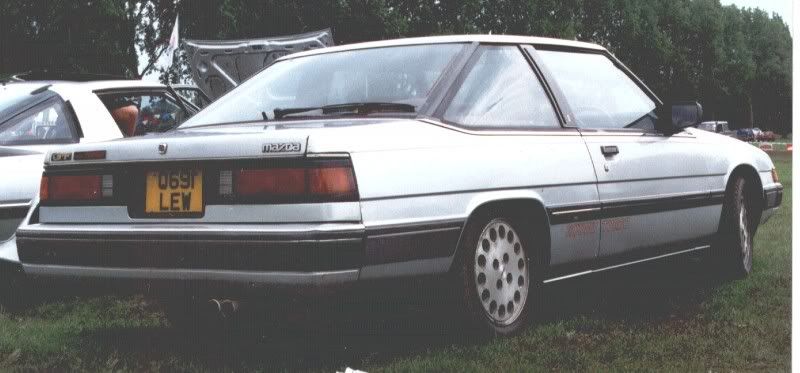 JDM-spec Cosmo in 1997, belonged to a USAF serviceman.
A friend owned this incredibly rare Subaru GFT in about 1996/97.
120Y B210 seen on holiday, 2004.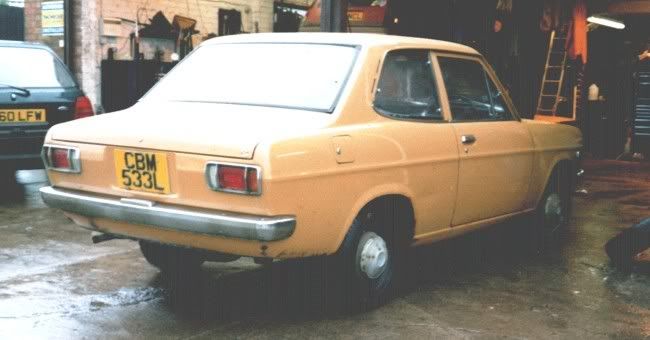 2dr 1200, very rare here. This is local to me, believe it's still about but frustratingly I never see the owner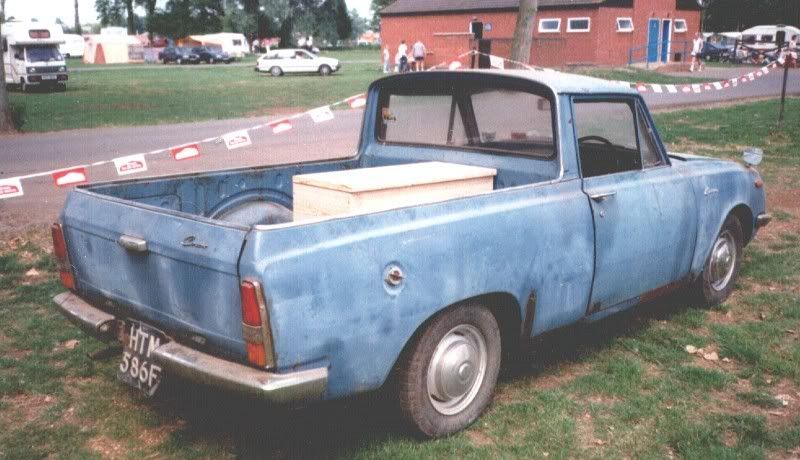 This is still about, think it belongs to a Toyota collector and has had some work done since these pic's.
Lots more film pic's stashed away, one day I'll get all the good ones scanned in.
Back to digital pic's...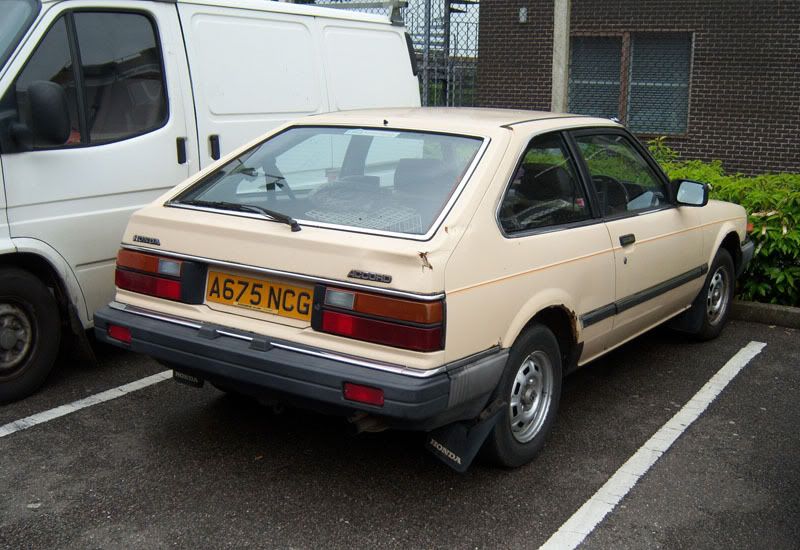 Pre-facelift 2nd gen Accord. Came up on eBay not long after I took this pic, was cheap but of no real use to me so I passed it by.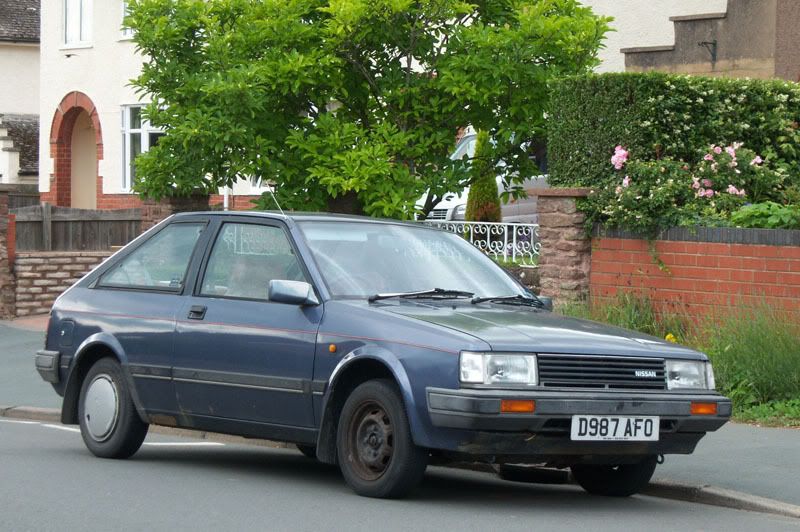 B11 Sunny and N12 Cherry, similar colour and registration plates, seen on the same holiday last year. Both now getting rare here.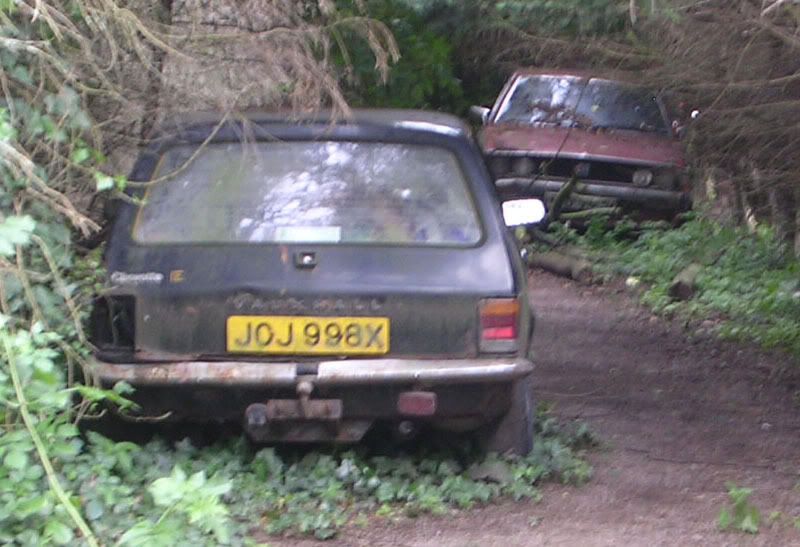 Sigma hiding in there somewhere!
Forgotten RX7.