Thx for the insight dwlee...
I know about the MR, and yes that is obviously the one I dream about owning!!
But you try finding one for sale!!
And even if that happens, then you try paying for it...!!
Ouch
.
A while back I had a look at this 2000 GTO which is in Hong Kong too.
It had the flares but wasn't born a GS-R.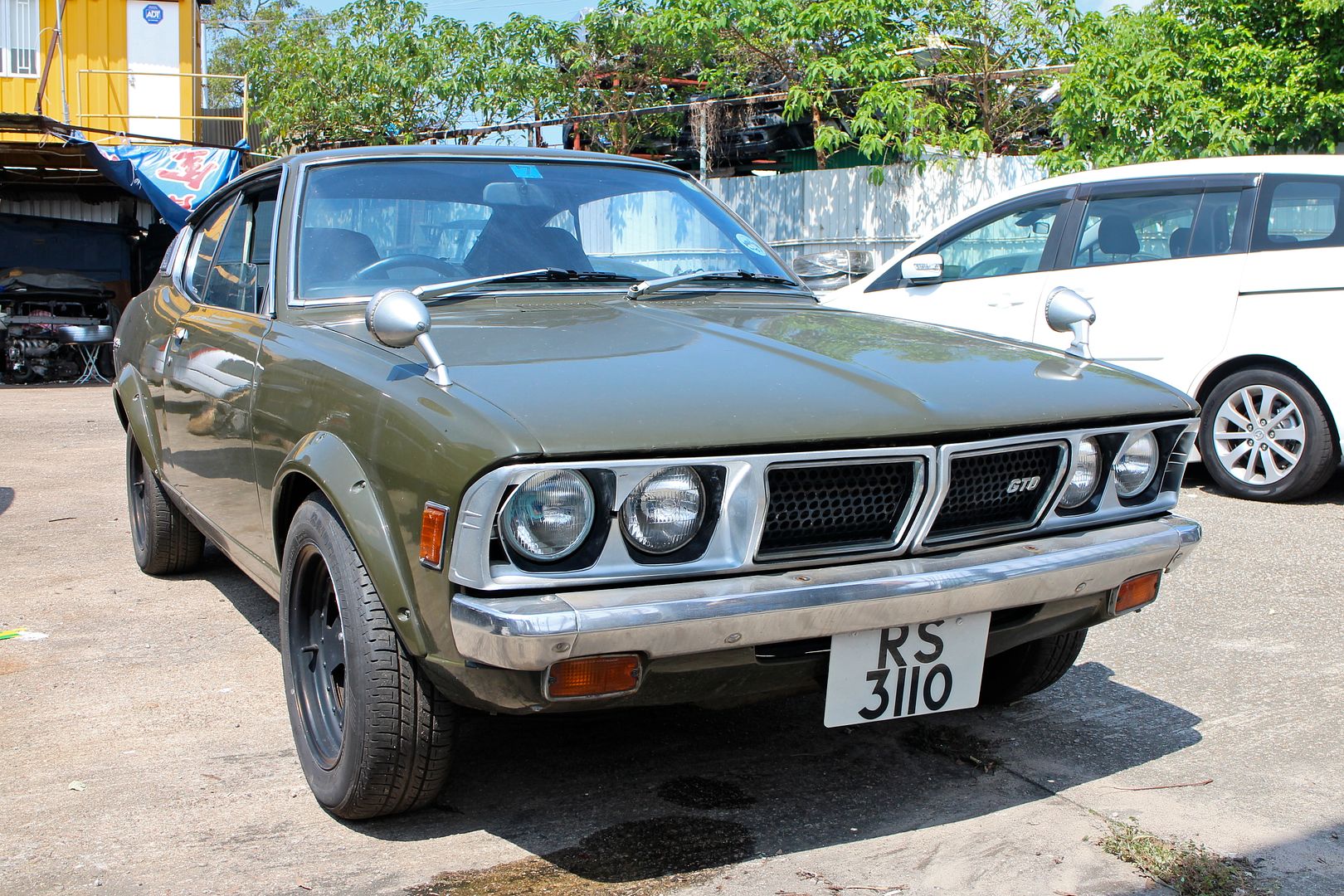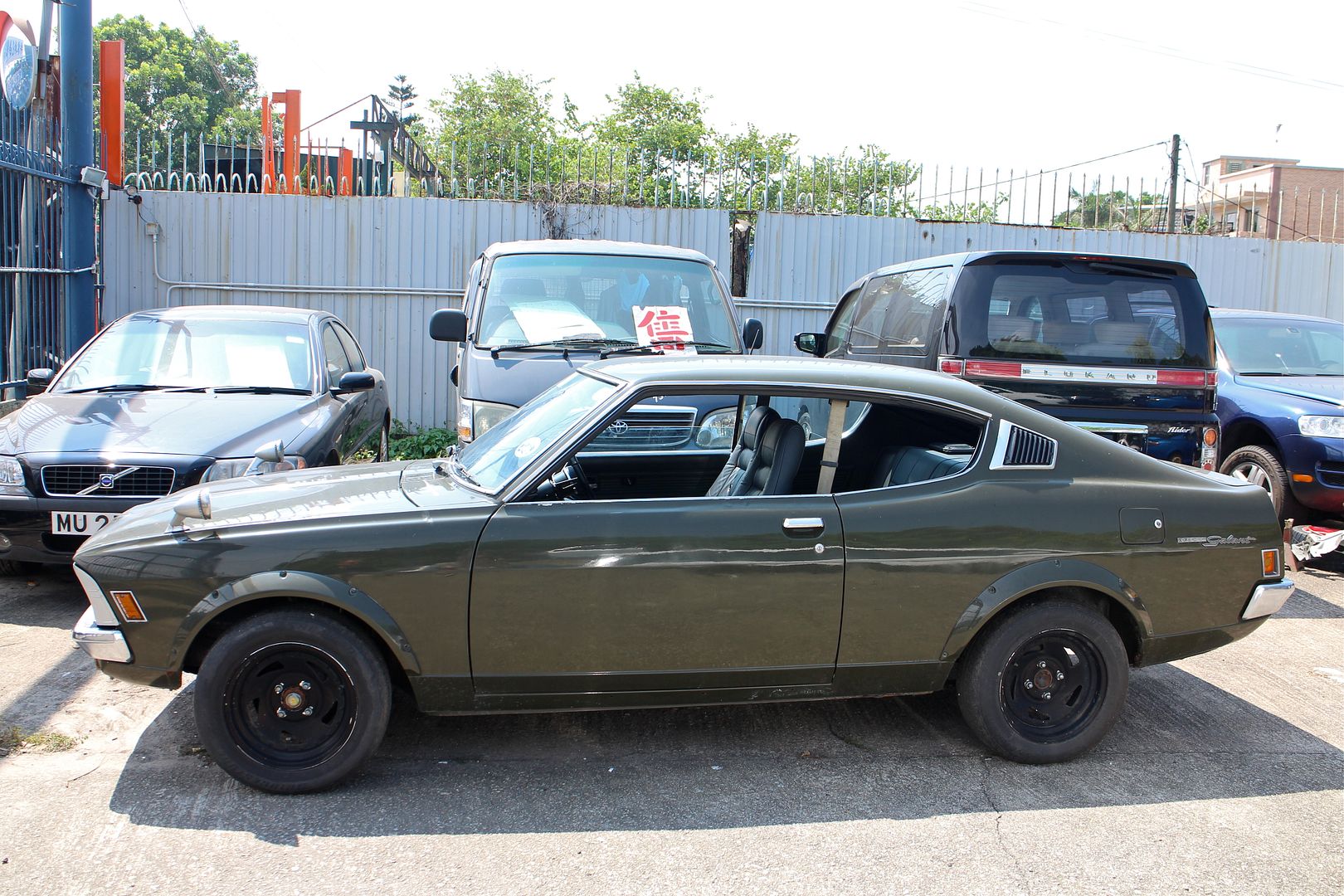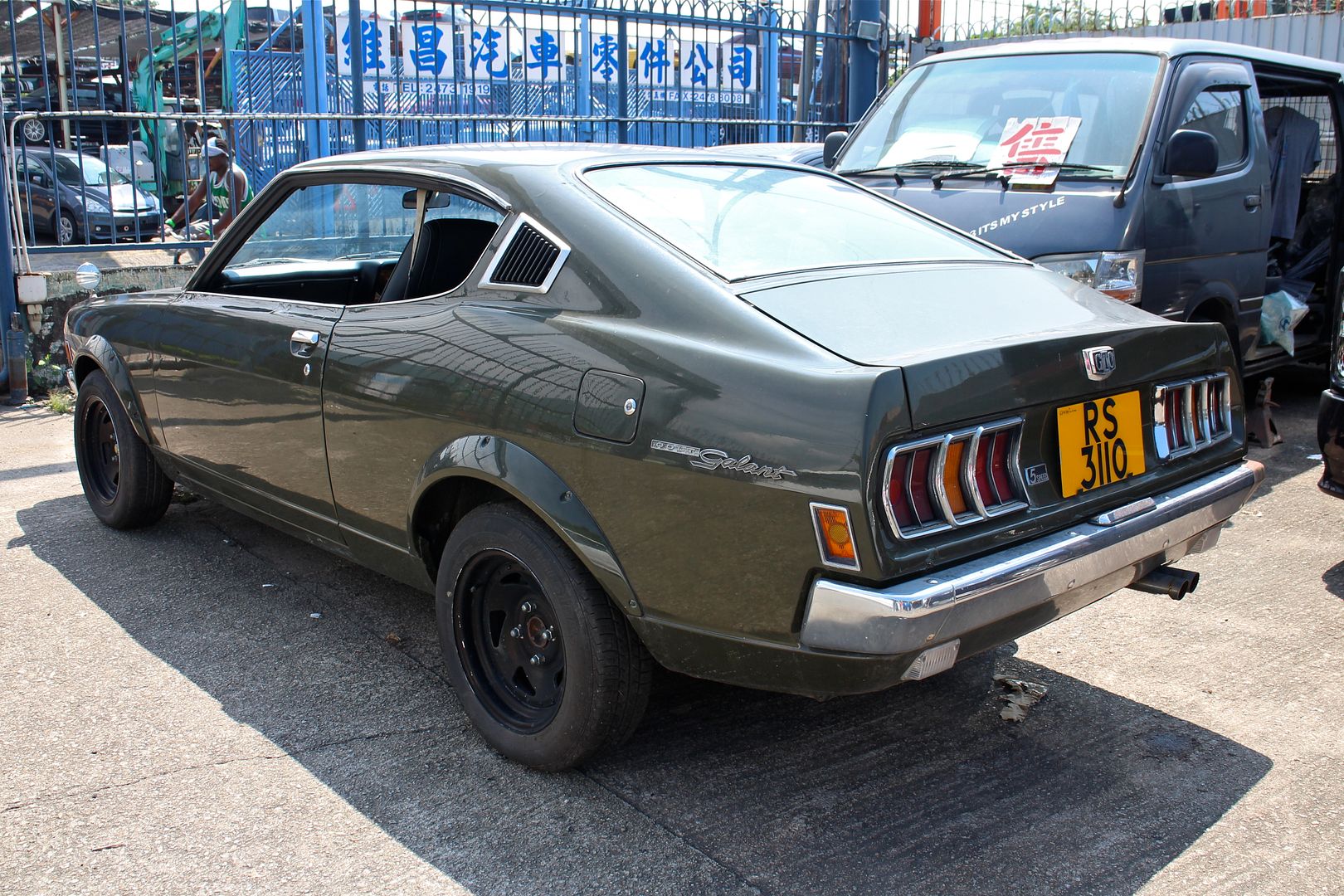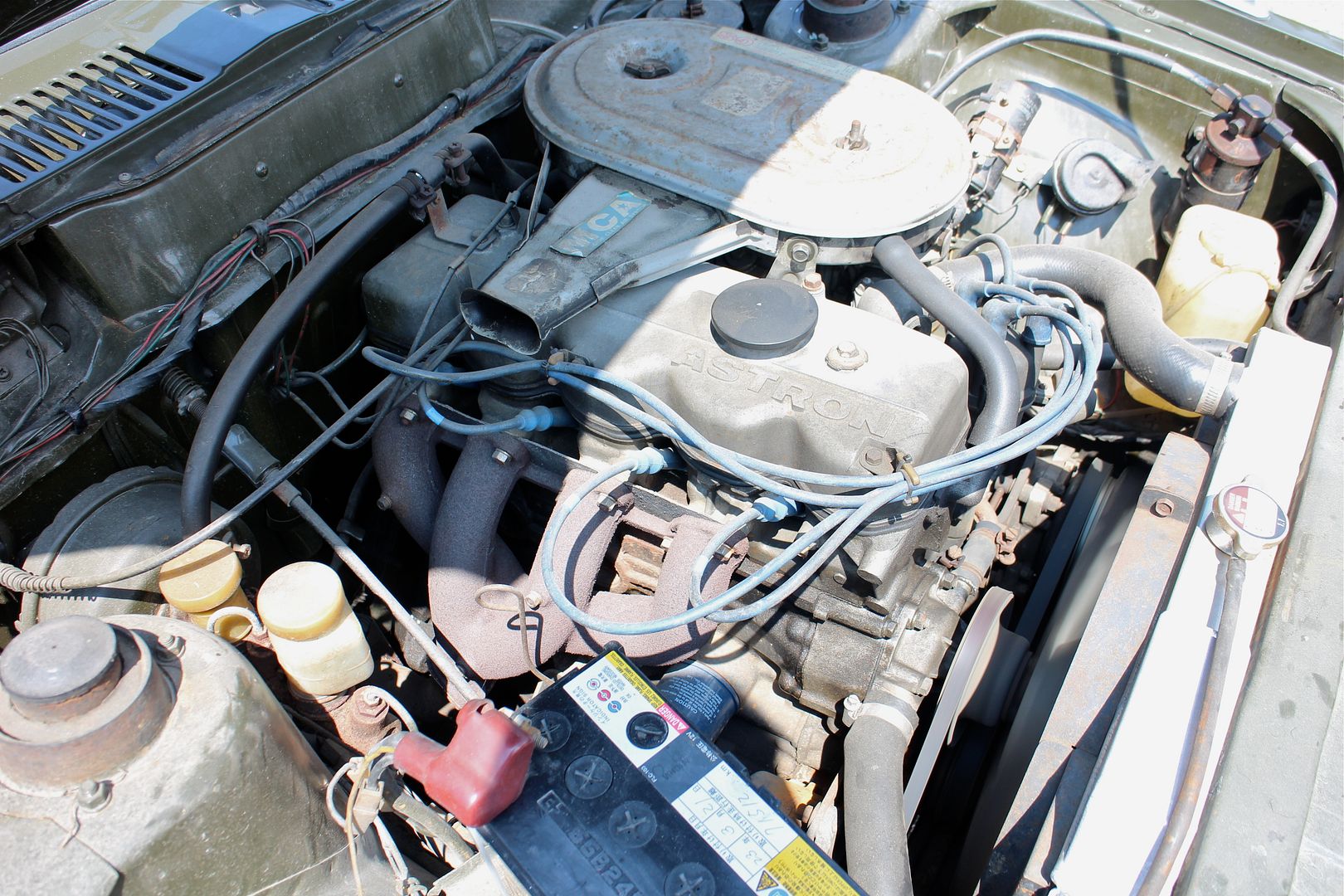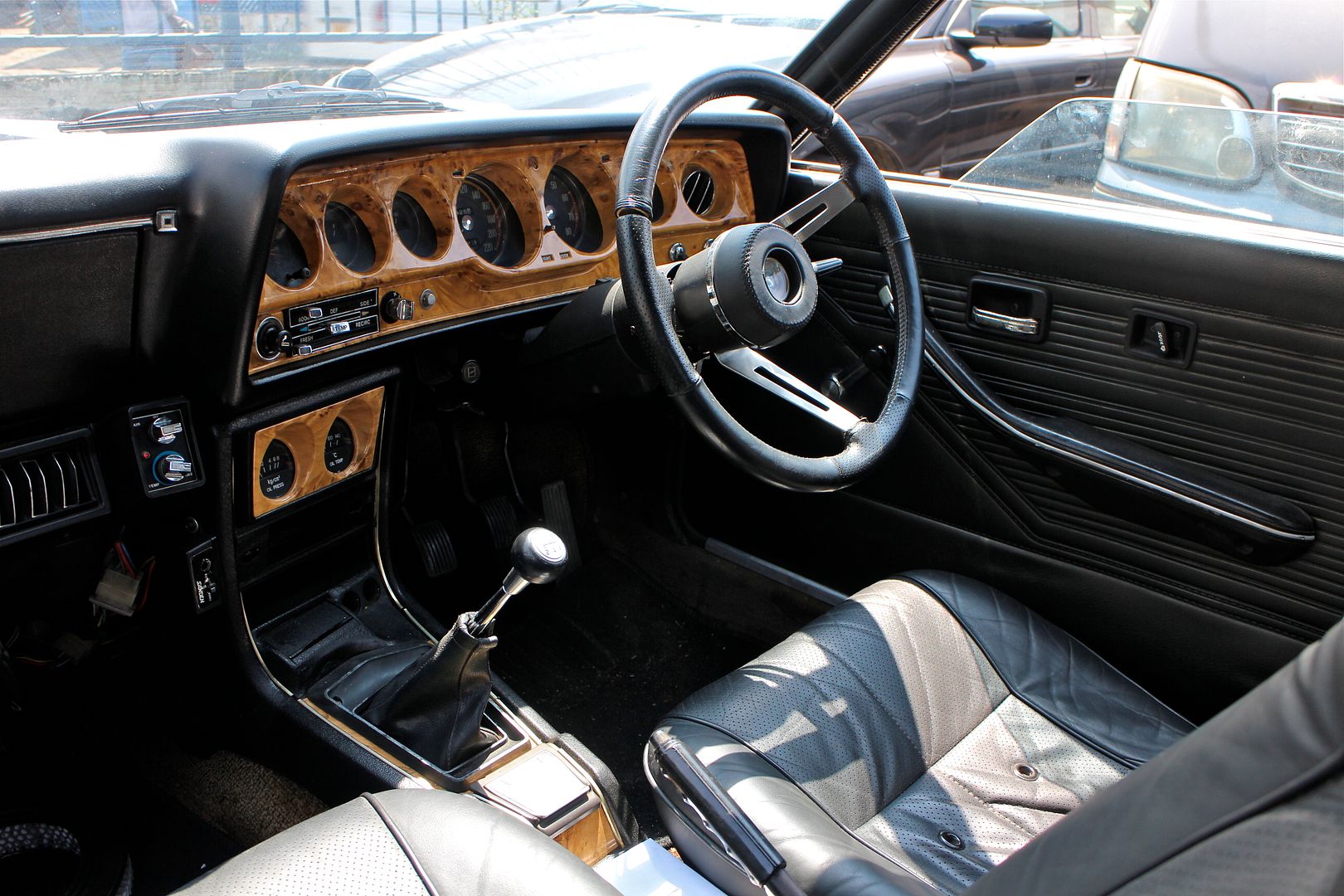 I realize that it actually looks semi-decent on the pics, but sadly though, it was an absolute basketcase!!
Okay, you could probably have gotten it roadworthy fairly easy, but there was literally not a single panel on it that didn't have rust issues to some extent - even the roof.
Paint was lifting and cracking everywhere, brightwork was f***ed, etc etc...
But what was even more dodgy, the chassis number stamped in the front inner wing didn't match the number on the VIN plate!! I wasn't about to get burned on this one, so left it well alone!!
But there's a third GTO here in Hong Kong. I've still never seen this car in the flesh, but it's an orange GTO. Think it's a GS, but not sure. It's meant to be the best of the three GTO's in the country!
Maybe one day
...