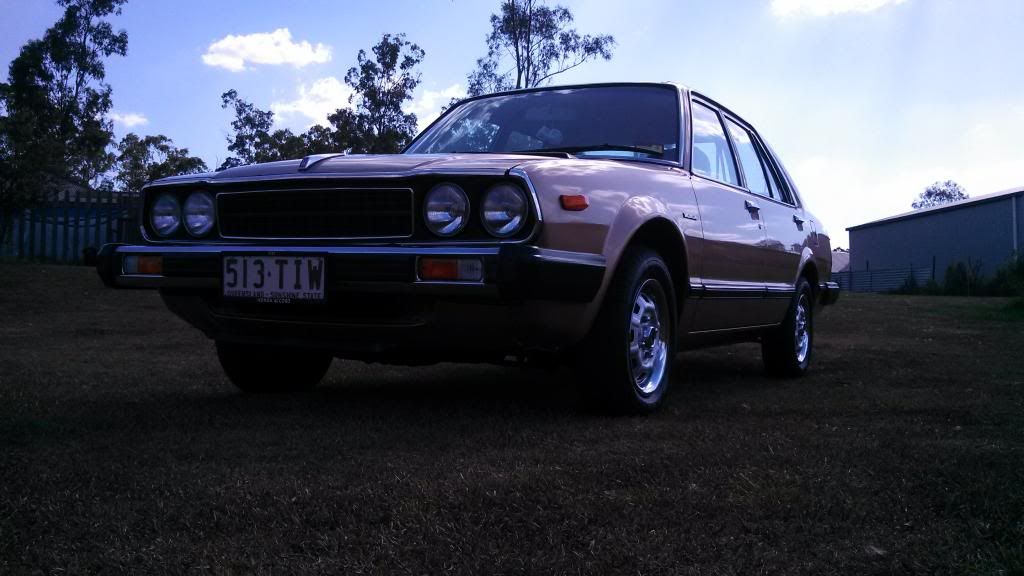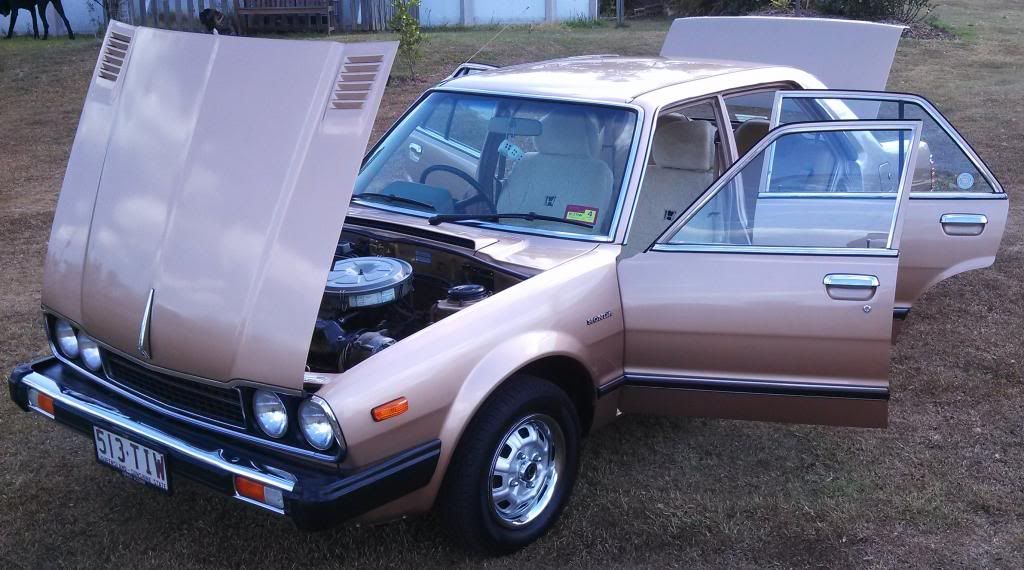 Sorry making a bit of a mess....but I think that I really worked it out now.....
Anyway
This is my 1981 Honda Accord. I am the second registered owner. It has now 105.000km on the clock.
It goes really well and it is so cheap to run although I do not use it much.
I just finished doing some work that needed doing to her to get it in the condition it is in now.
I replaced all bushes, belts and CV boots, New tyres and a major service. I also replaced the rear brakes and break cylinders. I flushed everything I could flush....
There was a little damage in the front that I had repaired by the professionals.
So, she is now spot on and a pleasure to own.
However I enjoy the doing up part almost more than the driving bit.
Cheers