Hey all, in case you were wondering, this project is not dead!
Really keen on doing some body work finally, and before it get cold outside. Armed with more aggressive blasting media ive been sandblasting all the front panels that will fit in the blasting cabinet, Far easier and effective than sanding or caustic stripping. lately I stripped the Cowl, and front apron, LF fender and almost done with the RF. I doubt the Hood will fit so that is a manual sand job after I weld the inner supports to make it a bit more rigid.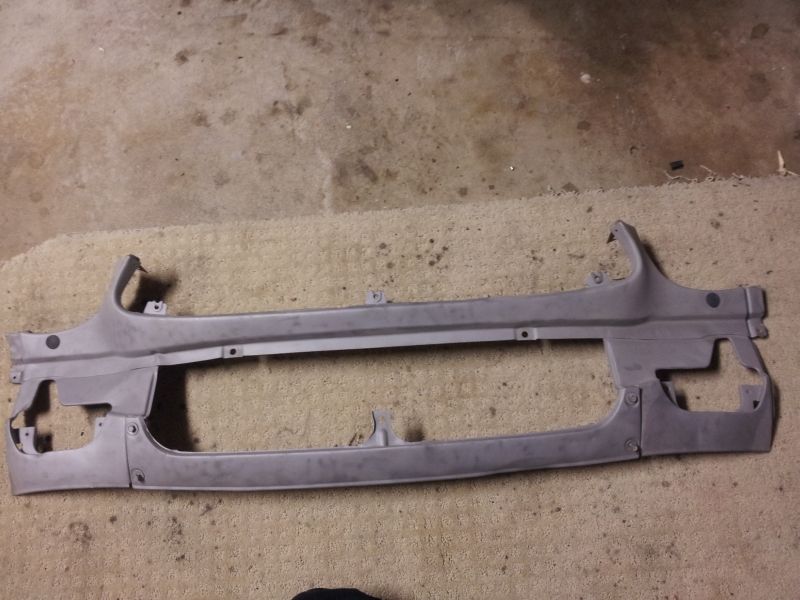 After im done I need to seal them up with primer and begin a skim filler coat but the front panels aside from the LFF are pretty straight.
Also getting around to a sad part that has been waiting patiently on the shelf for the last 5! years, The rear hatch. It seems they all crack in half between the hinge points, maybe its binding or the torsion bars break it. Ive begun repairs with a good cleaning and cleaning the glass sealing surface, the rear window has been glued in a few times it seems.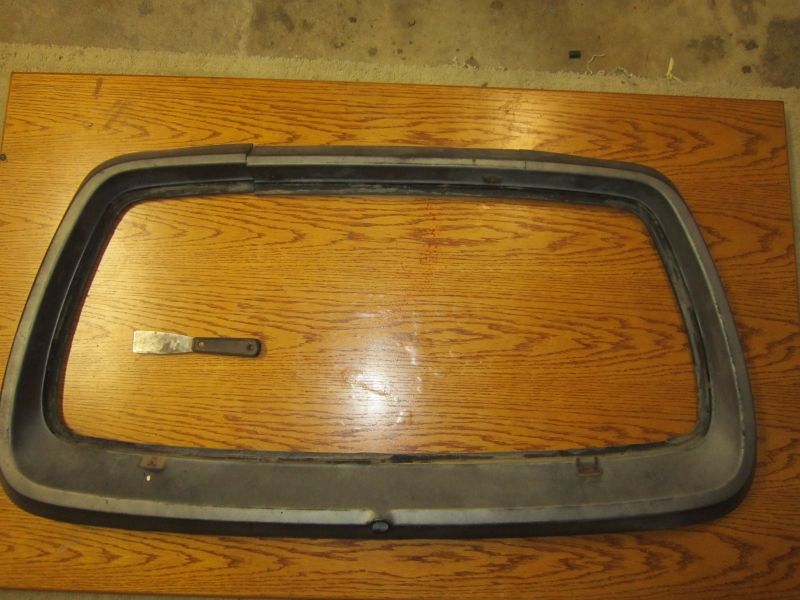 Glass had these weird little rusty clips supporting the glass with a piece of vacuum hose in between. WTF is this? get it away!
Bad cracks
Ground out the small cracks on the inside bottom edge and the big cracks up top.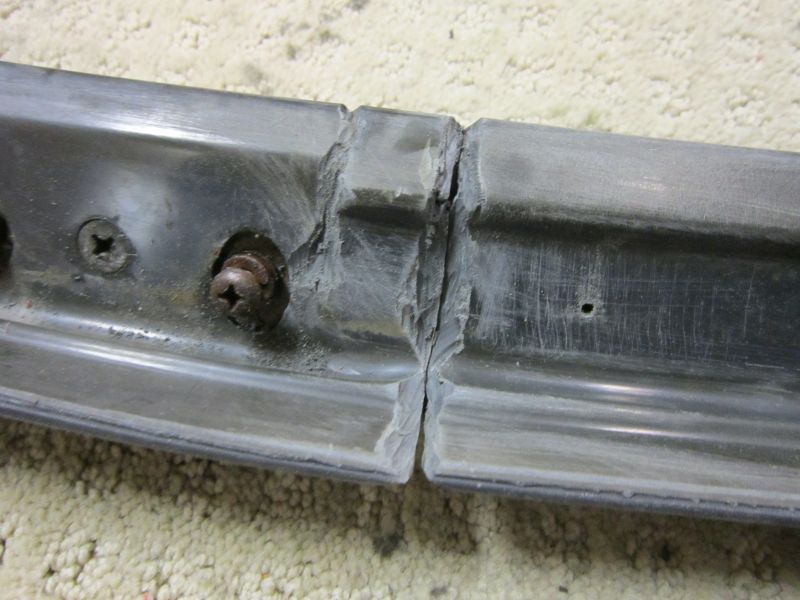 Set up with clamps and wax paper covered sticks to secure it
Using a quality Wurth Plastic repair epoxy "Fix-all" after good experiences with the stuff, cures real quick and sands nice too.