Quite simply stunning...!!!
Okay, first of all a
HUGE
thx to Danny and Adrian!!
Due to work I found myself sitting on my own in Brisbane on the 30th and 31st. I had PM'ed Danny before hand, and he had kindly invited me by his shop, so I could drool all over that awesome collection of classic Mazdas.
I'm not even going to try to describe what I saw in that warehouse - I couldn't possibly find the words...
Instead I'll treat you to some of the 100's of pics I snapped while spending hours feeling like an 8 year old in a candy shop.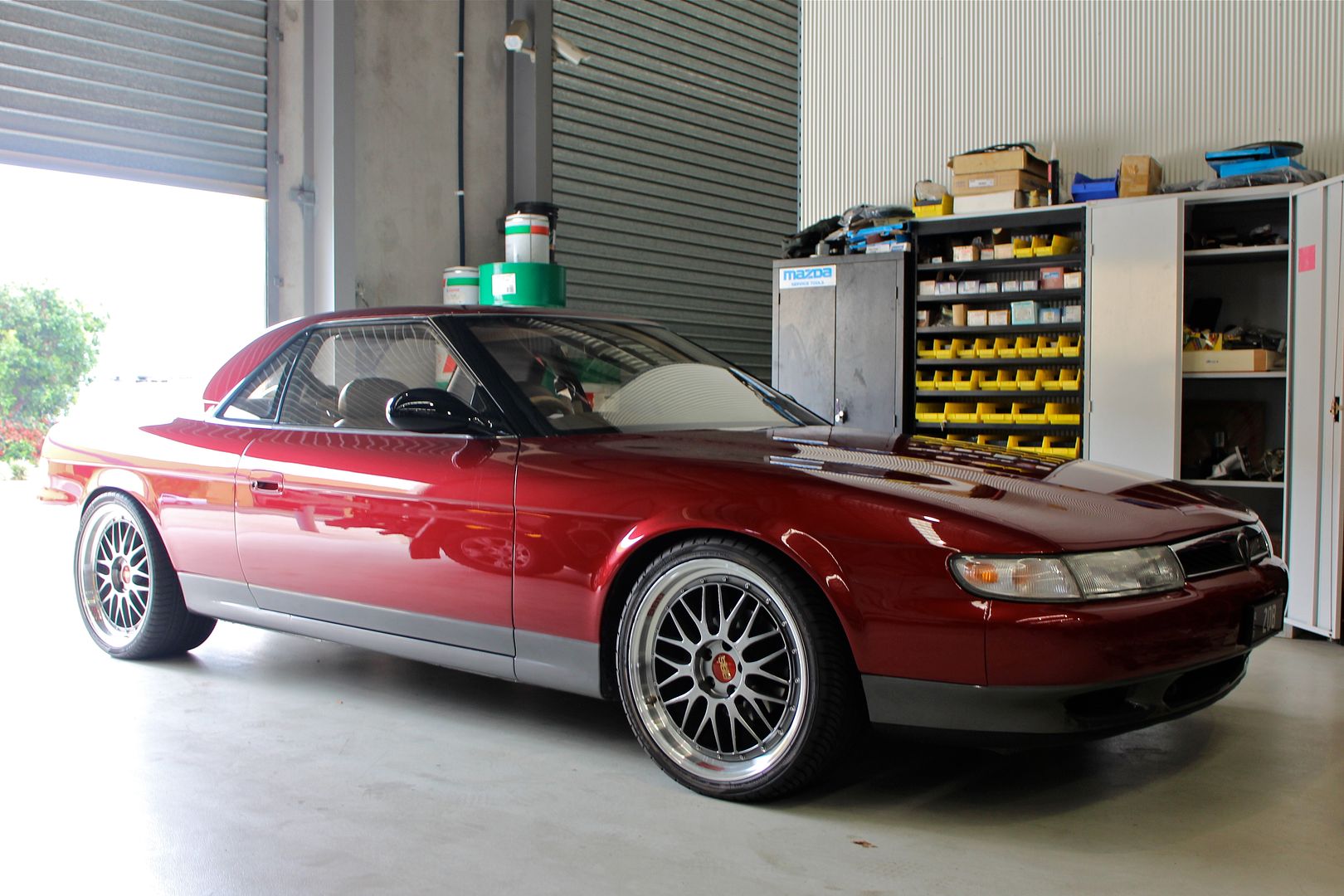 A well-chosen collection of charming kei-cars: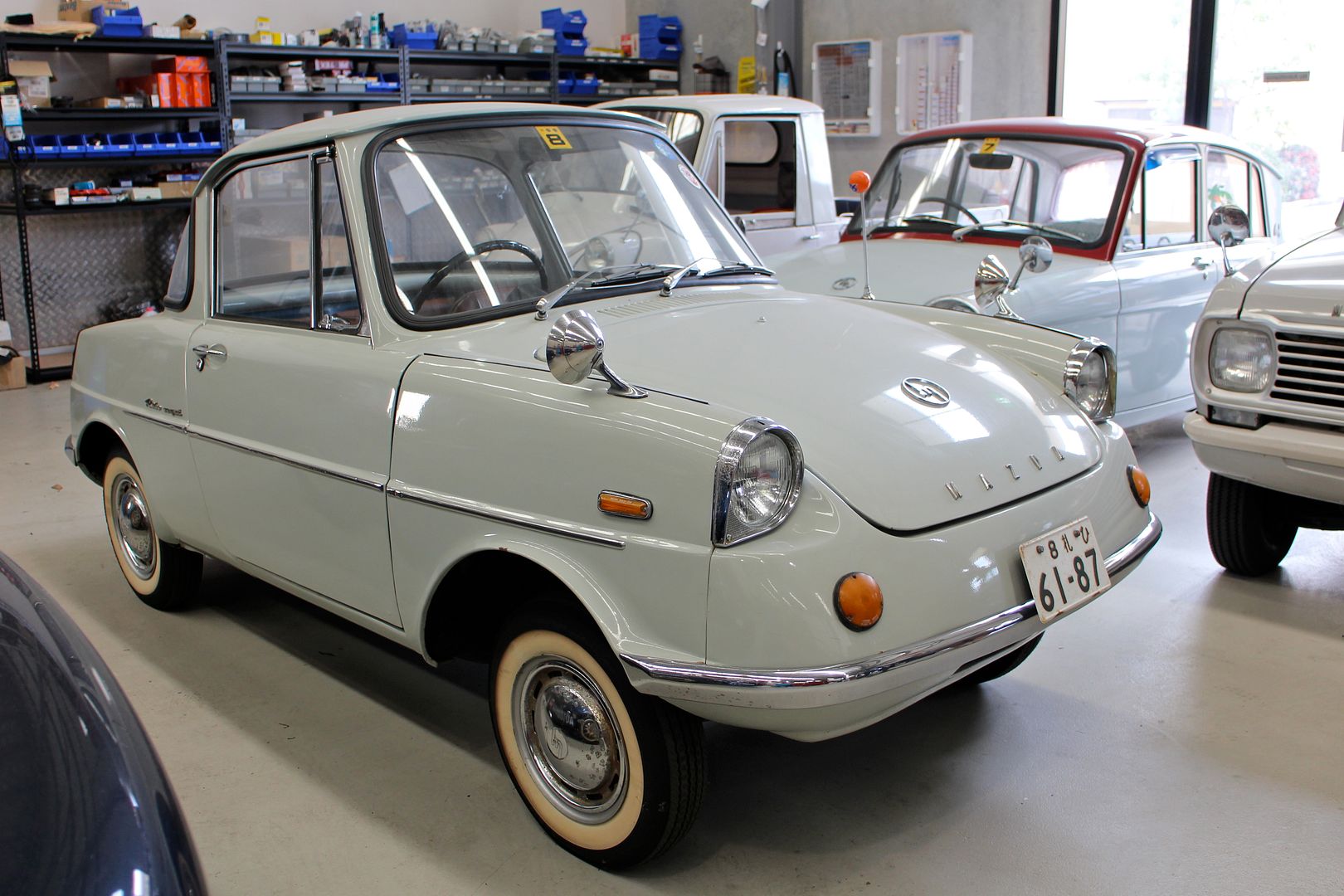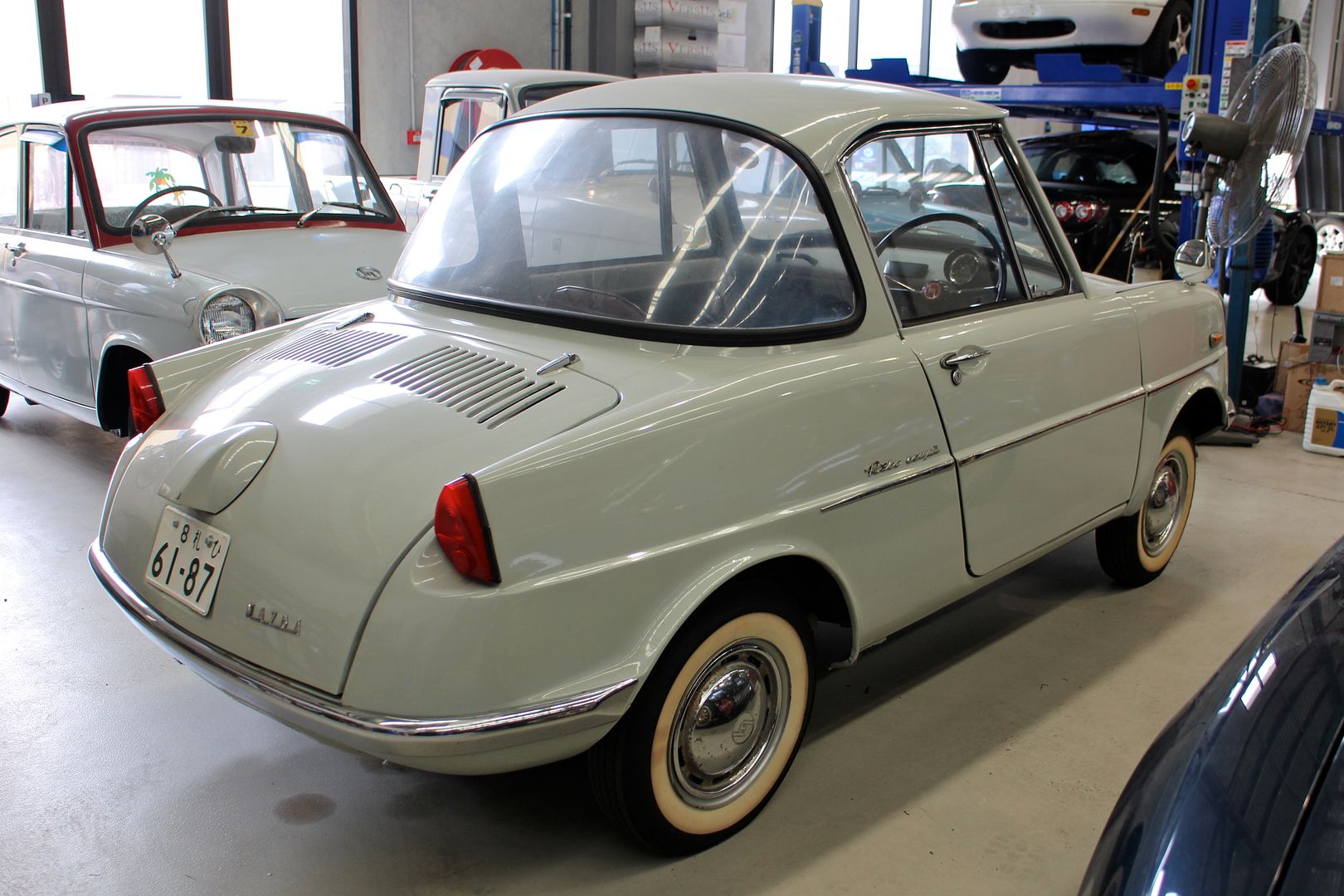 The pick-up was a true surviver. Never restored, originl paint and if memory serves me right I think the odometer only read 1600 km...!!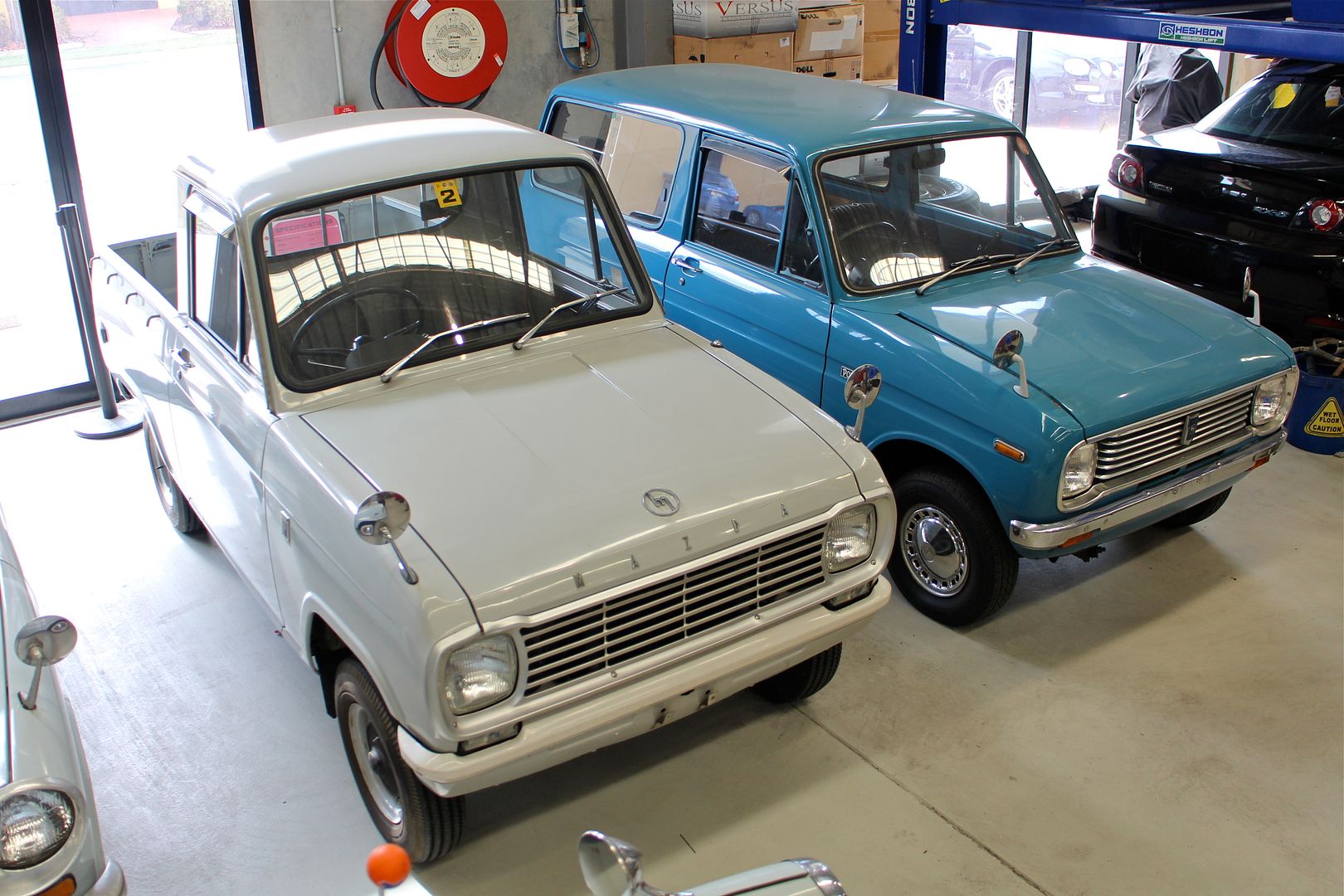 But my weakness for retro wagons meant that it was the little blue Porter that stole my heart amongst the kei-cars.