One event that I look forward to every year, is the Datsun Day...usually in November, and organised by an enthusiastic team of folks from the Sydney Datsun Club.
Brother from a (slightly) different mother! ...the Datsun Day is nothing if not eclectic. This 610 wagon had done a charity rally through the bush, hence the patina
A lot of dirt!
The line of cars during the bump-in is always good viewing.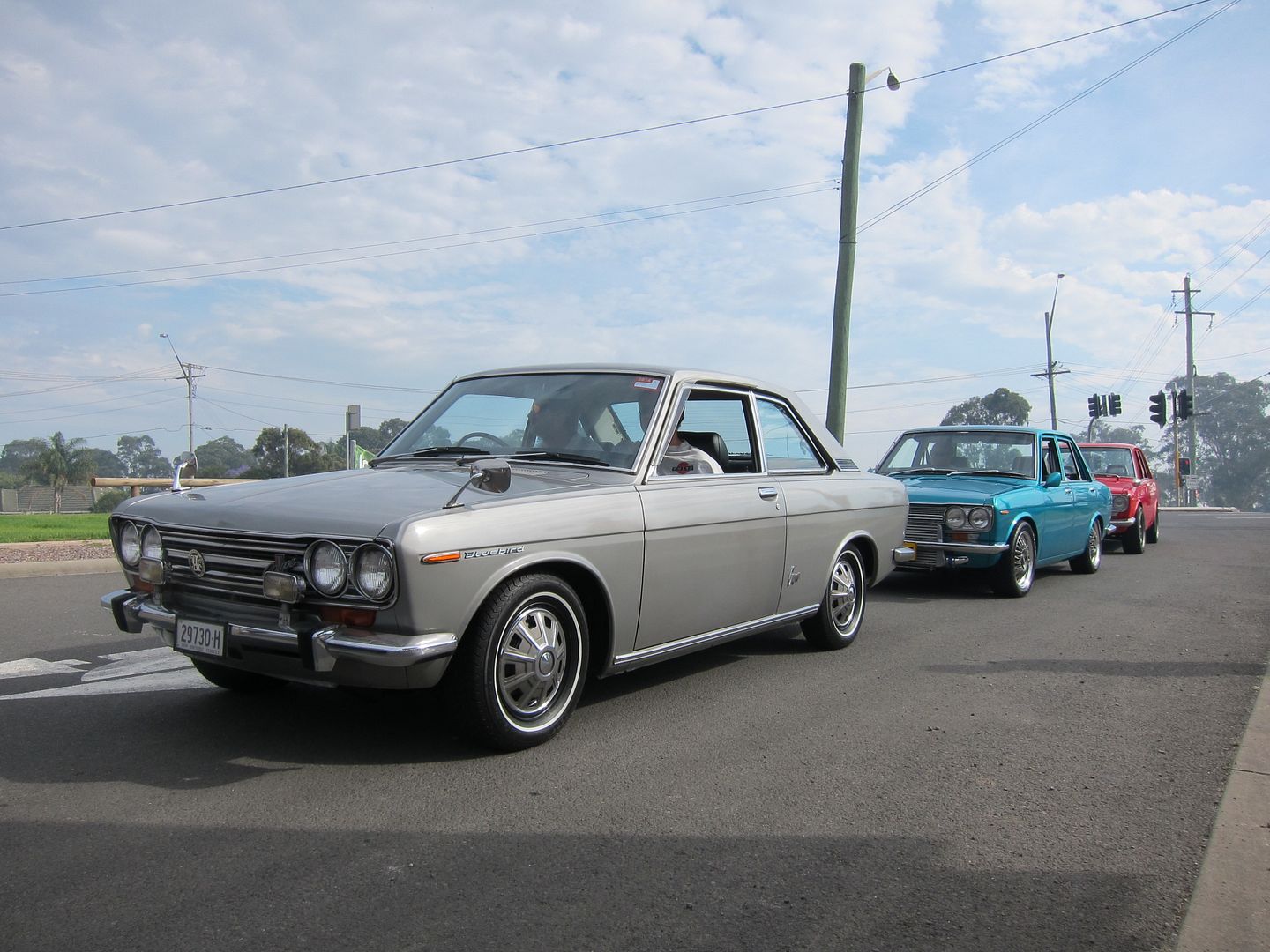 The silver 510 coupe at the head of the queue won best stock 510 I think..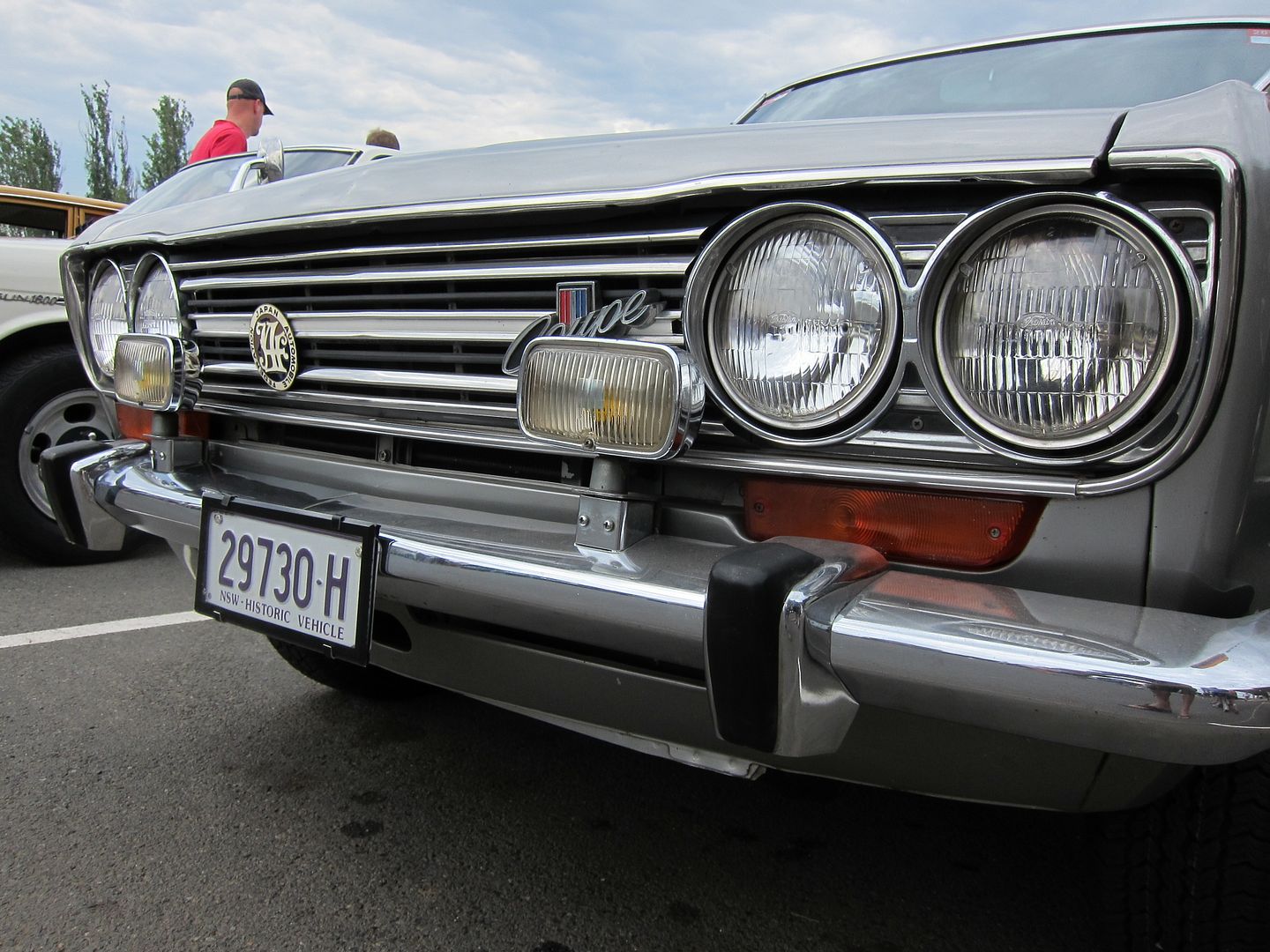 An incredible 29,000km unrestored survivor.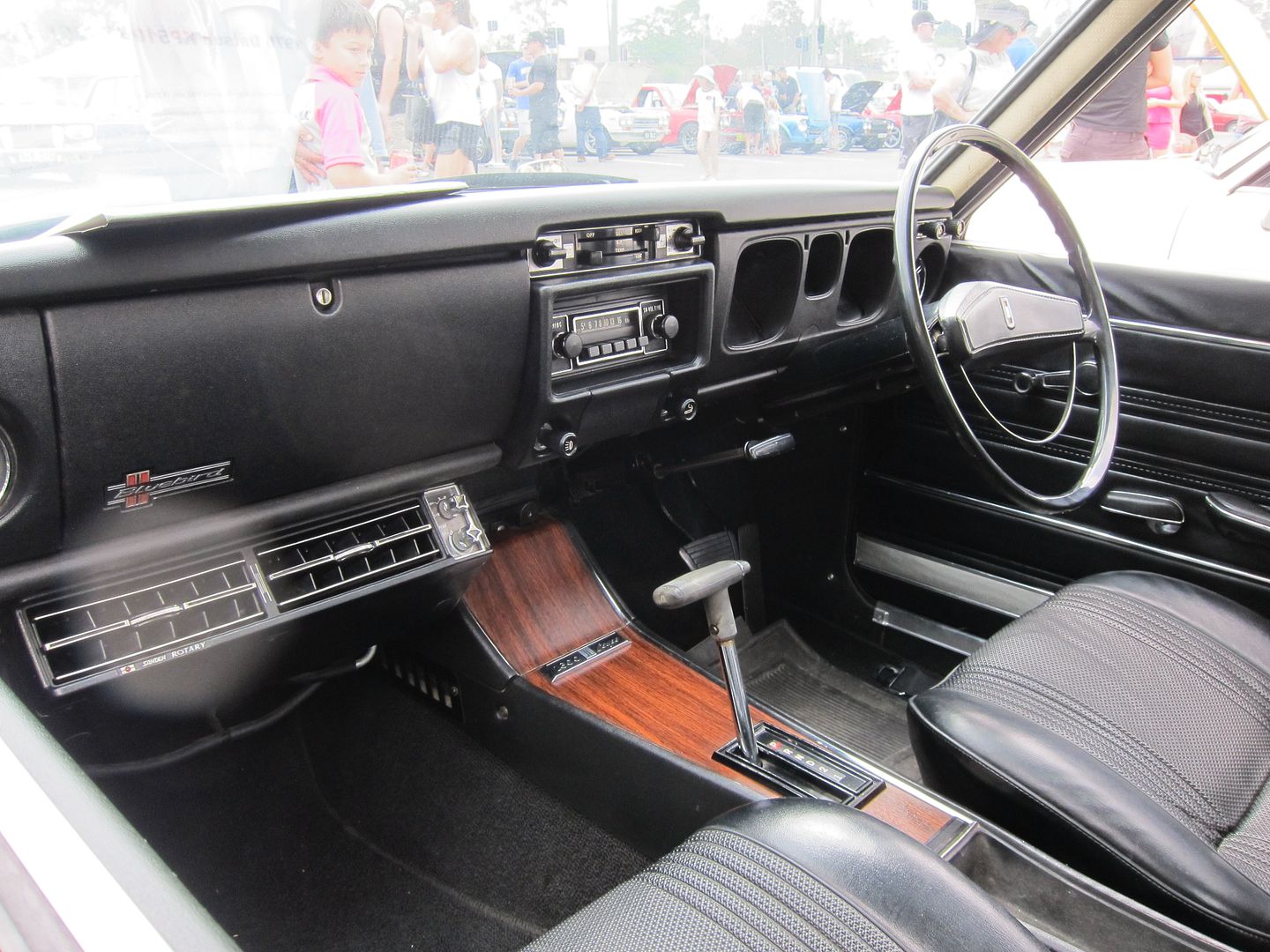 It's a JDM coupe, and was imported into Australia in the early 80s, and used very sparingly since.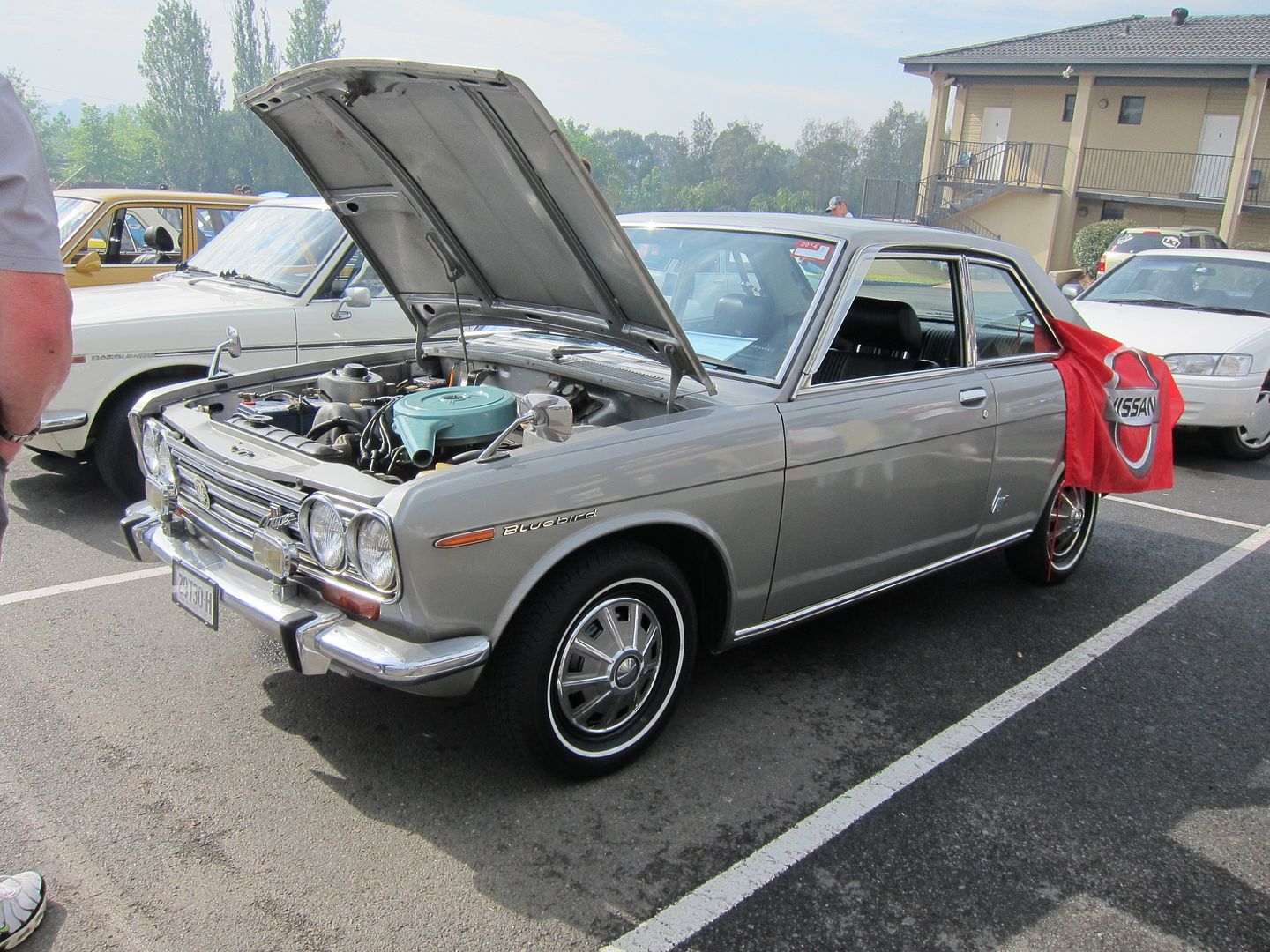 Another eye catching 510 was this Hot Wheels inspired ride...maybe Jun Imai should hit up this guy for royalties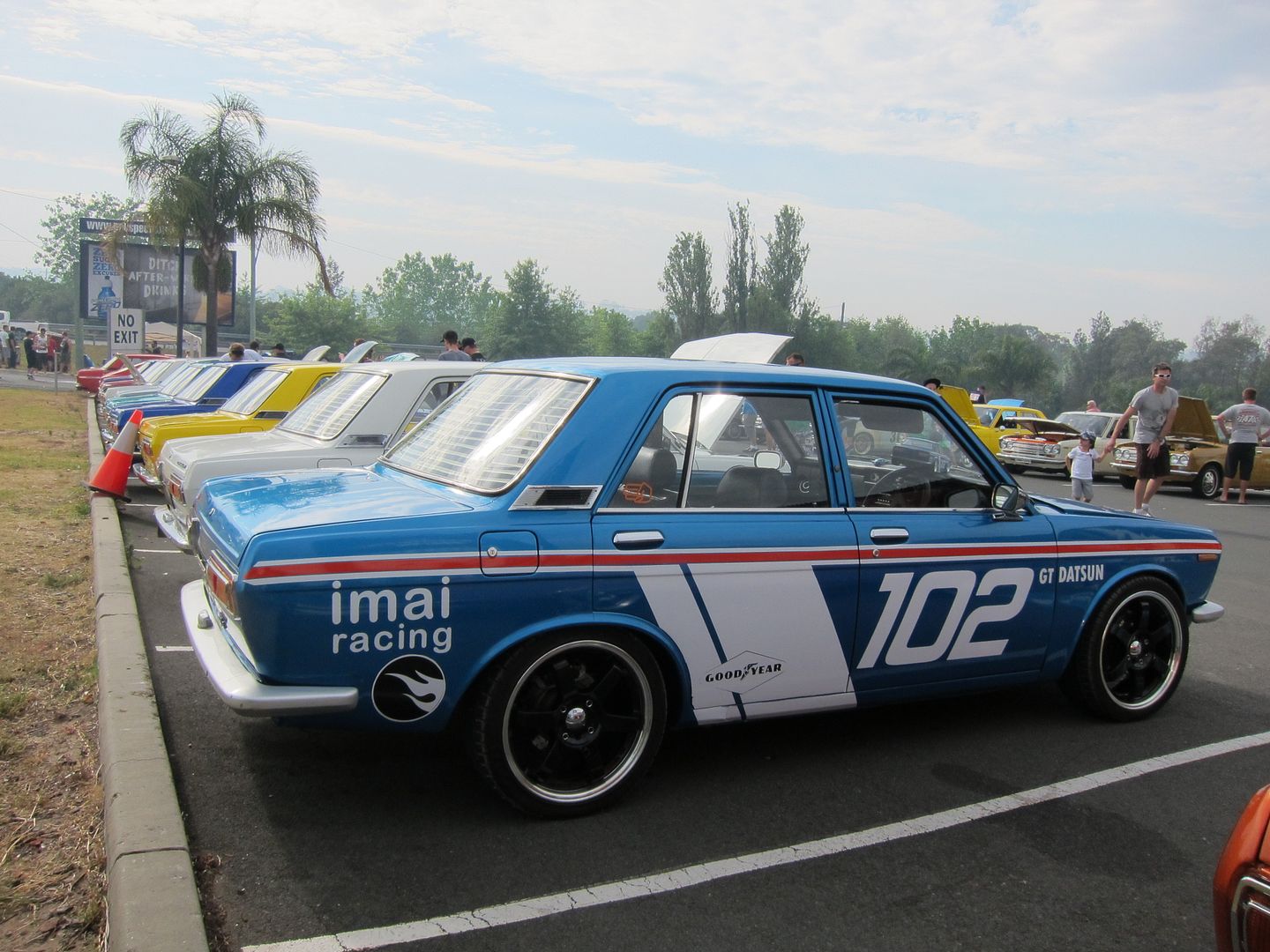 This 510 one won Trailer Queen...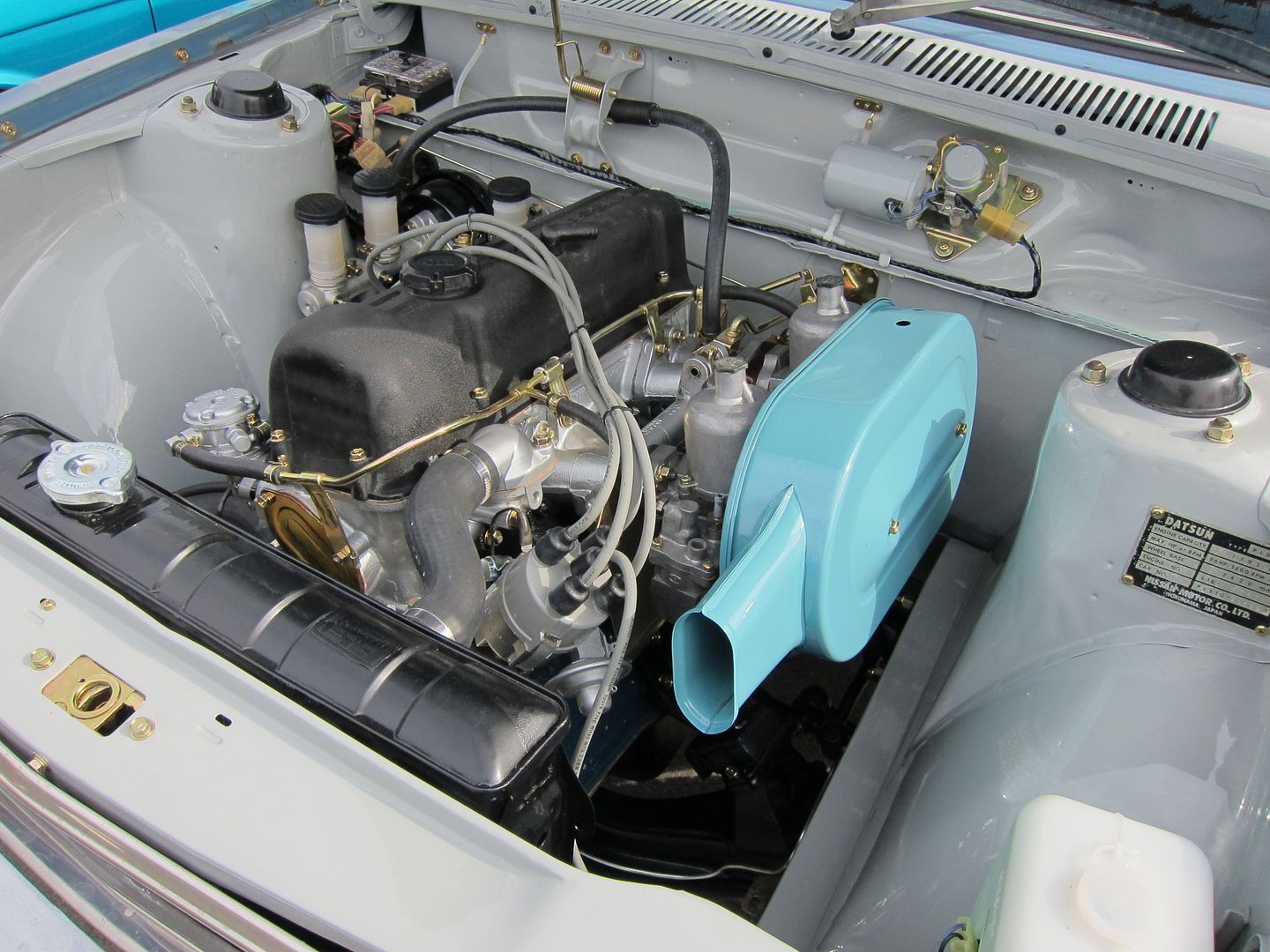 Incredible attention to detail in the engine bay by local specialist Dural Datsun.
...but very much an ongoing project!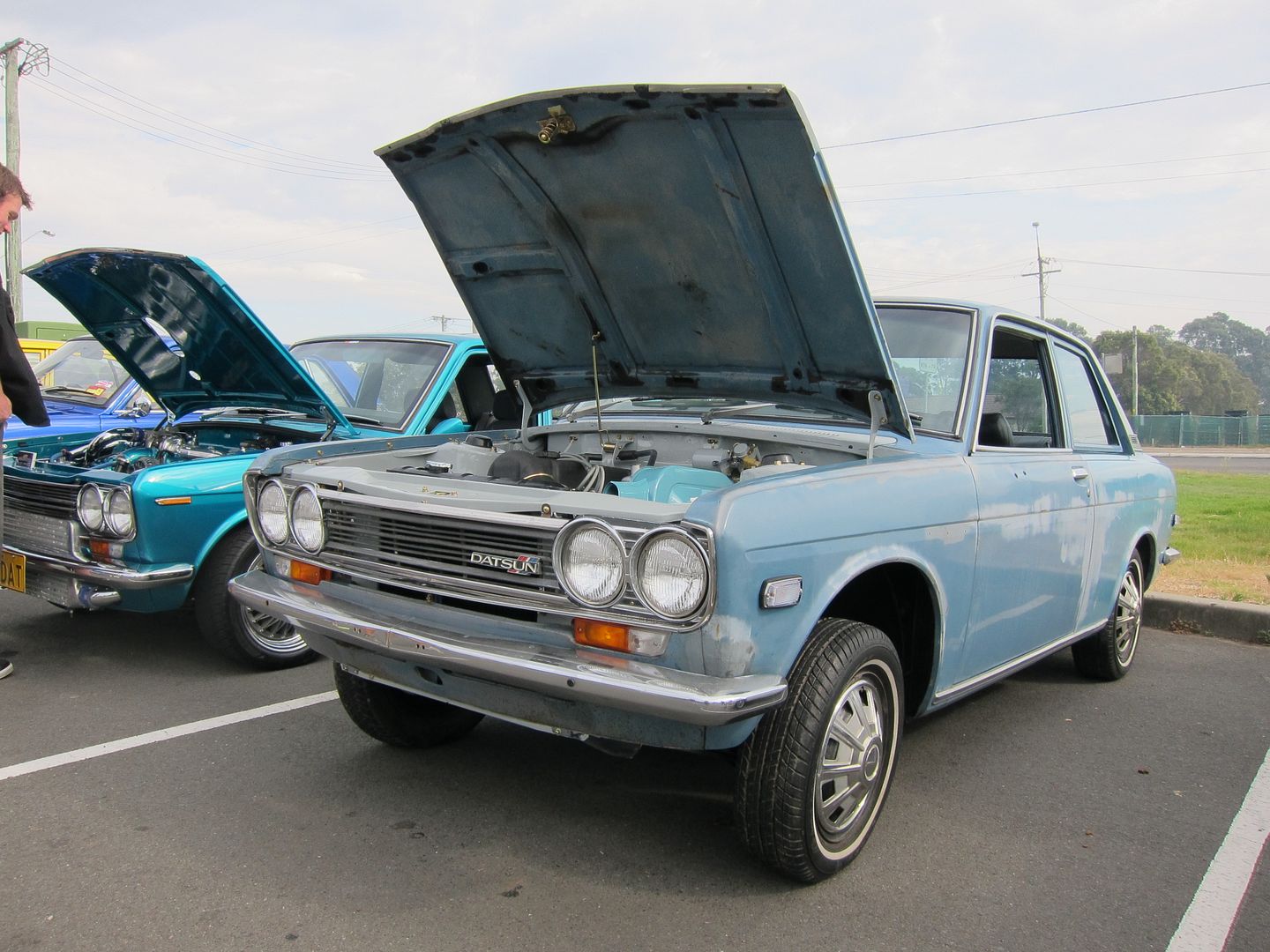 As always, there are always 510s done in what you might describe in the US as a donk style. It's a very specific look, revolving around large diameter wheels from a local brand called Simmons.
A show-quality engine transplant is de-rigeur too, and this style of street car is really from the heyday of the oldschool modding scene here in the early 90s. For some ppl, this style will never fade away.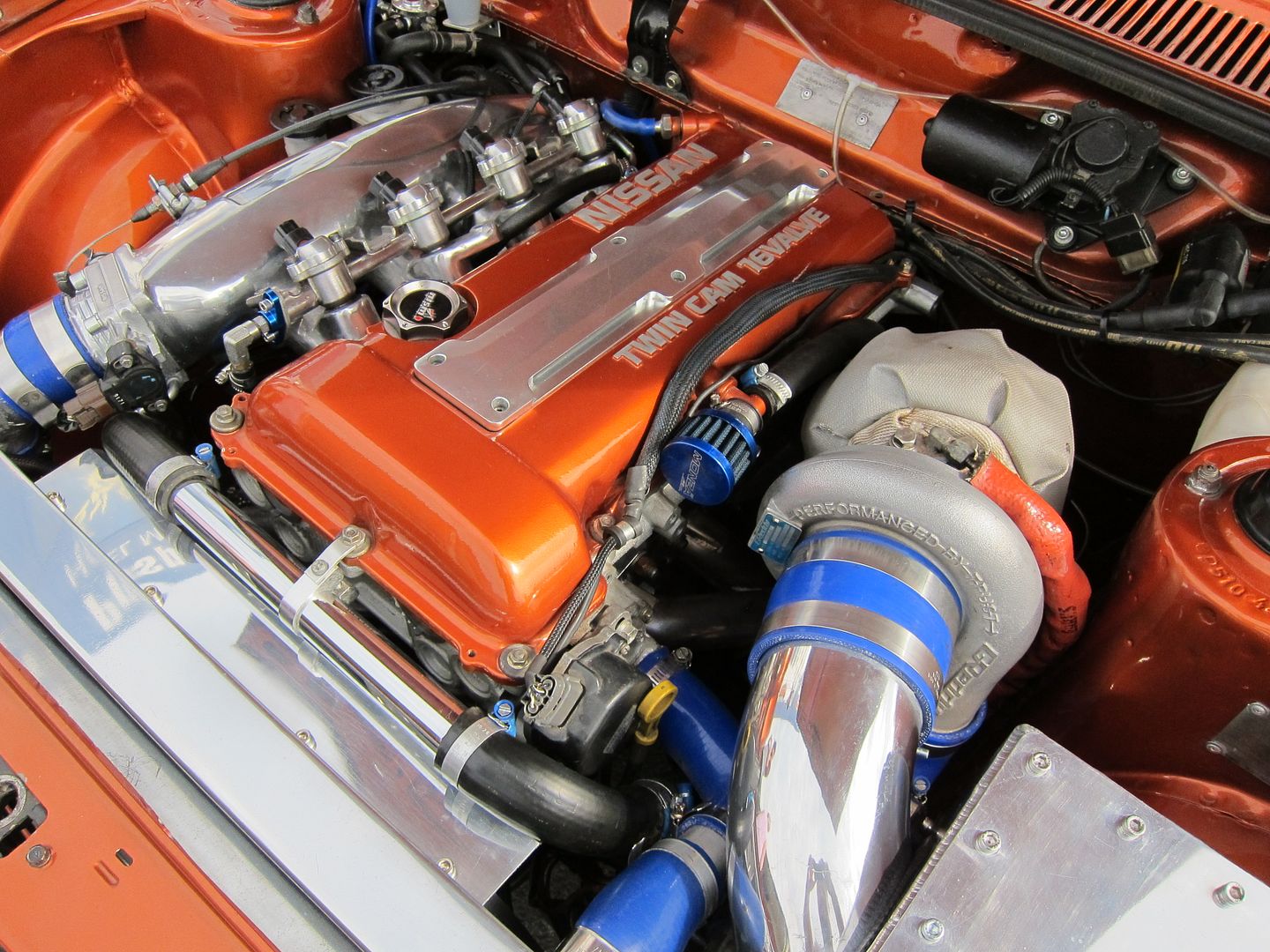 But there is more and more interest nowadays in a clean, stock looking build...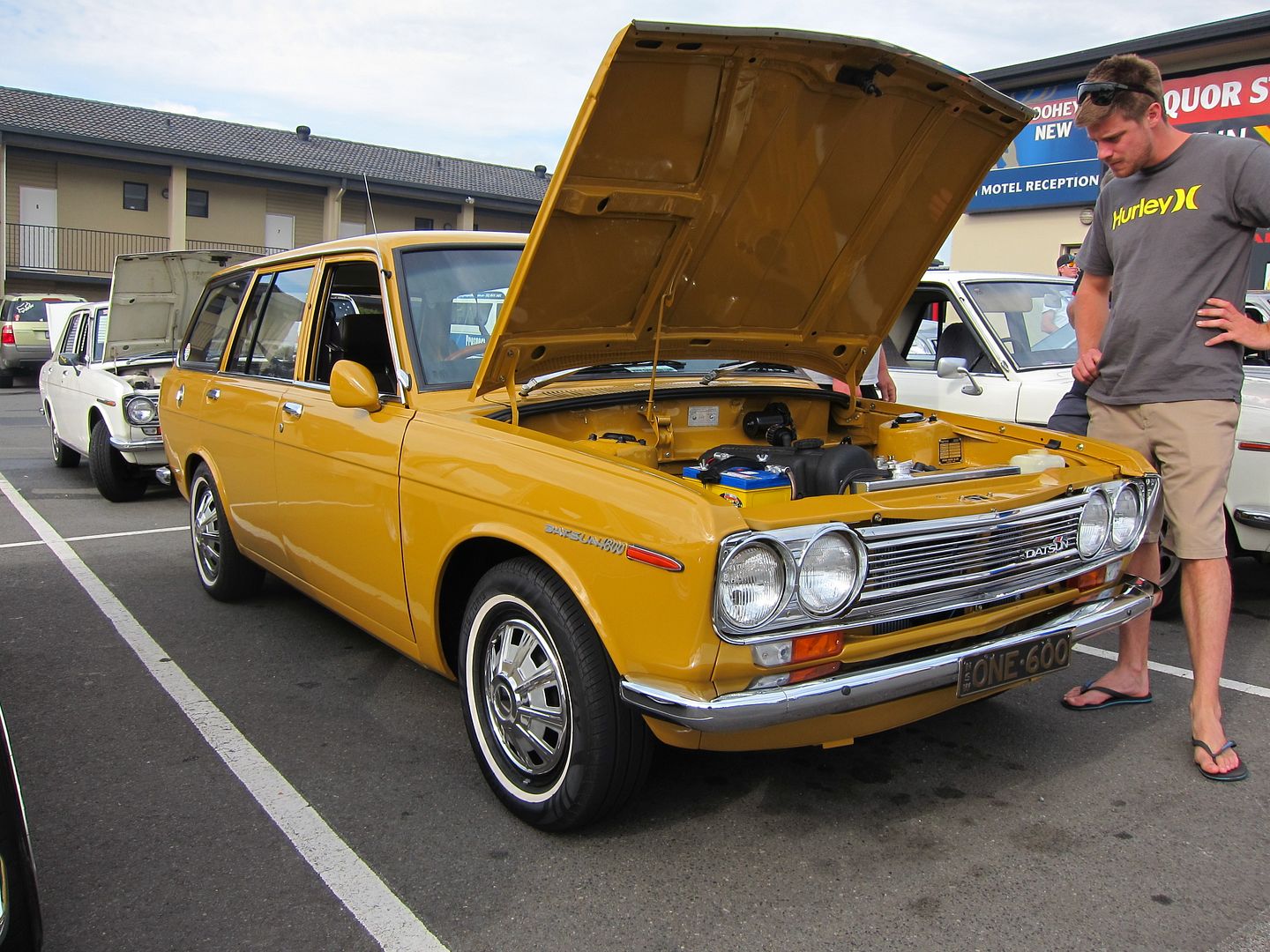 ...and who doesn't like a sleeper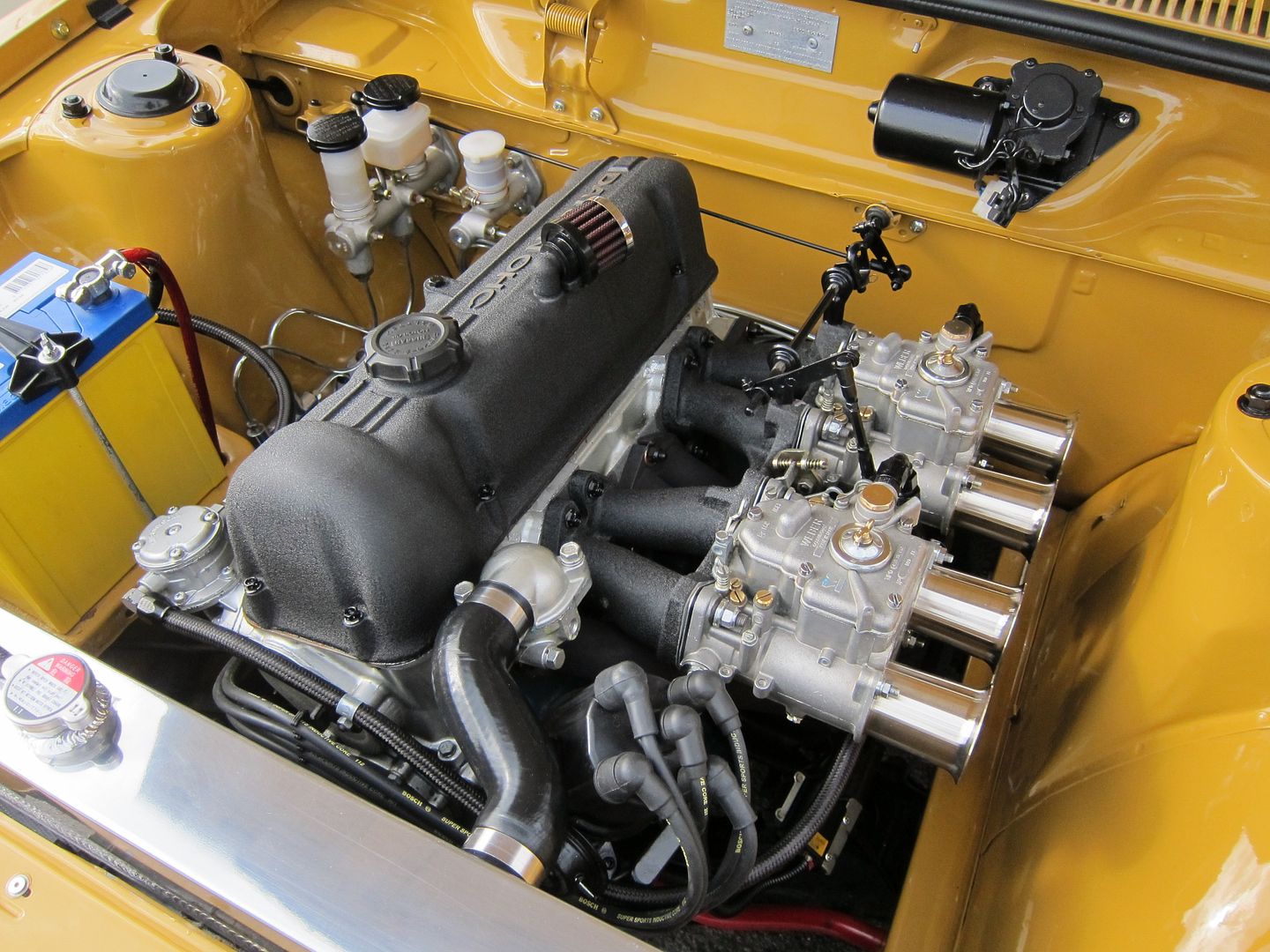 One trend I am noticing this year, is that there are fewer people going down the restomod path with a modern turbo engine transplant, and more guys are putting a lot of effort into sanitary period-correct builds.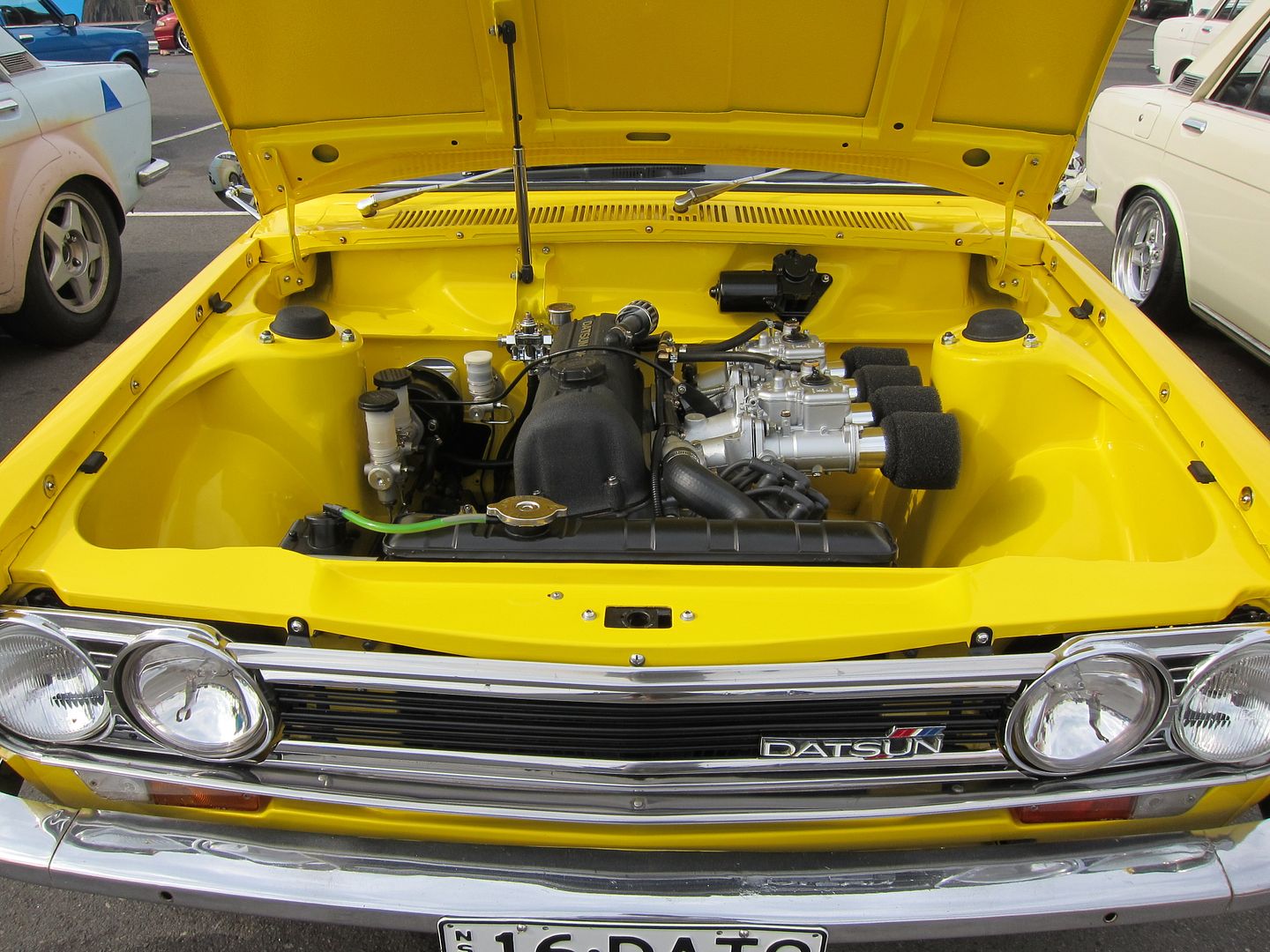 This car won best 510 interior...
...and best L-series 4 cyl!
Every year, I am noticing more guys building their 510s in what we might call a JDM kyusha style.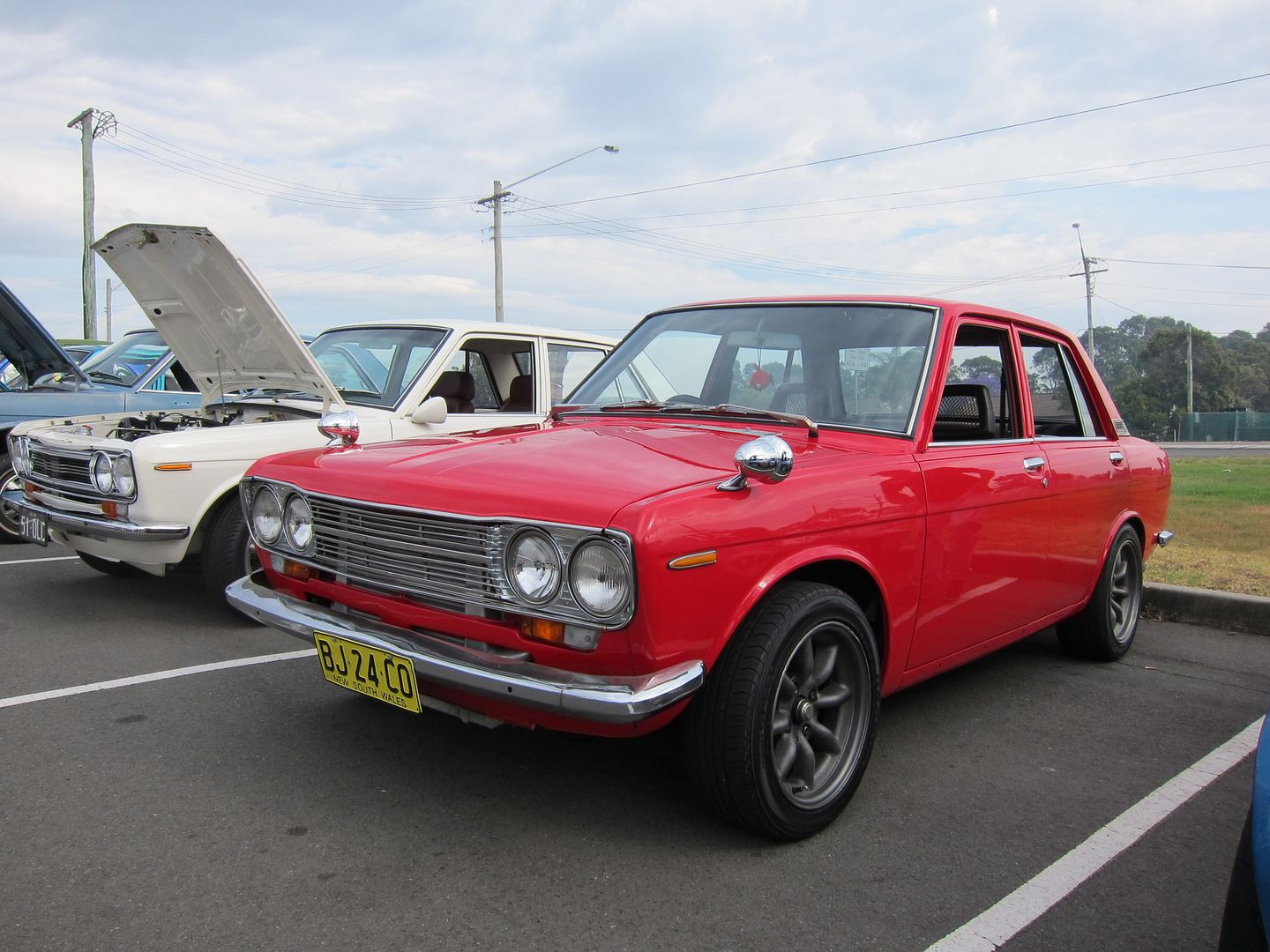 The guys really leading the charge on JDM style are the Sunny guys. Here's Nathan Petta's coupe, which won best JDM
But to be honest, it's pretty much illegal here to rock a Sunny and not have it slammed on vintage JDM wheels
_________________
datsunfreak wrote:
No Kev, you are eating a duck fetus.