Here is some info and a link to some pics of my old lady.
3K-H powered (for now) lowered 150mm in front and 110 in the back.
AE86 shorted struts with T3 camber plate and T3 Bump steer spacers.
In the back, I am doing a AE86 axle for disc brake and lsd
Engine upgrade is on its way, I am rebuilding a 2TG and I am searching for the uppe chain slipper.
Rack'n'pinion crossmember is also created as an upgrade.
Enjoy and ask:
http://www.bilgalleri.dk/galleri/90617-toyota_corolla_ke30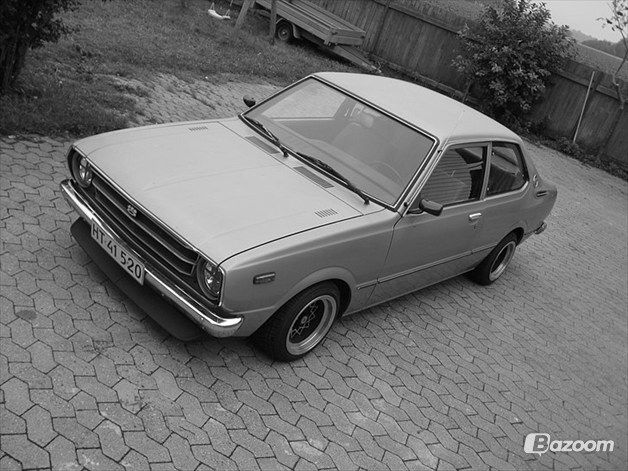 Rebuild Mikuni SOlex for my 2TG: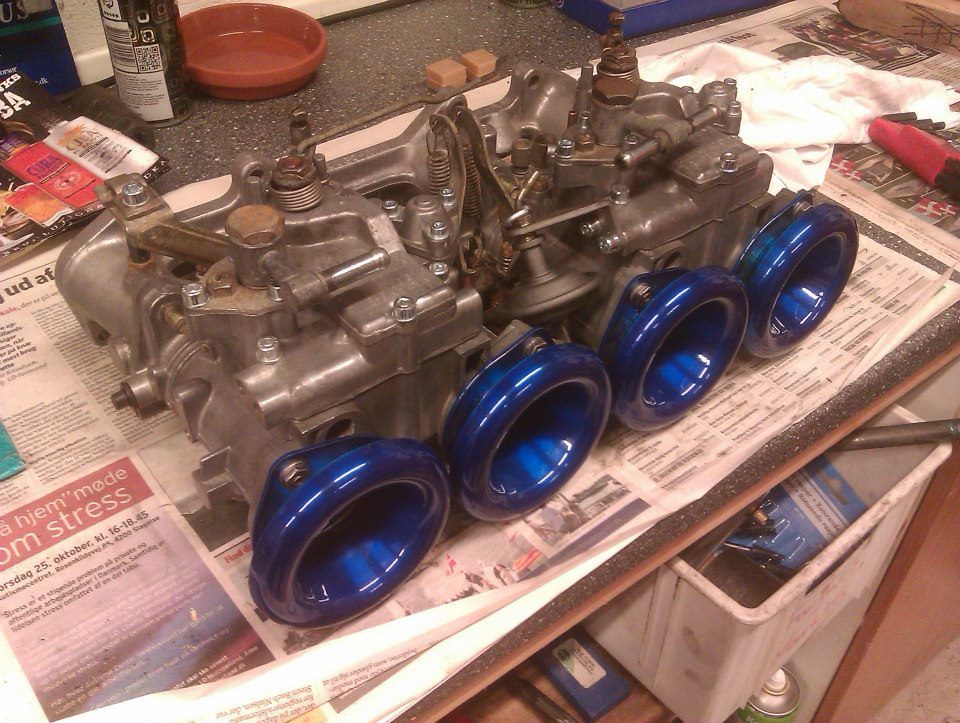 And a rebuild alternator :
_________________
KustomS - Toyota Classics Spareparts...
'78 Corolla KE30 & '69 Crown Ute