Copy and paste is good when u can copy what was deleted
So im Dan Uphoff from Portland Oregon. Was born into Datsuns, all i drive are Datsuns and nissans. I own a 2002 infinity g20, ive been in the se-R game a while but sold my last se-r just a few months ago to get a pathfinder for moving my family around, the wife drives the g20 for work since it gets great gas milage.
Now my 2 datsuns, i have a 1971 510, just known as the purple car. Been in the family for over 20 years, has looked the same for 20 years untill recently with me putting air dam back on, and grille and rear spoiler (some dont like the spoiler, i do because its different) I also have new carol shelby mesh rims for it that have only 6 miles on them that have been sitting in the box for over 20 years, and now have brand new tires, they will be going on after a complete front end rebuild. Here are some pictures. All i have left to do is exterior, then new headliner adn door panels and im done.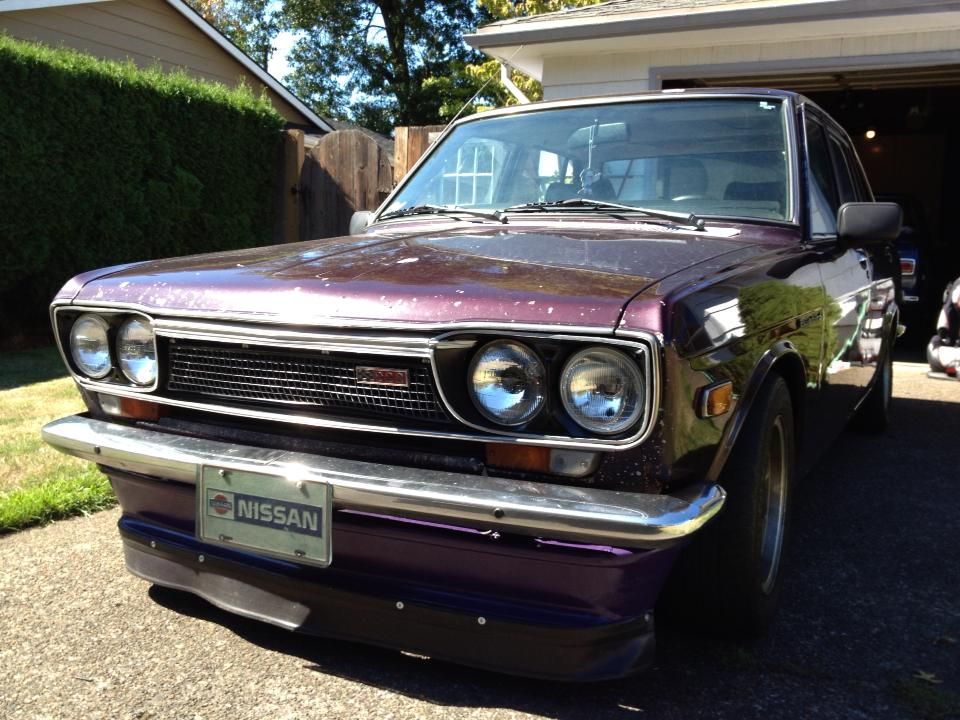 See the carol shelbies laying there.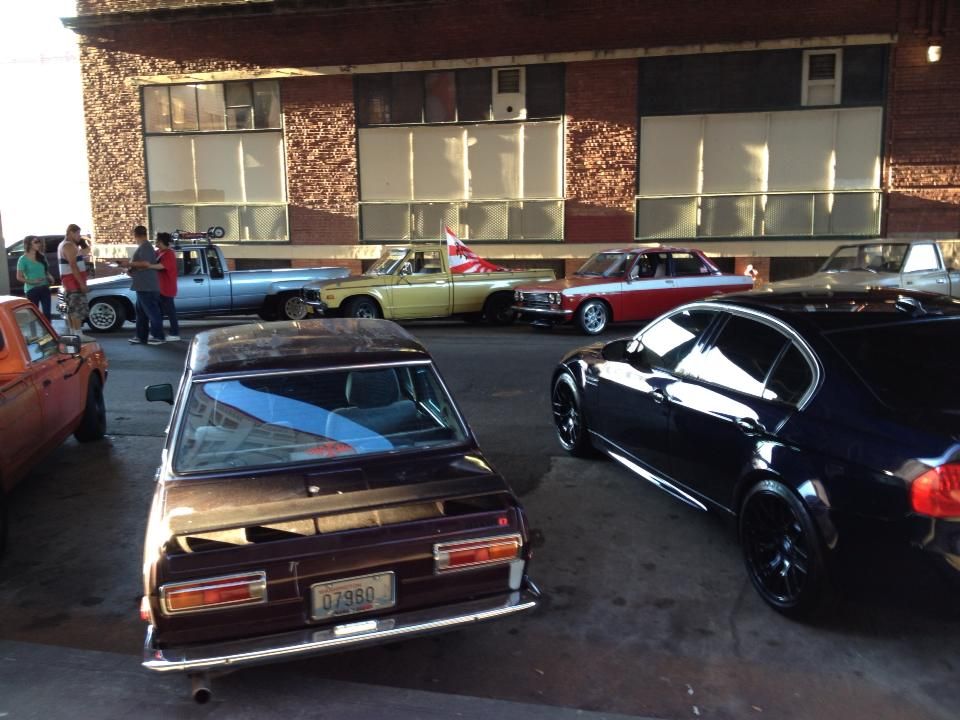 Oriignal grille.
Then my pride and joy. My PRESERVED NOT RESTORED 1972 510. Shes as if she came off the showroom floor. 99.5% stock, all original, no modifications at all in over 40+ years. Im the 2nd owner, the original owner was Arthur Hughes, who was a great man in the Datsun community, from 1991 onward till he passed in december of last year, he always attended most of the car shows on the west coast, and the car has a impressive win streak of over 44 first place wins in 44 shows, and add 3 more wins since ive owned it. She is just a lil over 115k. She is knicknamed Art. I love this car, because the man was like family, he was like the grandfather i saw a few times a year, he always had a story, and was always a amazing man to talk to. He kept her so original, she even still has the vinyl plastic on the rear door panels. She is a automatic, but as back then that was a upgrade, i prefer it especially since im disabled with a bad left leg, she is perfect for cruising, i always get so much attention with her. Its funny because one person dared to say this car is boring since its stock, but most people dont understand how hard it is to preserve a car, its harder than modifying and WAY harder than restoring to keep a car original. Pics.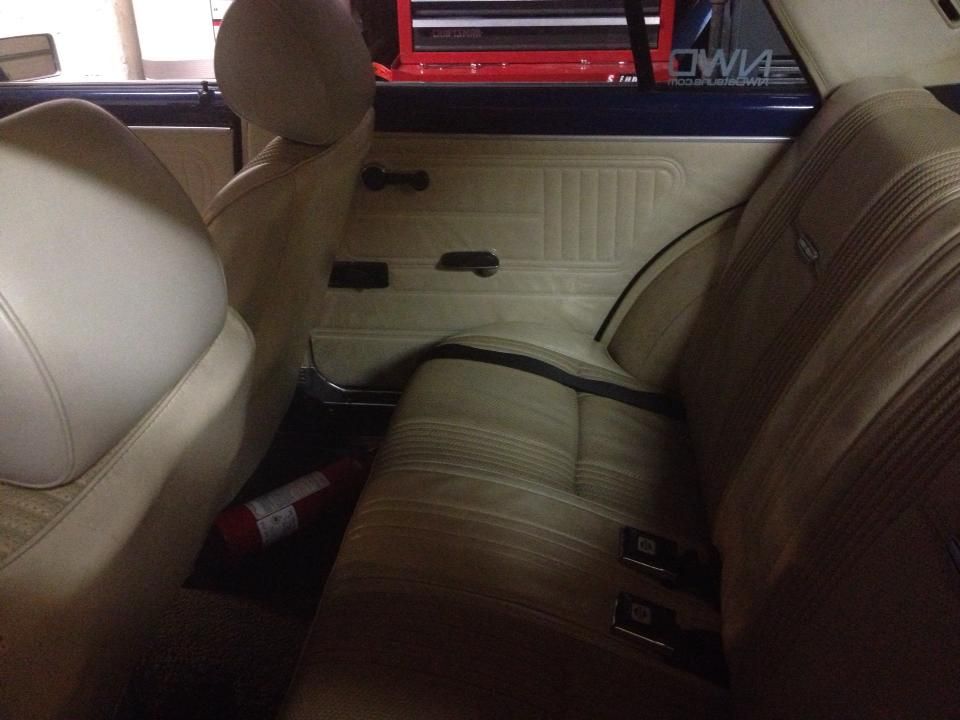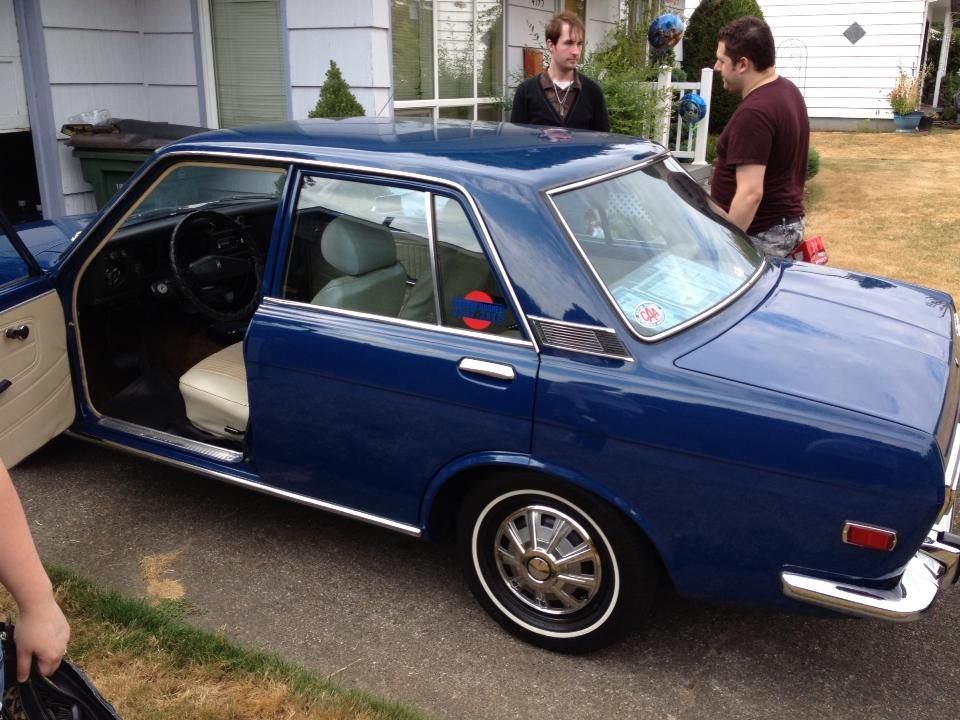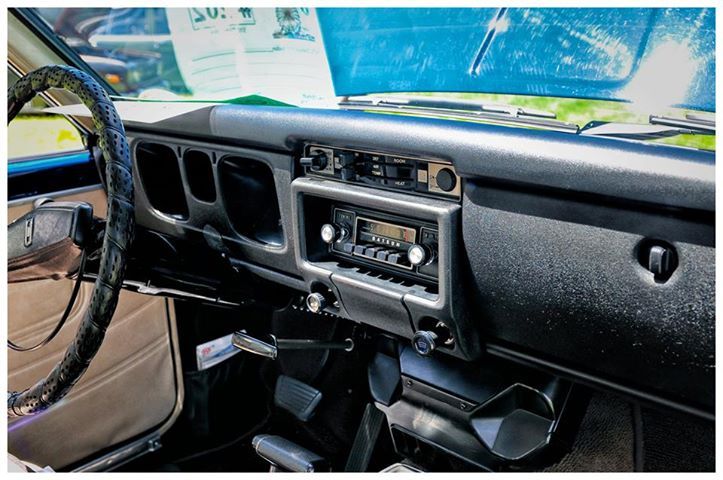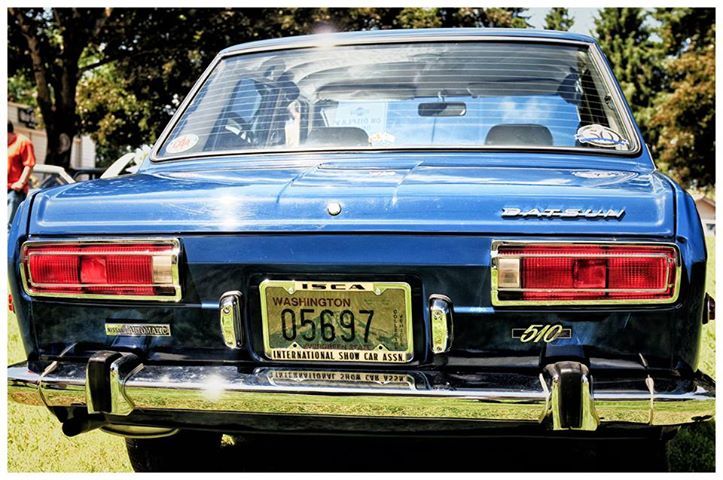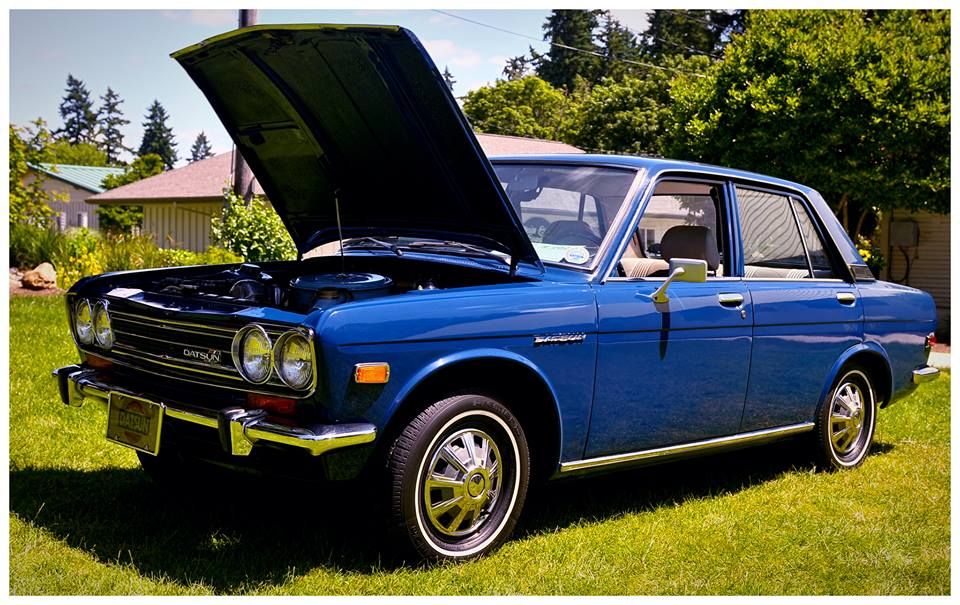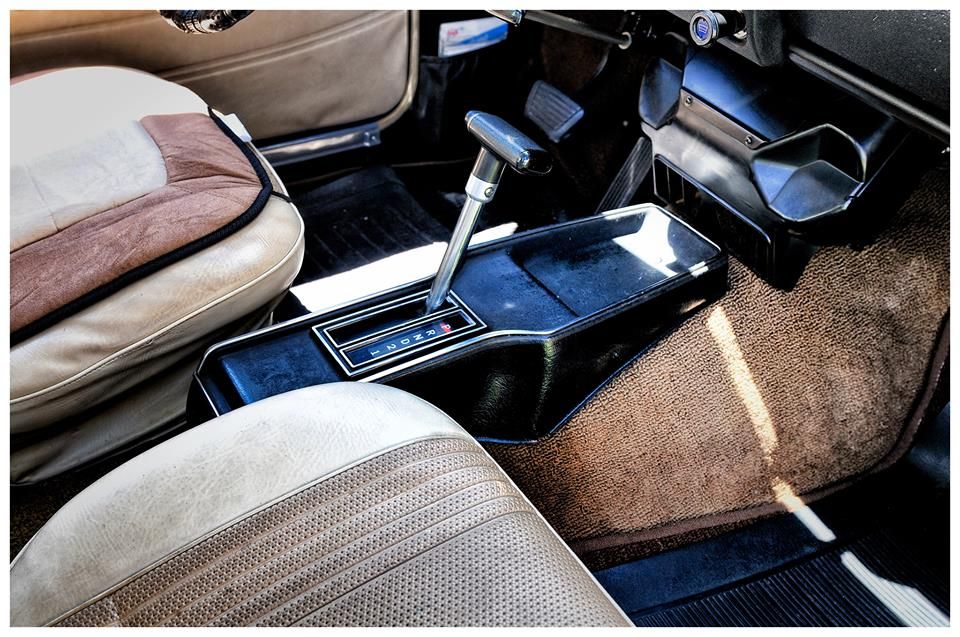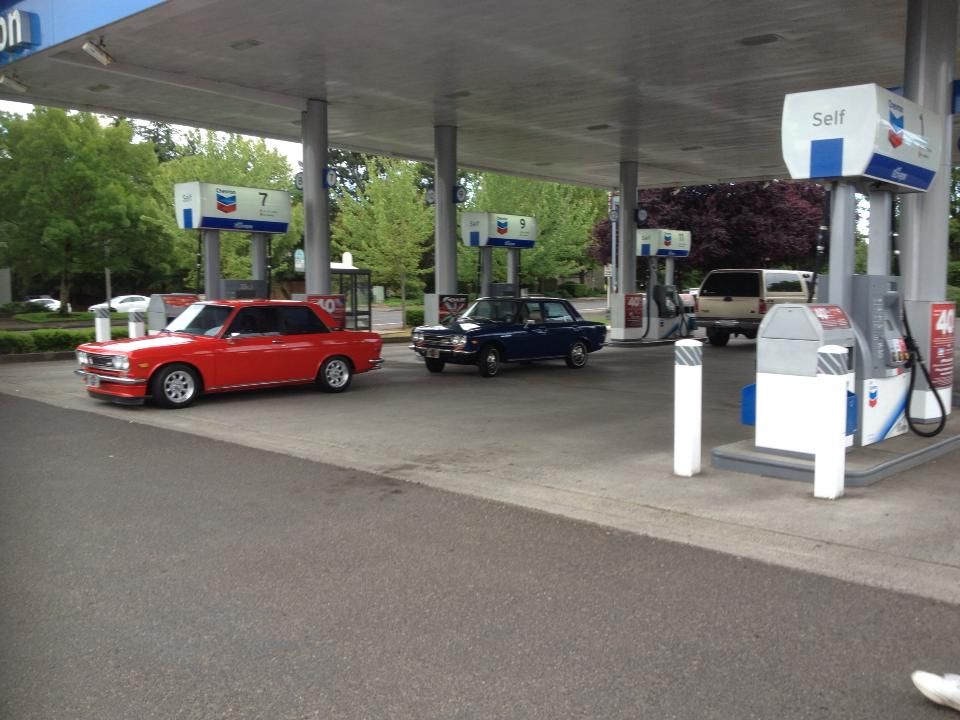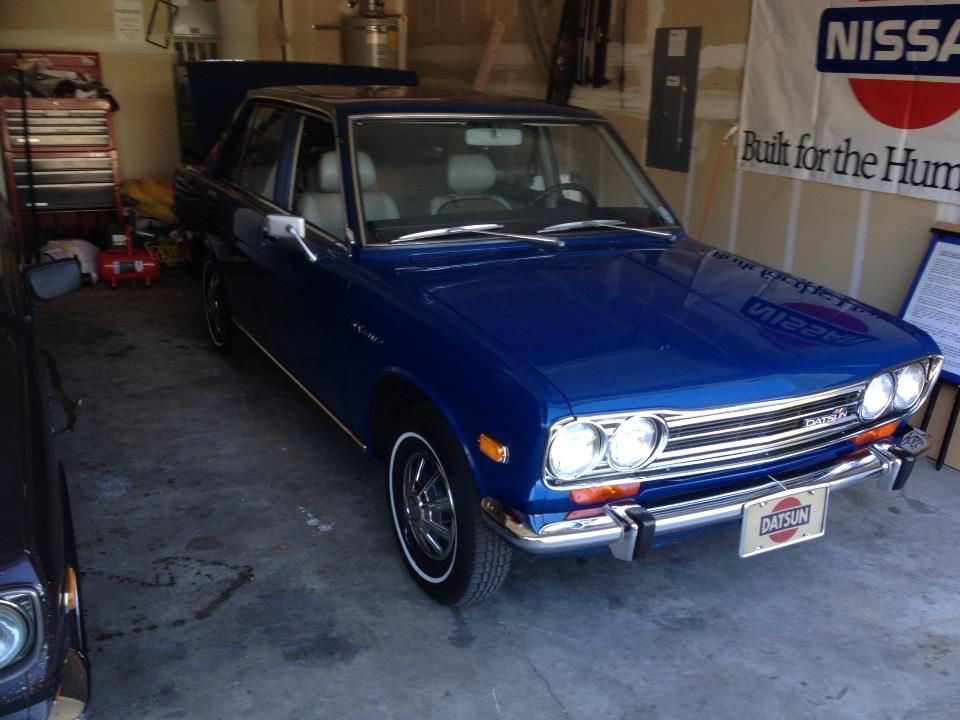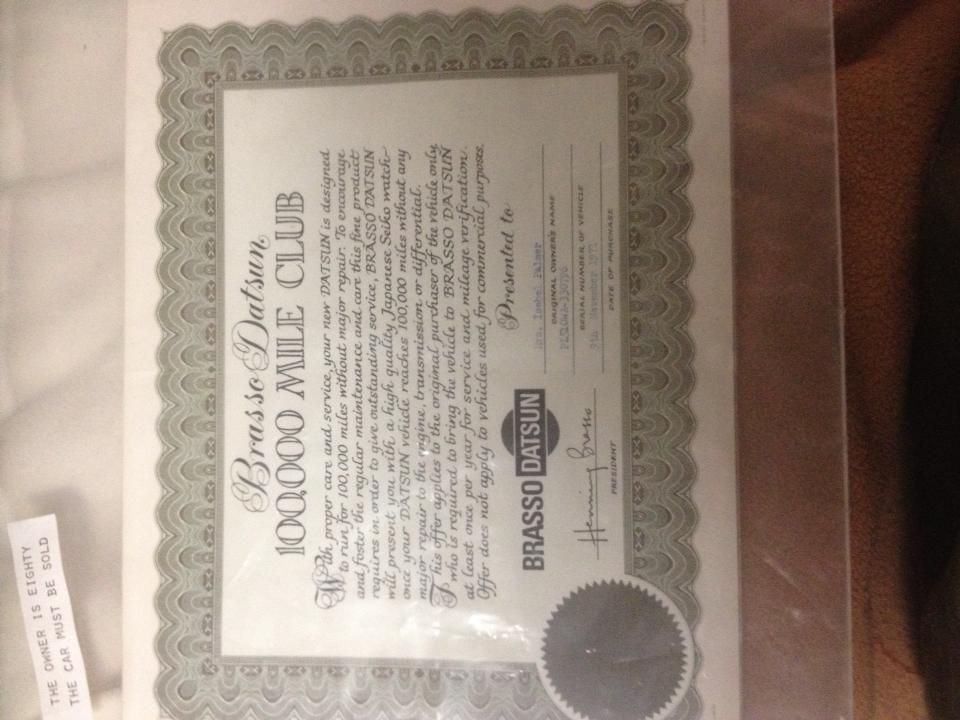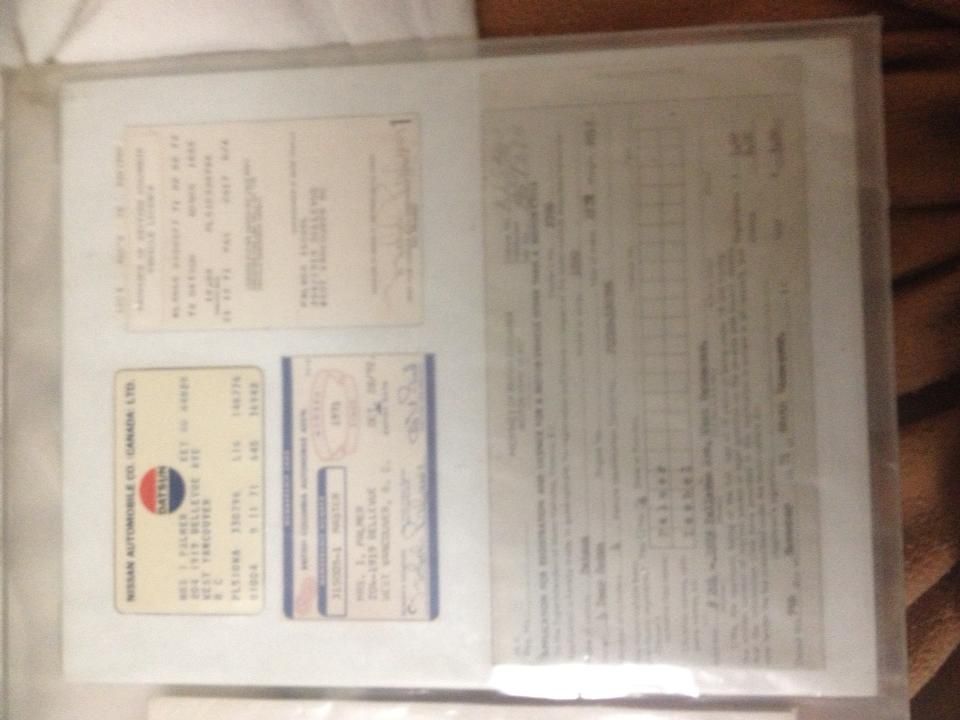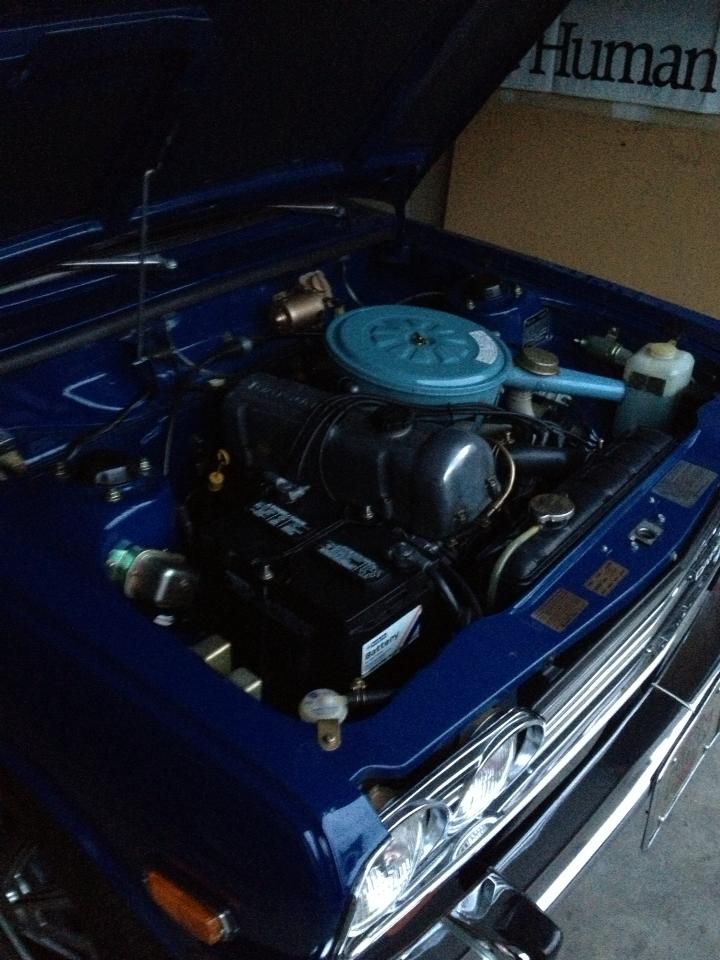 Good old Art and Arthur together.