Hey all. Time to make a small contribution to the JNC Datsun garage
Reading about Stevs great resto job on his L30 made me want one of these again,
and when a decent example turned upp for sale, I bought it.
It has some flaws (mostly interior) but cant be too picky since they`re fairly rare.
Drove her 400K home when picking upp and it was great fun.
Slight u-joint noise and leaky gas filler hose, but presice steering and good handling. A bit less grunt than I remember but havent driven one in close to 27? years. Exhaust is mostly homemade and appears too thin pipe has been used.
One muffler is deleted but still fairly quiet.
Any pointers for parts is welcome. JDM taillights would be mean
A couple of pics: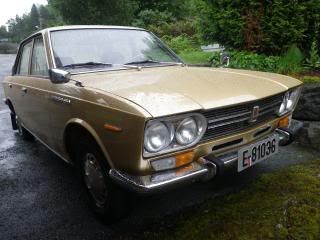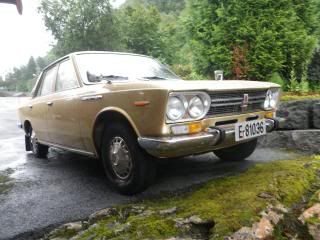 i