I reckon it's fair to say that nothing quite brightens up my day, as much as a care package from Japan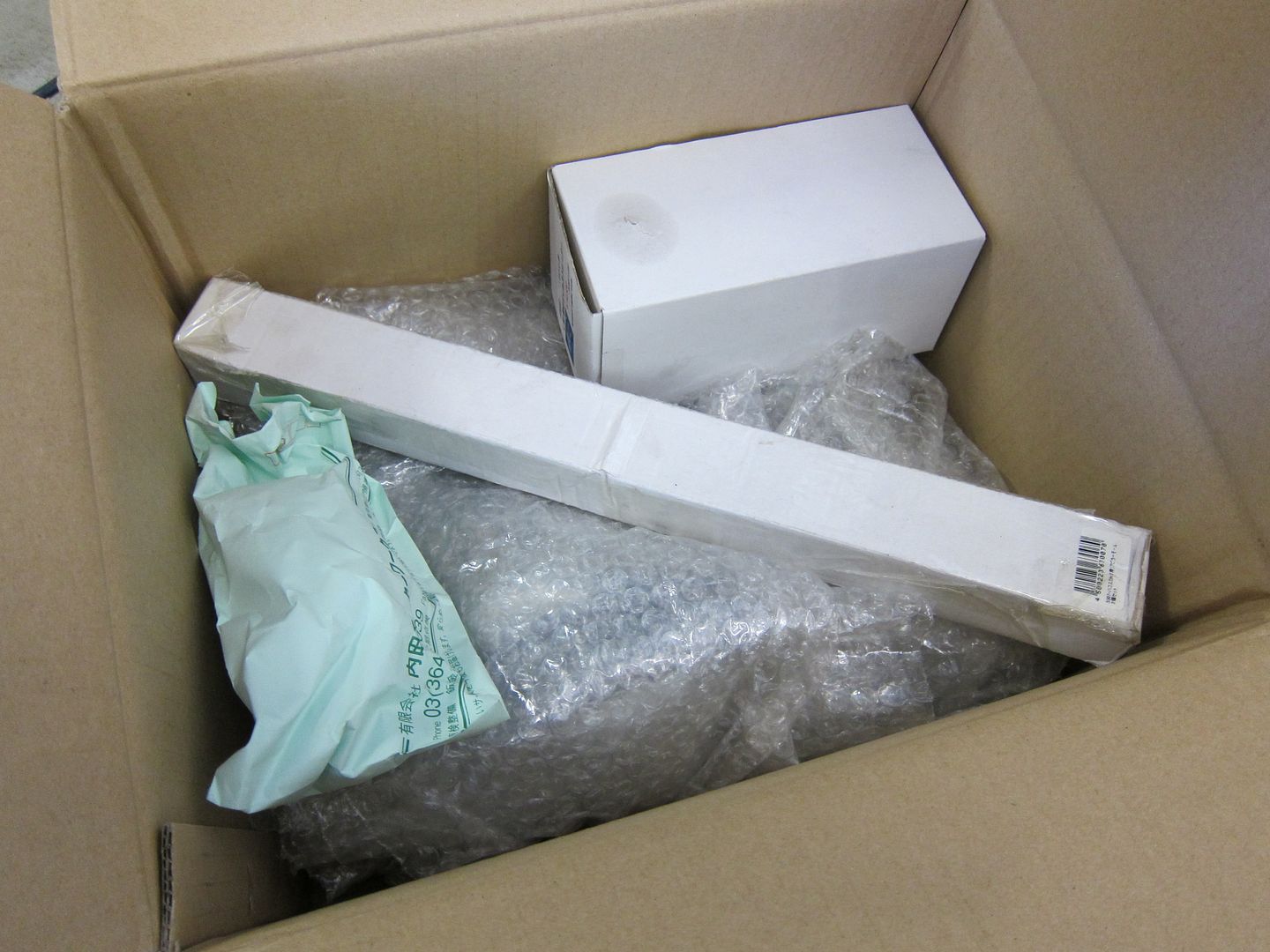 Ooh...I wonder what this could be.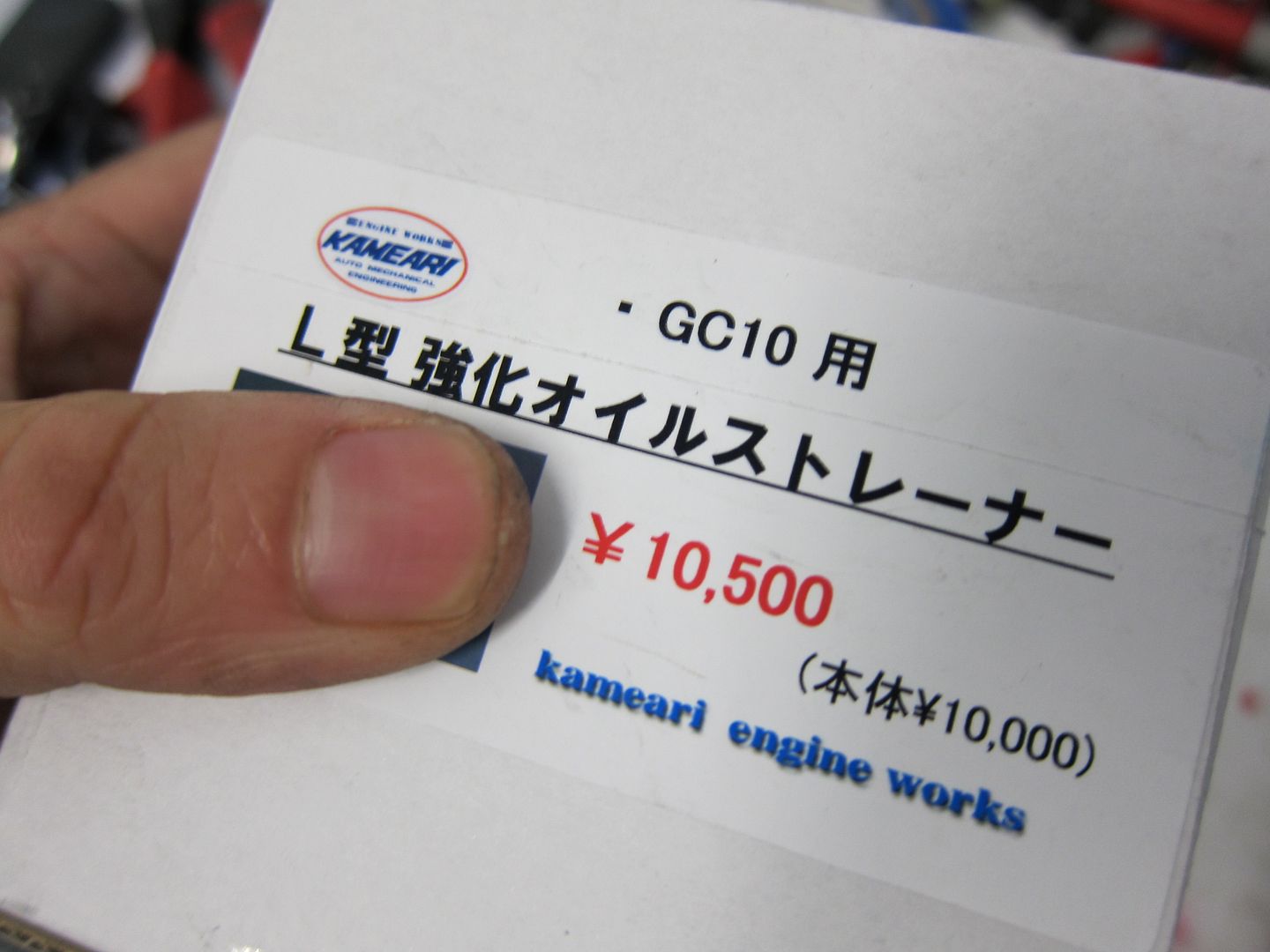 There's plenty of cool stuff, but But first, the easy part. My reverse lights are in reasonable condition...
...but one side is cracked, the rubber gasket a bit crazed and the whole thing has been blackened by soot from the exhaust.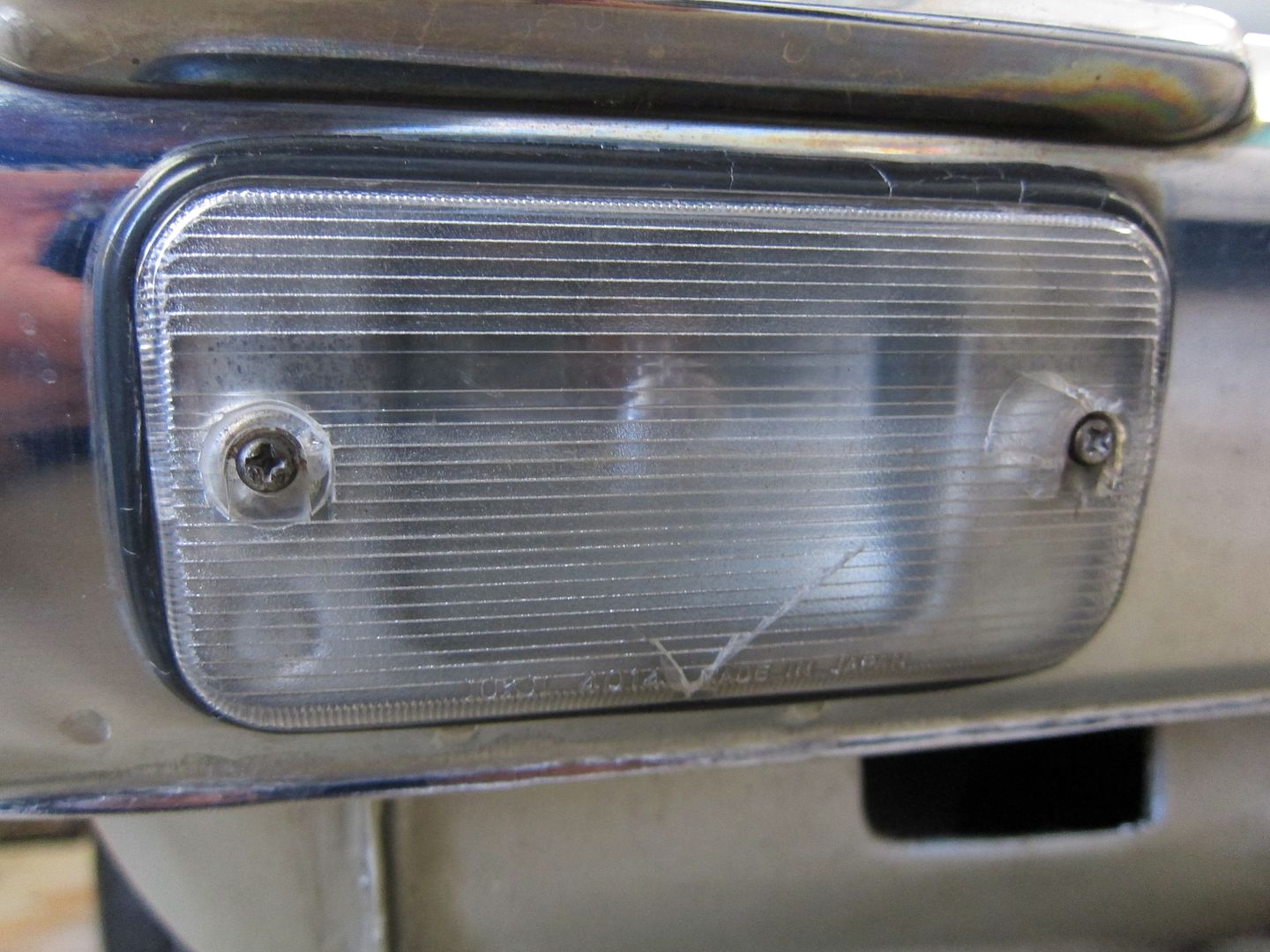 They remove easily enough. Not by unscrewing the lens from the front, but by unbolting them from behind the bumper.
Interestingly, the new ones have a little wodge of felt in the drain hole. I wonder if this is to filter out the soot from the exhaust pipes, which seems to work its way inside and blacken it from the inside out.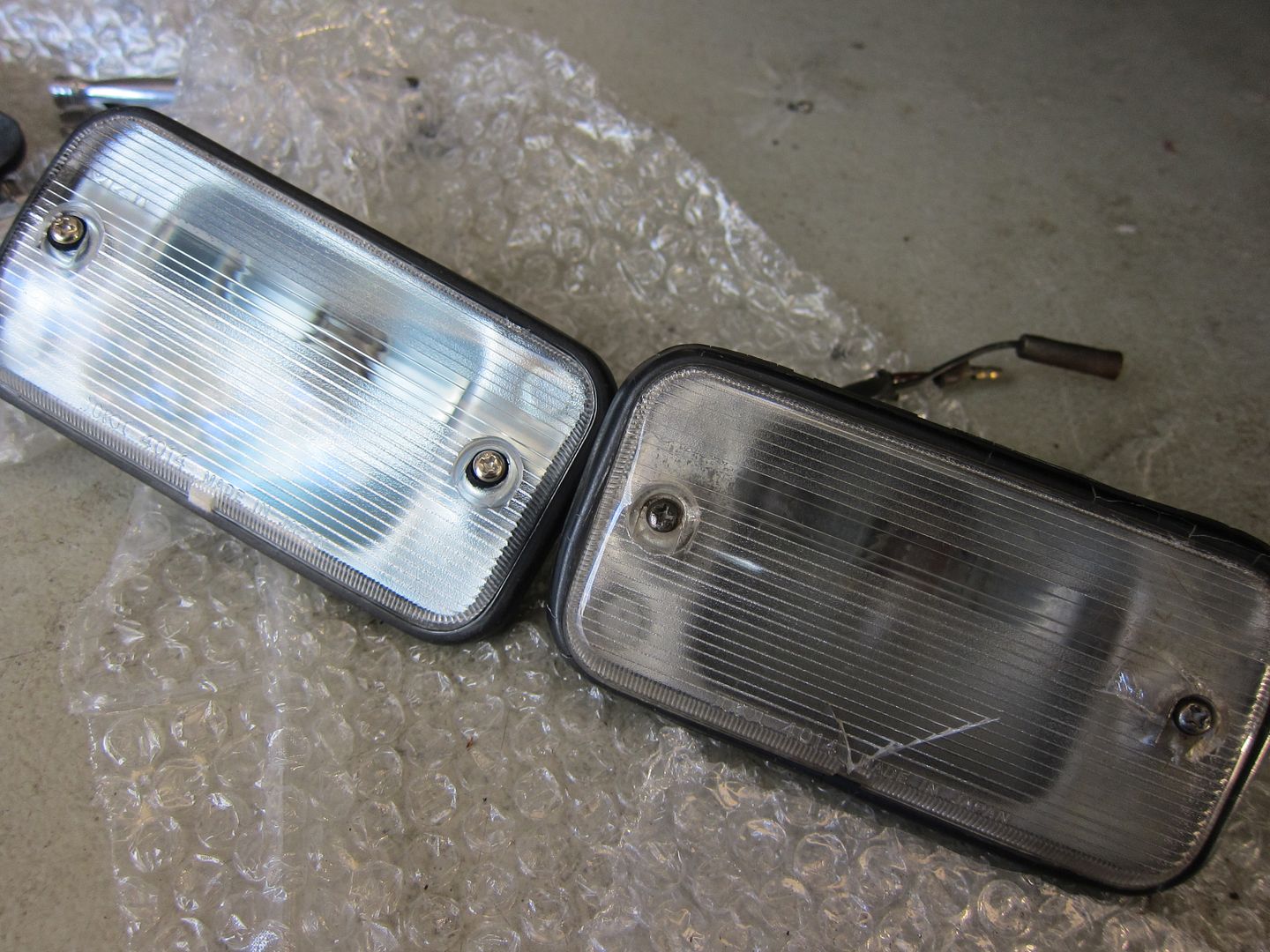 Much better! (and yes I know it's crooked in this pic, we sorted it out later)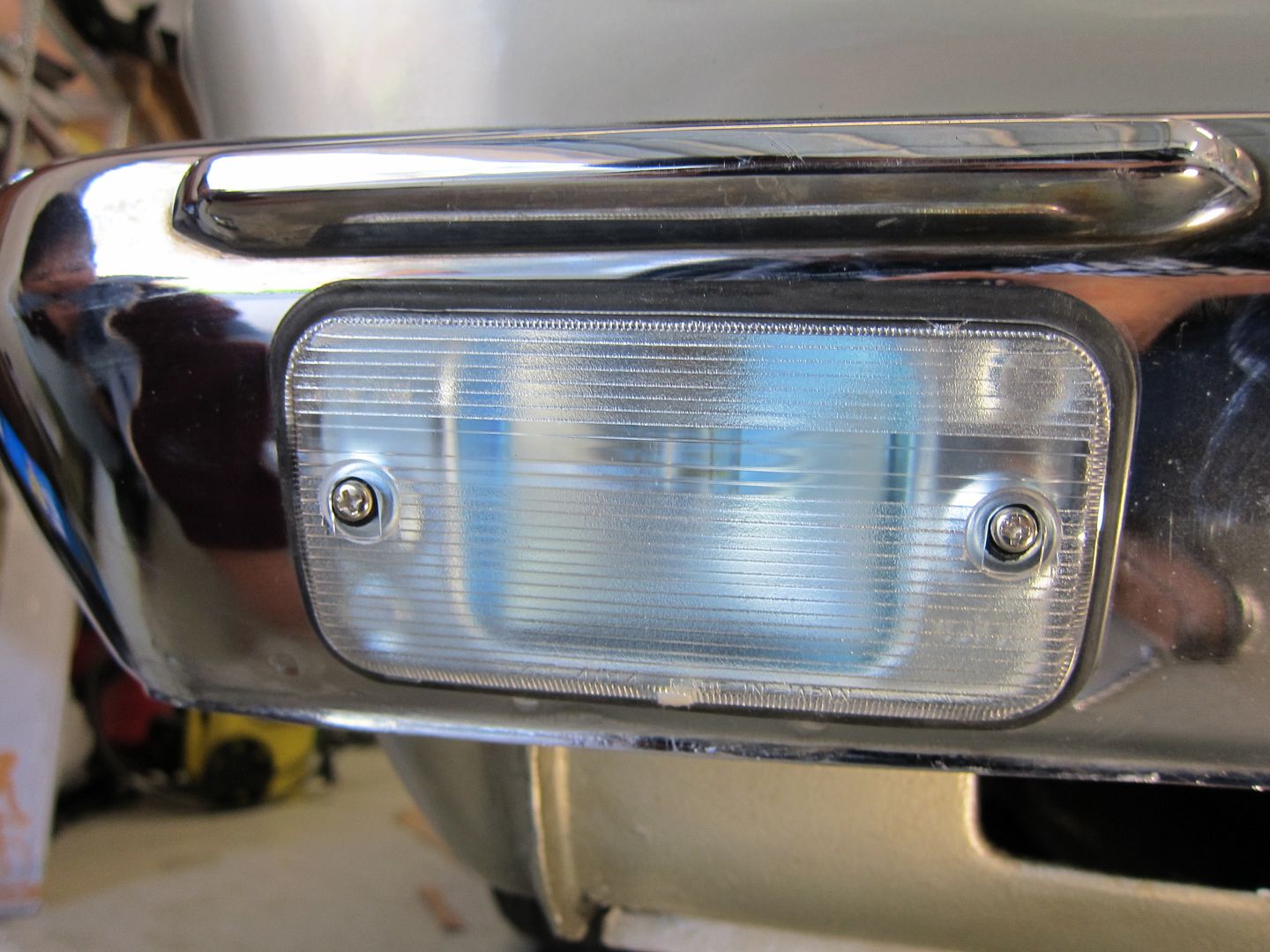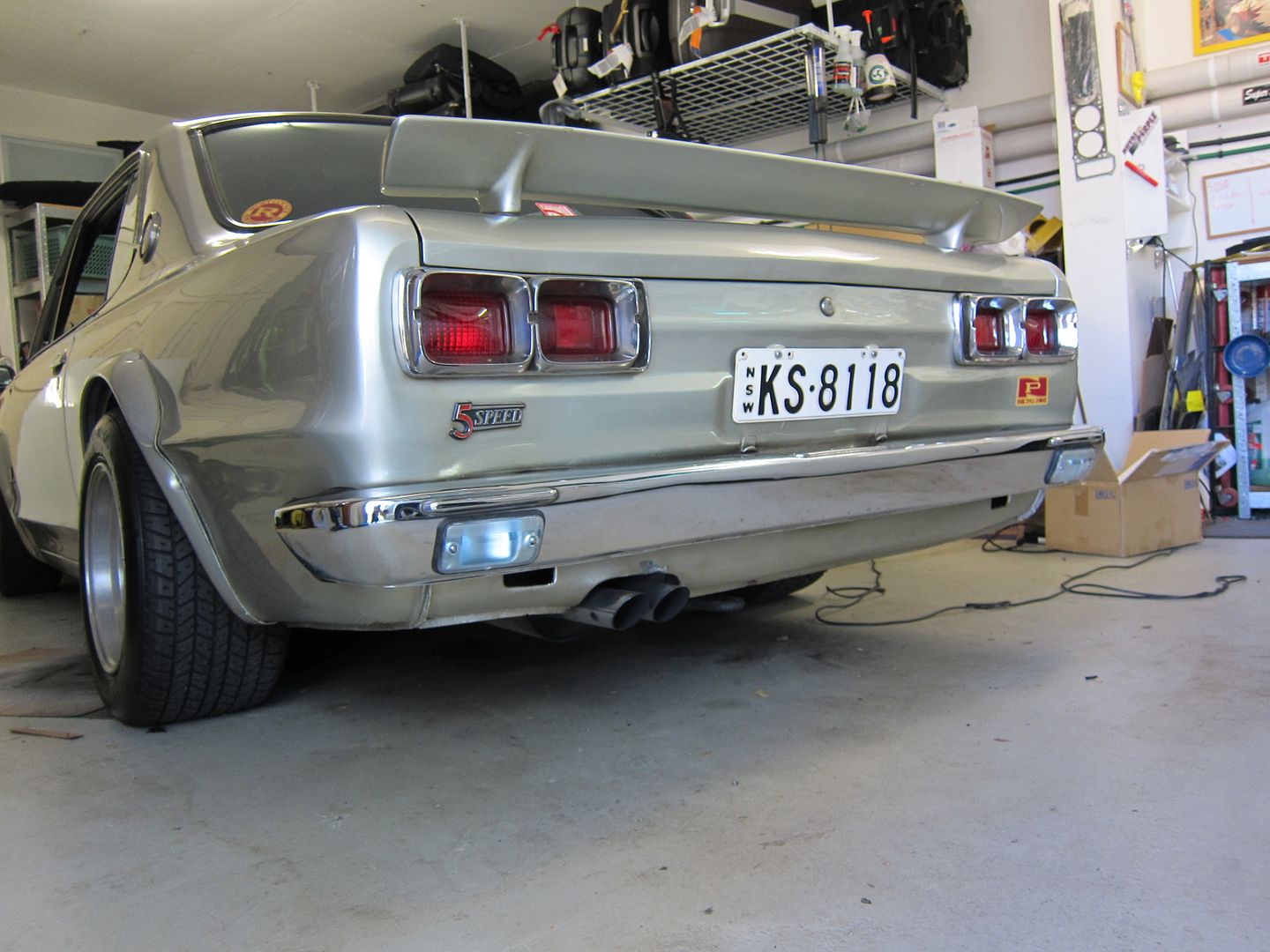 One other item in the package were new door striker rubbers. You might recall that my original ones disintegrated, and I found that while 510 ones are smaller, they can be stretched over the Hako striker as a temporary measure.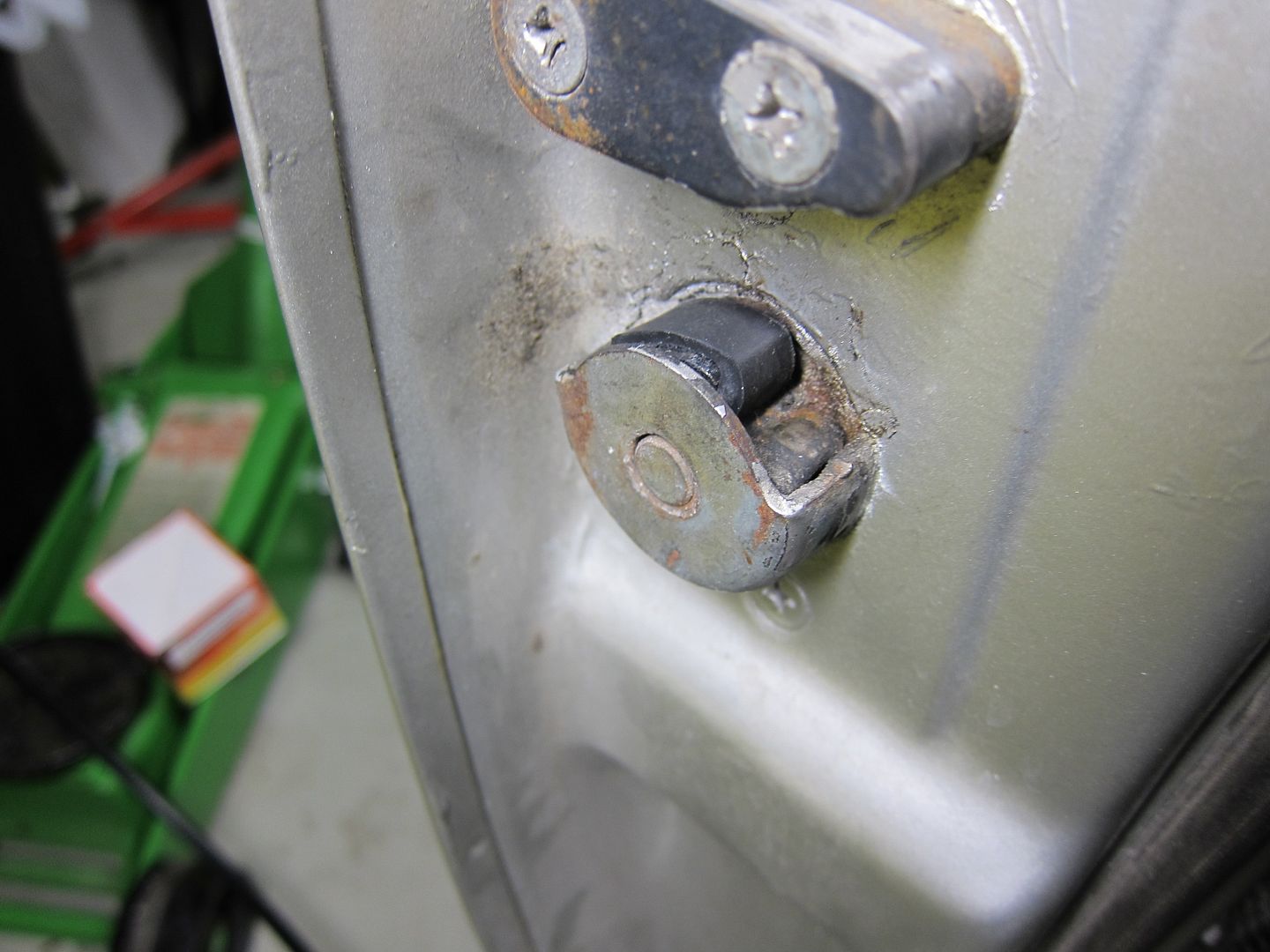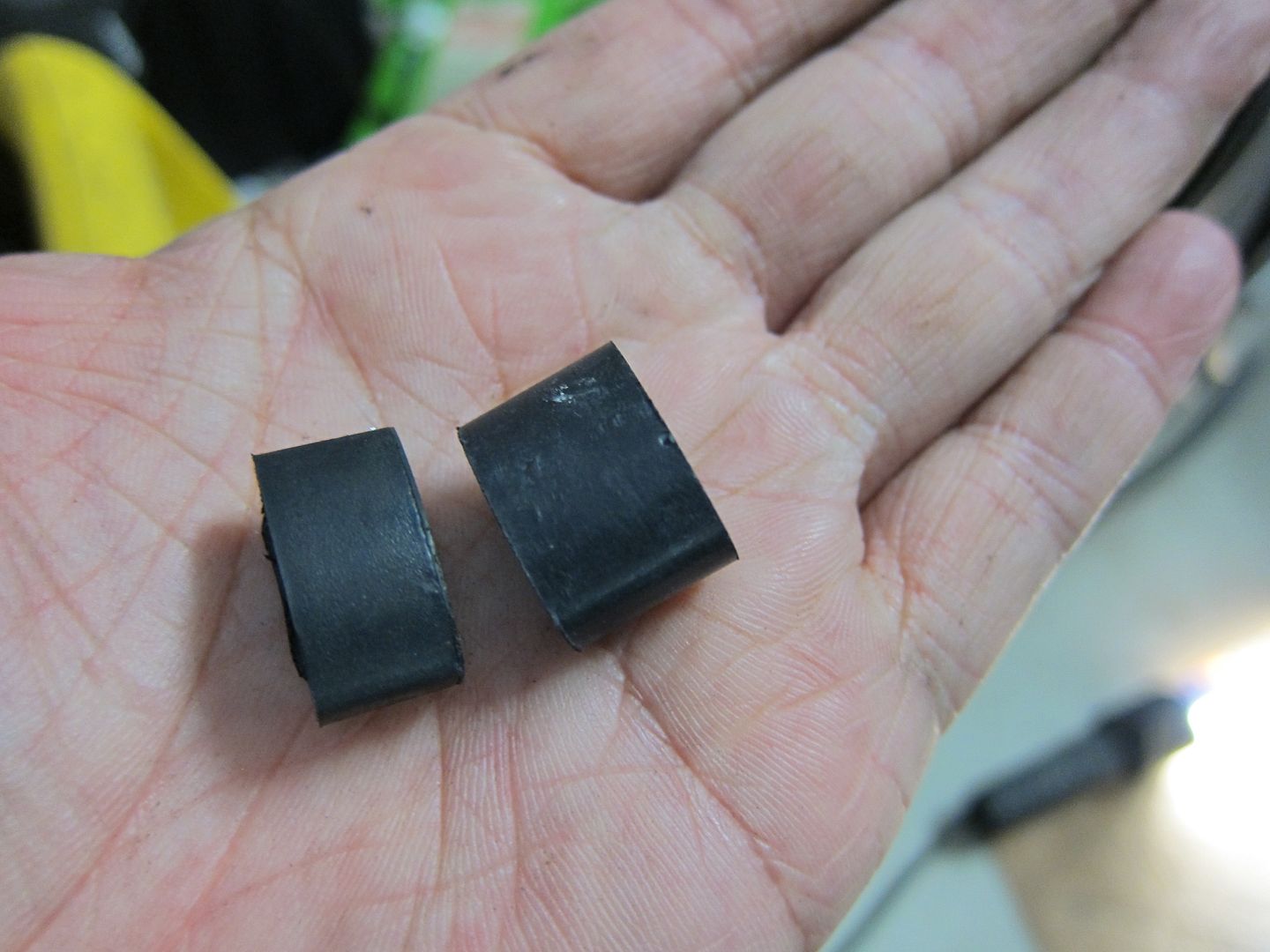 New rubbers now installed, and the doors click closed nice and solidly now.
_________________
datsunfreak wrote:
No Kev, you are eating a duck fetus.