So I was inspired by this article that I read on Speed Hunters (
http://www.speedhunters.com/2013/07/ole-orange-bang-till-death-do-us-part/
)to go for a drive. It's been a rough few months at work so I decided to use my vacation time and take the week of the 4th off just to f***off. Also, I was asked in another post to post some pictures of my MR2.
I love photography and I'm trying to get better at it. I really should sink some money into a newer camera and lenses but my little Nikon D40x still gets the job done. I would love to end up doing/having the job of a Speed Hunter but I'll probably just stay stuck as a Technician at my Honda dealer.
On to the pics!
I really just needed a reason to test out my new steering wheel.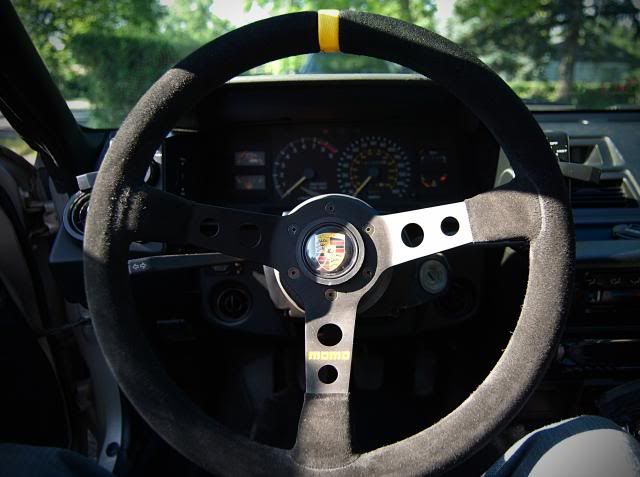 I thought I got lost and took the wrong turn and ended up in Black Hawk CO. But realized I wasn't far enough down the road yet. I would have gotten more pictures on the way but there was heavy traffic and my car is way too low to pull over on the side of the road most of the time.
I was surprised how much of a ghost town this place was based on the traffic going there.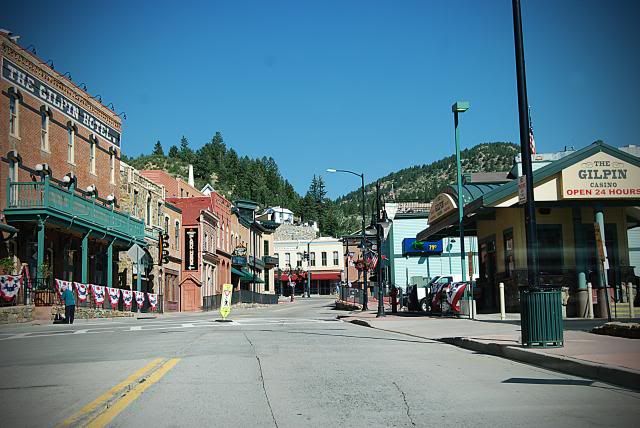 I did manage to find a few places to pull over and try out what photography skills I had and get some pictures of the car.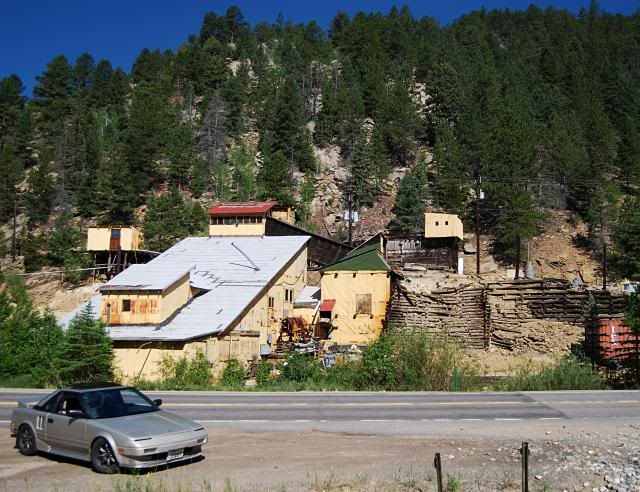 This was the route I was looking for. It was one of the best roads I've driven on and to make it even better, there was no traffic!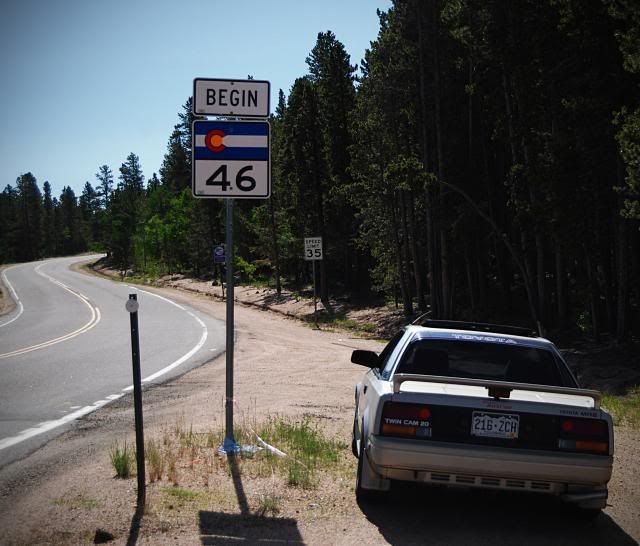 Ended up finding a nice rest spot with a lake to try and get some "car by a lake" type pictures.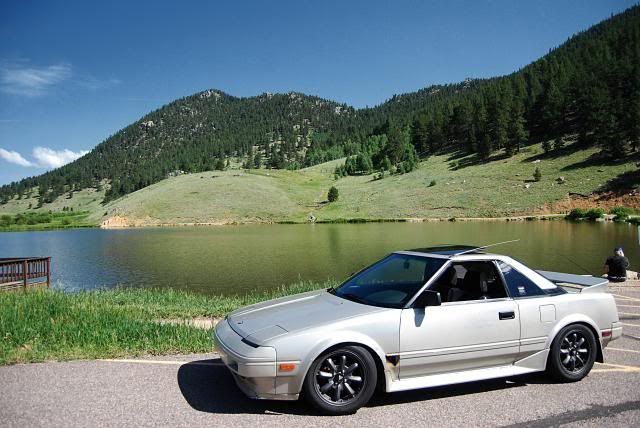 Found a little road that went above the lake that only a little car like my MR2 could fit on.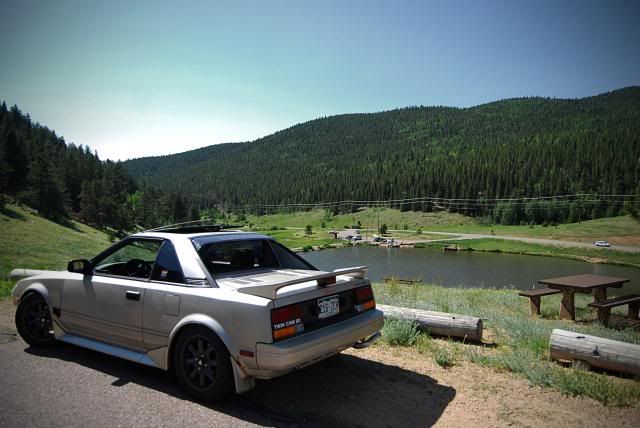 As I got closer to town traffic started to pick up and bicyclist were popping out of no where so I pulled over and took my last scenic picture.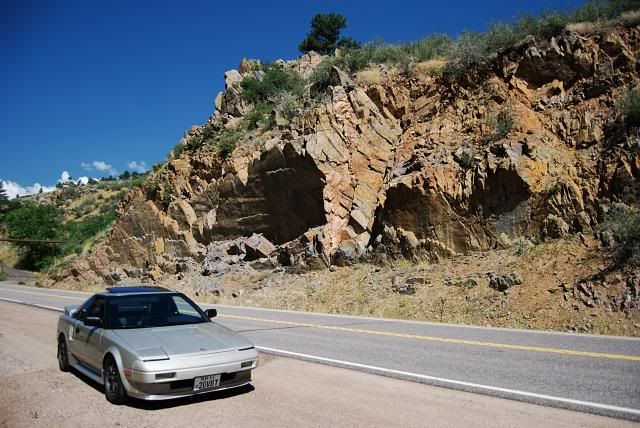 Wish I got more pictures while I was out but I was enjoying the road too much and it was my first time that I have been on it. Next time I'll have to stop and take more pictures or journey further.
Thanks for reading this and check out my build thread if you're bored.
http://www.mr2.com/forums/mk-1-mr2-aw11/Toyota-MR2-79977-mr2-noob-here.html