How good do RX5s look!!!!!!
I have always loved RX5s and will argue with any other rotorhead about all the pros/cons
of them versus RX2/3/4/7. At the end of the argument all it comes down to is, power to weight ratio!
BIG DEAL!!!!!!
You know what..............
2011 Mazda Shinari design concept - fast and strong motion that strikes to the heart.
Hmmm, I think the RX5 had that design in 1976! It took Mazda another 34 years to add 2 extra doors!
1976 design updated with Dave's blood sweat and tears.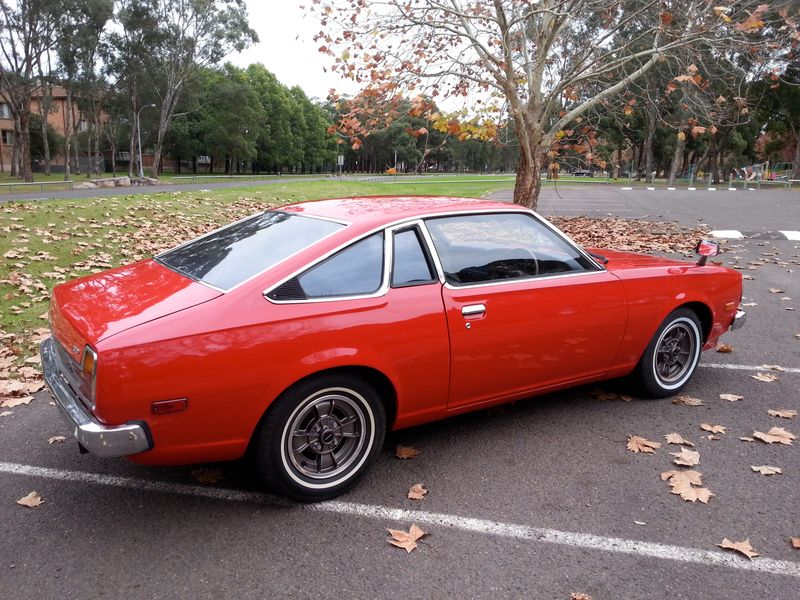 2011 design and hundreds of Mazda engineers!