Have been daily driving this for the past few months but recently got another car so I'm parking the Celica for a bit while I do a few more things.
This is what I'm working on right now.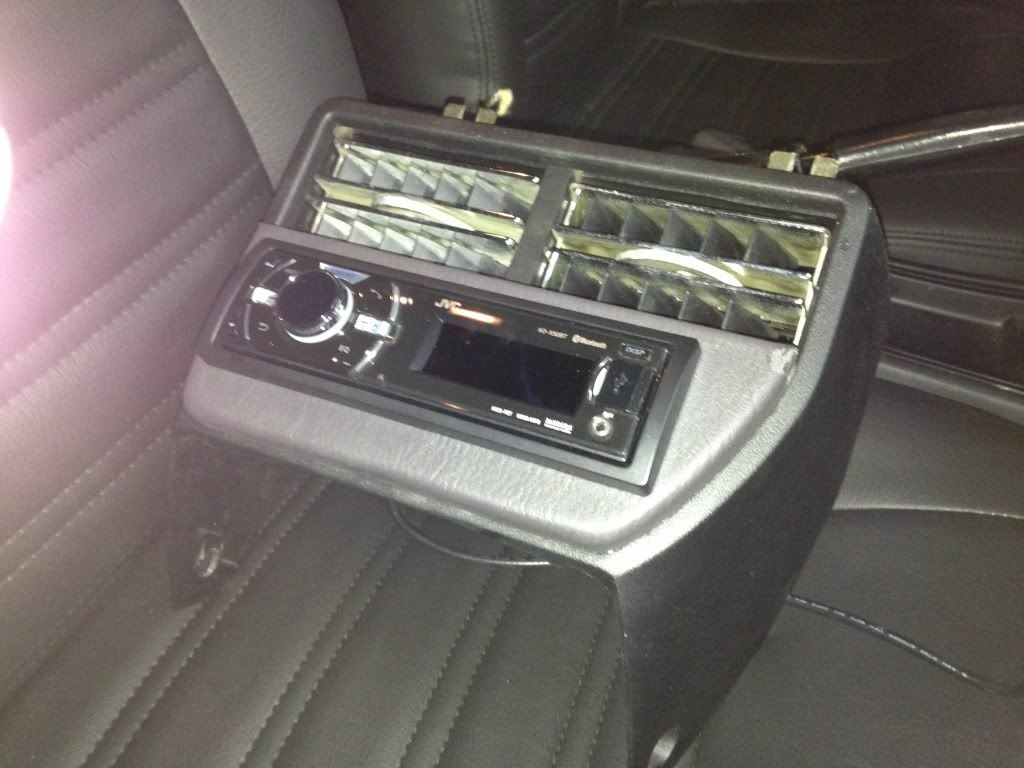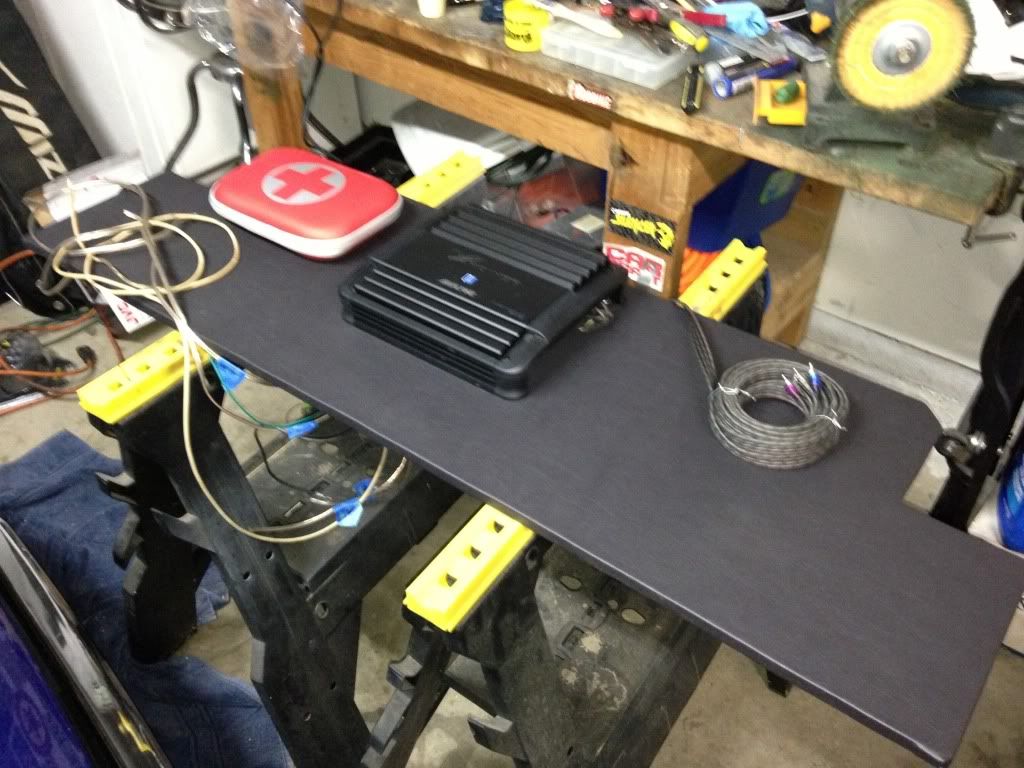 Aside from a little wire tuck'n still needed the stereo and amp are dun, Stick a fork in there.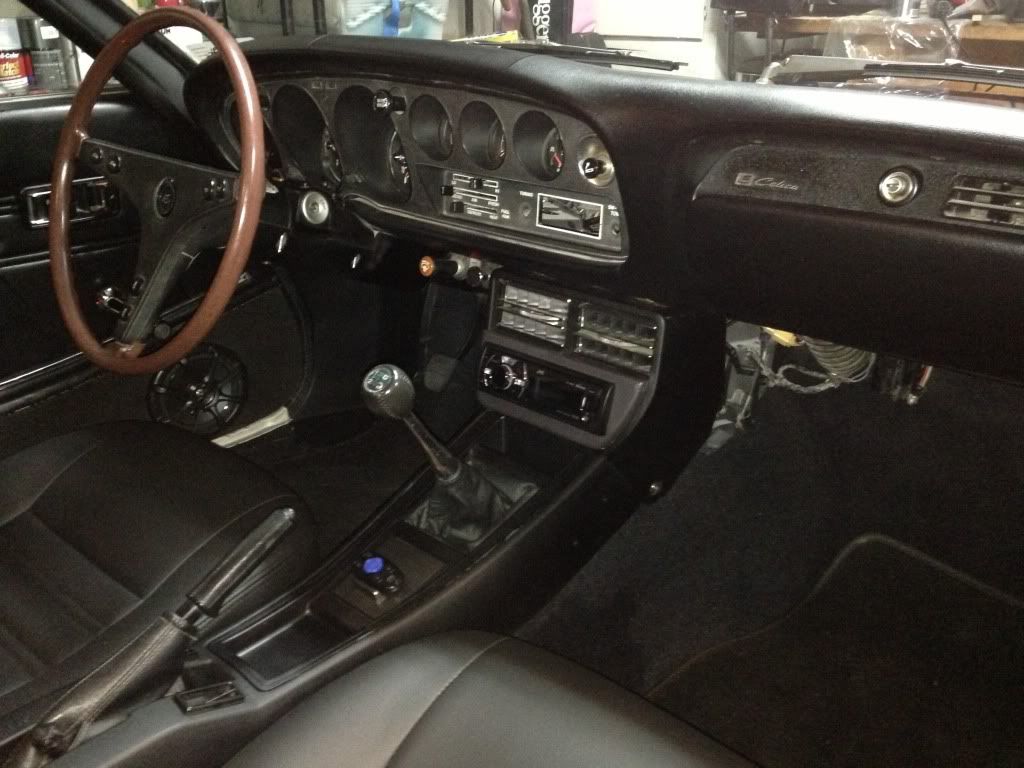 Will be making places for the first aid kit and also a tool kit on either side of the amp on the amp wall.
then will be flooring and carpeting the trunk and making a proper battery cover etc.
After that I get to tackle the big drag... head gasket. leaking coolant out the back of the head. Not overheating but leak'n ain't gud... ifyaknowadimean.
Hard to believe this project has been going on for so long. I went back through the previous posts and fixed as many of the broken picture links as I could... This was one of the very first projects started on JNC... This thread is OG!