Its been awhile since I updated my project. I haven't done too much to the crown other than drive it around every once in awhile but I am getting ready to do some body work and paint. I would like to do a full on restoration, but for now I am going to get the body straightend out and a good coat of paint and enjoy it some more. So the last couple pieces I need are...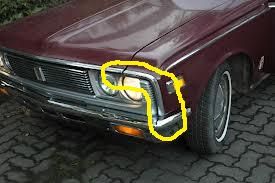 The front left fender trim piece...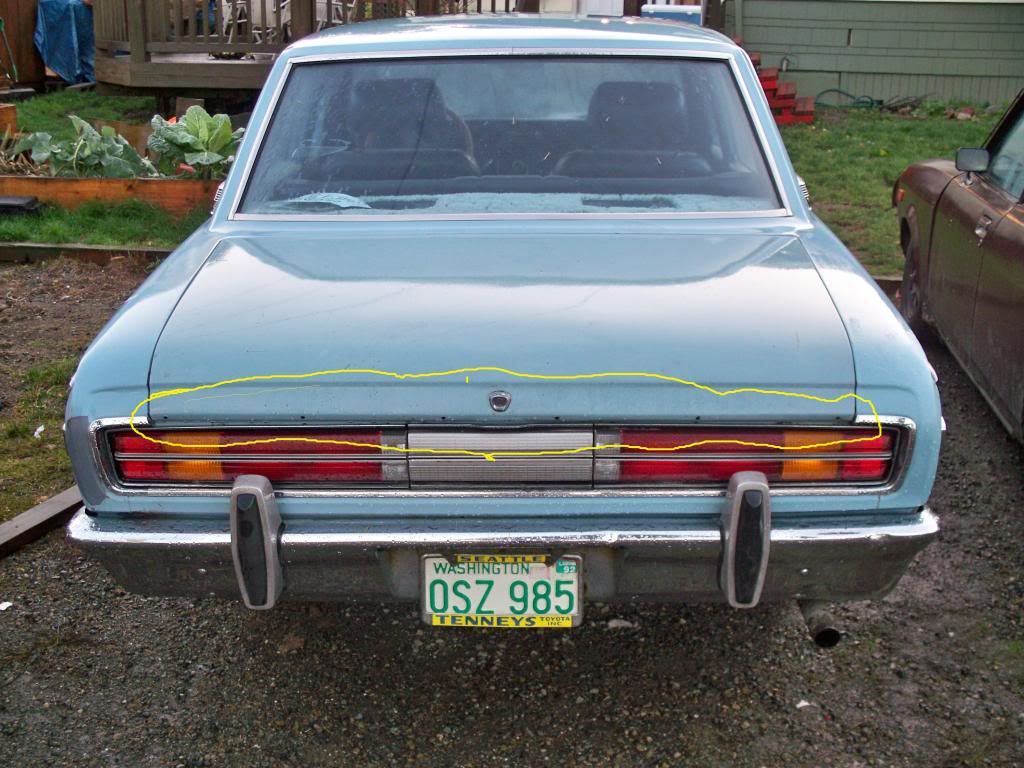 ...and the trunk lid trim piece.
So if you guys could keep and eye out for me that would be awesome. I will post some pics as I get going on the body work stuff.
Thanks for looking