Thanks for the comments Cam and Ill! Come to think of it, "Cam and Ill" would make one hell of a band name, haha! I am also eagerly awaiting what it will look like once it's fully cut back and polished.
I only managed to get a very minor amount of work done this weekend due to heading north on a short day trip Sunday. I did get some wetsanding done on Saturday though. I knocked down the edges of the patch I painted on earlier to see how well we did.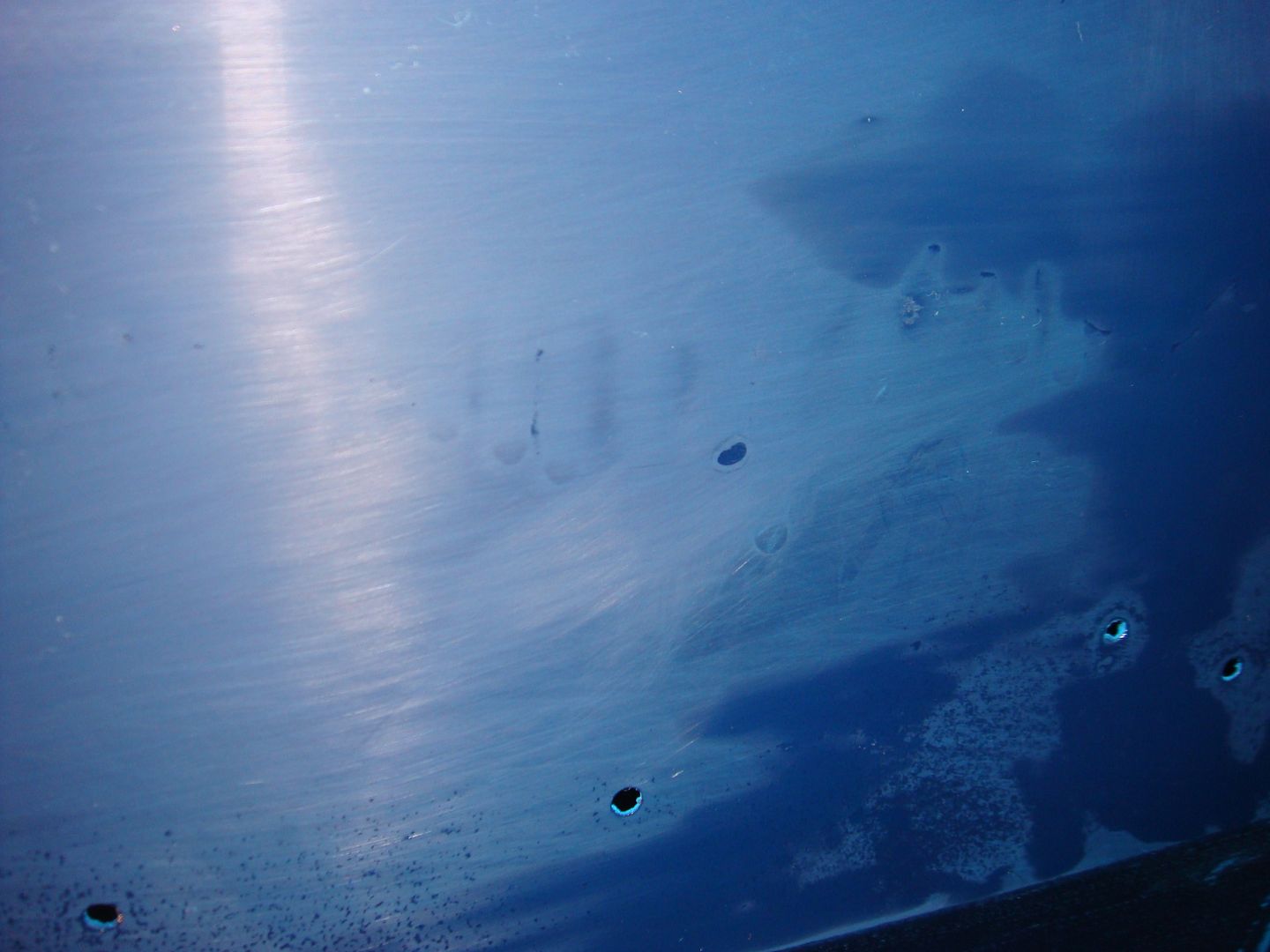 As you can see, the paint isn't nearly as thick as the surrounding paint, but there is still quite a bit of sanding with 1500 grit to be done, so it should be much smoother and closer when I'm finished. Also I thought I would take a picture of what exactly I'm going for when I sand. The paint inevitably had quite a bit of orange peel. Which when lightly sanded looks like this.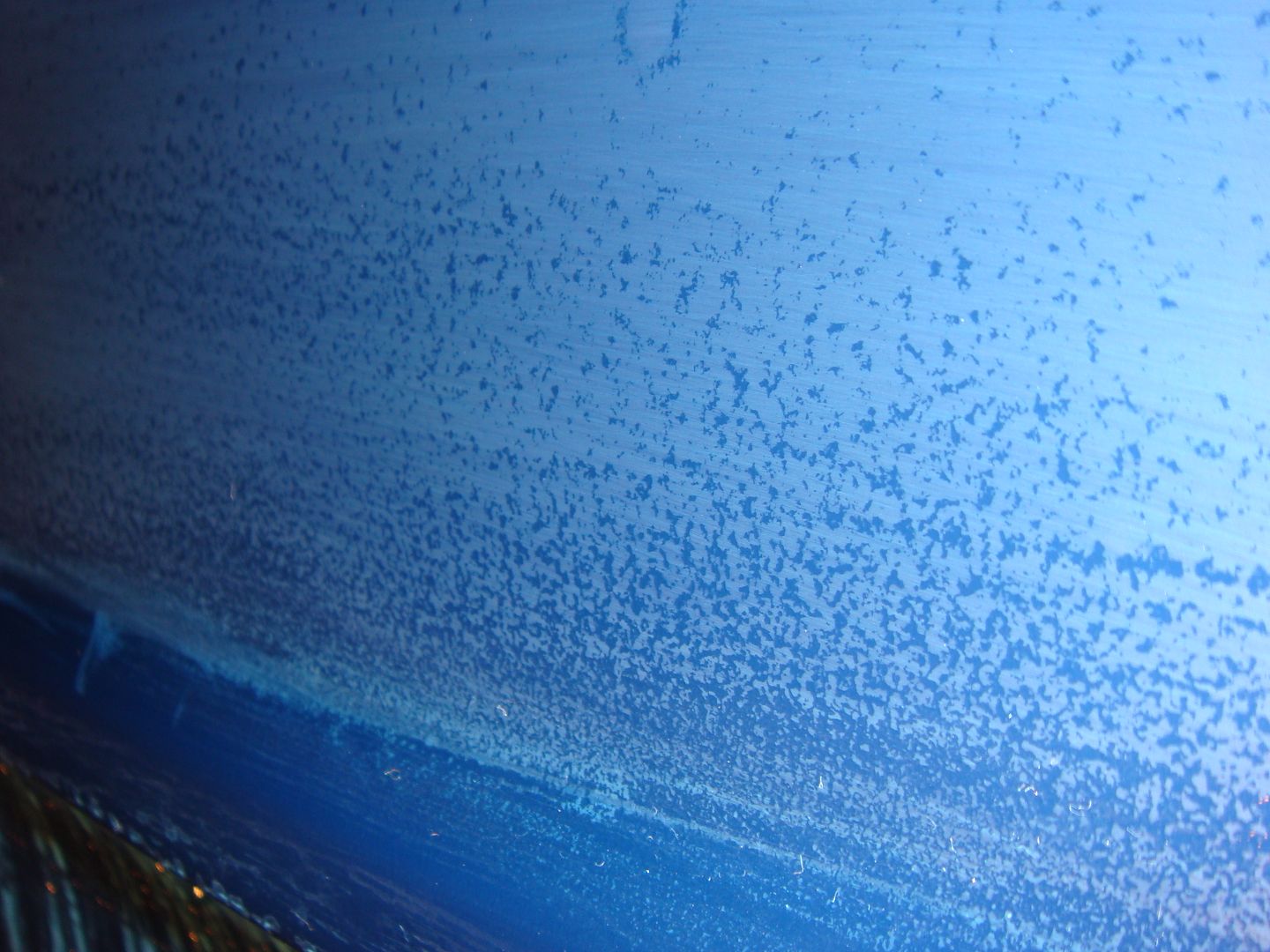 Sand it back further and you end up with a perfectly smooth surface like this.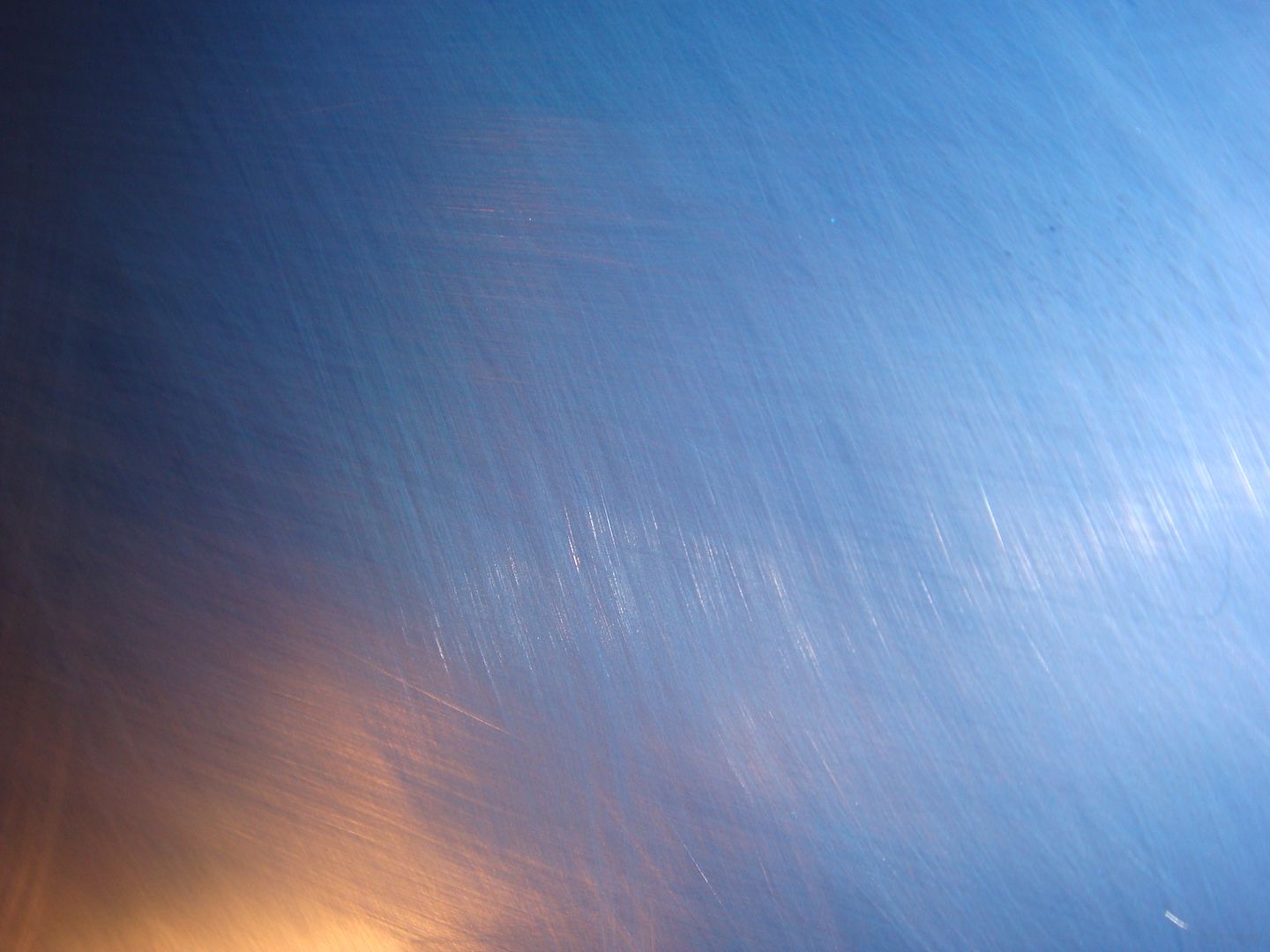 Now this needs to be sanded with 1500 to pull out the scratches and then buffed to really shine. Of course, those two actions are hugely time consuming, so I'll be at this for a while.
We now interrupt your regularly scheduled Bellett update programming for a short rabbit break.
On Sunday my better half and I loaded up with her sister and set out headed north for a small town called Kaga in Ishikawa ken. The reason we were headed to this particular tiny town was that there is a rabbit park there where maybe 60 rabbits are running free. Stupidly, we didn't get an overall picture of the place, but this picture gives an idea of how the rabbits are allowed to just run around and mingle with guests (note, the giant dogs in the background are statues, not real dogs).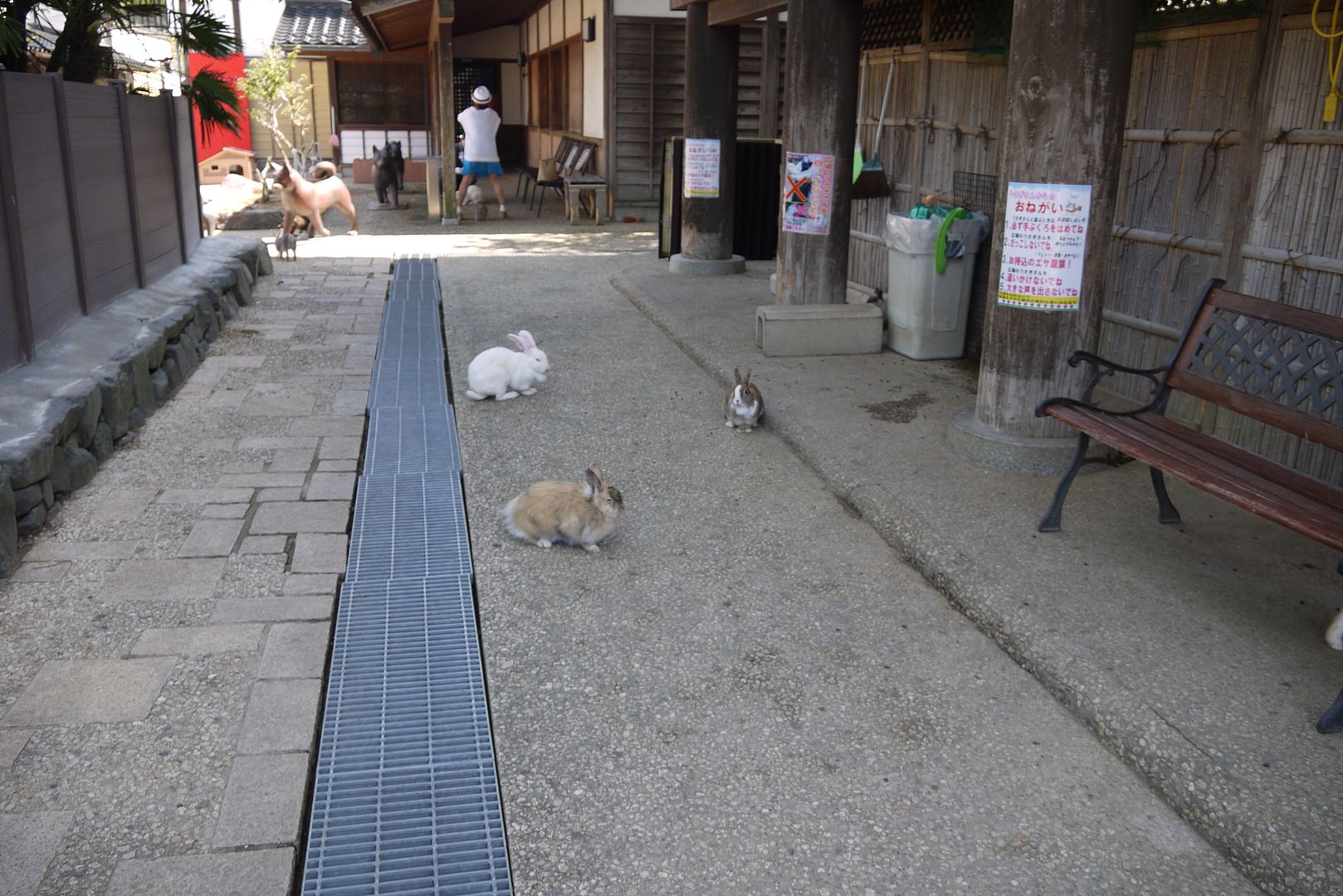 They even had a set time that you could hold a rabbit, which was quite fun.
Now we have a rabbit at home and if we wanted to pet a rabbit, we wouldn't drive 250 kilometers to do so, we'd just open her cage. The main reason we went to this place was to pet and see first hand a breed of rabbits called Flemish Giants. Flemish Giants are particularly huge rabbits ranging in weight from around 10 kg (20 lbs) to 25 kg (55 lbs)! You can see just how big the rabbits are in this picture (note, I have no idea who the kid is).
They are genuinely huge rabbits, but really, they are probably the most docile breed of rabbits there is. They love to just laze around and you can pet them literally all day long. They do love to eat though.
Again, not sure who the kid is, but it must seem like he's feeding a monster. The kid and the rabbit probably weigh in at about the same!
After playing with and petting the giant rabbits for a few hours, we grabbed some lunch and set off back home. Now any trip on the highways of Japan isn't complete without the random supercar sighting. While we did see the local Lamborghini club headed the other way (nothing like 10 Lambos screaming by in the opposite direction), it was this that really caught my attention.
Seeing a Jaguar XK120 is rare in and of itself, but seeing one cruising down the highway is just flat out amazing!
Not far ahead of this guy was this little gem as well.
While the MGA is no where near as rare or as exciting as an XK120, it's still a very cool car.
We also caught site of this building off the side of the highway.
While it may seem like a boring square building with some orange kanji on it, I was jumping up and down in excitement. Here's why:
We somehow stumbled across Dome (of Dome Zero fame) headquarters. Dome hasn't attempted to make any street cars since the Dome Zero, but they are still very active in the racing scene. Unfortunately, it was Sunday so there was no way we'd be able to sneak our way in and take a look around, but this is just one of those places you don't expect to see on your way to go pet some Usagi.
Regularly scheduled Bellett updates will resume as soon as I get my butt back downstairs and get some quality work done!
Thanks for reading guys!
Cheers,
David