Heyo, about a month ago i decided to start restoring one of my dads old crowns, he had a plan about restoring it 10 years ago, but he had enough else to do and he just put it away along with the other cars...
keep in mind that im only 16 years old and english is my secondary language
first day...
had some flats so i decided to change to some chrome wheels that where just laying in the barn ..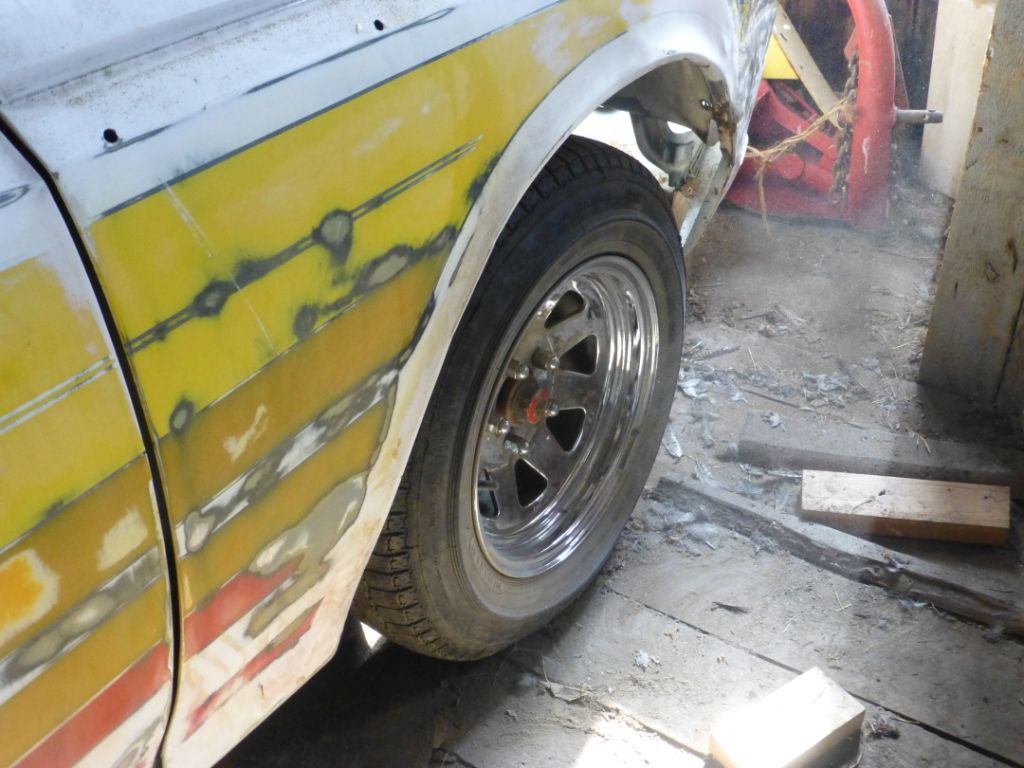 engine has run 460 000kms
but dad had a total overhaul of the car in '83 new paint, som new engine components, engine fully overhauld, so ready for 400 000 km more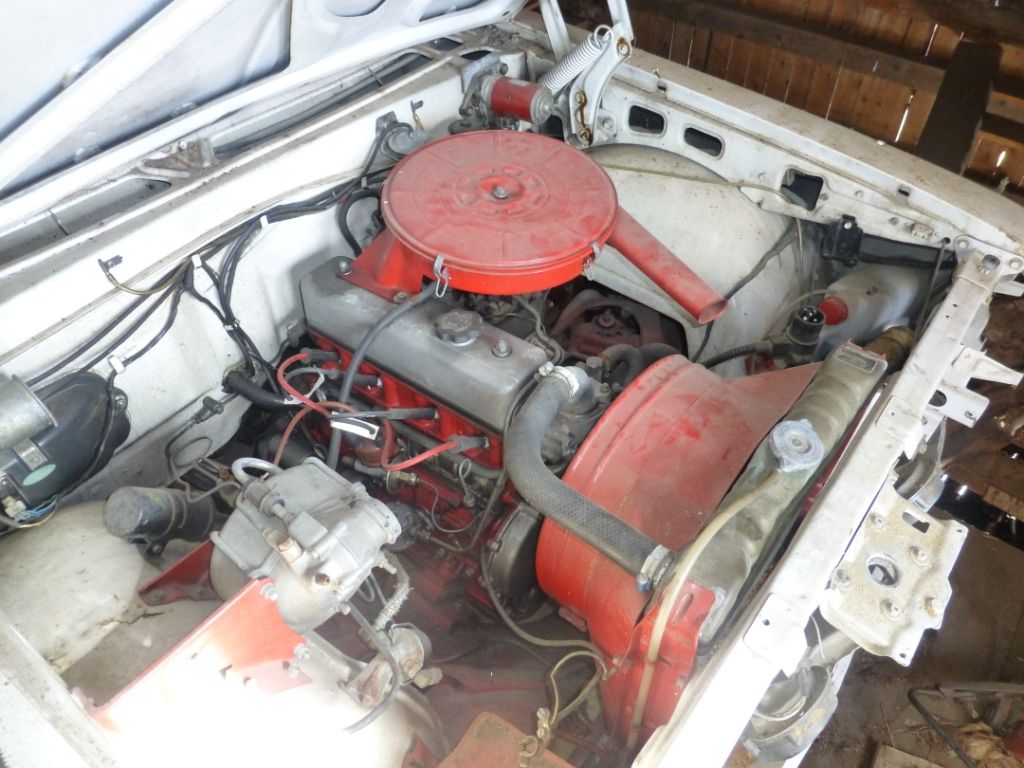 interior stripped, everything is laying in another garage 200meters away form the barn where thees pics where taken
i have a little porblem... all this crap is in the way.. you can see the wagon sligtly in the left bottom...
from the other side, my wagon infront of the red one
huston we got a problem..
the red wagon is missing something..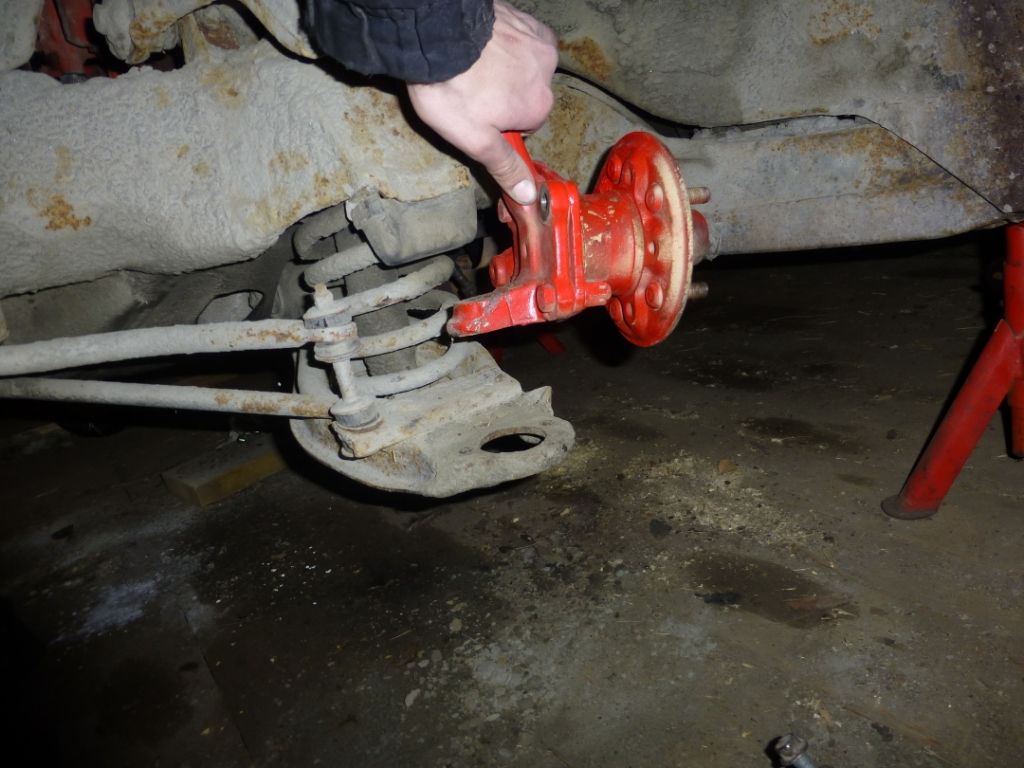 this shit aint moving...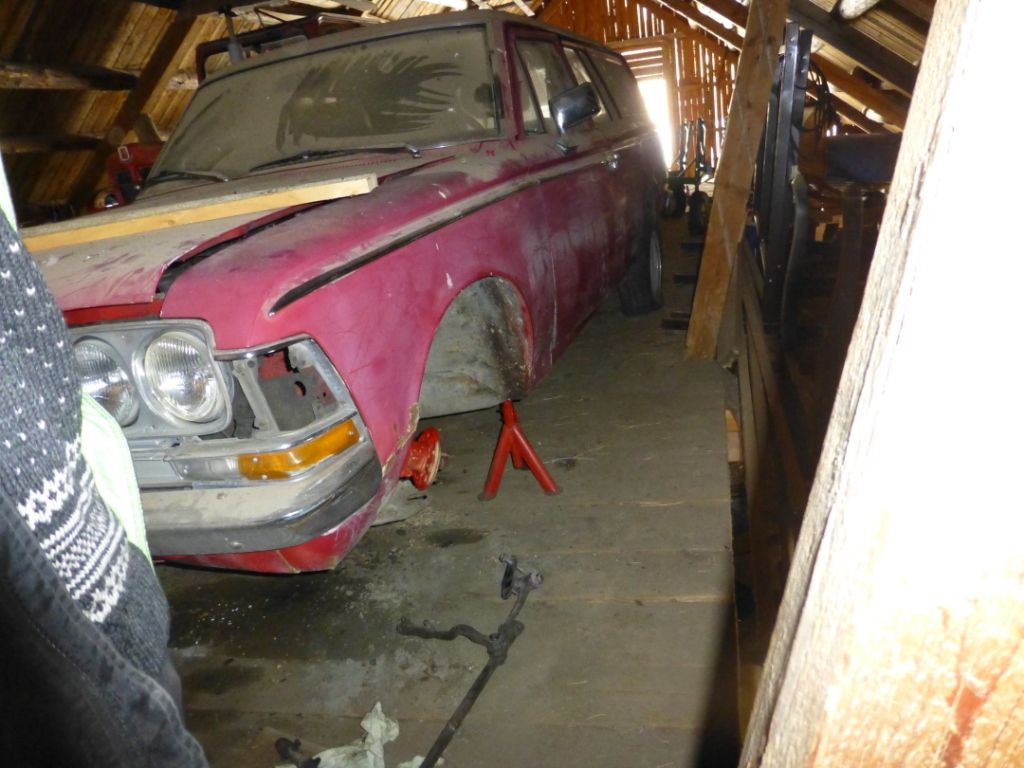 had to jack the back end of my wagon out and squeez it between the wall and the other car...
this vid is explaining it
http://www.youtube.com/watch?v=cK0mMAlL ... r_embedded
then i realized i got no clutch... so i found some old clutch master cylinders and piston and started playing and experimenting
old clutch piston to the right "new" to the left, stole it from one of dads builds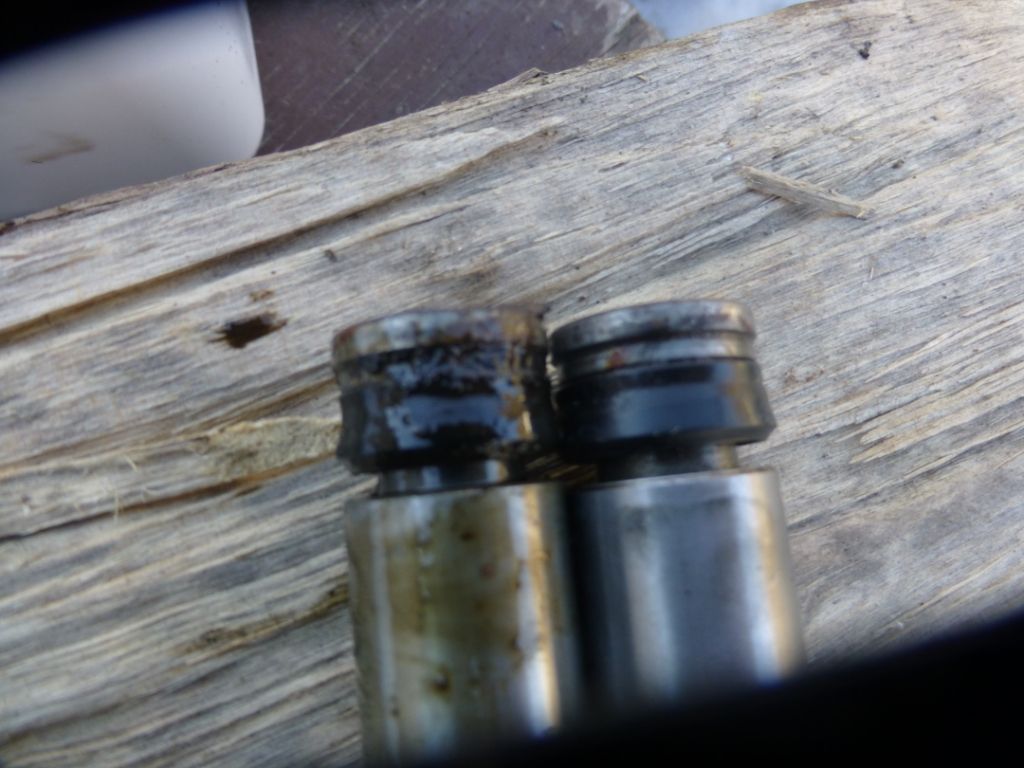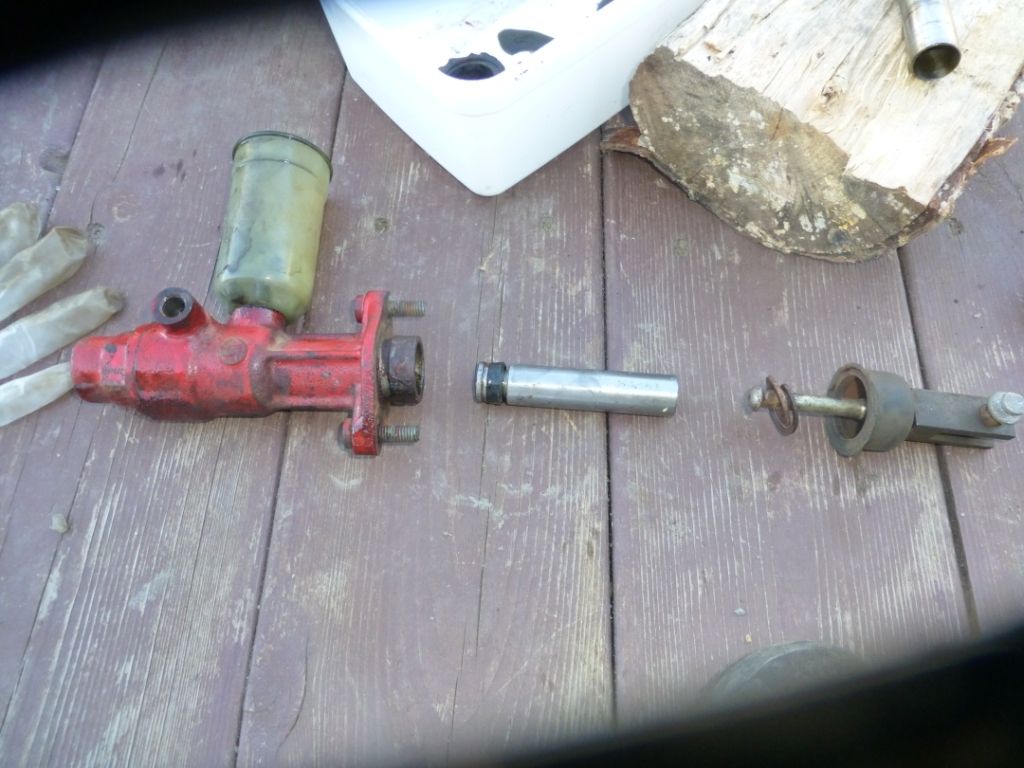 done!
afer a shit load of bleeding the clutch it was finaly running
found a crappy old seat and bolted in teperarly
started sanding....
decided to use the angel grinder on the sides... dad had masked of for black pin stripes then painted like 20 layers of more paint above, so i had to sand dow A LOT of paint to get i even, so i decided to do it like this instead
took the other side aswell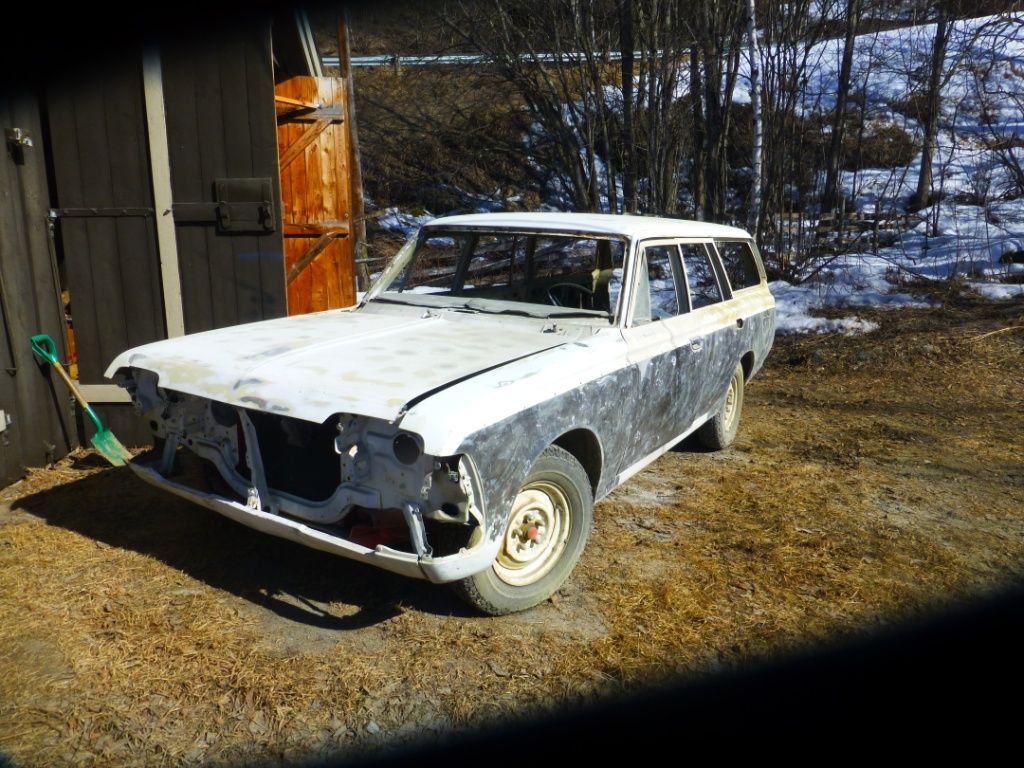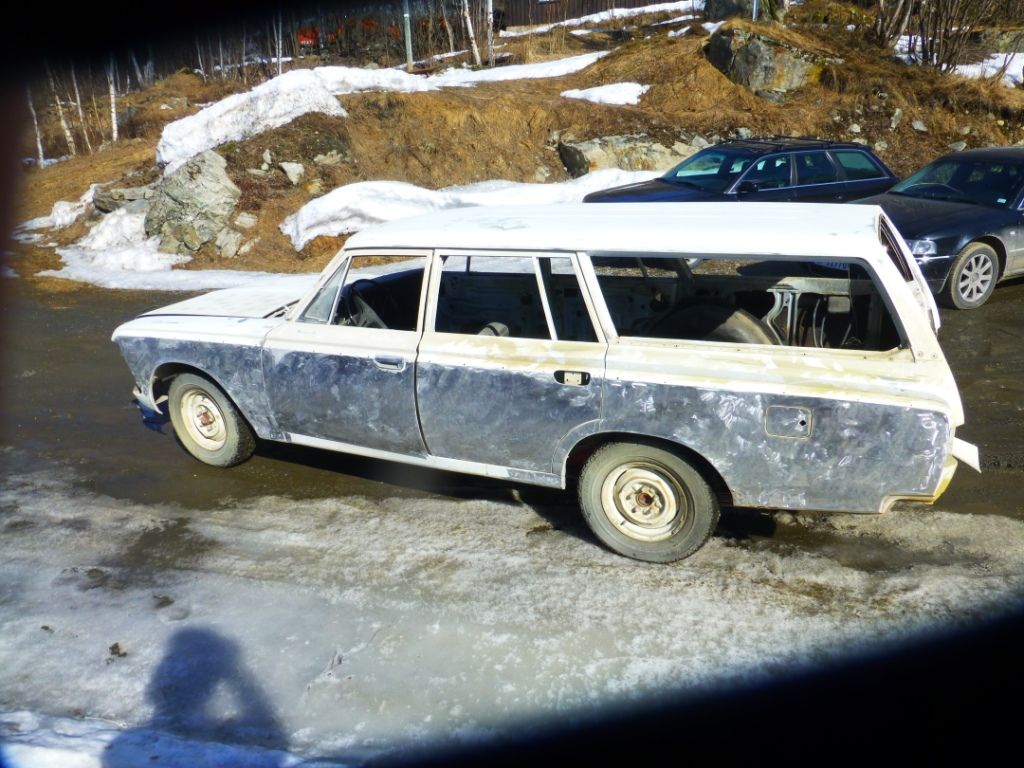 took the hood aswell had some scary bubbles on it, the hood was of a donor car due to the one that was on my car originaly had some damage..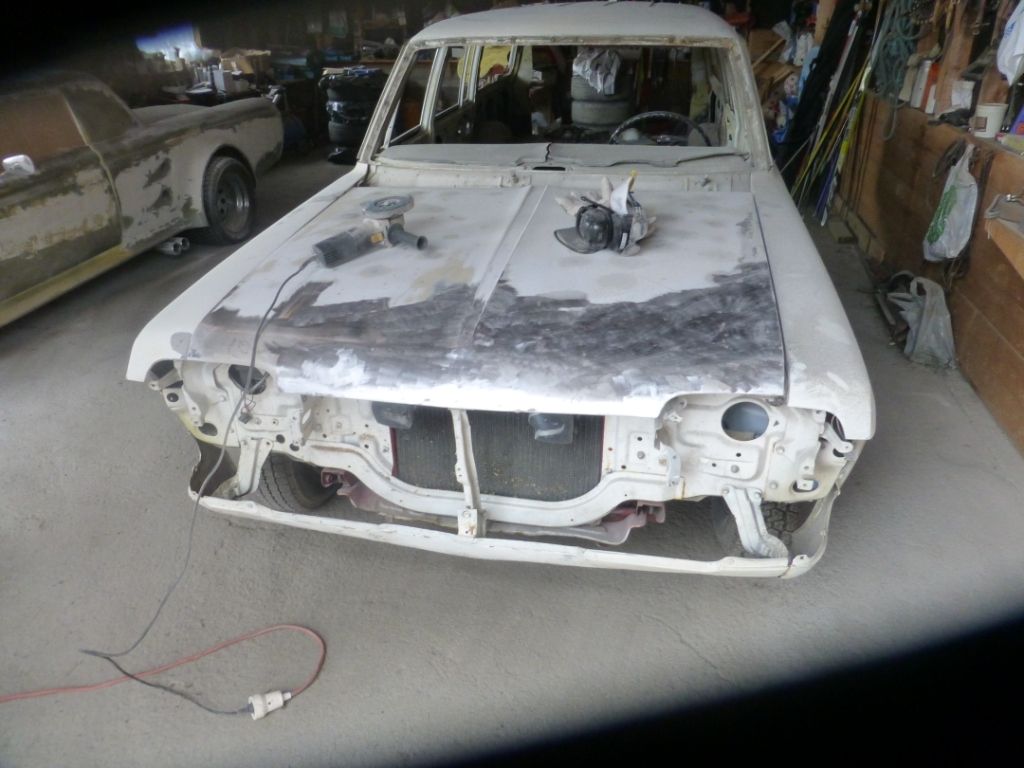 then i was done and decided to move the car to our welding shop.. only problem, we have to fucking many cars.... cant have all at the same place, luckly we got a car trailer
http://www.youtube.com/watch?v=hWb4YnEA ... r_embedded
RUST RUST RUST!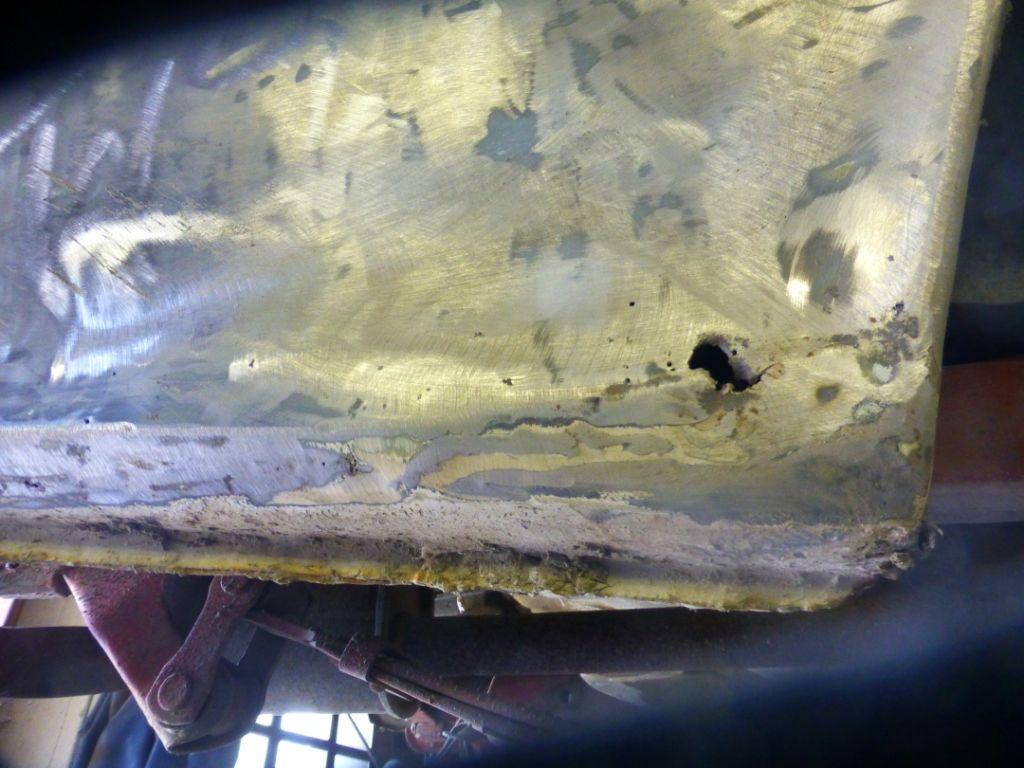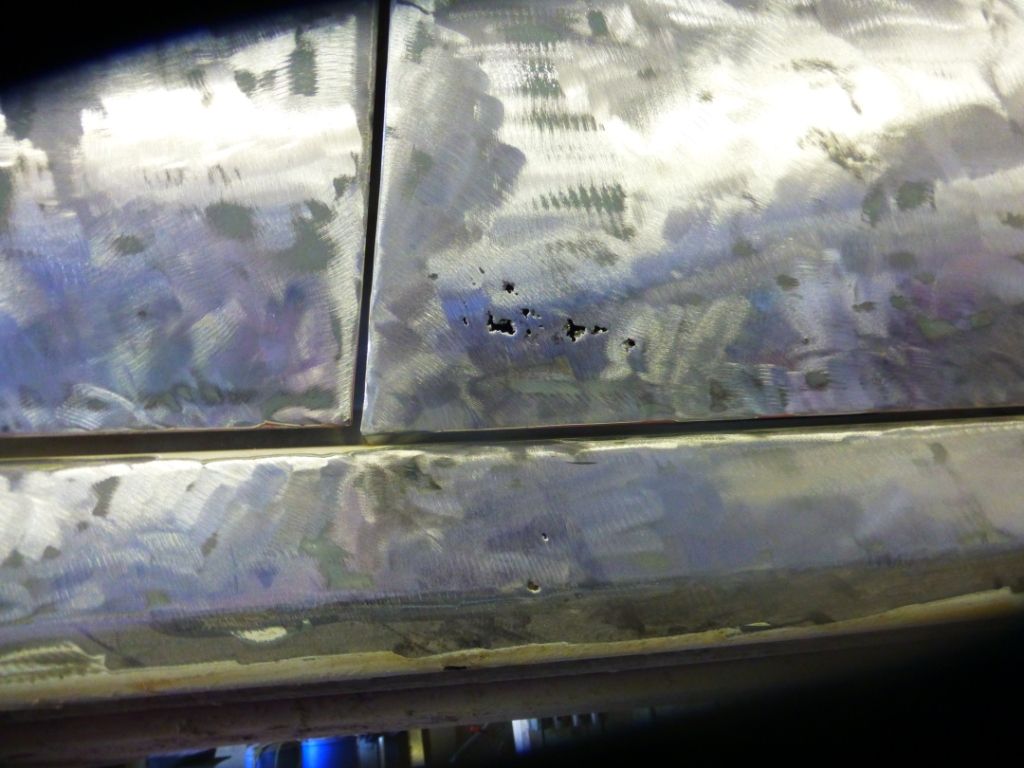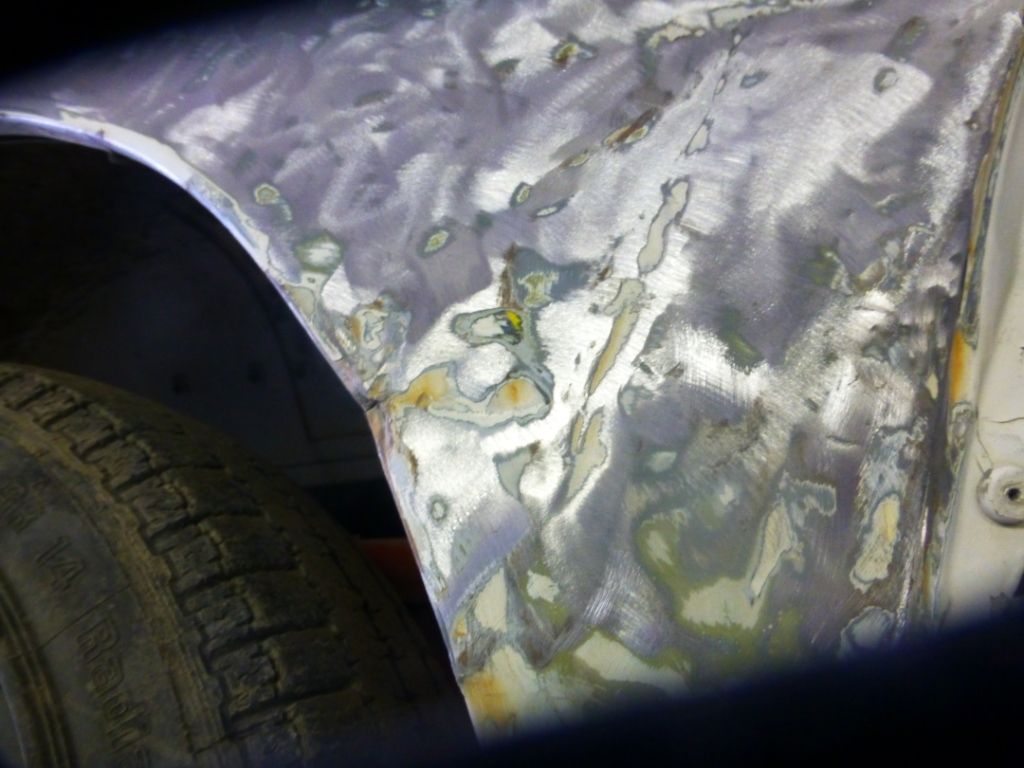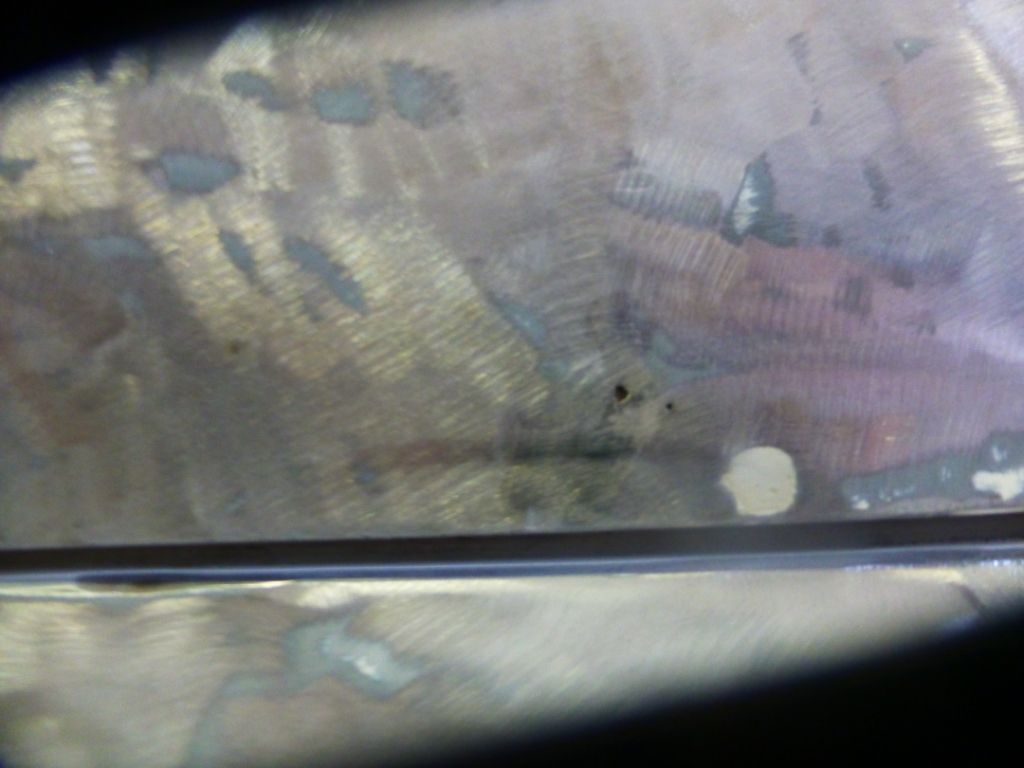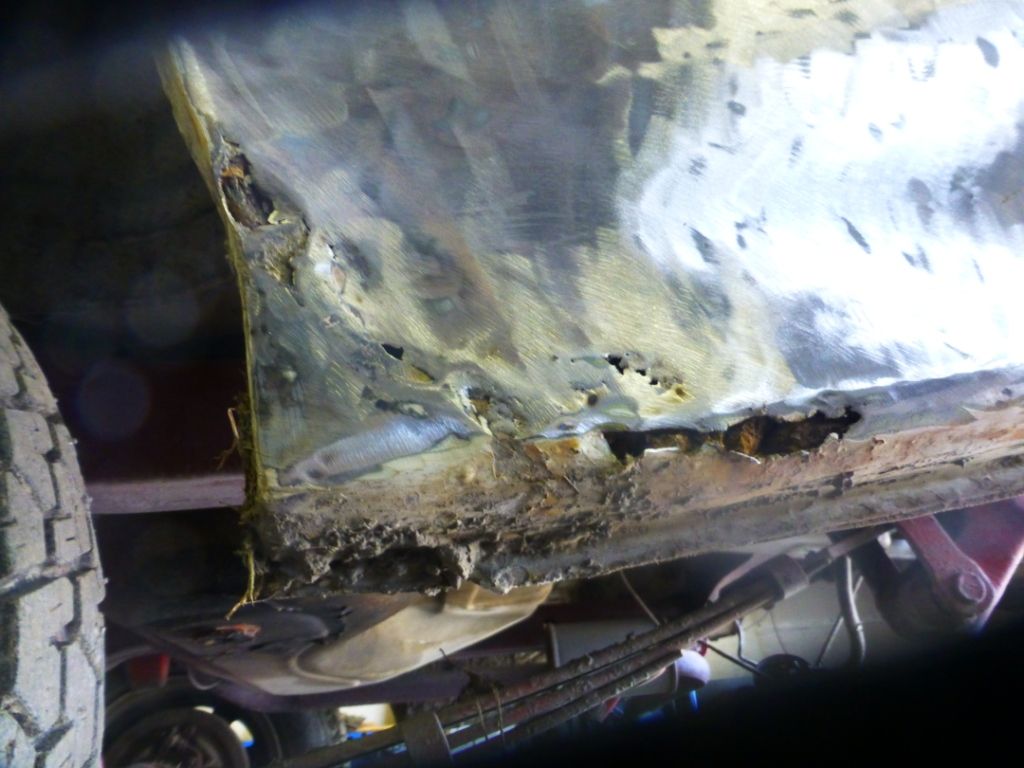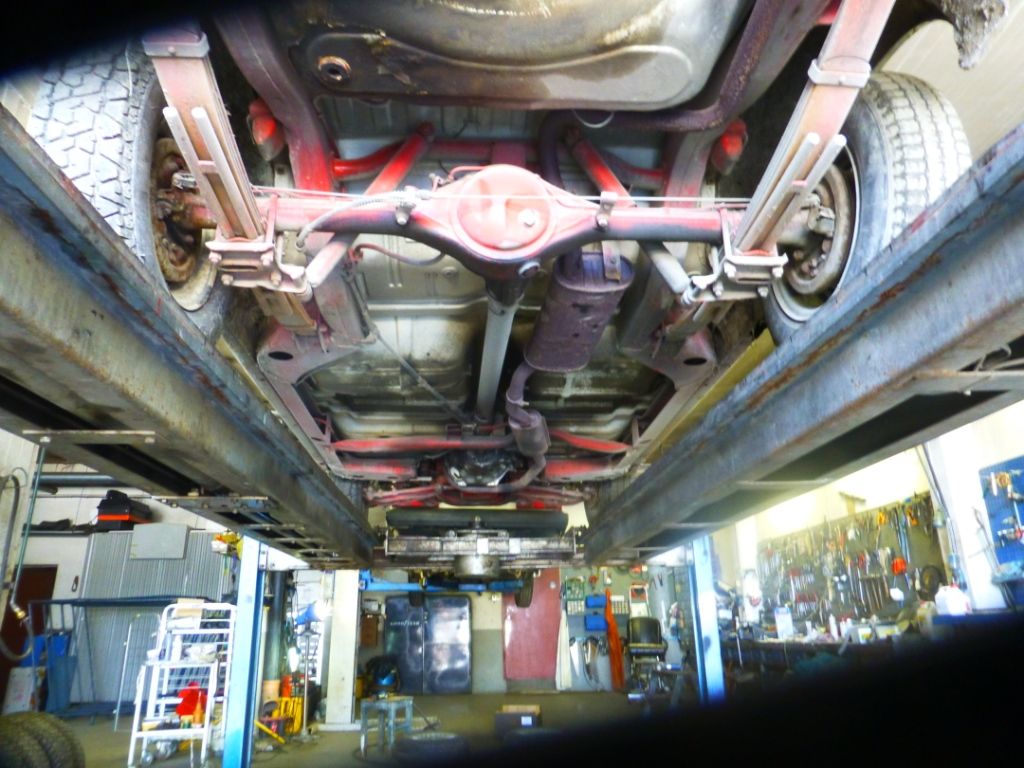 mine on the lift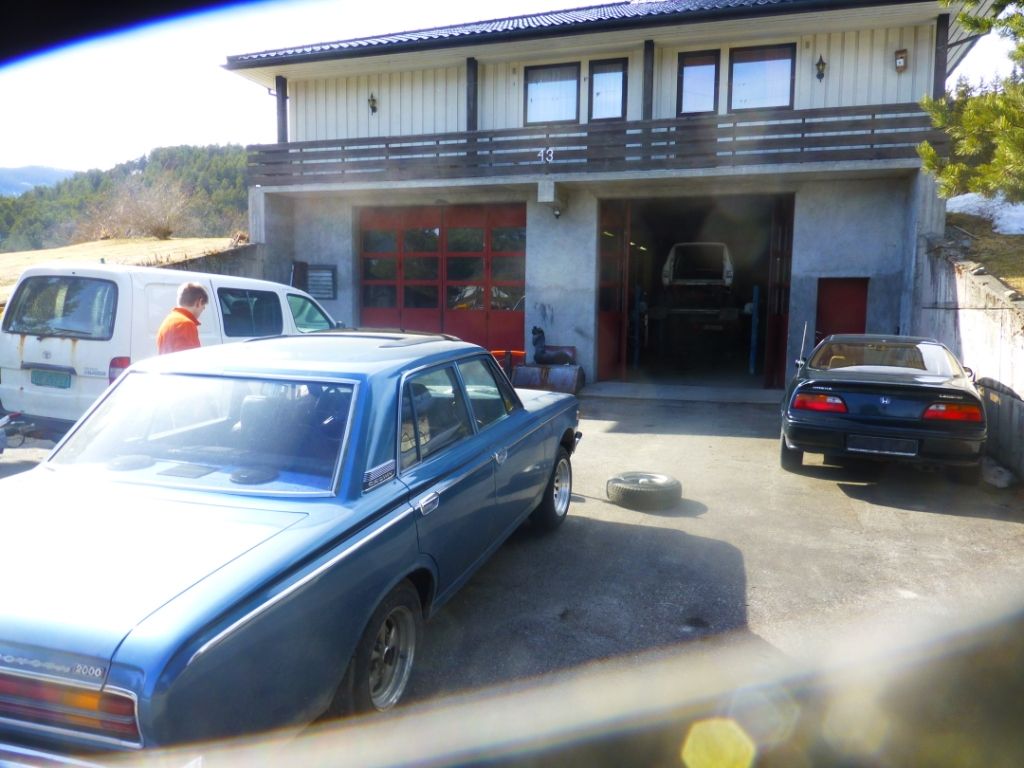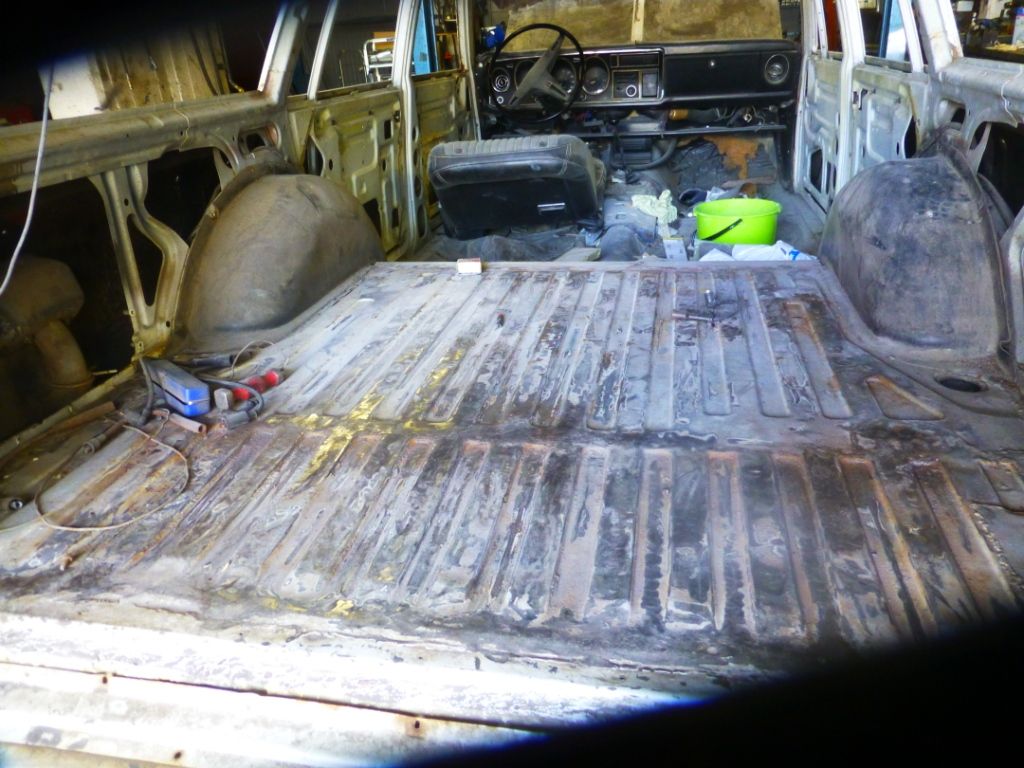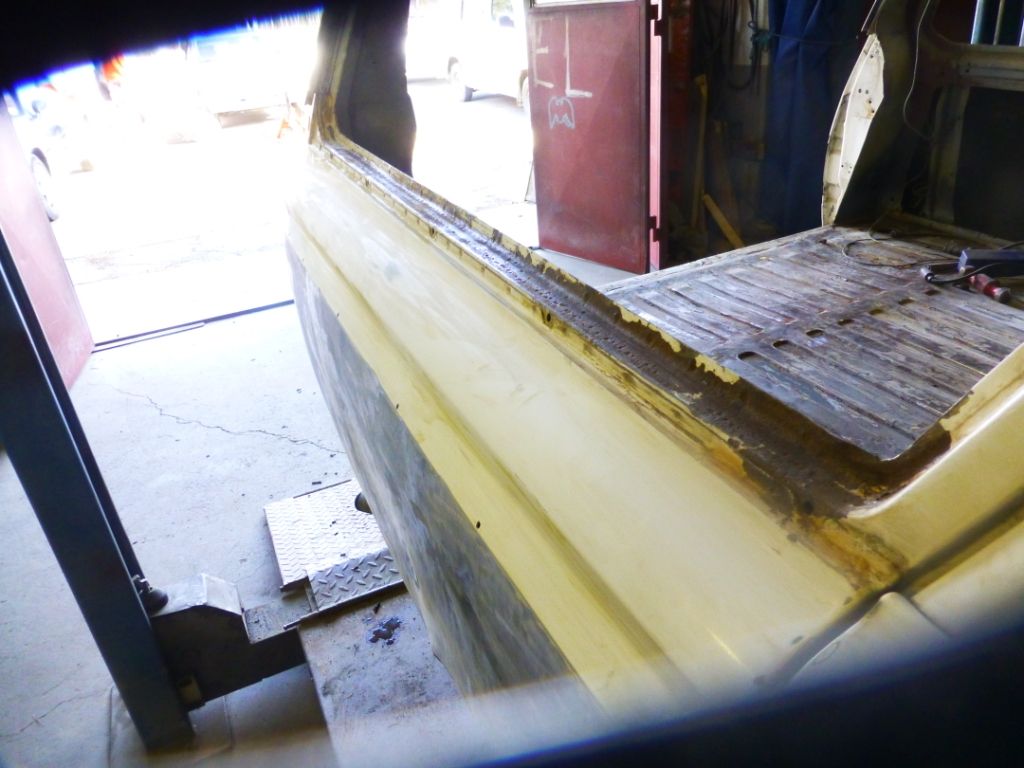 my lovely engine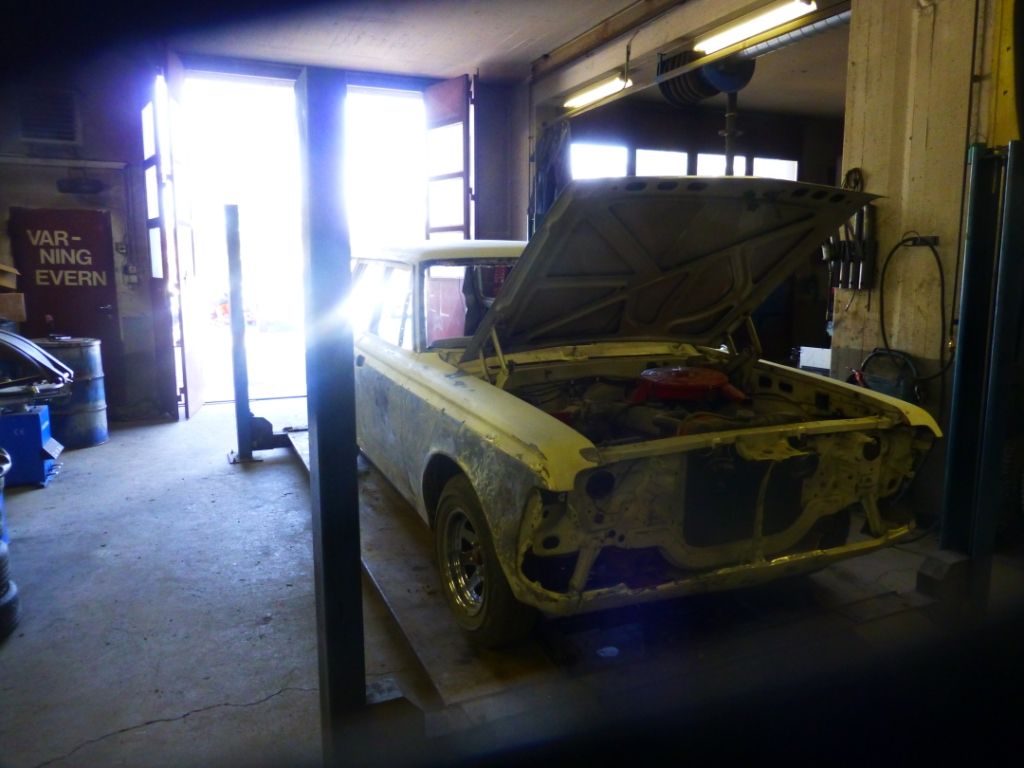 then me ( wit no knowledge in welding rust what so ever) started welding rust...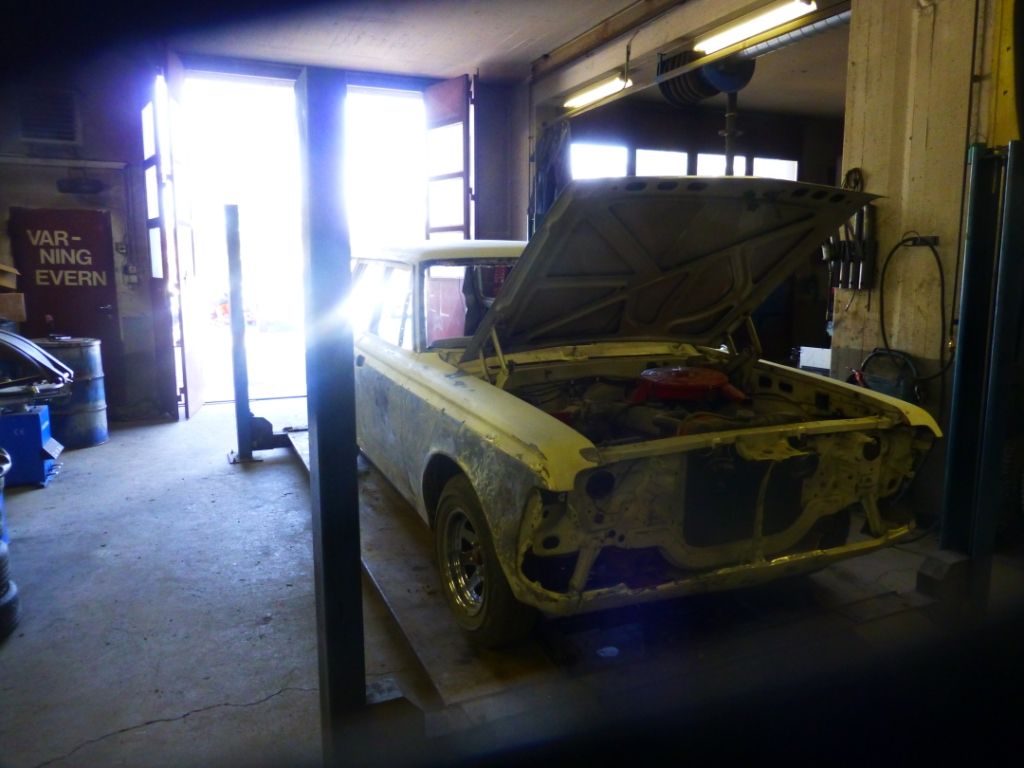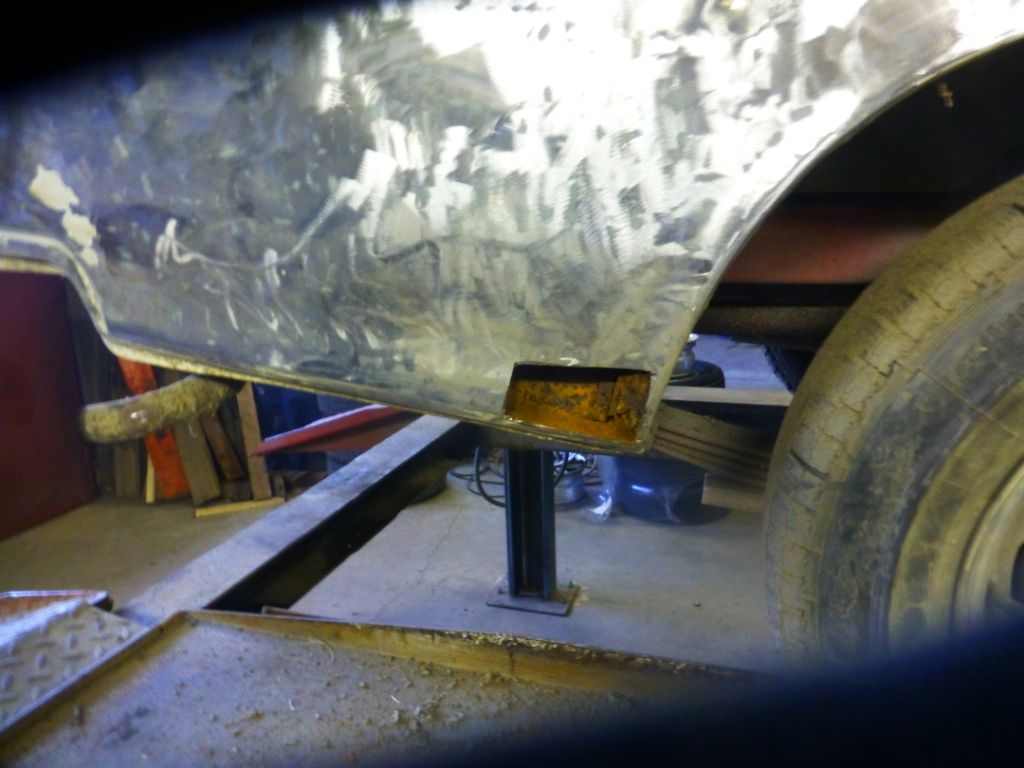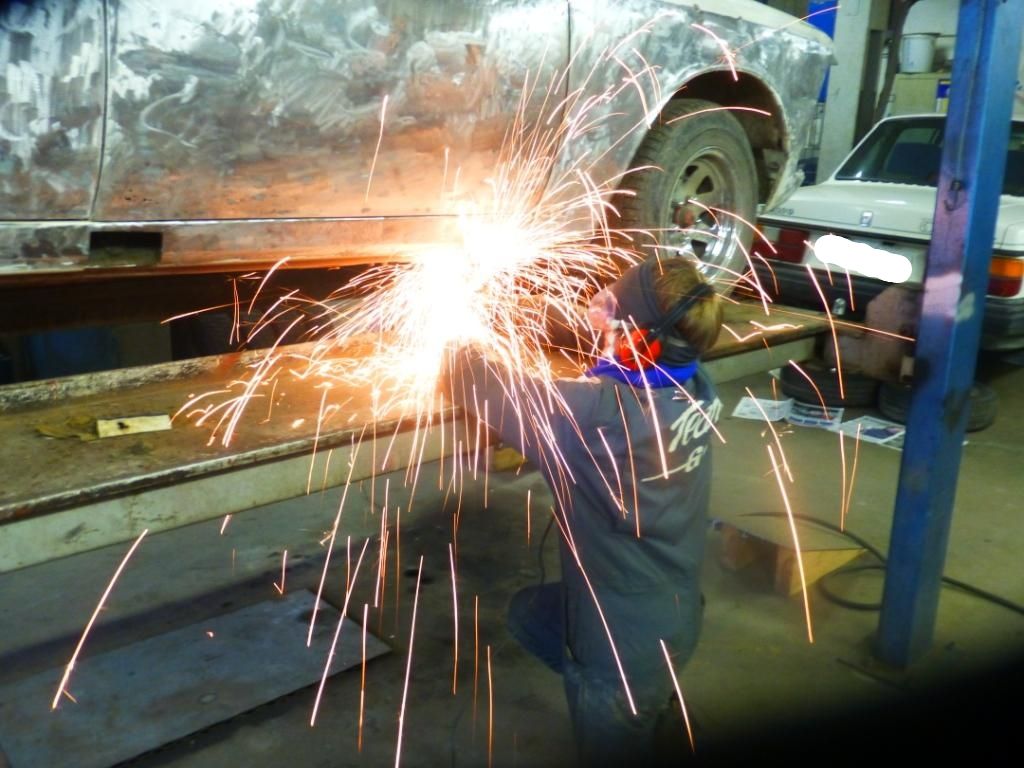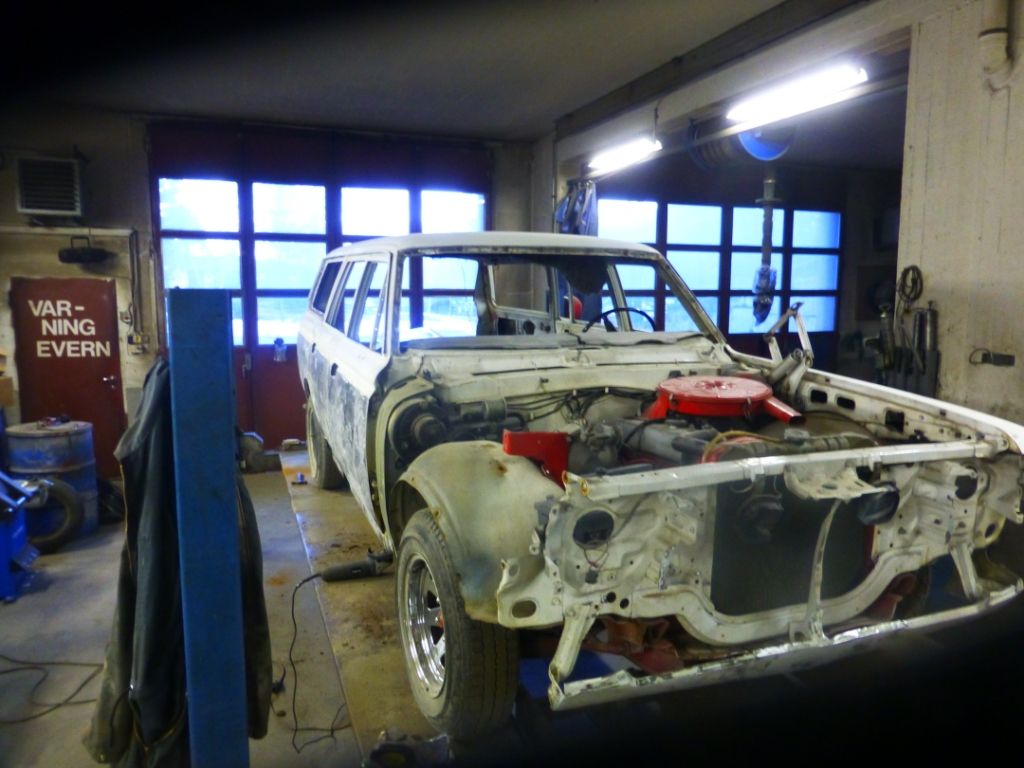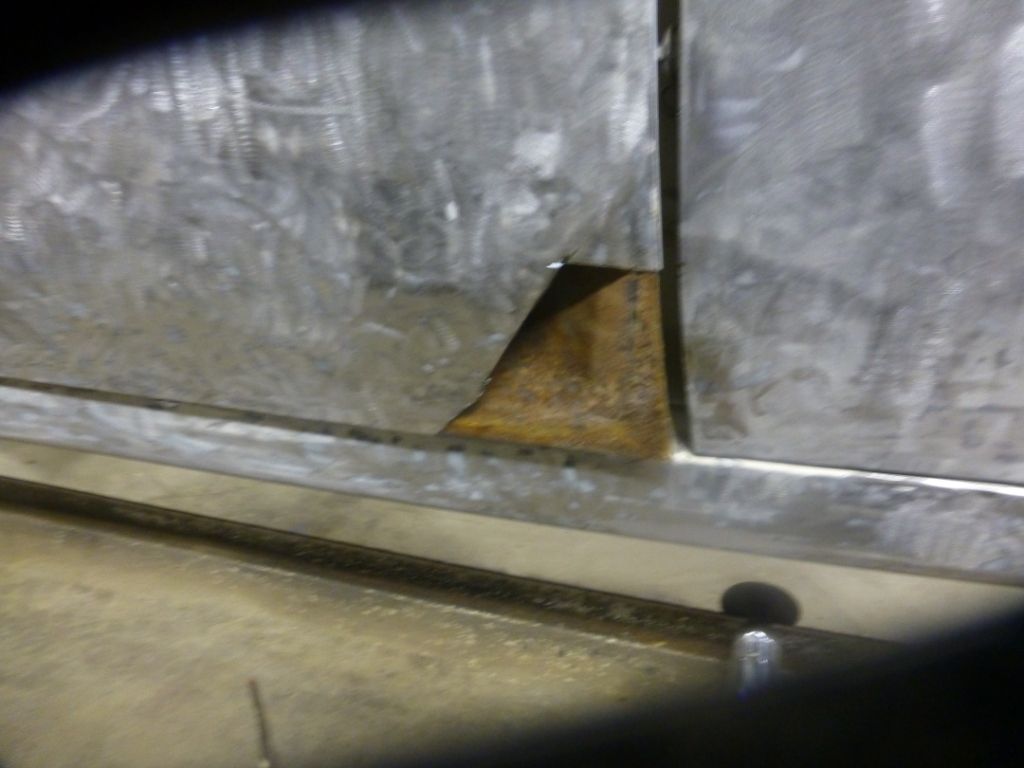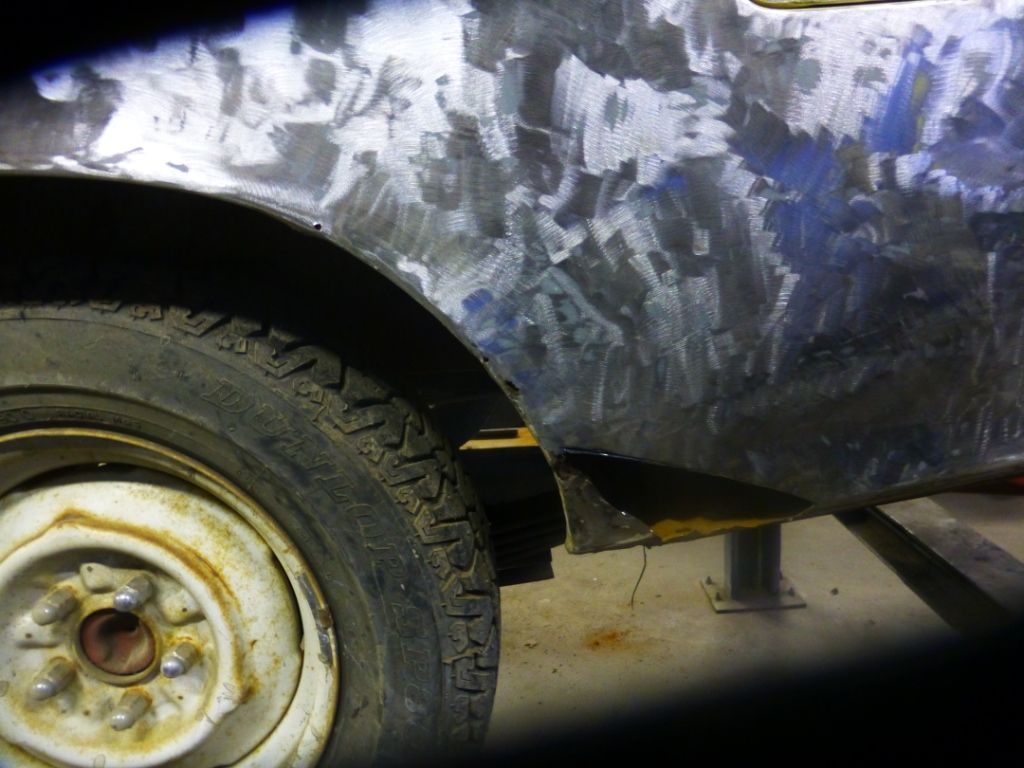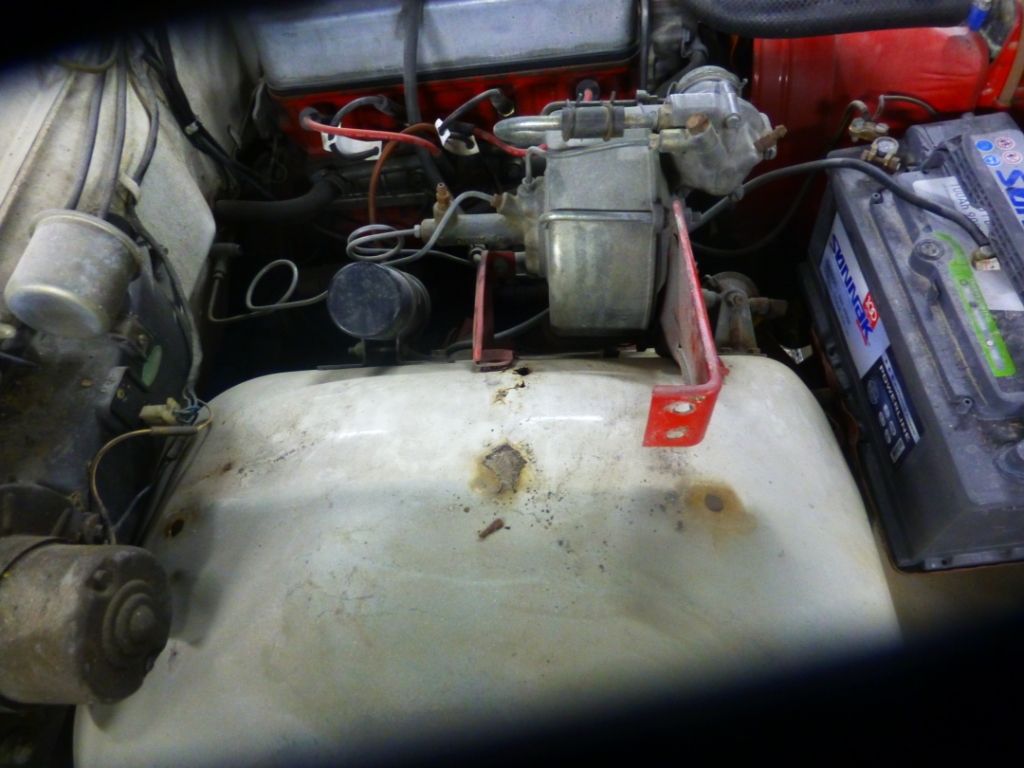 checked my brakes aswell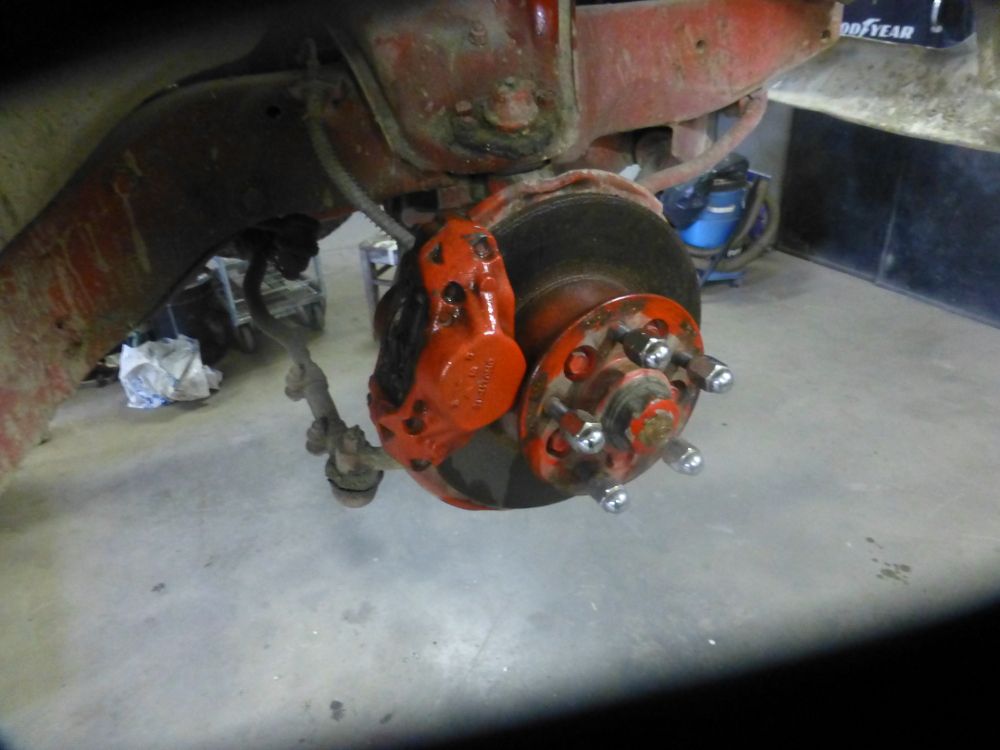 forgot to put the wheel on before lowering it..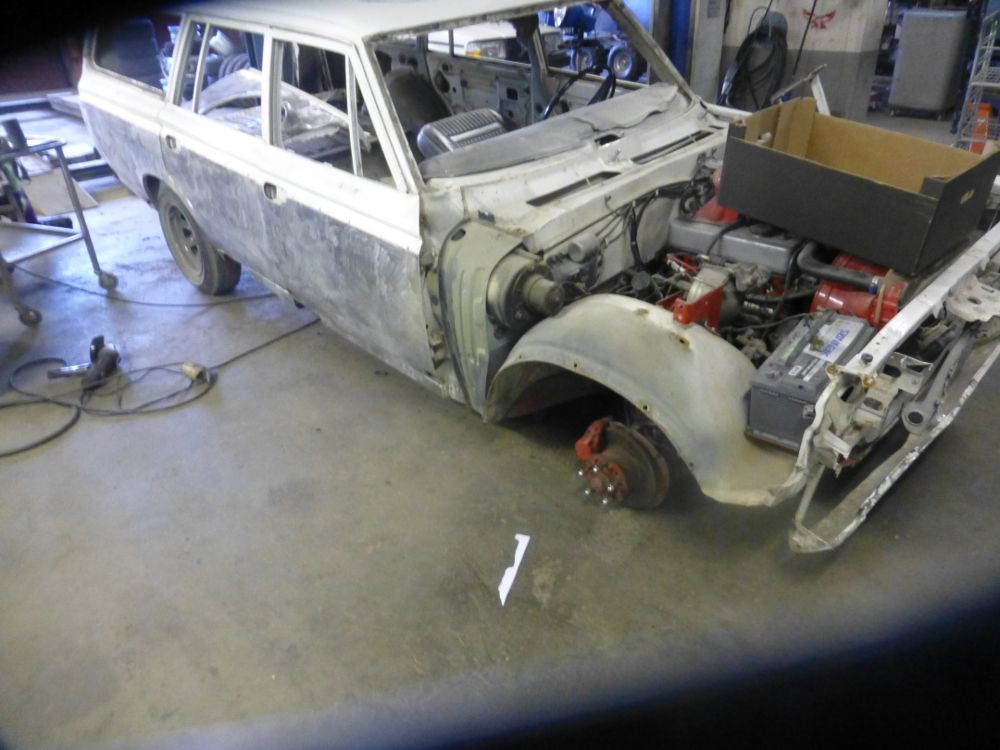 then i started welding...
from this
to this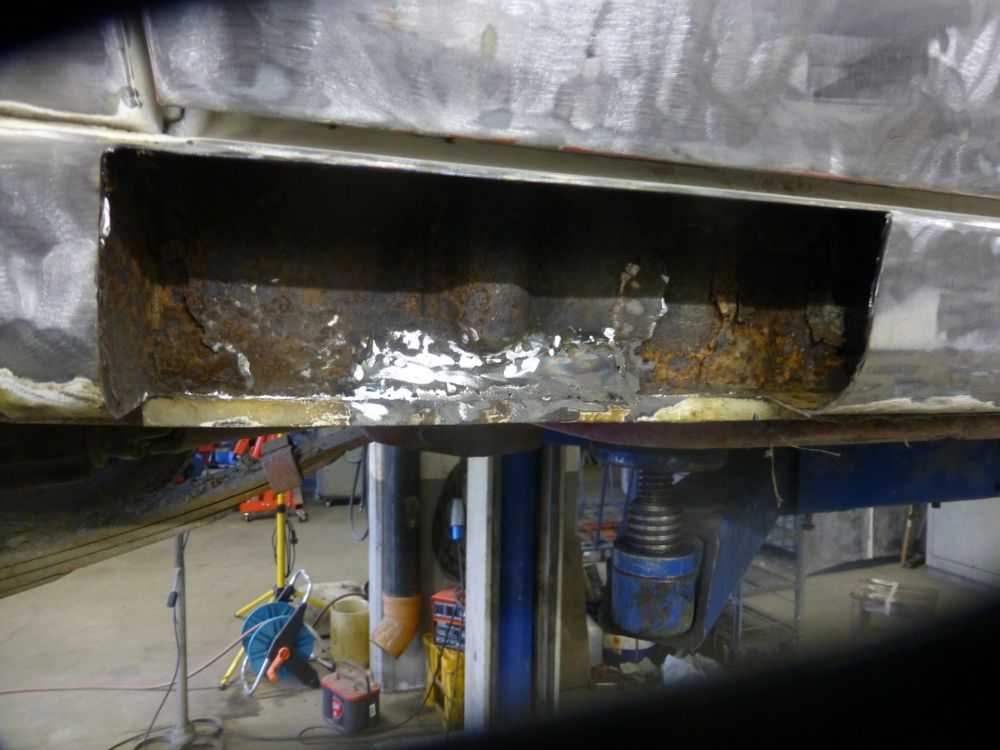 random pic... dad all of a sudden arriveed and let me take the '69 sedan for a spinn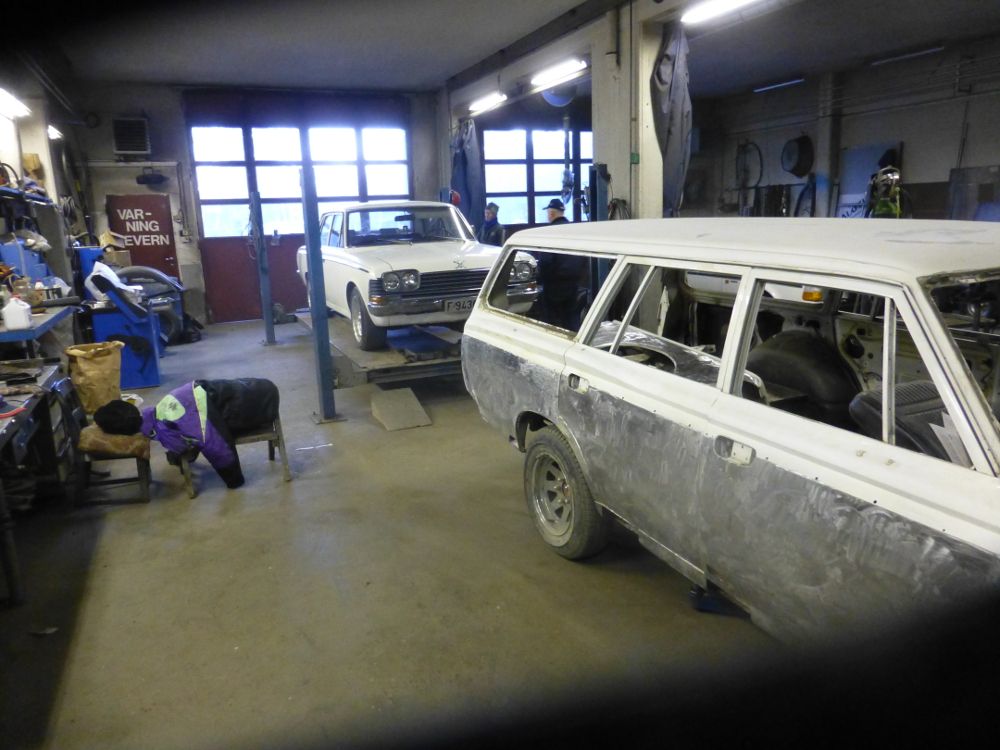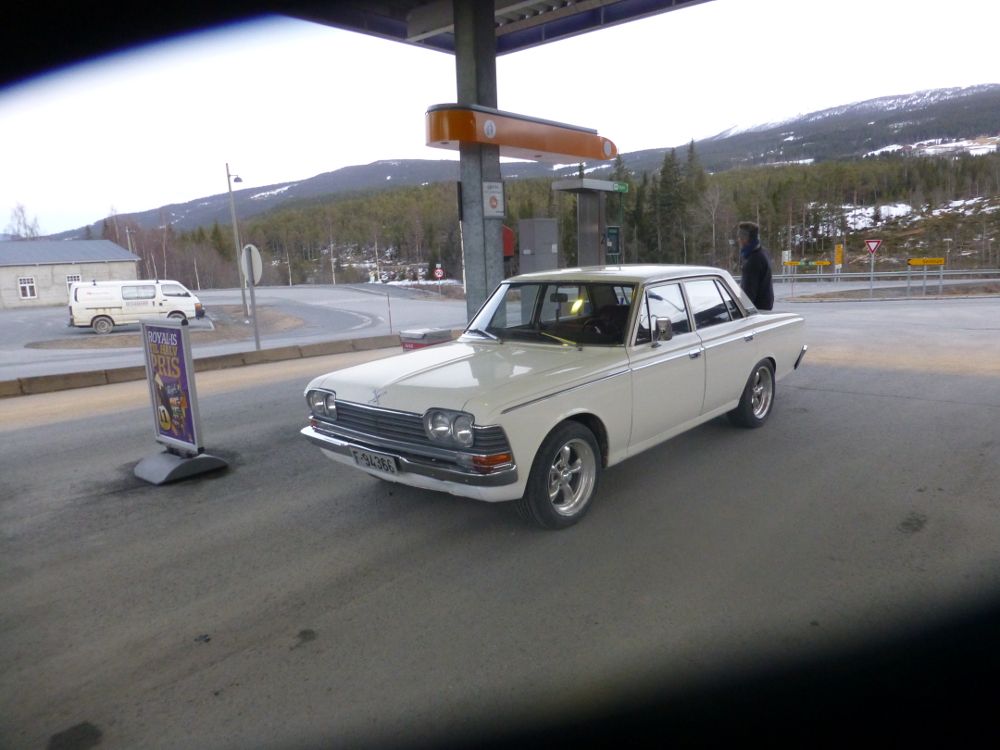 more rust welding
keep in mind done by a 16 year old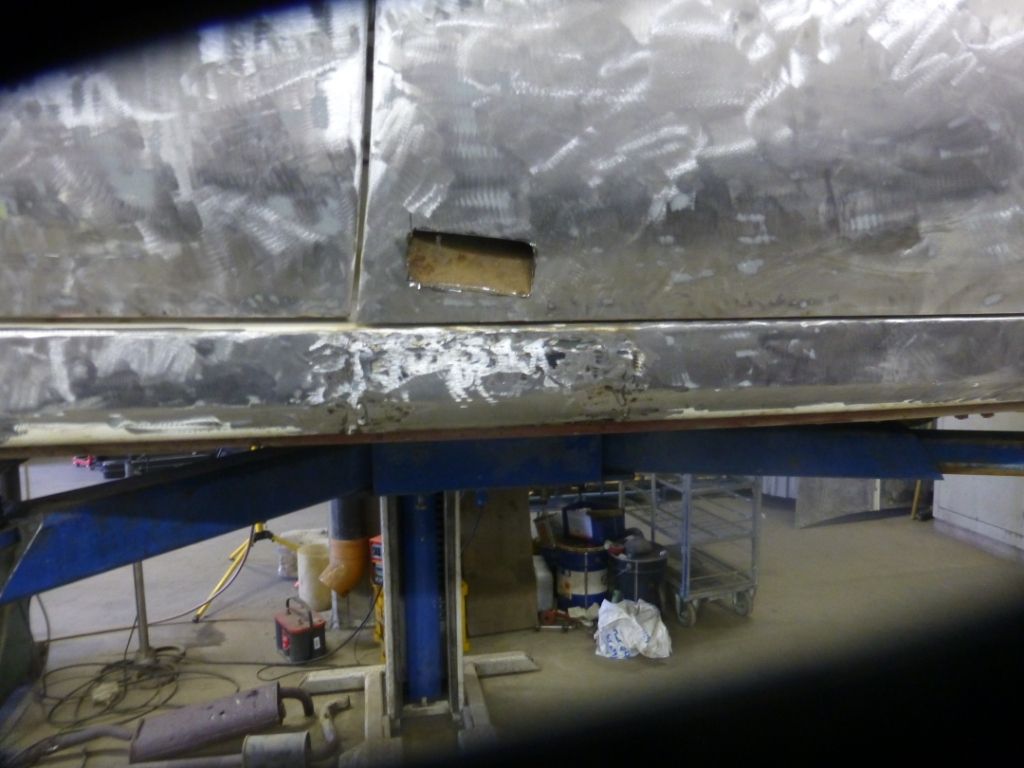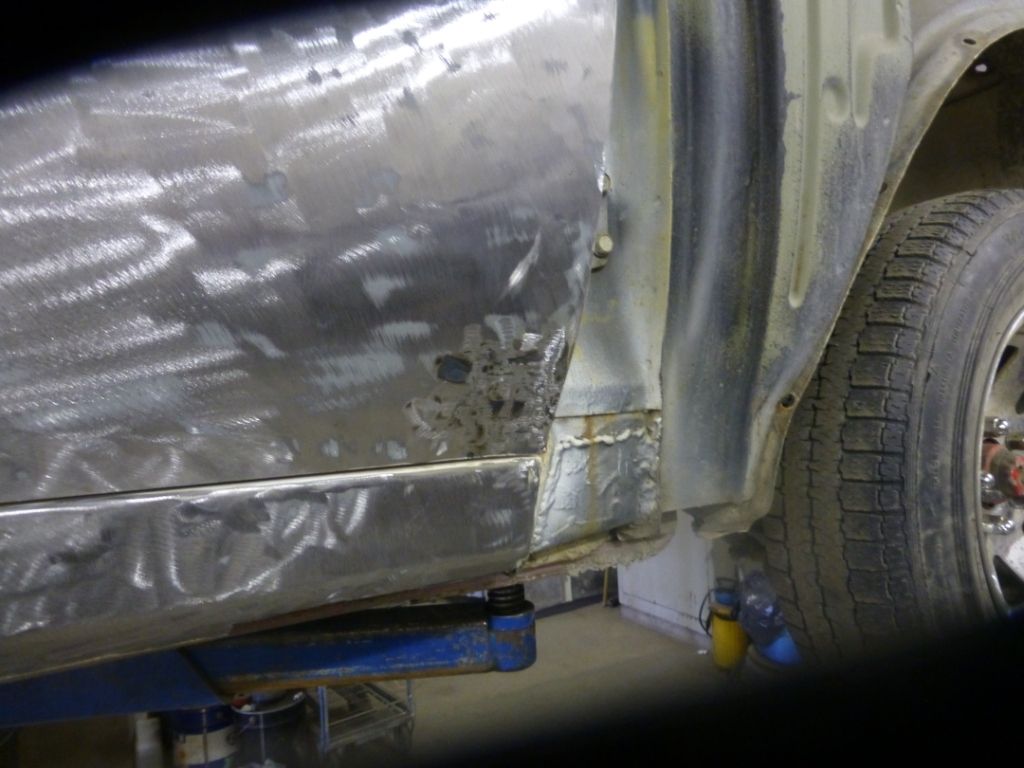 partly finished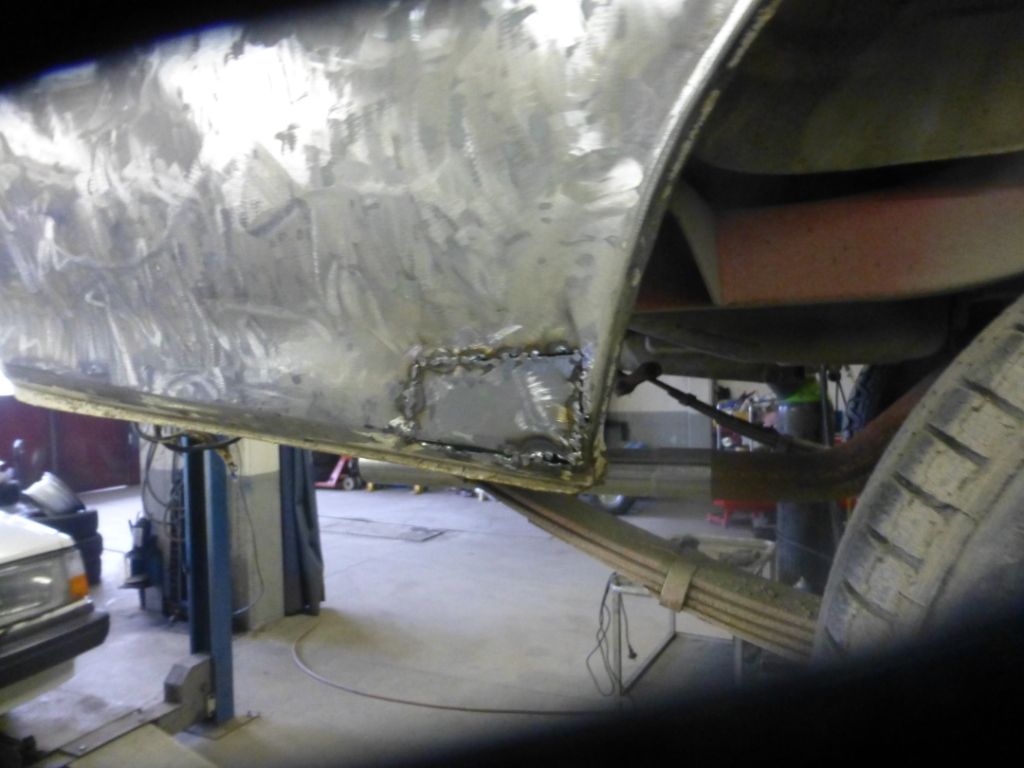 partly finsihed another hole, bore i forgot to remove my chair before lowering the car ... do i have alzheimers?
today i orderd a new seteering hweel nad a steering wheel hub, 50 usd in total
iv also oreder 2x 200 W speakers and a 500W amplifier
stay tuned for more (noob) action!
any toughts?