Hi guys. Since i've just bought myself a C130 hardtop coupe 1973model i thought we could make a thread with images for inspiration, technical info and pics/info of your car/project.
For some years i've been looking for a classic c110 skyline/240k around the world. I've found some, but most of them was with right hand drive. Since i'm living in Norway i would prefer a left hand drive car. This model is rather rare in northern Europe, so i desided to go for the next best thing, a C130 Laurel. For me it's like a Scandinavian Skyline.
I was lucky enough to come buy a car like this in Sweden that was in original, almost perfect condition. Never restored and without rust.
Here are some teasing pics of my car: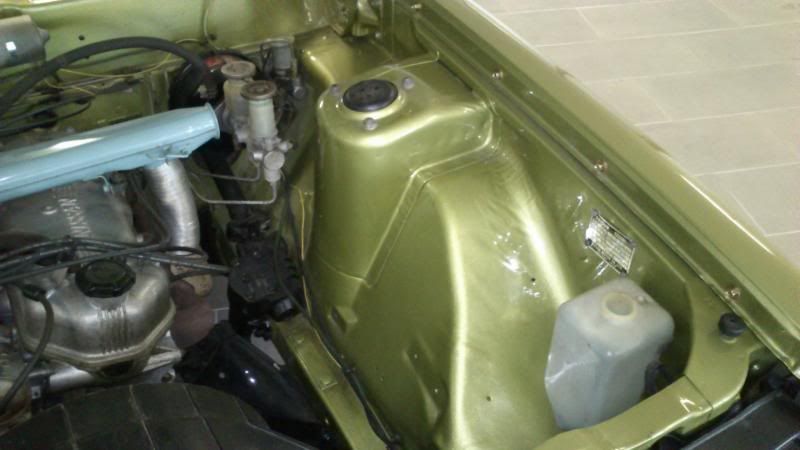 I also got a little bonus when buying this car: