Well it's not quite the Xmas/New Year break...but a rather wet and windy day with not much else to do!
Circa 2001....time to upgrade the brakes
Sneaky hole as a cold air intake in the front fascia panel which is hidden by the front bumper.
My custom front brake upgrade kit using FC RX-7 rotor and caliper.
Custom caliper bracket
Rebuilt ceramic coated caliper and modified front hub
Caliper bracket fitted to the front upright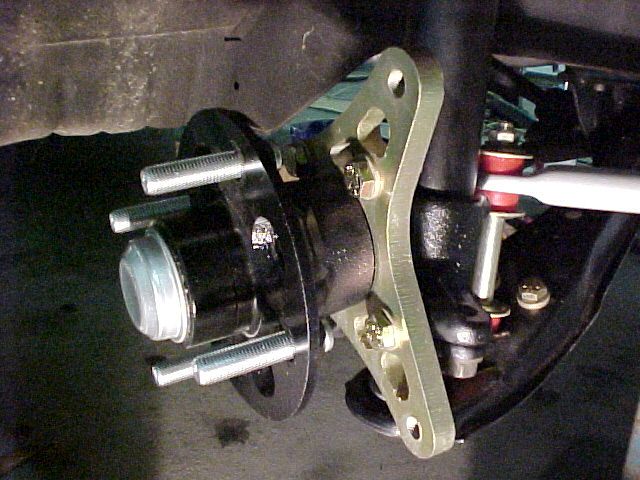 Powder coated and re-bushed lower arm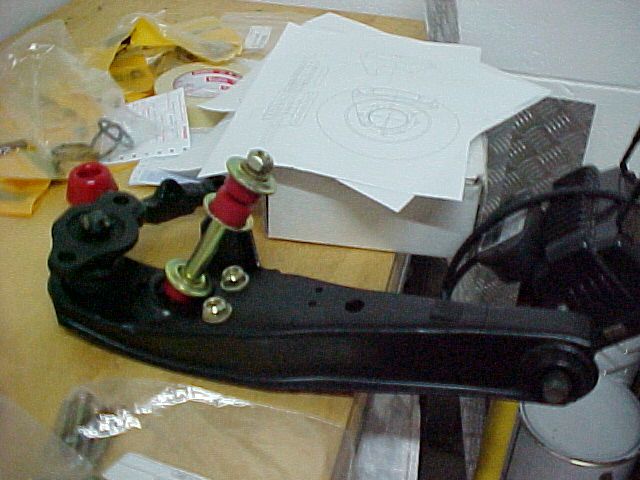 Brake rotor and caliper installed
The other side...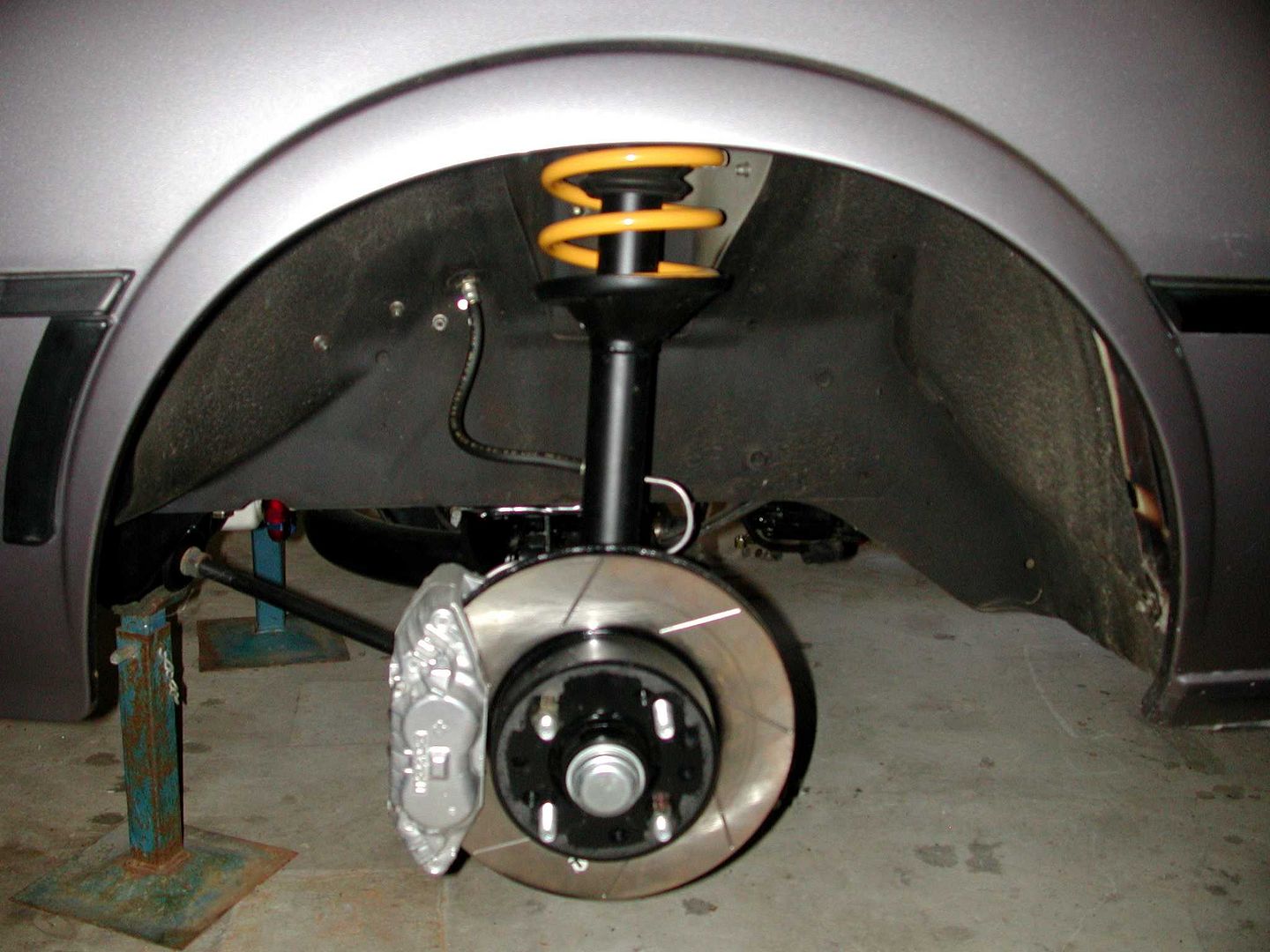 Next was the rear brakes....again I used the FC RX-7 rear caliper and rotor
Caliper bracket template
Trail fitment of the laser cut bracket prior to zinc plating and the addition of studs to the rear axle.
Ceramic coated rear caliper slide bracket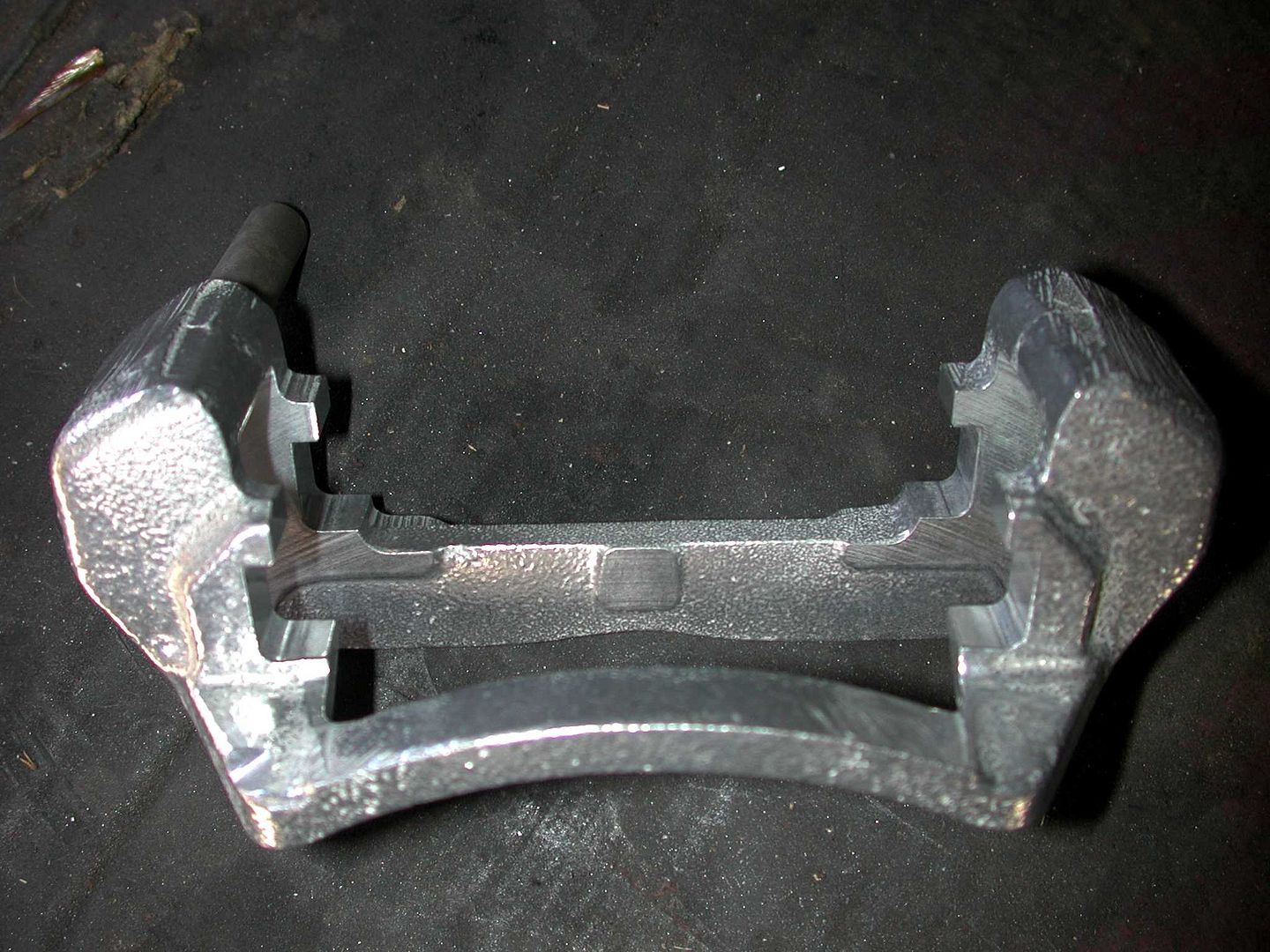 Rear brake rotor painted with hi-temp paint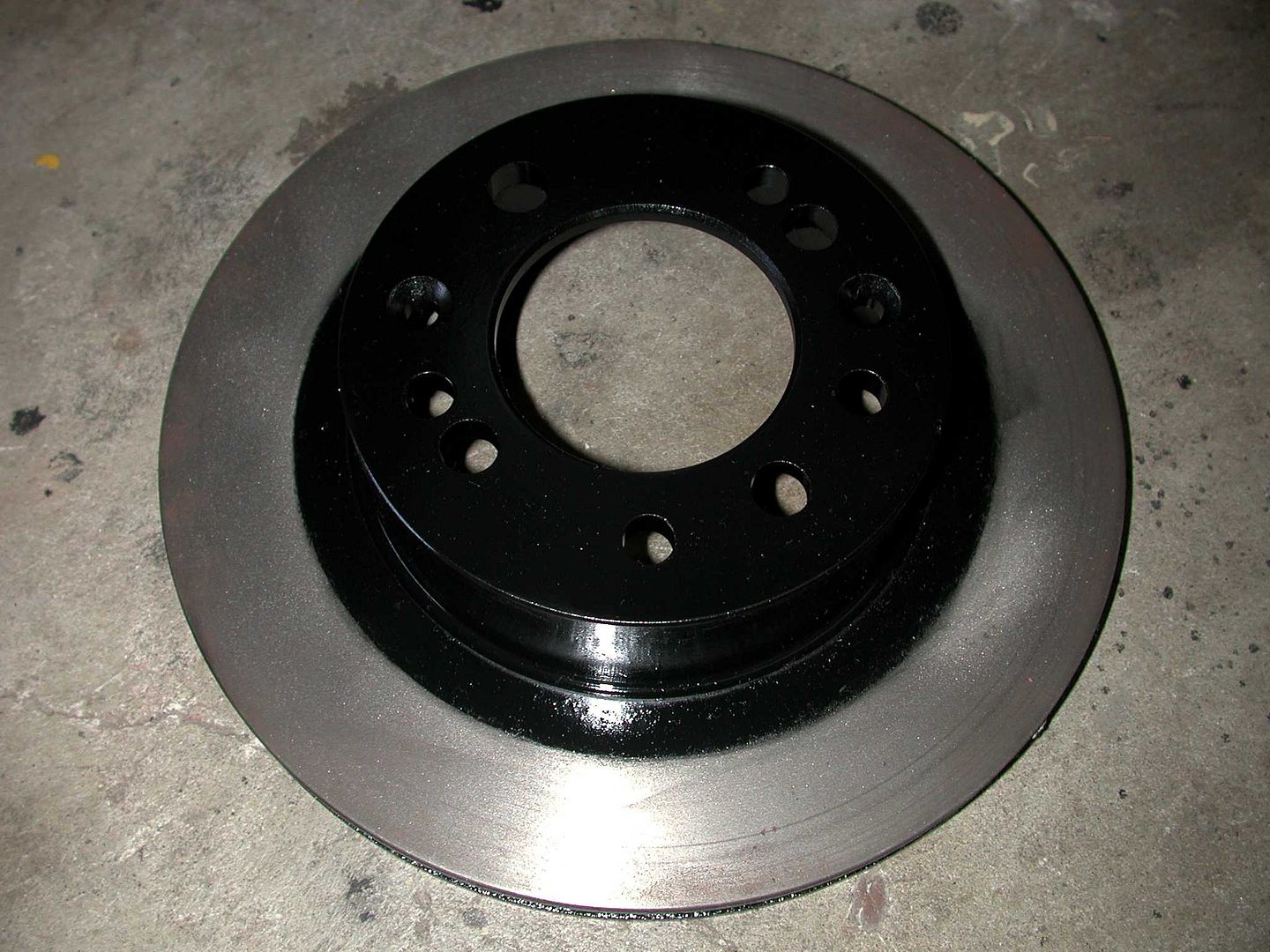 Custom zinc plated rear caliper bracket installed
Custom cooling system header tank with temperature gauge sender unit and thermo-fan switch. This allowed an modified FC RX-7 radiator top tank to work in an upright position (as they are normally inclinded). This was also the fill point for the cooling system as it was the highest point.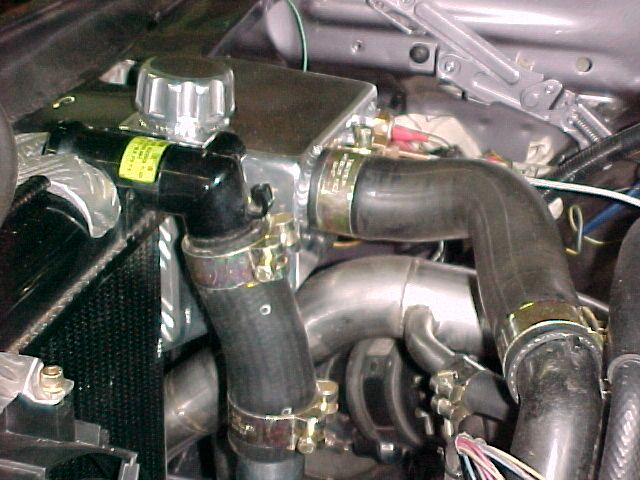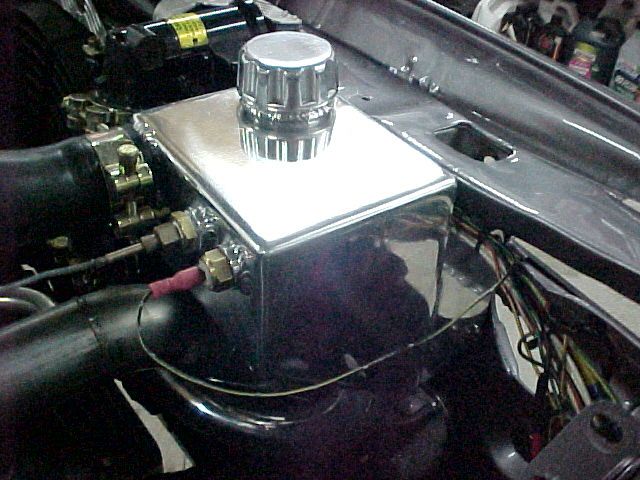 I fabricated the intercooler plumbing from 2" 304 stainless steel tube and had it TIG welded.
From the turbo to the intercooler
From the intercooler to the inlet manifold
Initially I didn't recirculate the blow-off/bypass valve
The turbo dump pipe, catalytic convertor and mid-pipe was next on the agenda....
Cheers,
Danny