Time to tackle some of those problematic areas I've been dreading. Starting with the vents by the windshield, had to take take out just the right amount and hope for no surprises: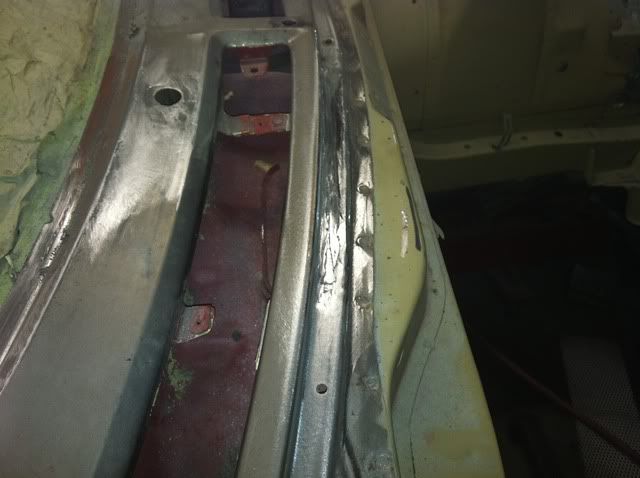 I can't find the pics from before, but moving to the rear window there was some light rust around the base. And much like with the front had to take out just the right amount.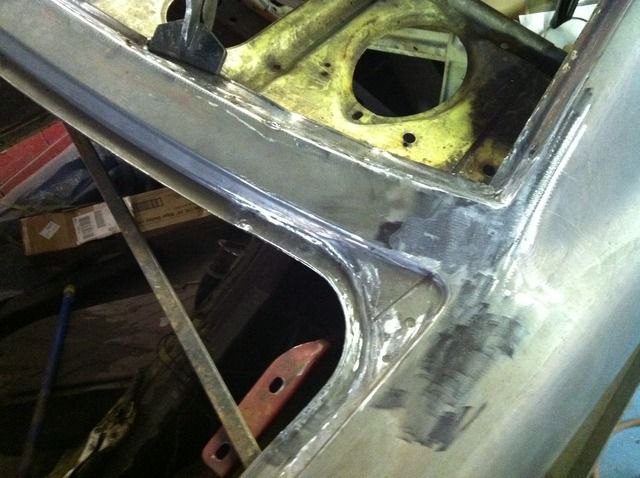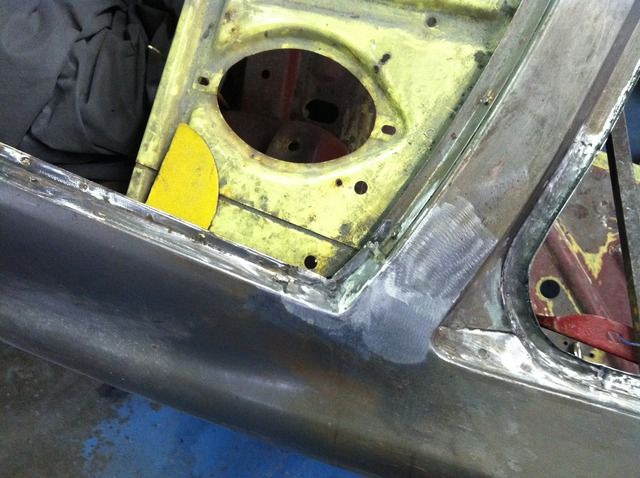 Also wanted to revisit the trunk area starting with the actual trunk. Much like the doors wasn't too bad aside from rot along one edge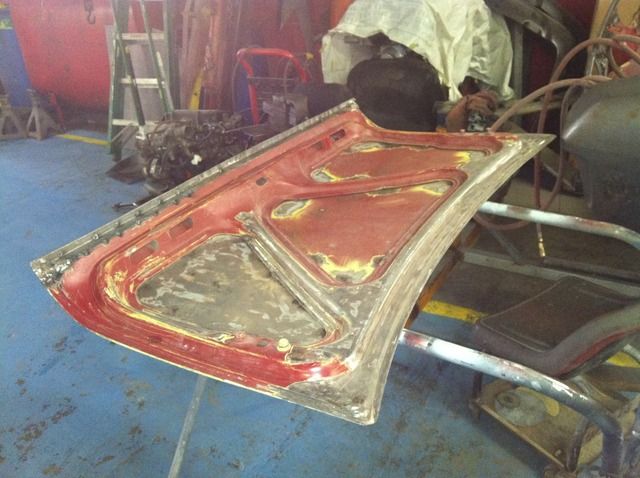 But did have to revisit the area along the edge of the trunk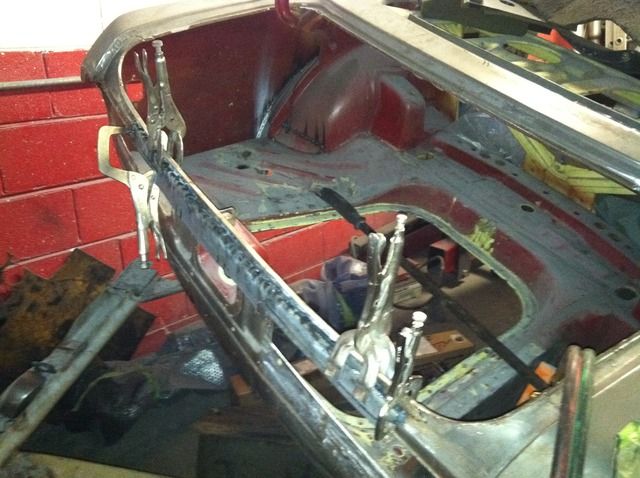 The next area has become a never ending battle since these little guys keep popping up. Some areas like the roof are far more tricky and require ALOT of patience. Others like along the floor won't be so bad if I ever get a chance to get to them.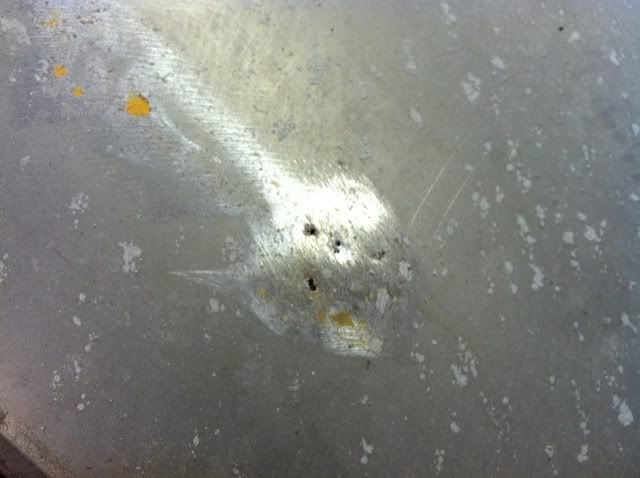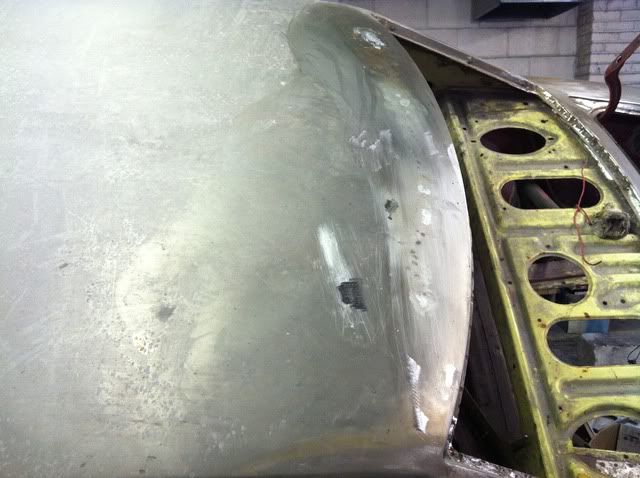 Once the tiny pinholes are finished up I'll finally get to start on the interior so fingers crossed.