Many thanks to
Motor Magazine
(Australia's best performance car mag!) for inviting the Hako to be part of the festivities at the Top Gear Festival in Sydney last weekend.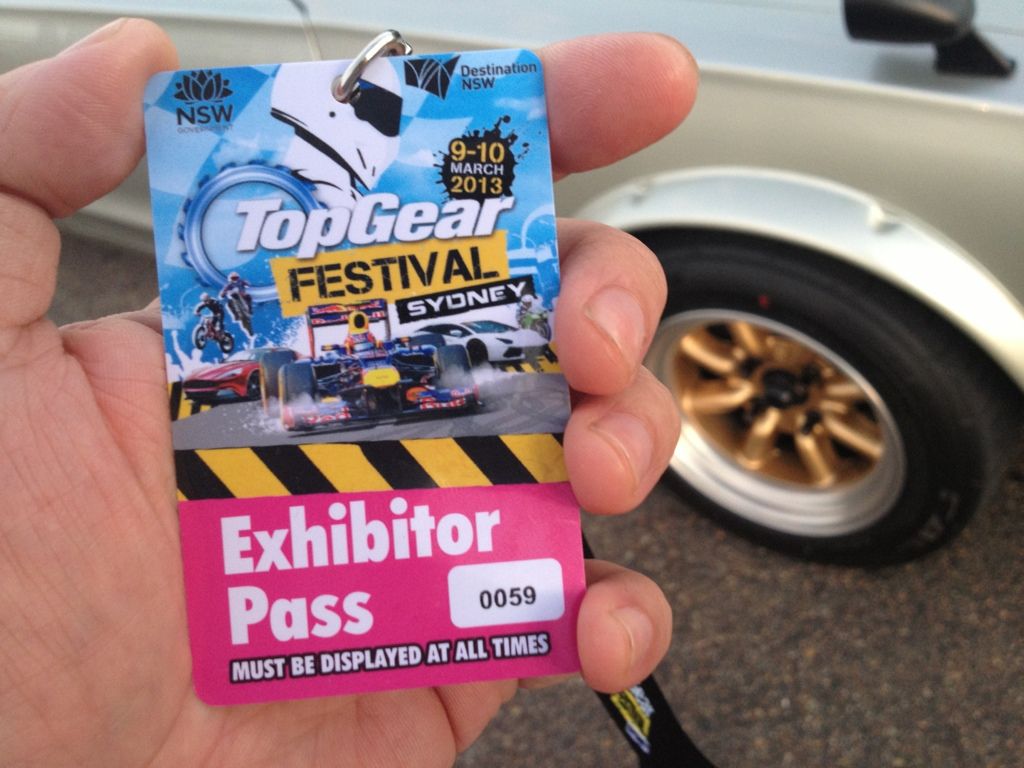 So without further ado, the Hako has to get prettied up for the occasion, so late on Friday night, she gets a bath and a well-deserved coat of polish.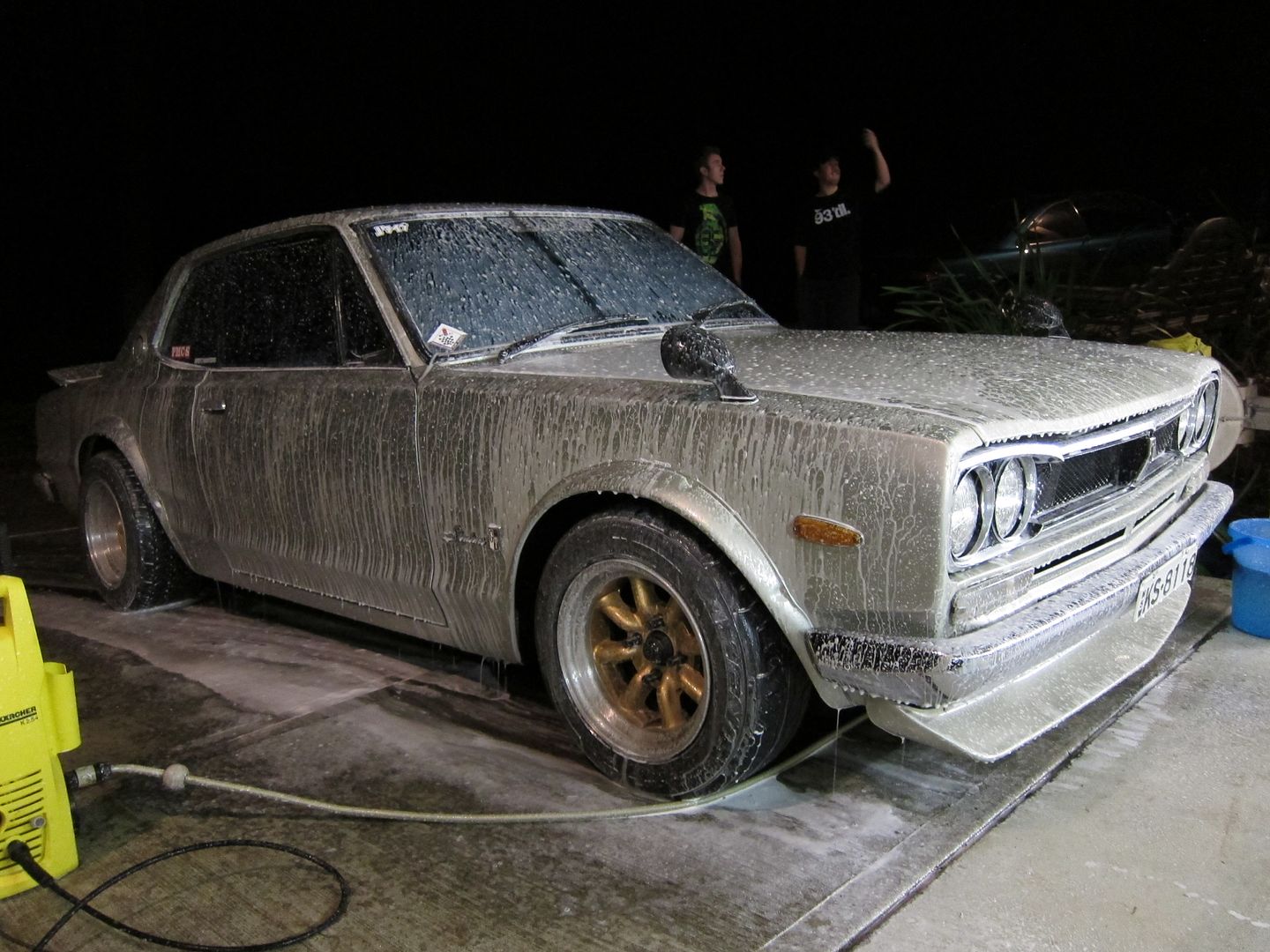 Which didn't leave much opportunity for sleep, before the 5am wakeup call to get down to Sydney Motorsports Park for the bump-in. The TG organisers were quite strict about it, and all the vehicles in the show had to be inside prior to 7am. What you can't see, are the dozens and dozens of cars lined up behind, and the small army of ppl marshalling the ensuing chaos into some semblance of order.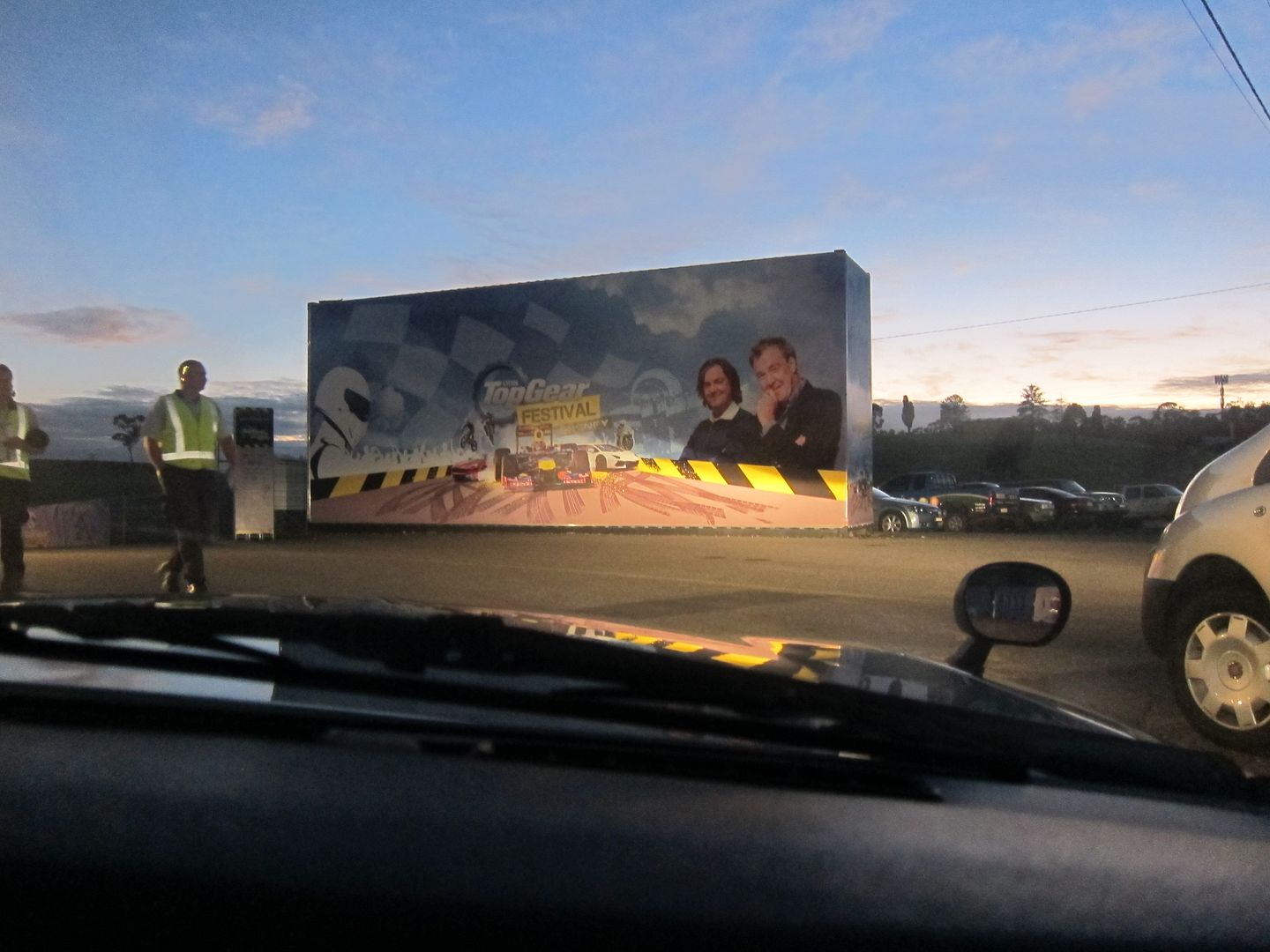 It just so happened that I got there a bit earlier than the Motor guys, so it was a great opportunity to park up and watch everything go together.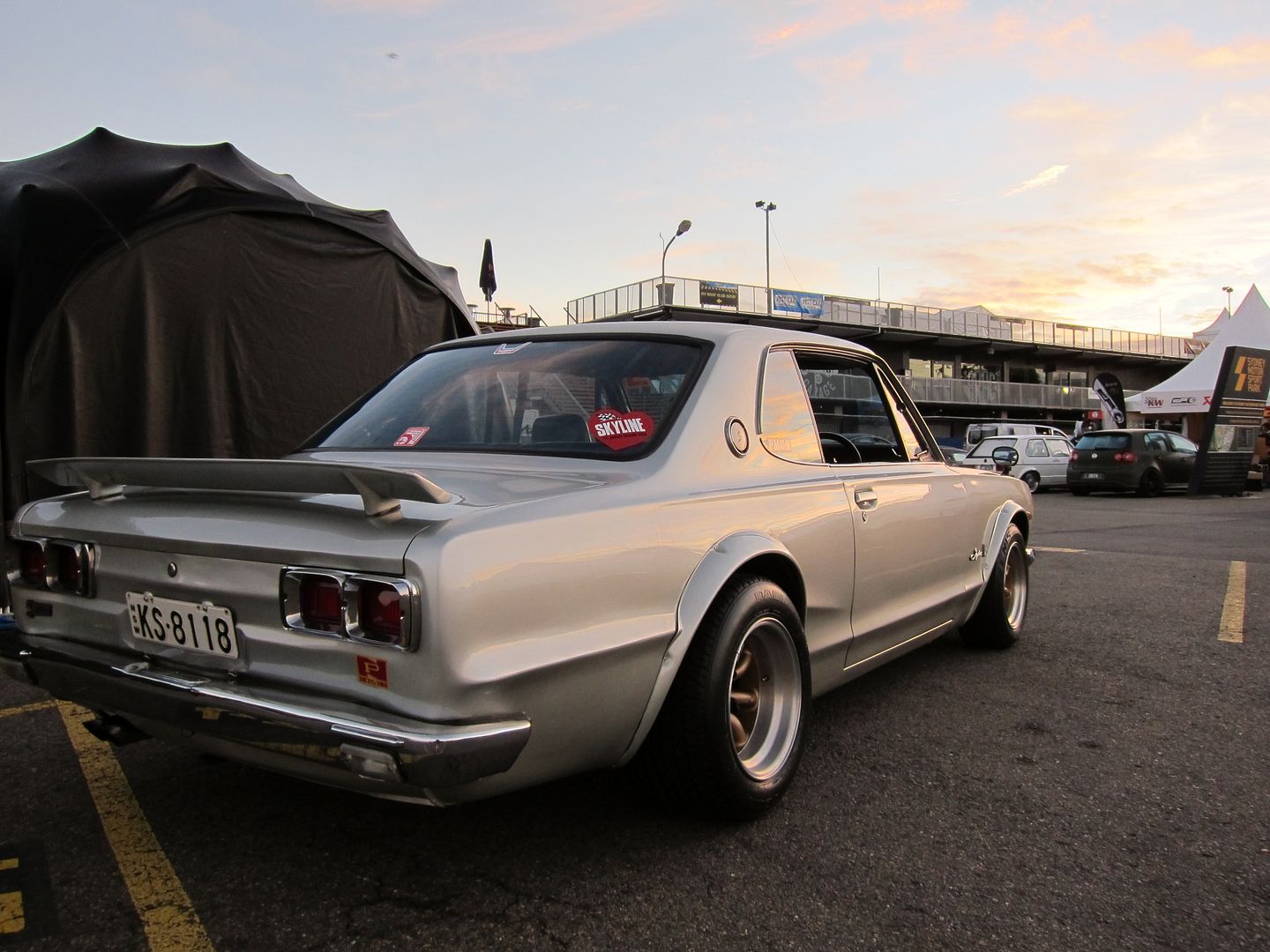 Some Unreasonably Priced Cars.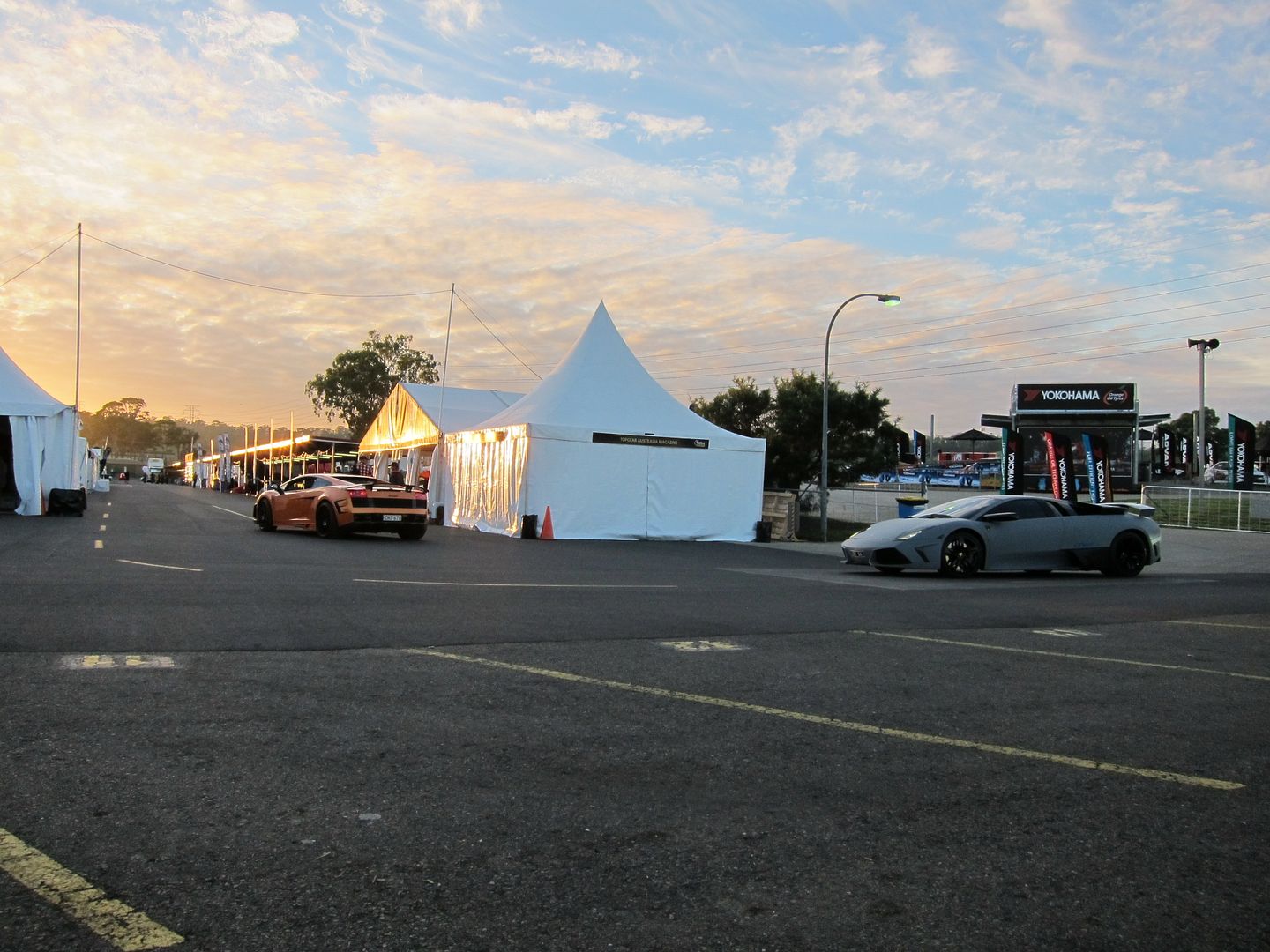 Hako would be on display at the Motor Magazine stand, which was in the "Supercar" part of of the grounds.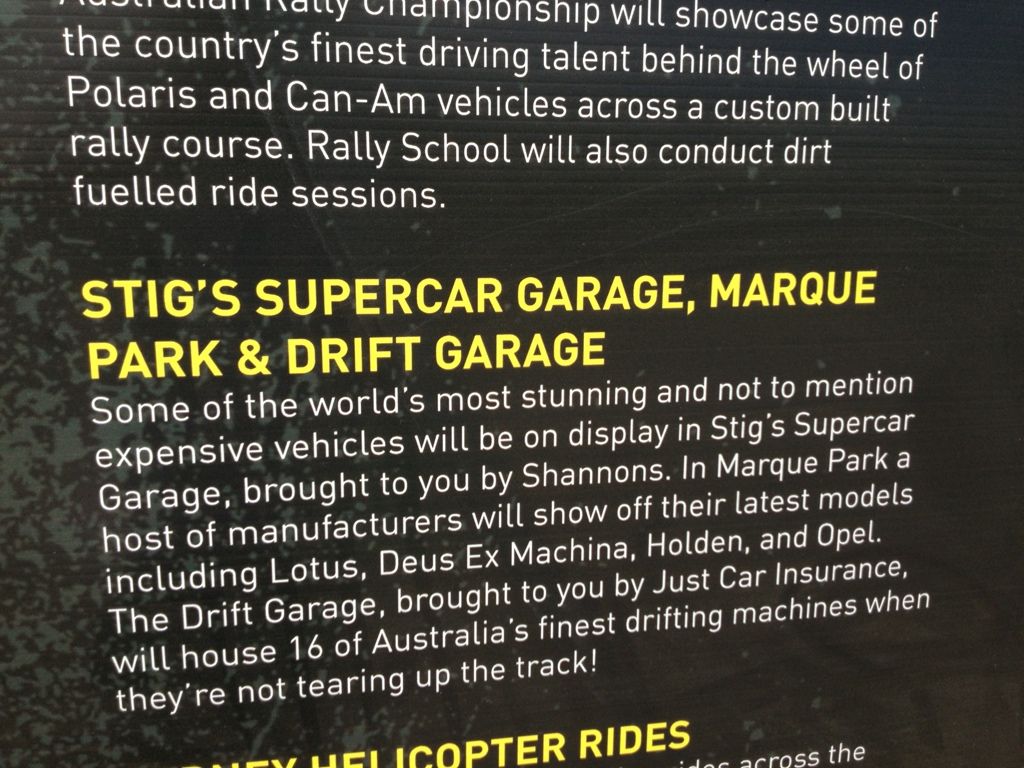 So our immediate neighbours are "Stig's Supercars", and I have to say that our white suited friend must obviously do quite well for himself
Apart from the F40, there were also representatives from Koenigsegegegegegg, Pagani, Lambo, and McLaren.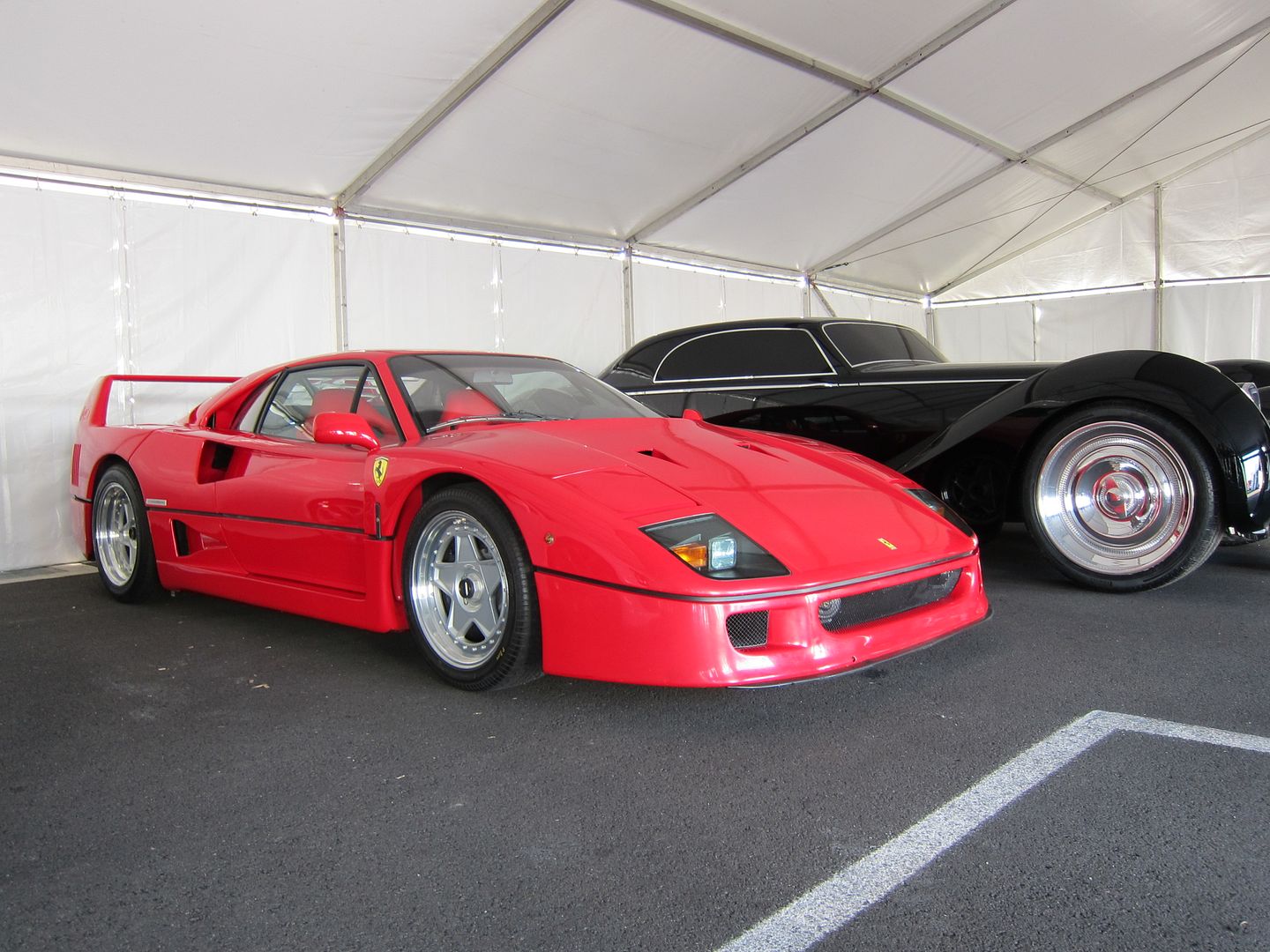 Hulking next to the F40, is this scratchbuilt creation, which is a mockup at this stage, but is planned to have 1000hp V16 power one day (from two LS1 Chevs mated together and presumbaly turbocharged).
And this would be home for the rest of the weekend!
The Hako has been to plenty of shows, but nothing as big as the TG Festival, which I think, had 50,000 visitors through the gates during the weekend. As a result, I didn't actually manage to get out and about to check out the show that much, but it's always a real privilege to talk to all the nice people who wanted to come and chat about the Hako. It really still blows me away, that so many people know so much about this car that was never sold outside of Japan, and want to see and touch it.
Sharing space with the Hako at the Motor Mag stand, were two Velosters kindly supplied by Hyundai, the one on the right being their drooltastic tarmac rally car.
And our other neighbours were Deus Ex Machina, the super-cool Sydney custom bike abd lifestyle shop.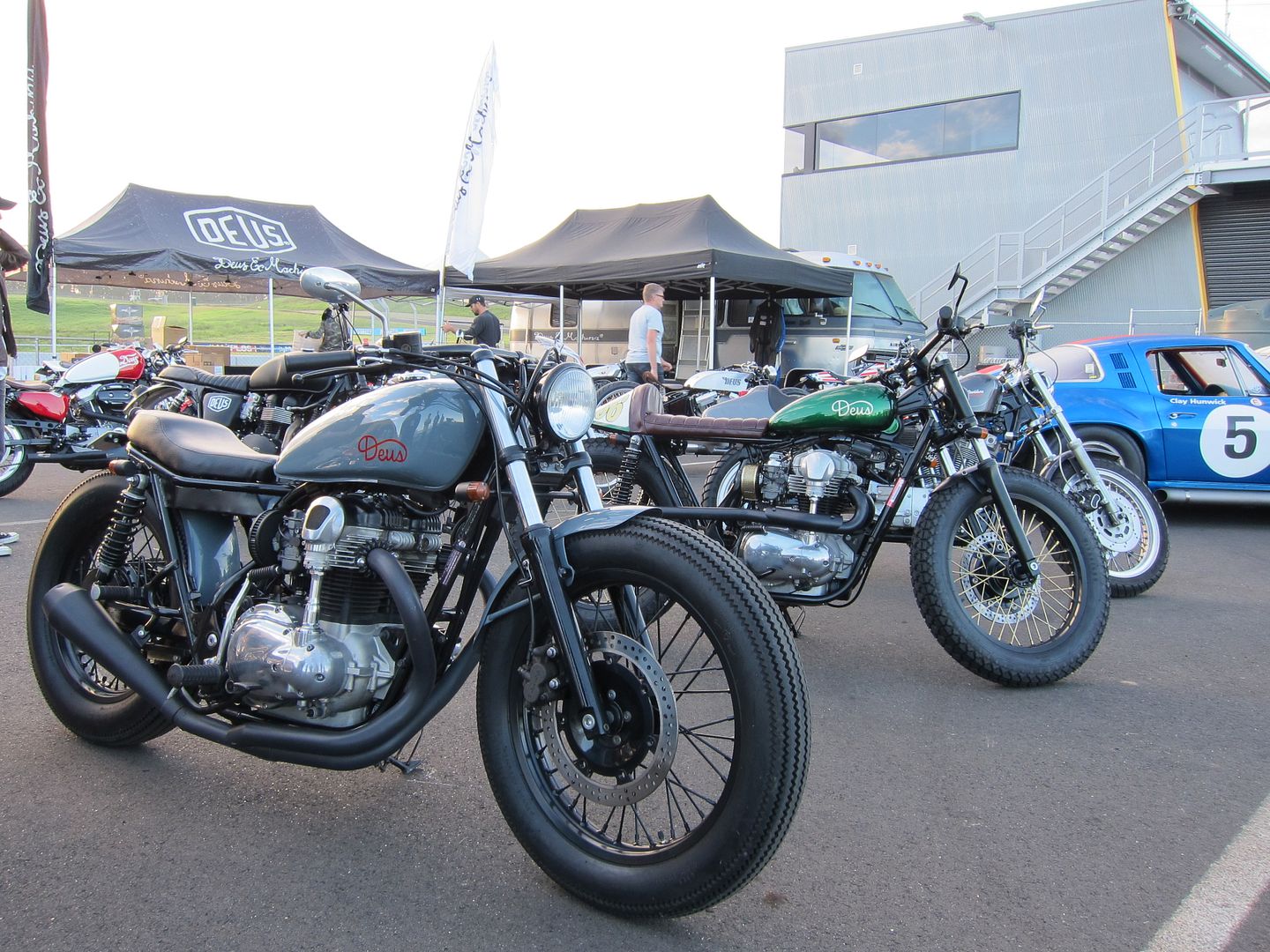 Deus certainly put their best foot forward, with a huge collection of pretty bikes, some muscle racers, and their ultra-cool vintage mobile home.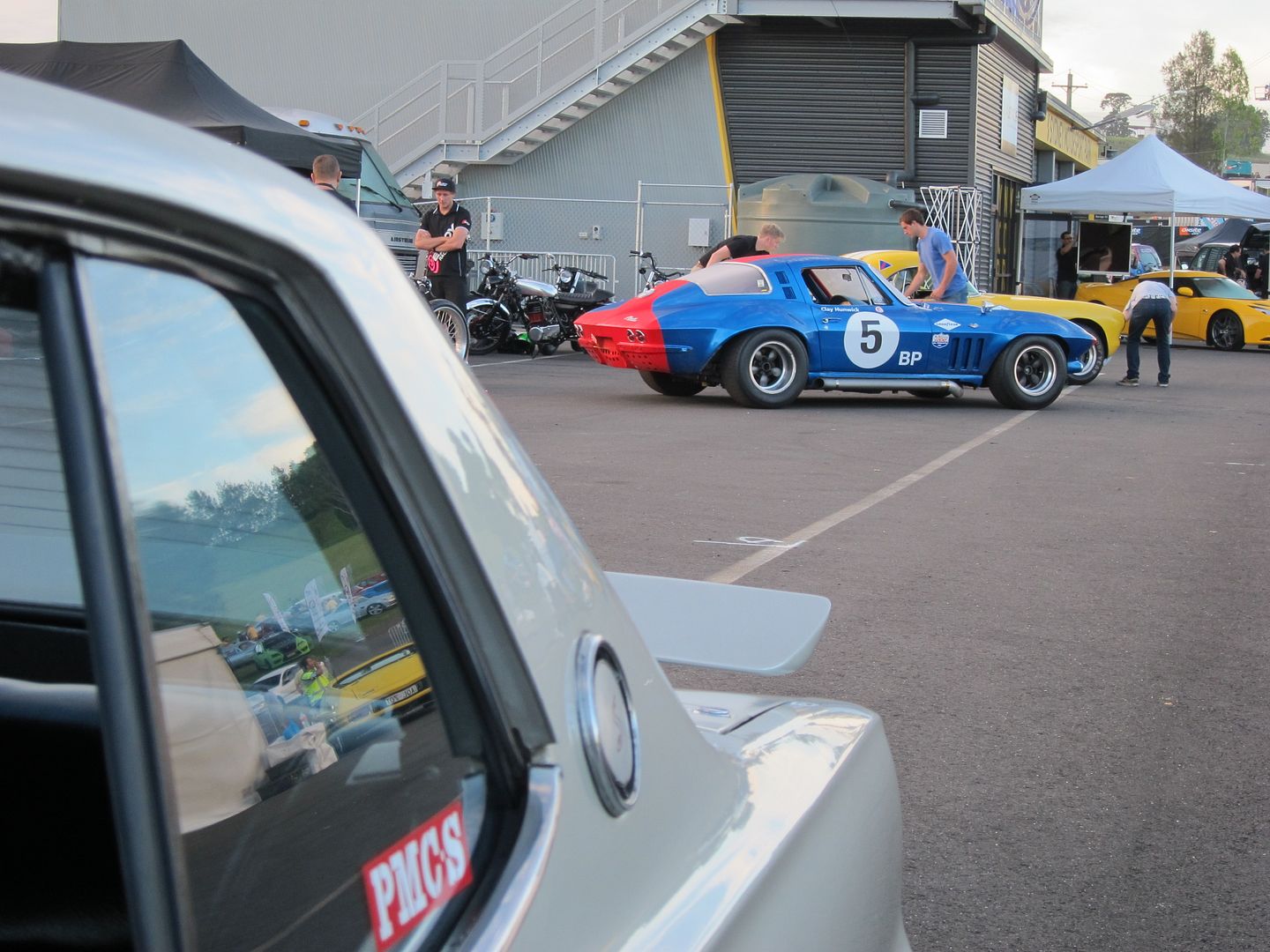 Elsewhere in the grounds was a huge area set aside for car club displays.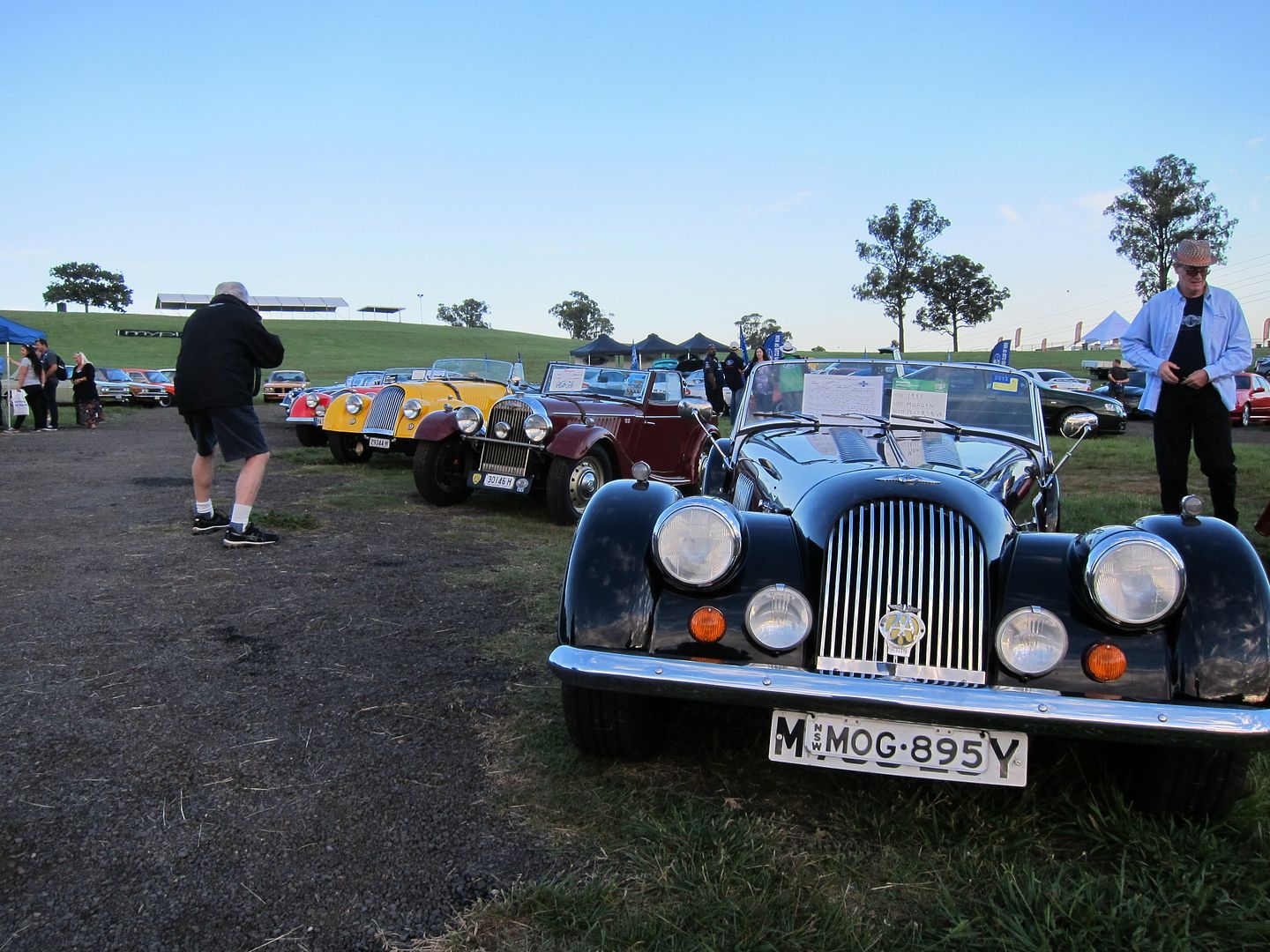 The Sydney muscle car scene is very strong, and they always turn up in big numbers.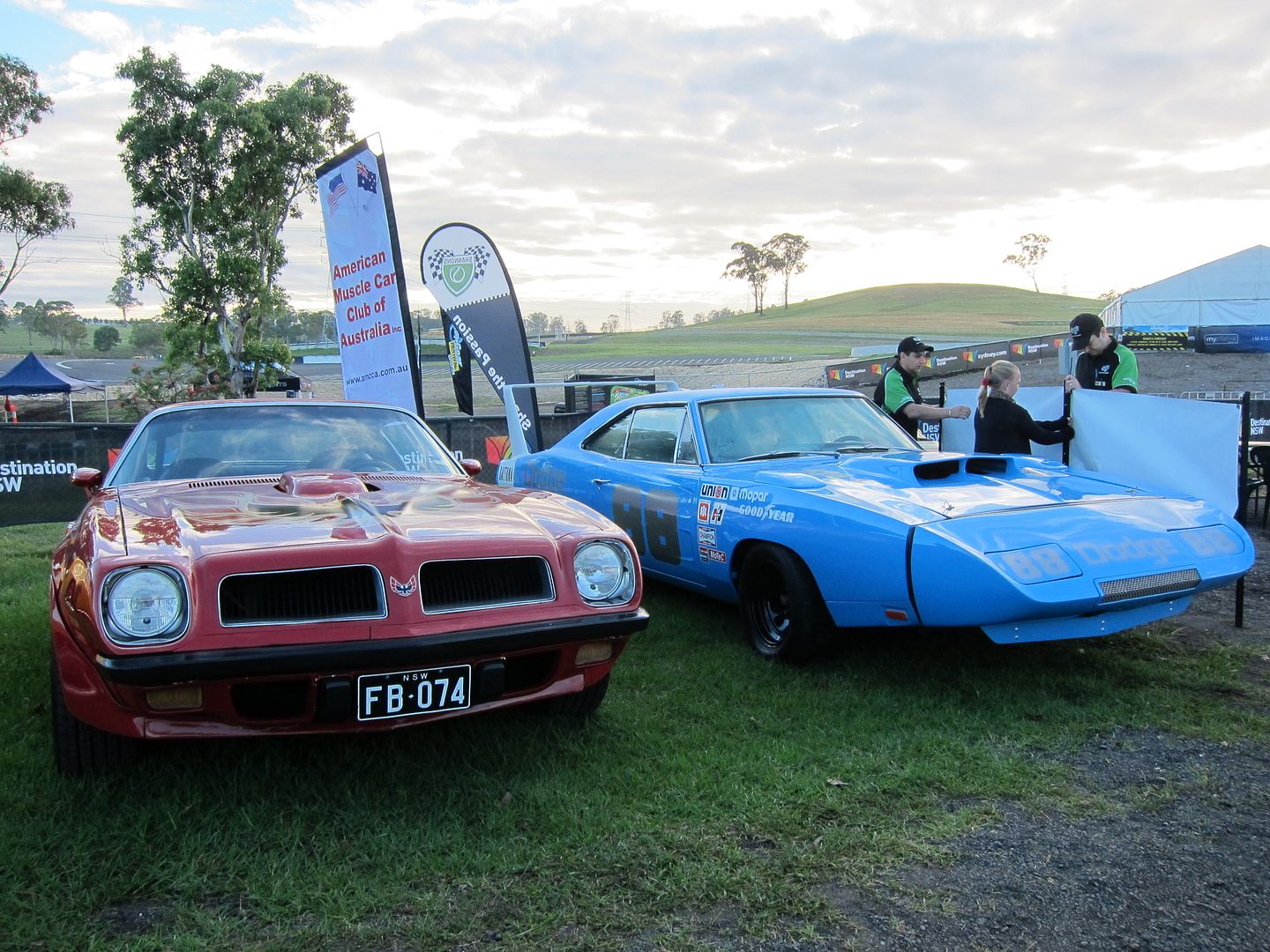 But overall, the TG Festival is based around a schedule of track events, like Radical, GT, and Muscle Car racing. Interspersed during the day, were demonstrations by the drift guys....um, they're in there...somewhere.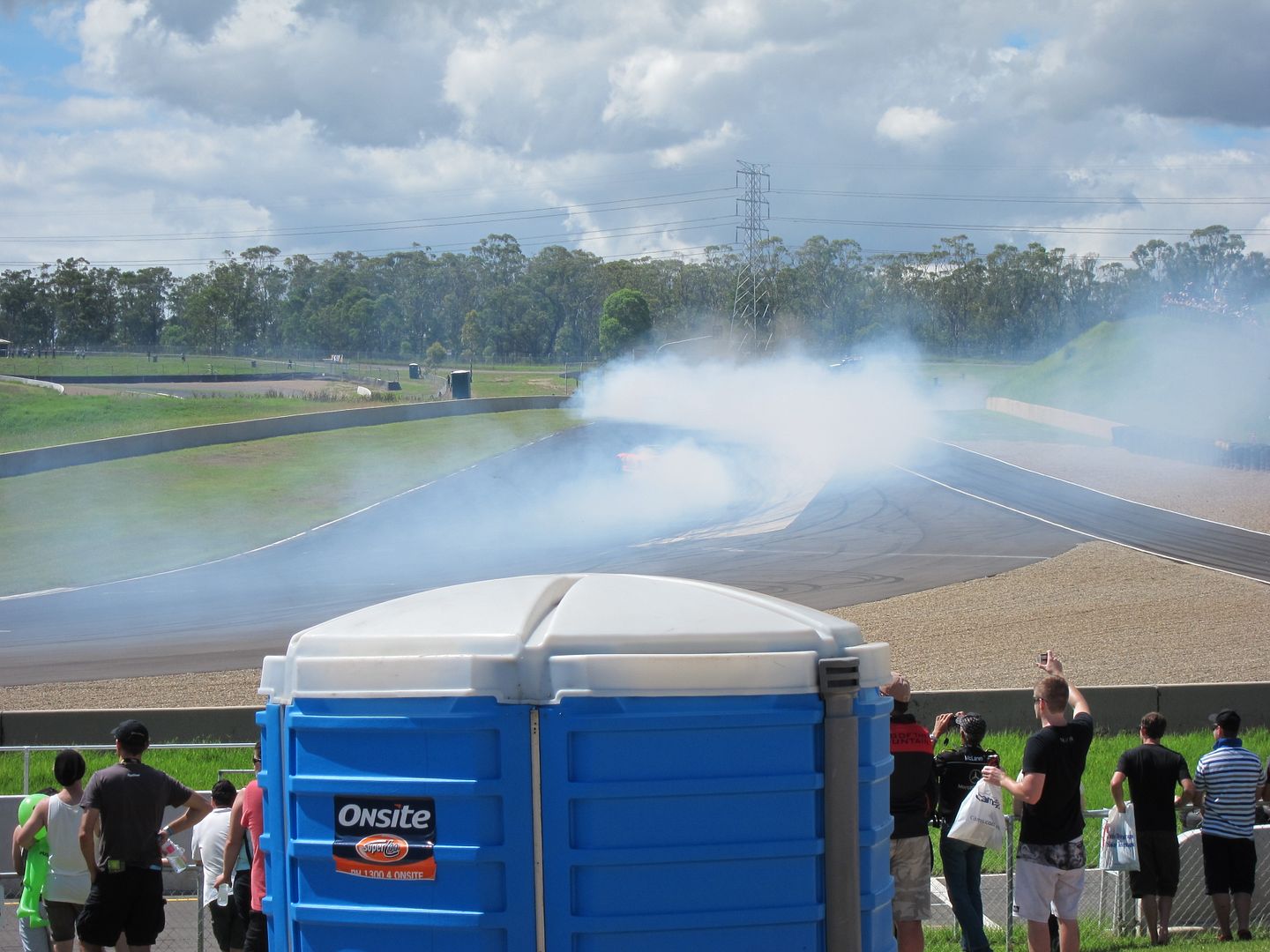 So the pits (which you were free to roam) was chock full of eye candy.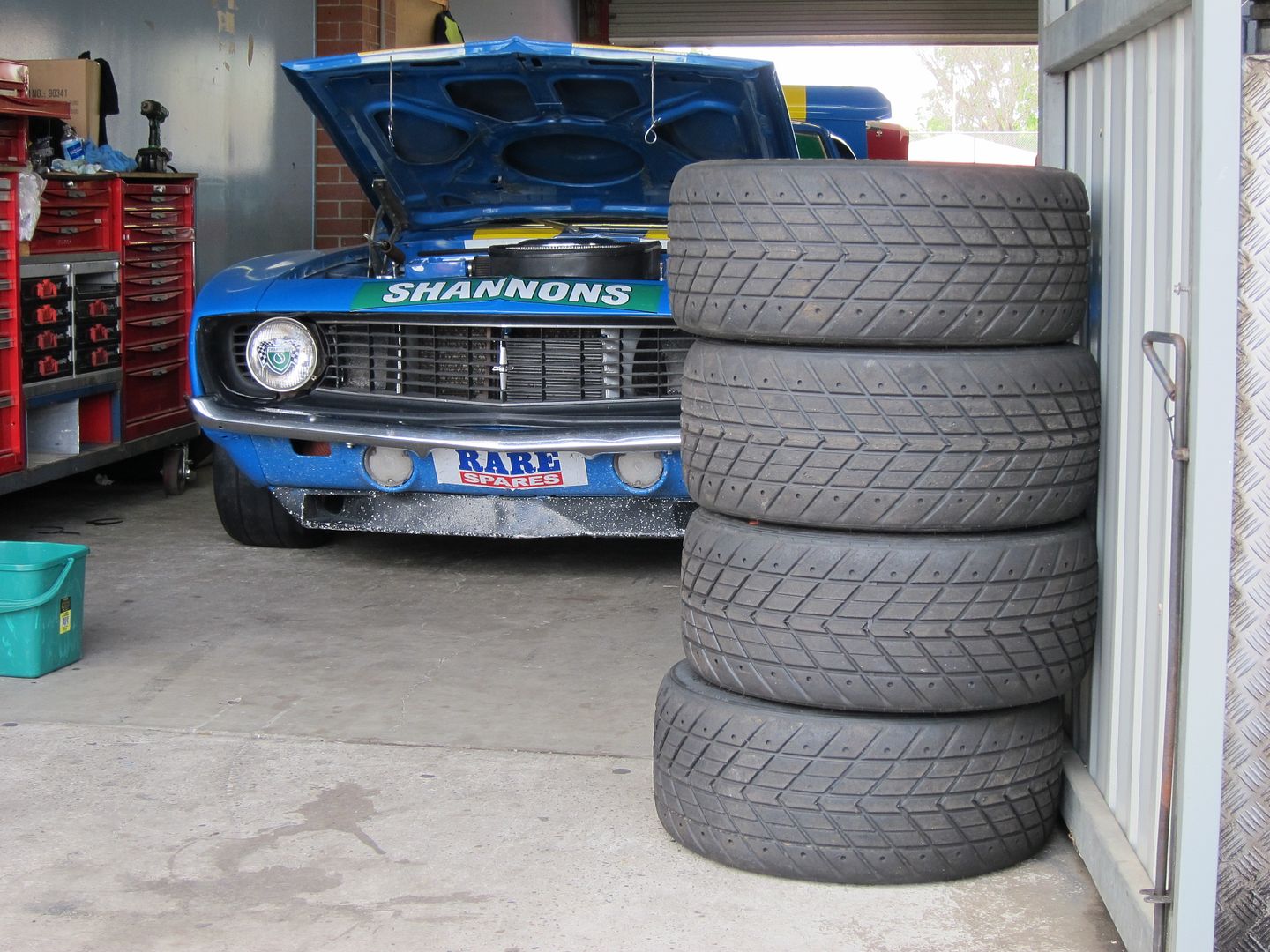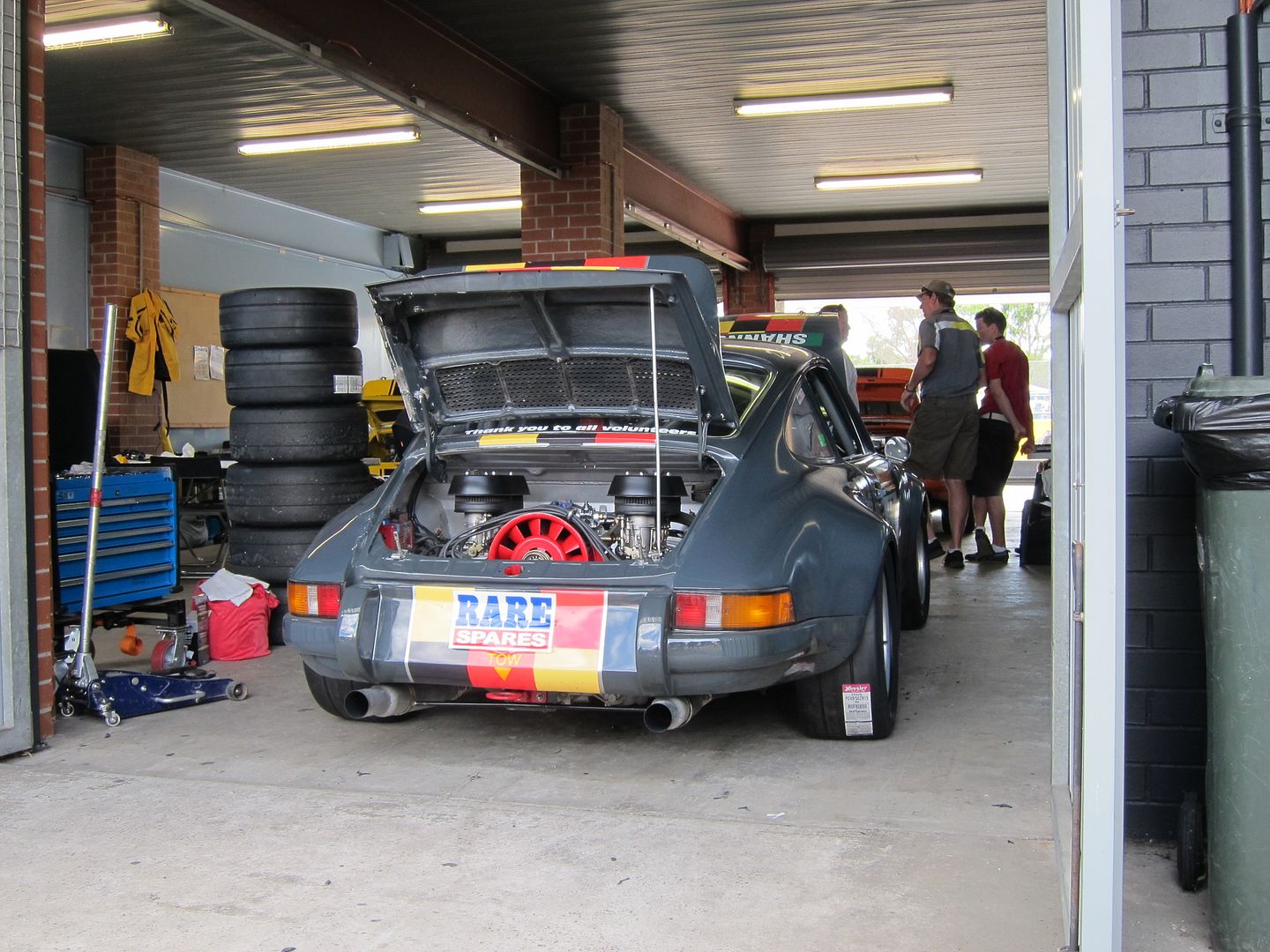 ex-Alan Jones' William F1 car. Would you believe that the Hako was stored overnight next to this thing? The other occupants of the 4 car lockup was the Red Bull F1 car, and the Lexus LF-A.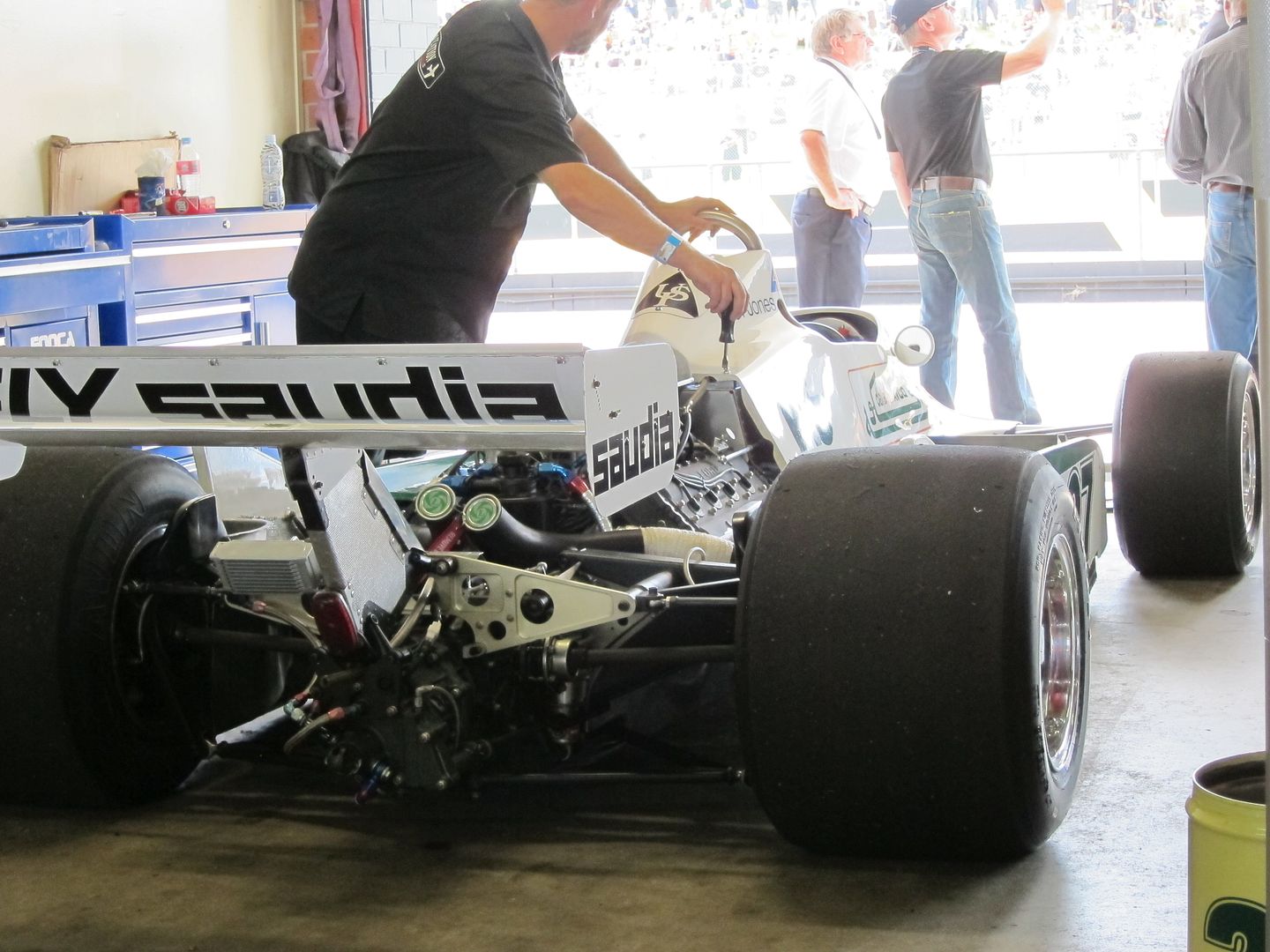 Speaking of Red Bull, local hero Mark Webber was on hand to go out and try to set the lap record, which naturally...it did quite handsomely.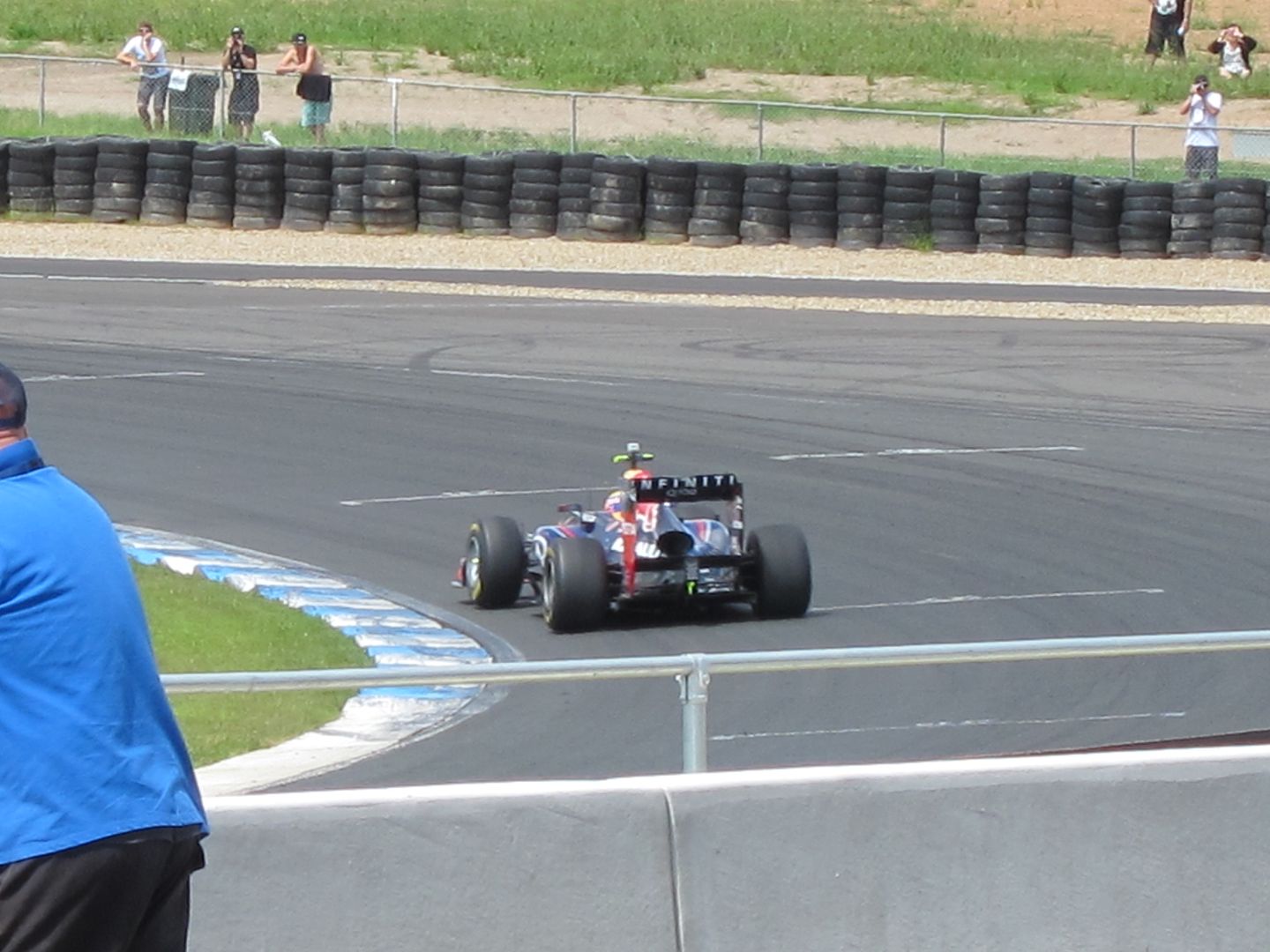 There were also plenty of top-level drag cars on hand, to do burnouts and wheelies down the main straight.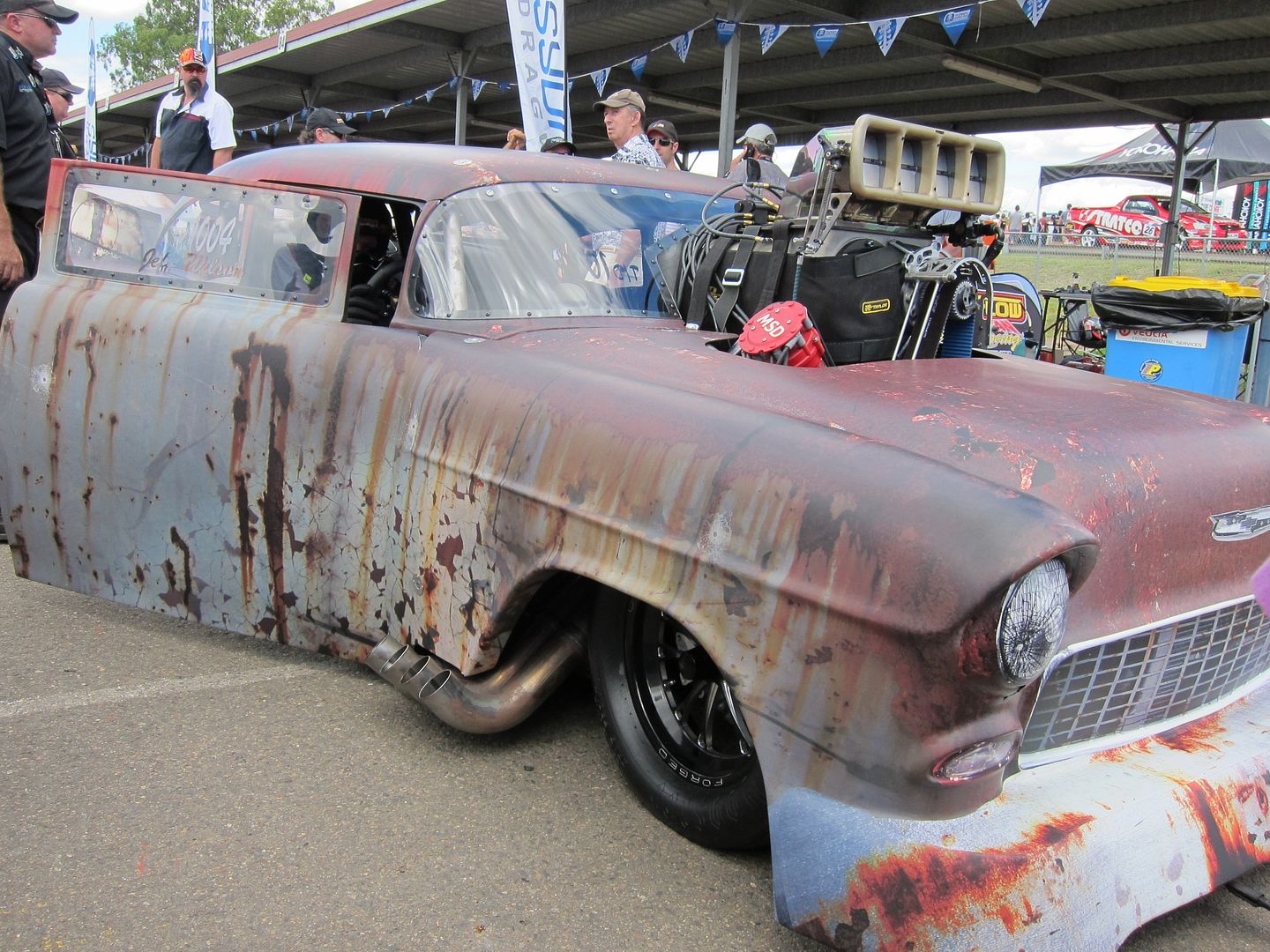 Some of the other sideshows included various stunt displays on the skidpan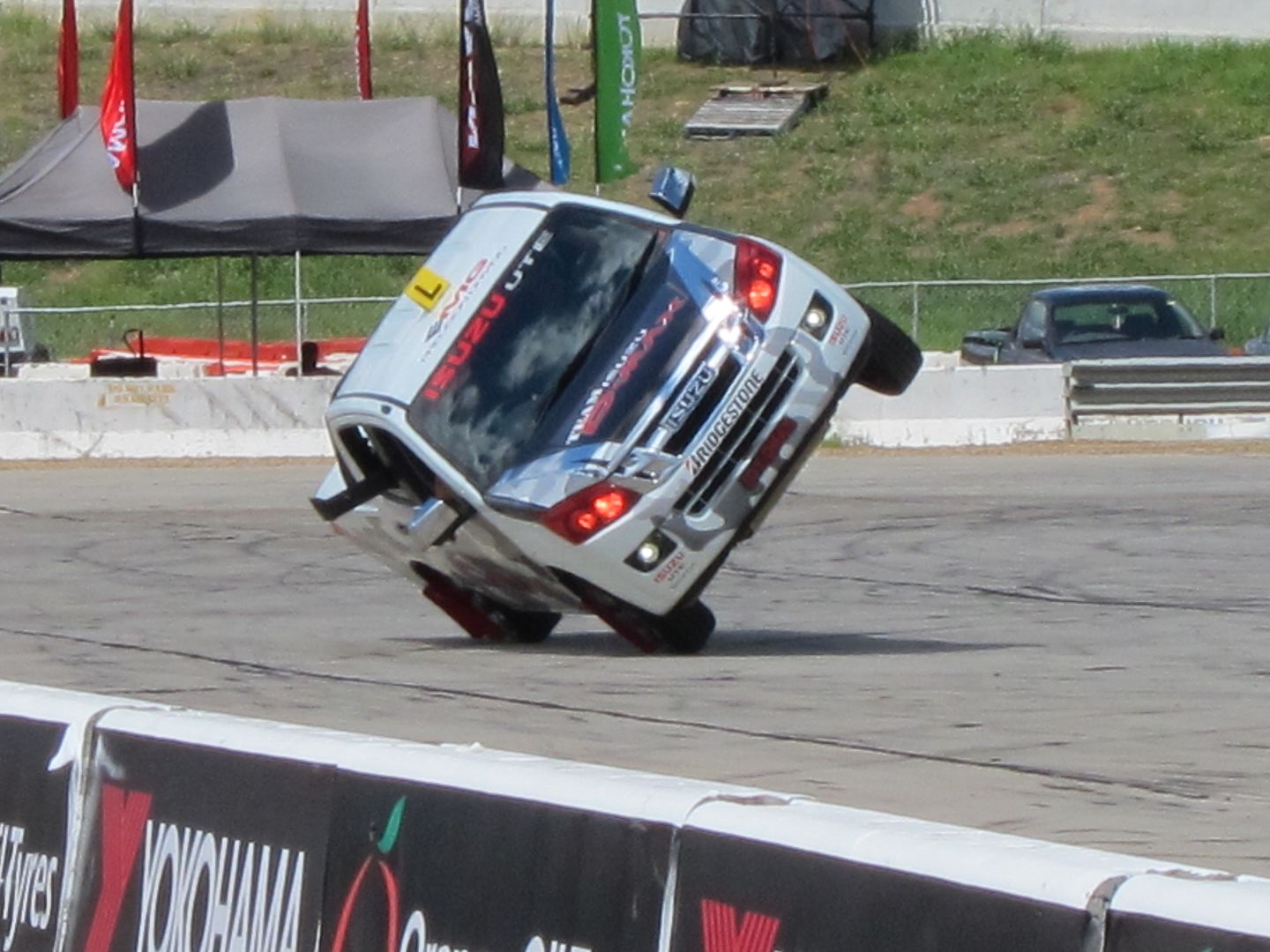 A driving test where you could (very slowly) have a go at the latest Volvo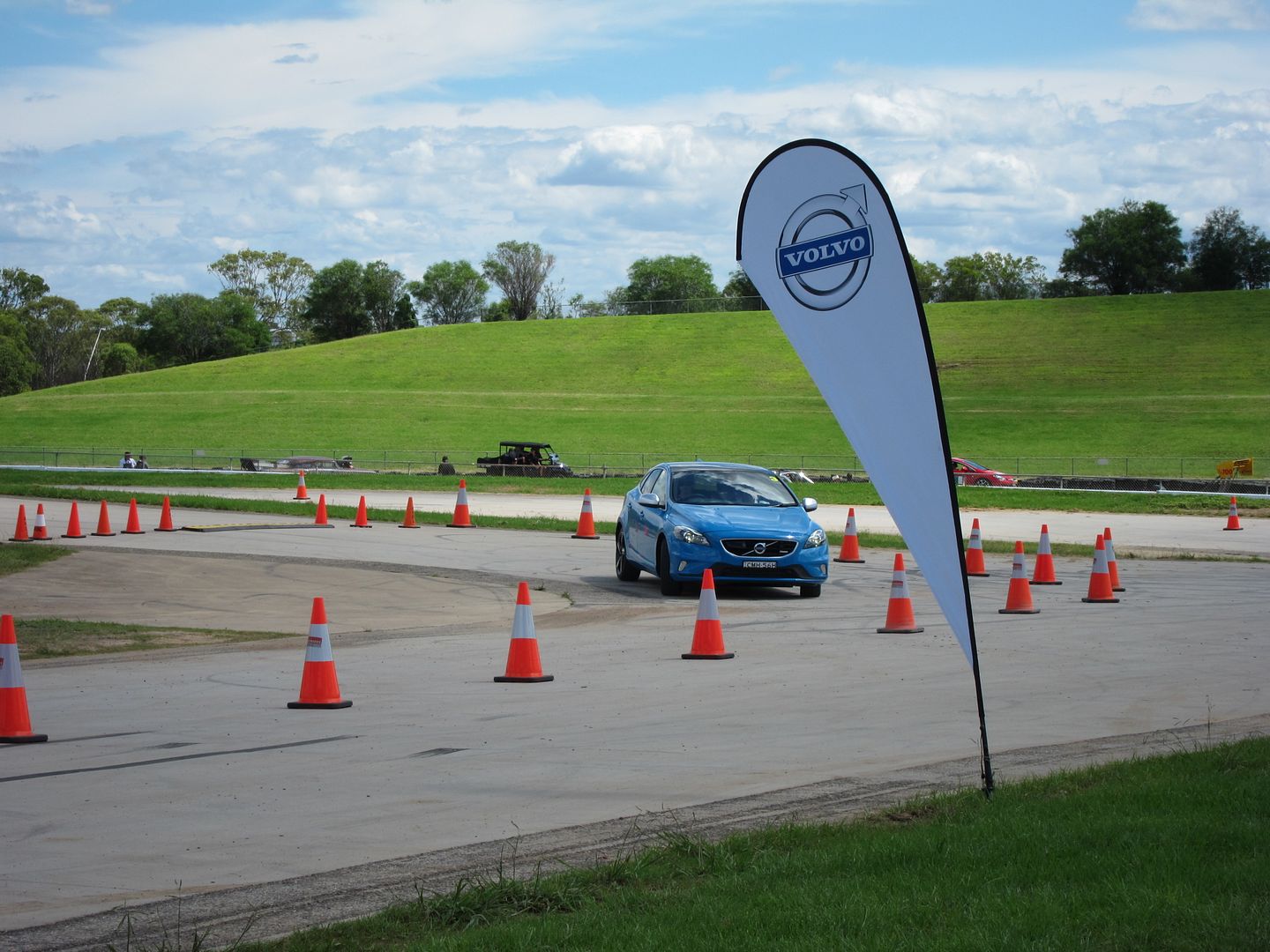 A Land Rover thing where you could go for rides on a pretty hairy looking offroad course..
Plus lots of cool little things, like RC car racing challenges (there was a tarmac one, too) with a leaderboard that provided lots of competition during the day.
It was basically, like being trapped inside an episode of TG! There was heaps of other stuff that I didn't go to see, like a F1 vs touring car vs superbike race, a touring car vs acrobatic plane race, plus the usual whacky TG stuff, like Clarkson and May playing car-soccer in modified Reliant Robins, tanks crushing caravans, you know the score
All in all a great weekend, and everybody else obviously thought so too, since it seemed that 50% of Sydney's population was there
Oh...remember those rubber spacers on my door latches which busted? Tracy from Datsport was kind enough to express post a pair of new 510 ones to me, which were pretty close, but slightly smaller than the Hako ones.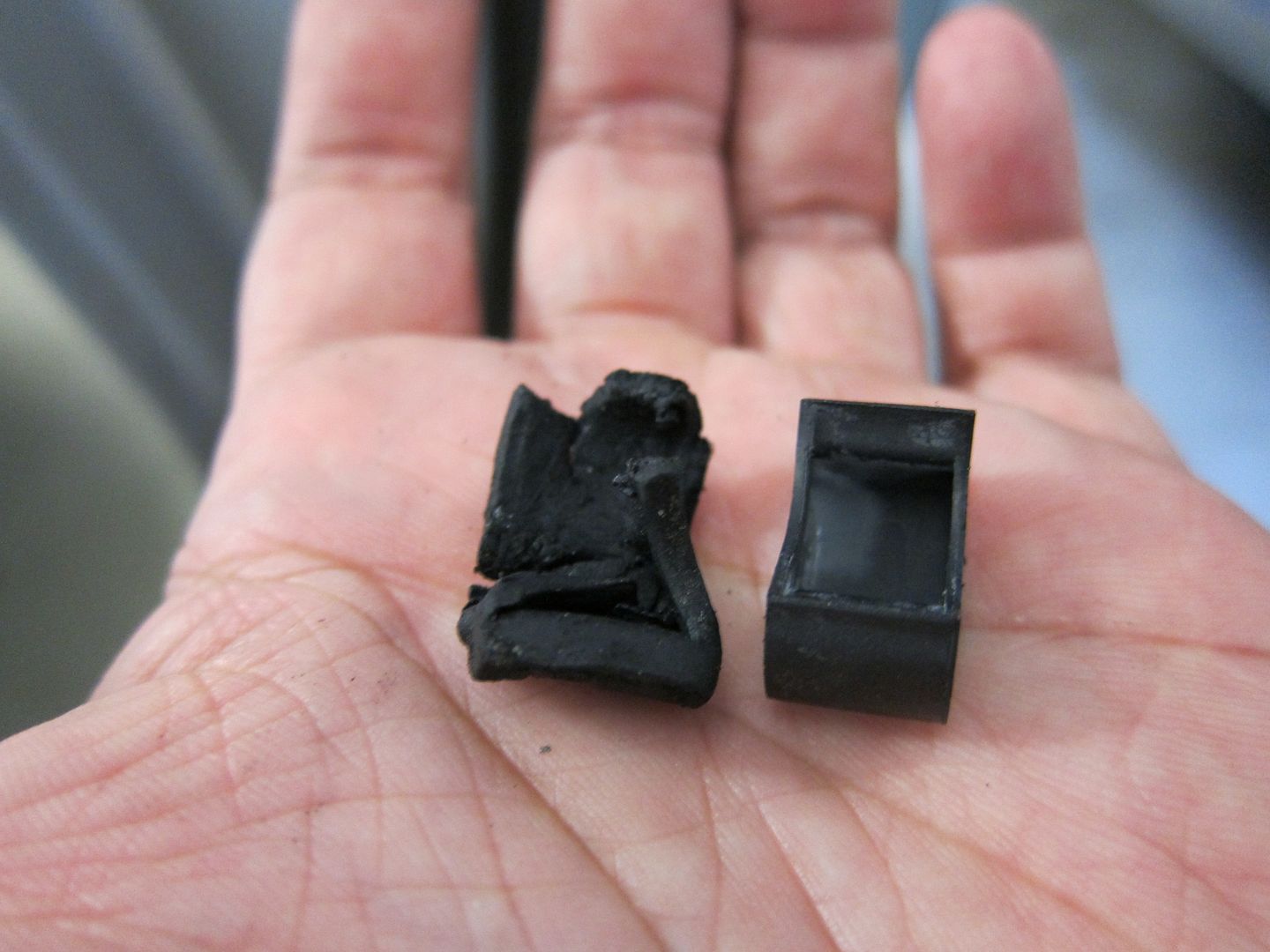 They do fit though, with a little stretching....I don't think this is a long term solution, but it works for now. I guess that's as good a reason as any, to order some more parts from Japan