Hello, here is the history(story) of one of my automobiles (I have 16 of it). It is one MICRA NISSAN typifies driving K10 MA12 = 1.2L 5portes put into series TOP CANVAS (it is the mark(brand) of the builder(manufacturer) of the electric condom(hood,great-coat)): at our home(with us) in FRANCE she(it) existed that in white otherwise(differently) in the other countries of Europe there was all the colors mêm in 3 doors.
Here is how I found mine at the beginning of the last summer.... Neglected in a garden in a village not far from at my home(with me). I bought him(it) 200€ and I returned her(it) at my home(with me) by the road!!!!!!!!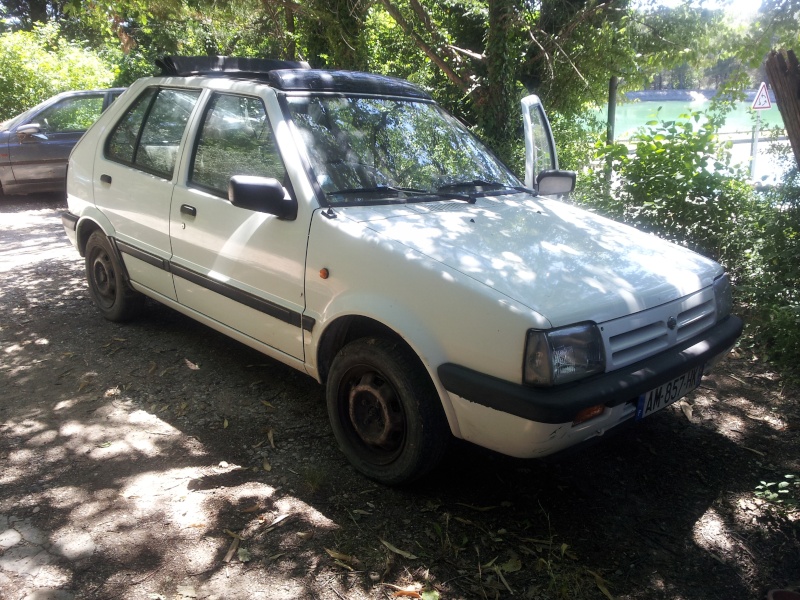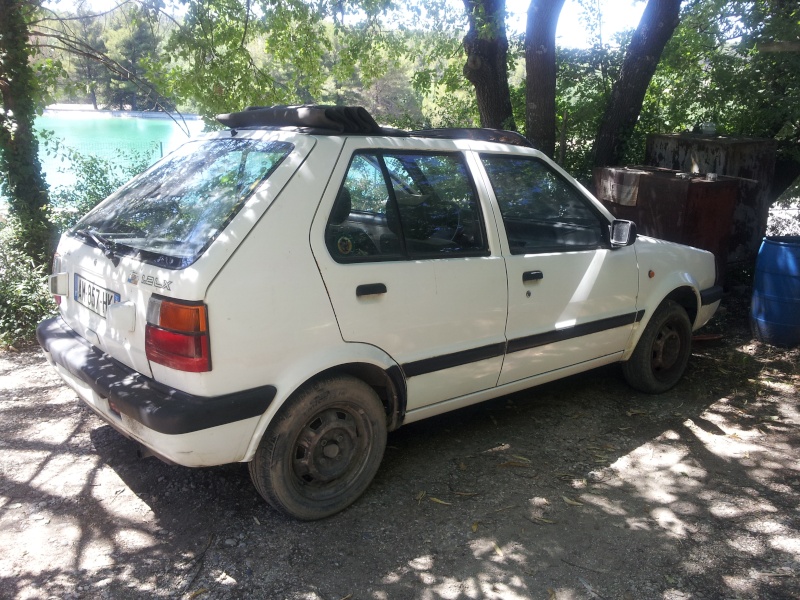 The interieur was really very dirty, but in good condition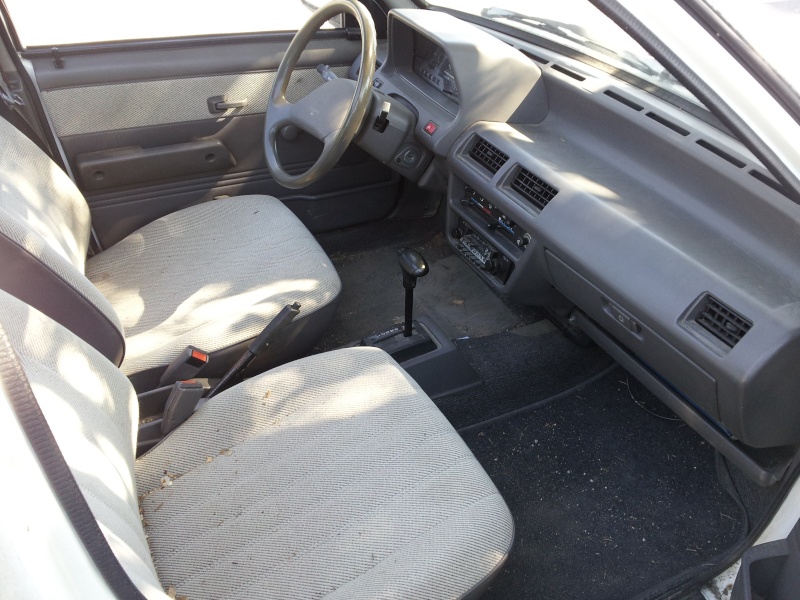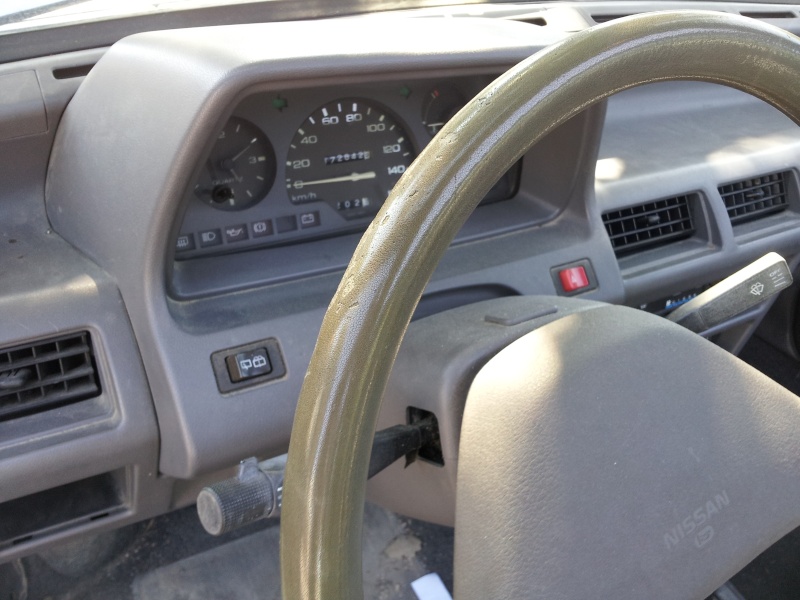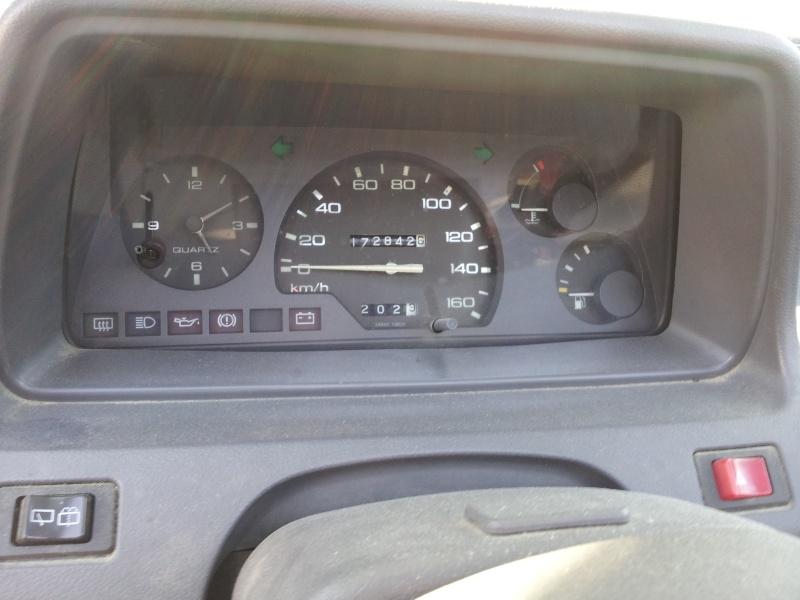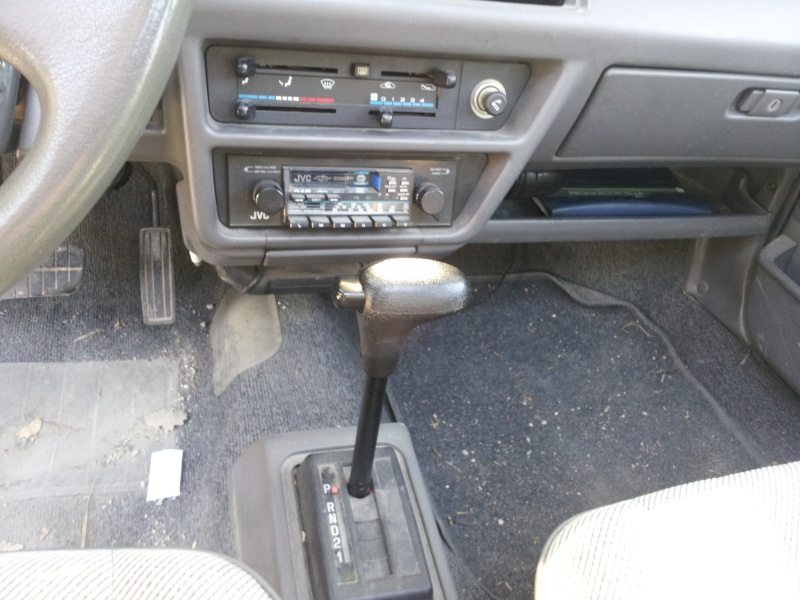 A real delight to be driven in automatic box, in more the electric condom(hood,great-coat) walks(works) well, we have the impression(printing) to be on holidays with the sun and run(drive) hair in winds... This box(cash register) it is the top for go to the beach!!!!!!!!!!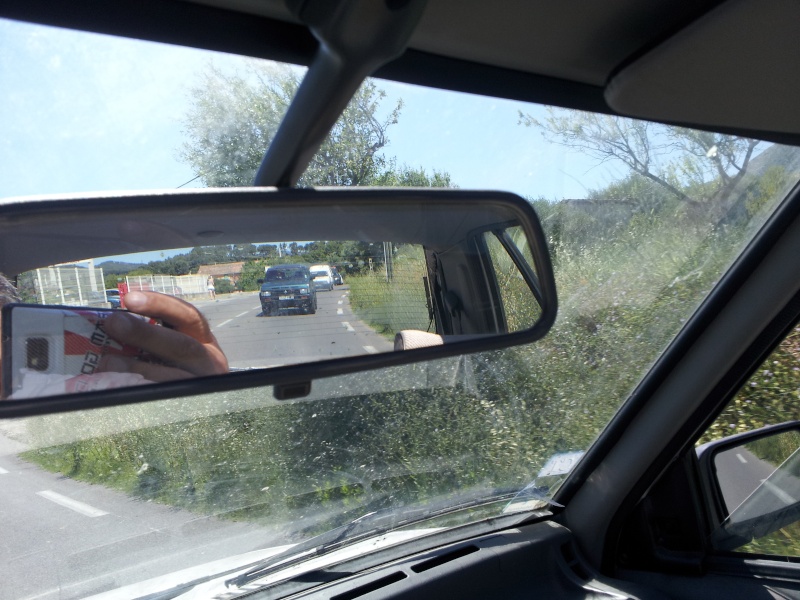 Young arret for the wash and to take advantage to make some running(race) for week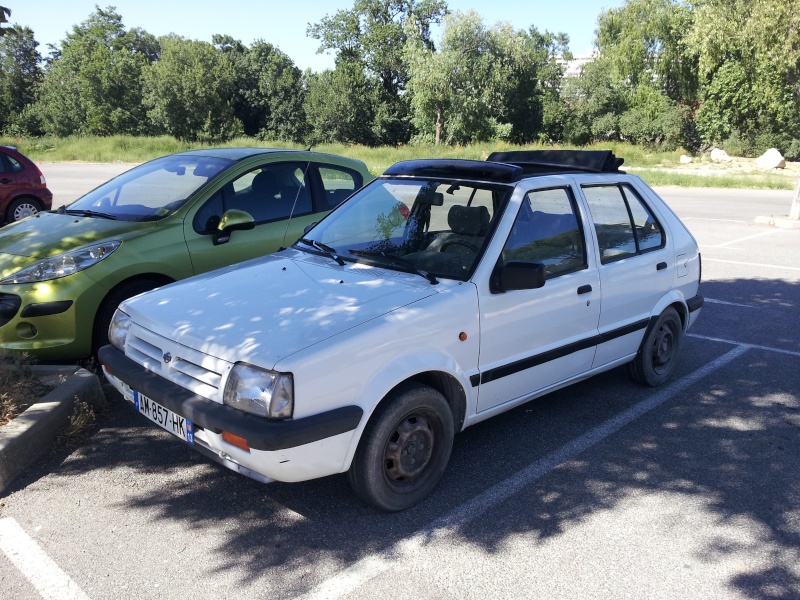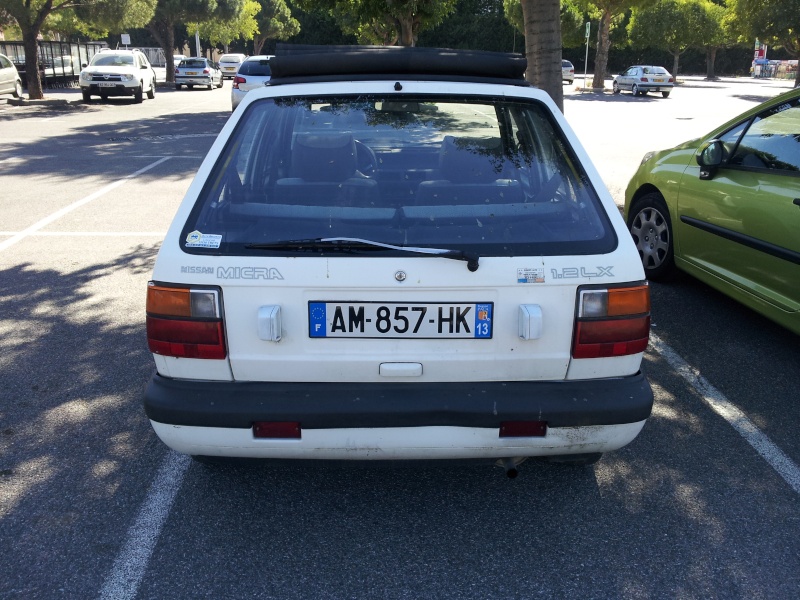 ... You see me ....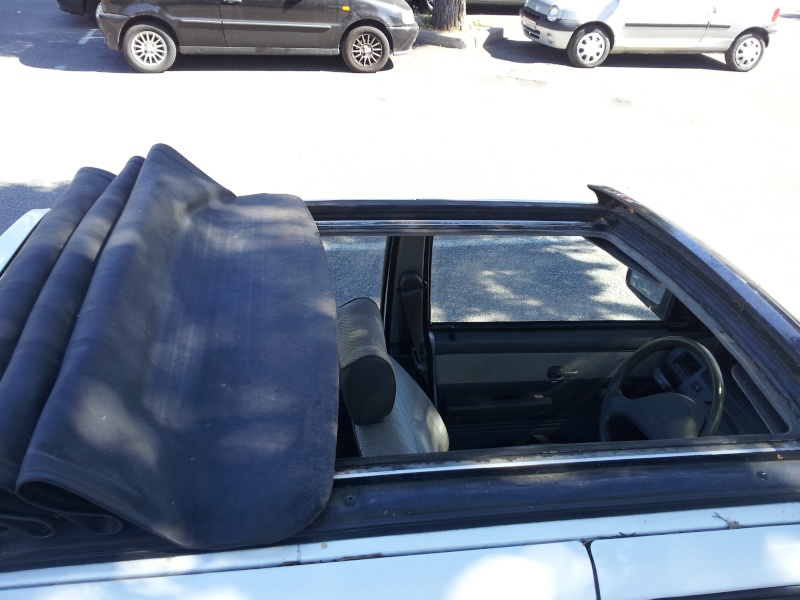 ... You see me more ...