Y'know, sometimes life overtakes you a little, and the next thing you know...you haven't driven your pride and joy for eight months!
That's the situation that I found myself faced with...after World Time Attack last September, I drove the car back into the garage, set it up on ramps, and went back into the house to have some dinner...with every intention to come back down and do some spannering after din-dins. Anyway, I never did come back down to the garage after dinner
and eight months later, I'm dropping the car off the ramps again
One thing that I always seem to hear, is that modern fuels have gone all environmentally-friendly, and as a result they don't hold up well to long term storage anymore. Over time, it's meant to turn into this brown goop that gums everything up. So as a first step, I renew the pre pump fuel filter (who knows what's going to come out of the tank)...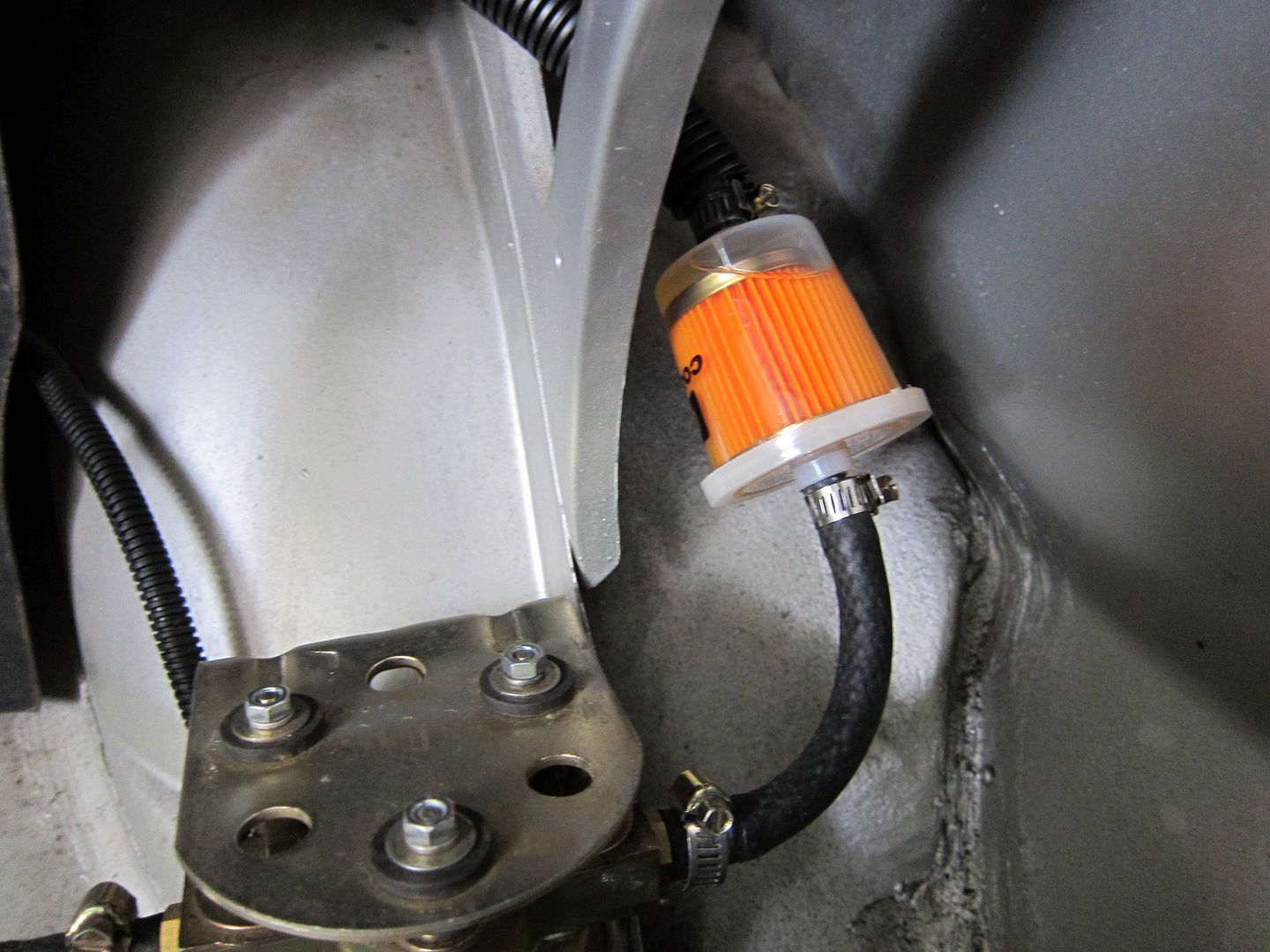 Then I unplug the fuel line in the engine bay, and run the fuel pump for a while. And what comes out...looks clean and clear to me.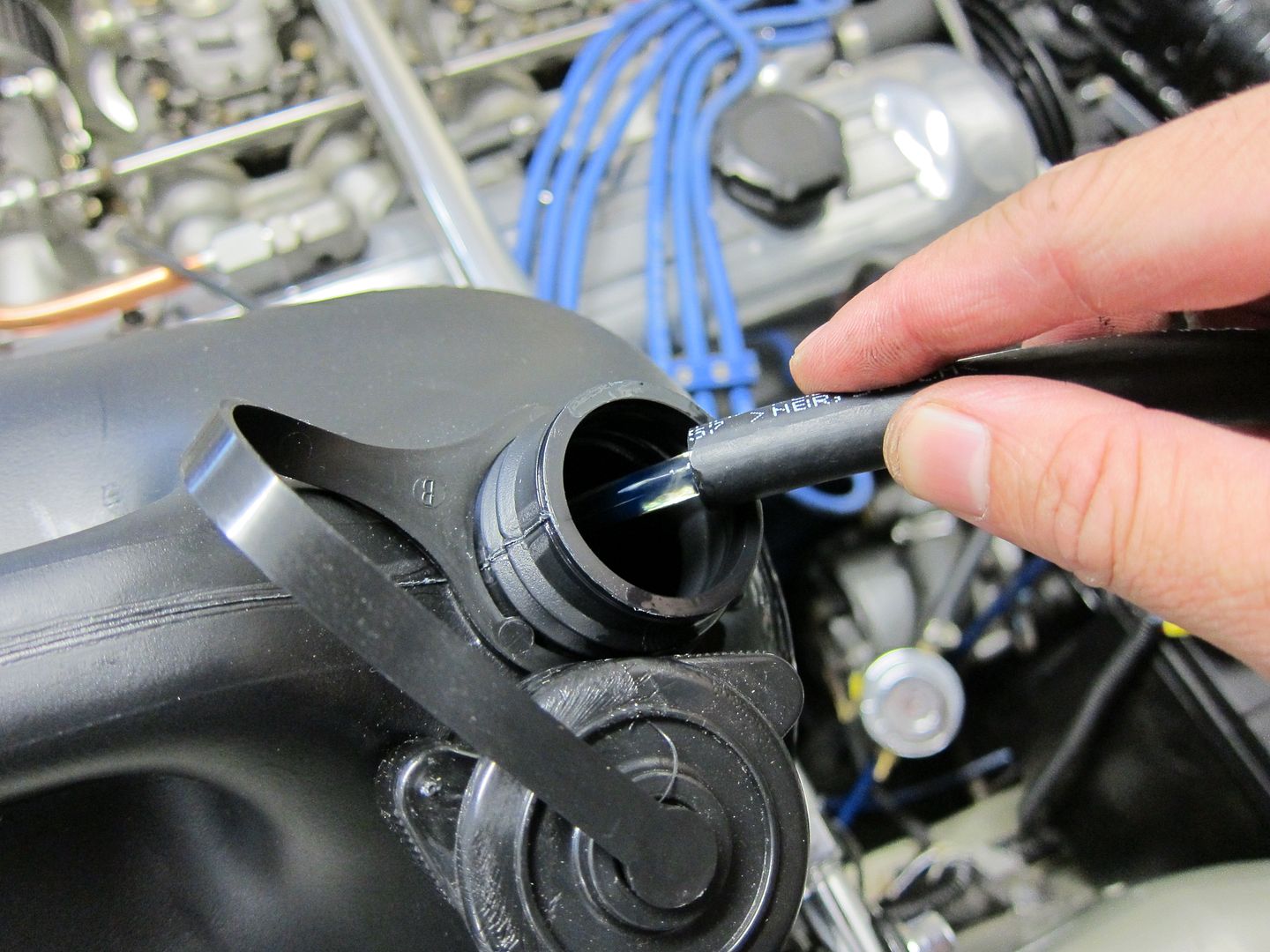 Just in case...I install a new pre-carb fuel filter.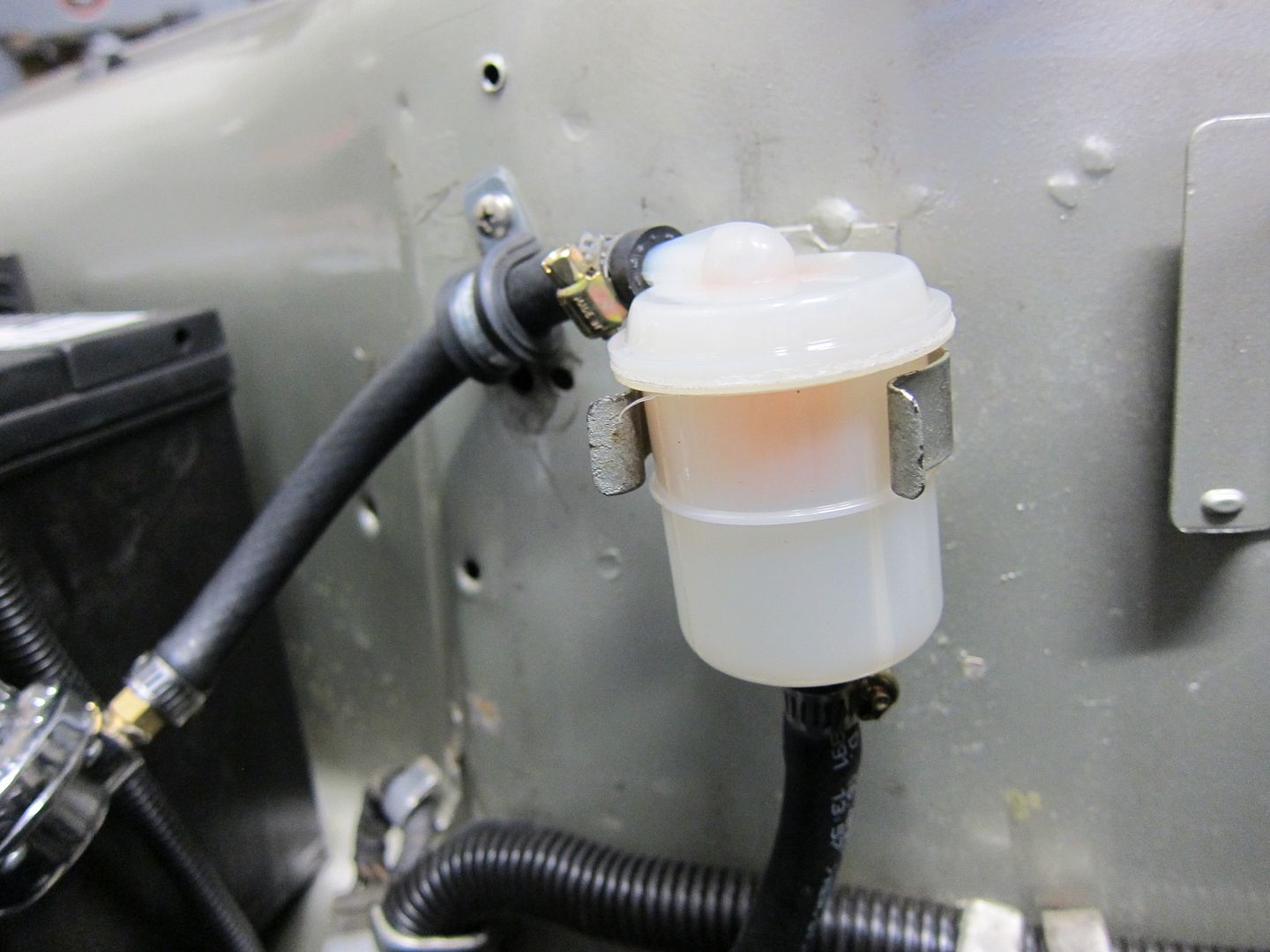 The tank's probably got 15 litres of the old stuff in it, so I top it off with a fresh slug of BP's finest.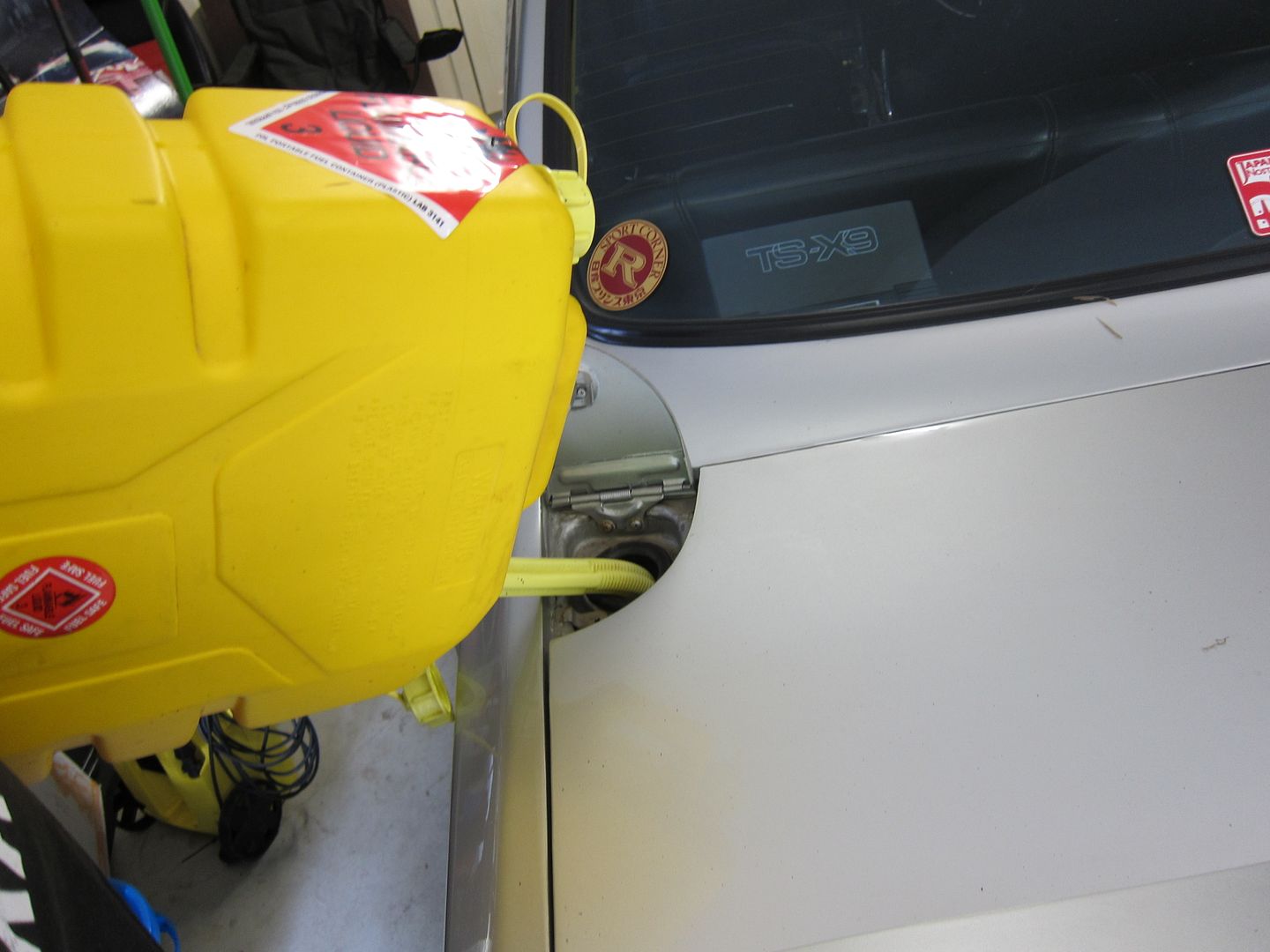 Then crank the engine over a few times with the ignition unplugged to get the oil circulating...and...turn the key!
http://youtu.be/HfBjoZq5W1A
After a nice long drive to get everything up to temperature, dump the old oil out, which looked really black and nasty.
I have to say, that I find it easy to forget what a great car this is. My other car's an air cooled 911, and everything that ppl say about those things is true: they really are the everyday sports car, and after a while it's like that comfy pair of jeans that you end up wearing everywhere. But the Hako's character is so different. It's a lot simpler, and I suppose, more "honest" in its personality...but in its power and its sound...just wow.
Even after 6yrs of ownership I still get a shock and a buzz out of it. This never gets old.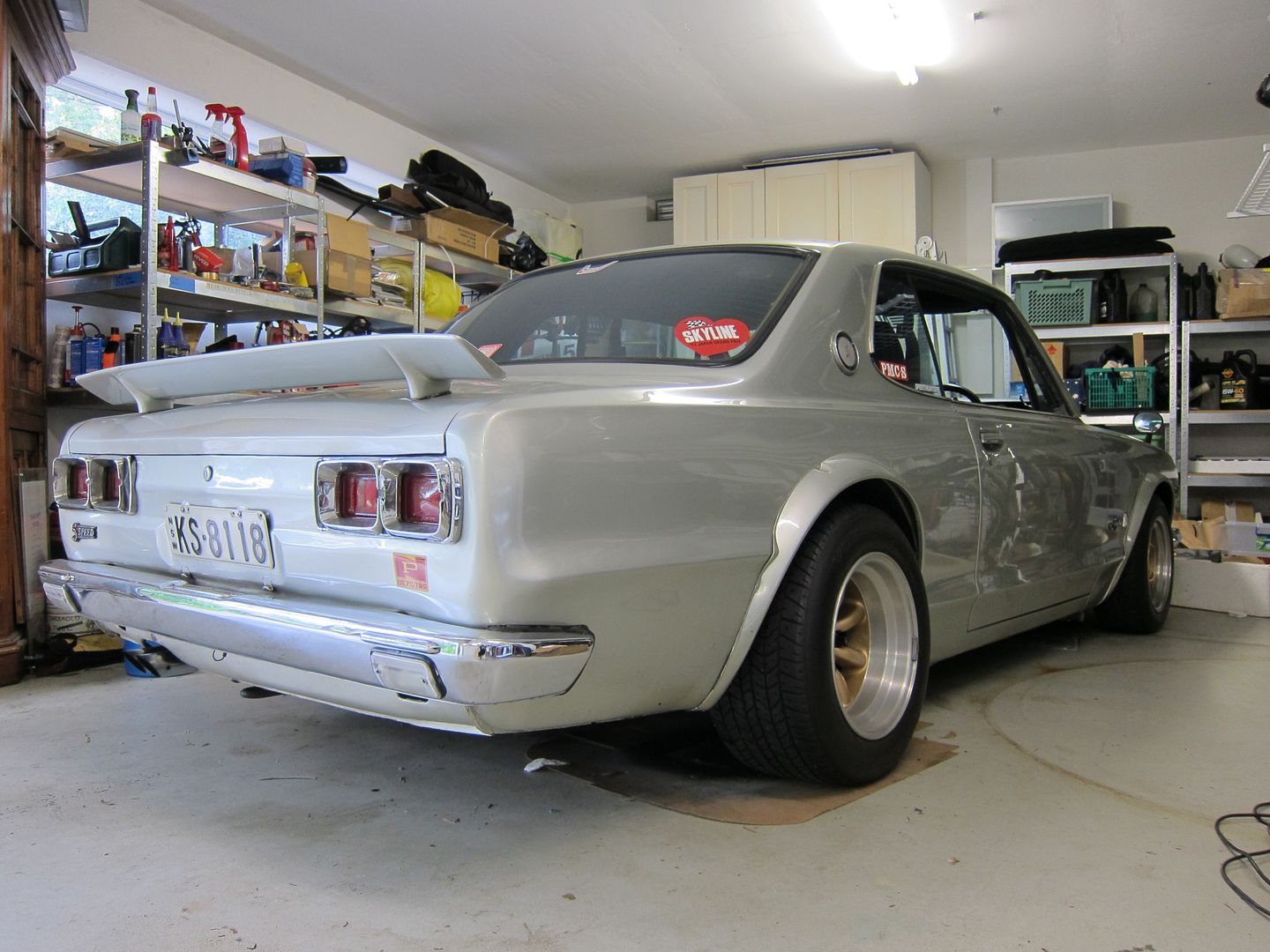 The only casualty of the car's hibernation seems to be that one of the rubber elements of the door latch has disintegrated, and the door won't latch closed without it.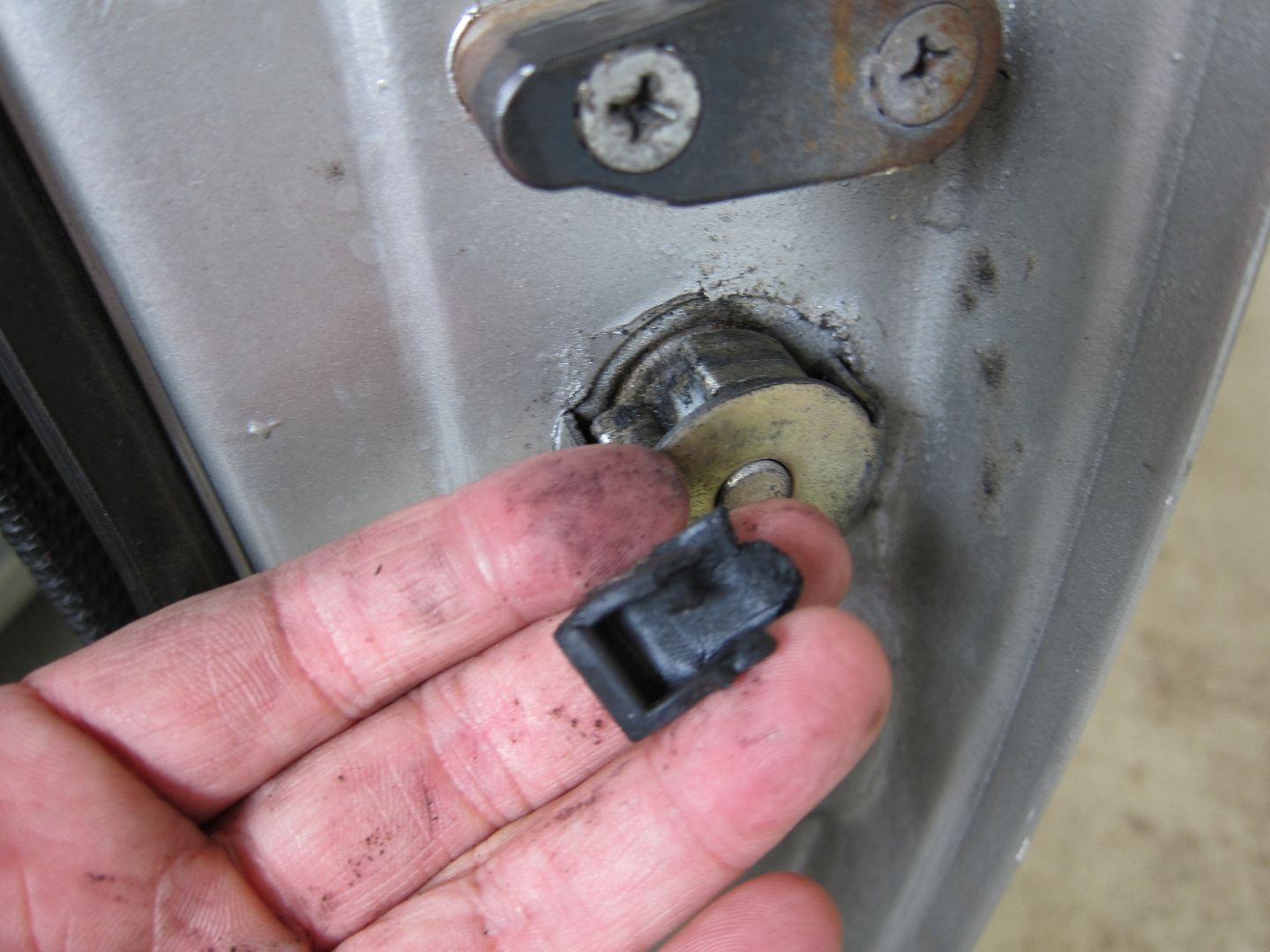 For the time being, I've stolen the one from the passenger door (I just have to remember not to open it, until I get a new one!)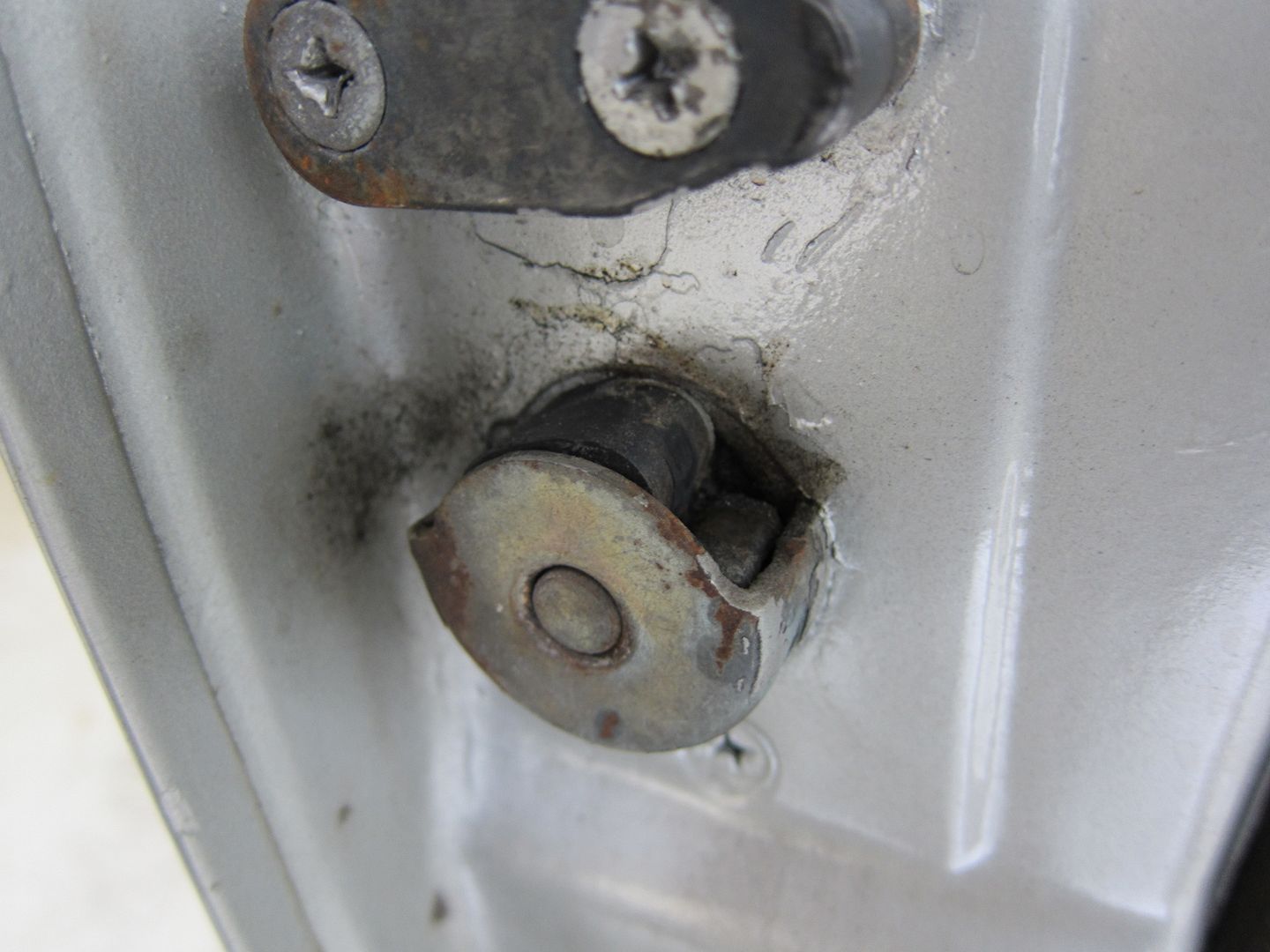 But thankfully, it looks like 510s have something pretty similar, so I'll give Baz and Tracy a call at Datsport on Monday to get one sent up:
http://datsport.com/body-rubber-door-latch.html
Gotta get the car ship-shape for Top gear Festival next weekend
_________________
datsunfreak wrote:
No Kev, you are eating a duck fetus.