Had a bit of a spend lately, bought some parts for the Triumph and tried to resist, but also bought a twin carb manifold with no carbs, that one was a bit out of my price range at $250. If I ever go EFI on a VC or MA, this will probably be the manifold I use with twin ITBs.
RWC guy was right about the brakes actually, it wasn't the booster, it was the rear brakes out of adjustment. Got the handbrake sorted too.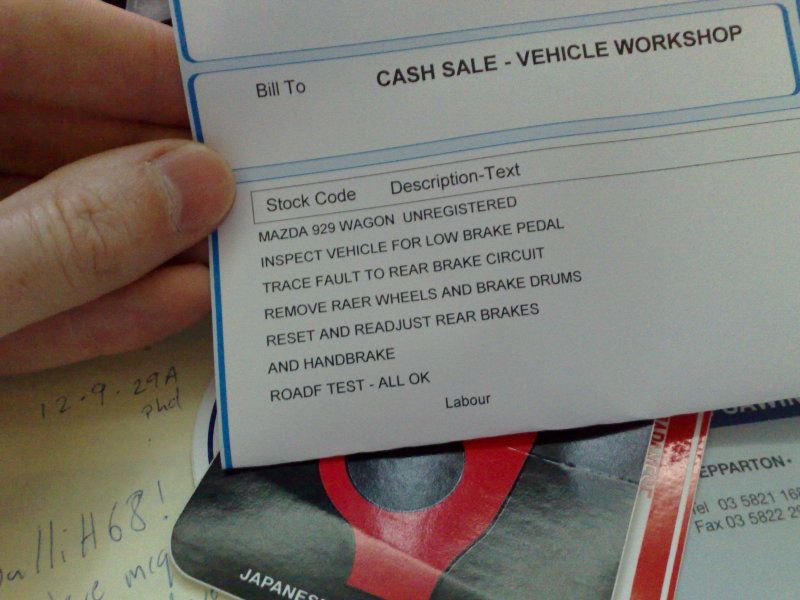 which means I have sorted everything bar the dash lights and the stupid air filter heat riser piping. Had a look the other day and yes the front seal is oily, but its not leaking or dripping. I'll just give it a clean. Got a heads up on a guy who is reasonable for older cars, so I might try him next.
_________________
occasional blog:
http://ewokracing.tumblr.com
Brought to you by me as I browse Geocities webpages using Netscape Navigator while listening to Jam & Spoon.