Hi all,
My name's Adam, I've always been into Japanese imports. Currently drive a JZX100 Chaser and have a 240z as a side project car.
I picked up my car looking like this in October 2012.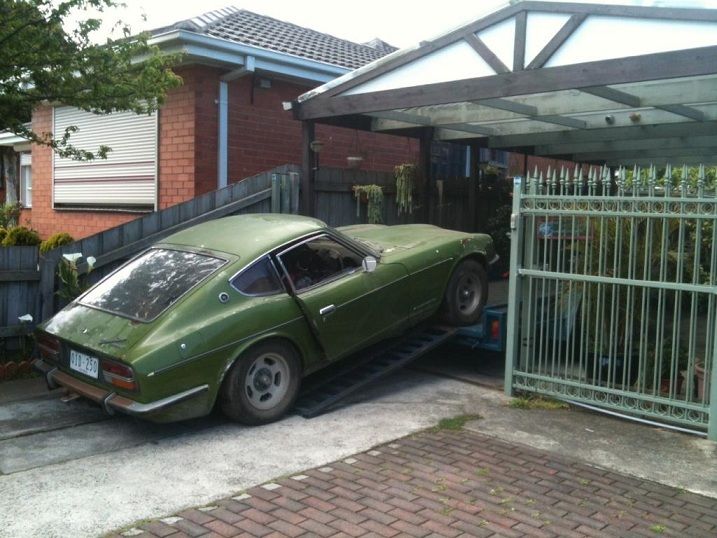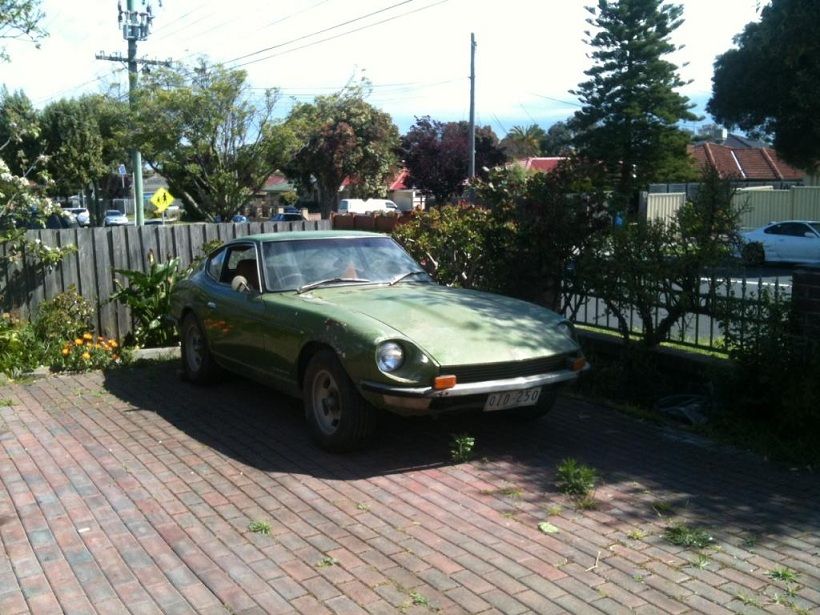 And now it looks like this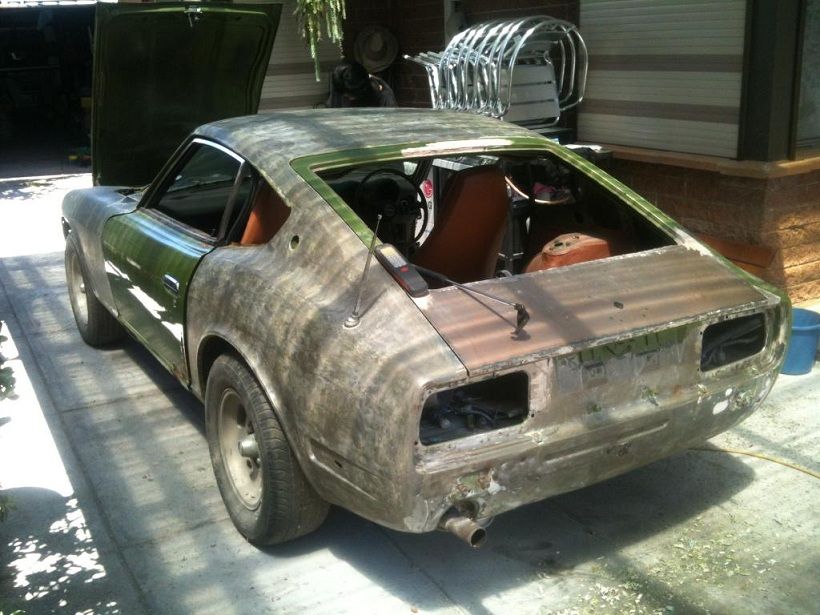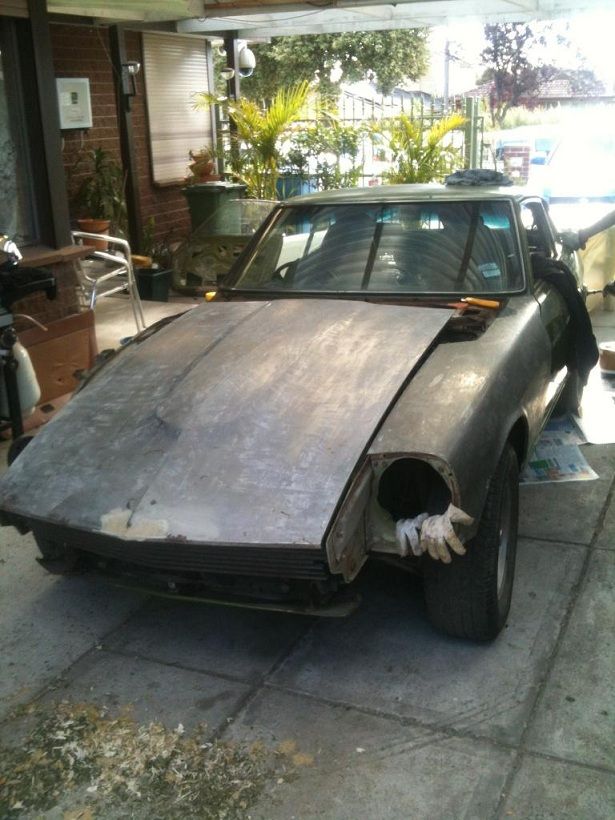 Plans are to have my car looking like the below.
I will be purchasing the flares, wing and rear bumper within the next month or so from MSA (thezstore), and will hopefully have the car painted within 3 months. I have already purchased the ZG nose.
Thanks for looking..
You can follow my 240z build at
http://twofortyzee.wordpress.com/
Cheers