The other day I was watching Petrolicious' video, The Caretaker (
http://www.petrolicious.com/the-caretaker
), and it struck a profound chord in me. When he said that no one actually owns a classic car, we are just merely the caretaker for a little bit, I at first disagreed. My counter-argument was something along the lines of "that's like saying that no one actually owns anything, we just possess it for a bit and then someone else possesses it; either the next person we sold it to or whoever is running the landfill it ends up in." As the days wore on, it kept bouncing around in my head. I couldn't stop thinking about what he said and eventually, I decided it all came down to immortality.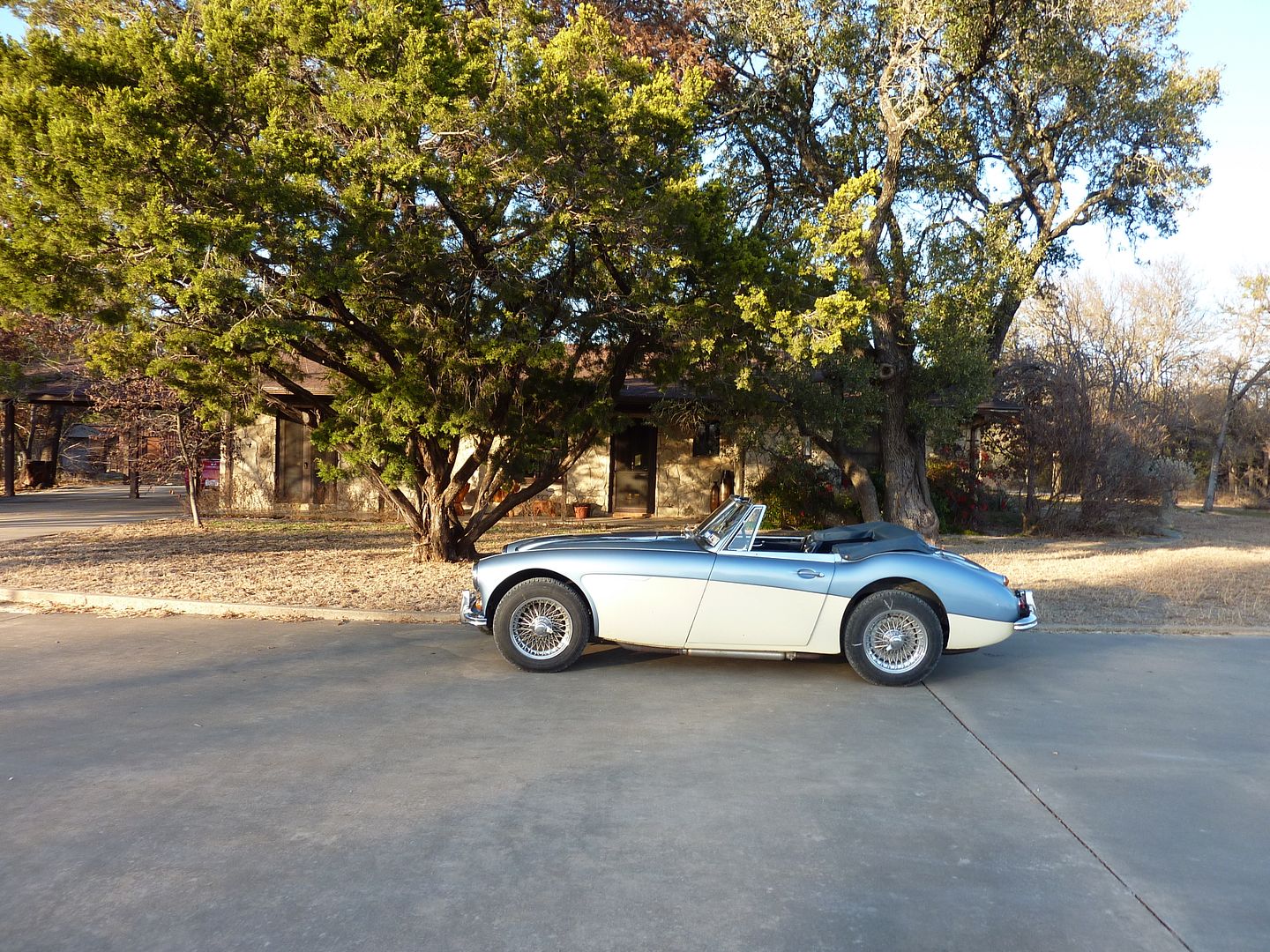 A classic car, whether it be British, Italian, American or Japanese, is something far greater than a summation of its parts. When you finally get one completely together and it breaths into life, it has a character and personality all its own. One that it has nurtured and developed since the day it left the factory. It has a soul. It's living, breathing, completely alive. Vehicles are born, nurtured into life, cared for, and eventually they die (cancer being the leading killer of our classic rides, otherwise known as rust).
But do they die? Yes. An overwhelming majority do. However, I believe that certain cars can attain a physical immortality. An interesting example of this is the 1884 De Dion Bouton Et Trepardoux Dos-A-Dos Steam Runabout. Aside from having a hugely epic name, it's the oldest running car in the world. At 129 years old, it's older than the oldest living person alive today, which happens to be Kimura Jiromon. Mr. Kimura is a mind boggling 115 years old and is the only confirmed person to be alive today that was born before 1900 (born 1897 to be exact). As a matter of a fact, the De Dion has actually outrun Ms. Jeanne Clament, who was born in 1875 and died in 1997 at the near immortal age of 122 years, the oldest anyone has ever lived to in history.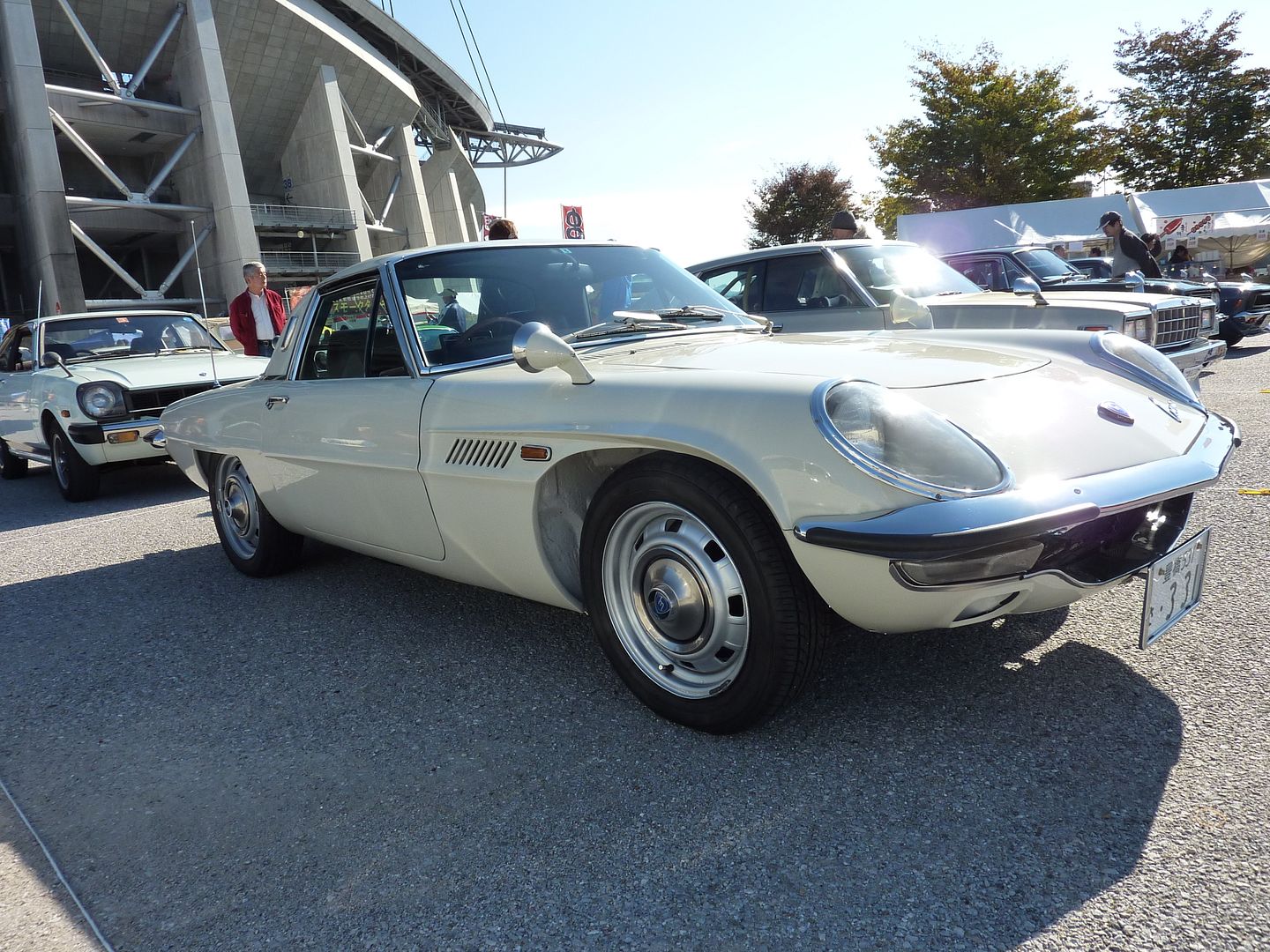 I believe that this is an important thing to acknowledge as the 1884 DeDion, which recently sold for a mind blowing 4.6 million dollars, will continue to be looked after and painstakingly maintained for another 129 years. I think as time marches on we'll see certain cars living to be 200 to 300 years old, and maybe even further. Cars like the 2000GT, the Mazda Cosmo, and the 68 Mustang Fastback will be among some of the immortals that grace the future with their presence. But like a god who requires worship to retain his power, no matter what car, it can only attain immortality through the dedication and hard work of mortals.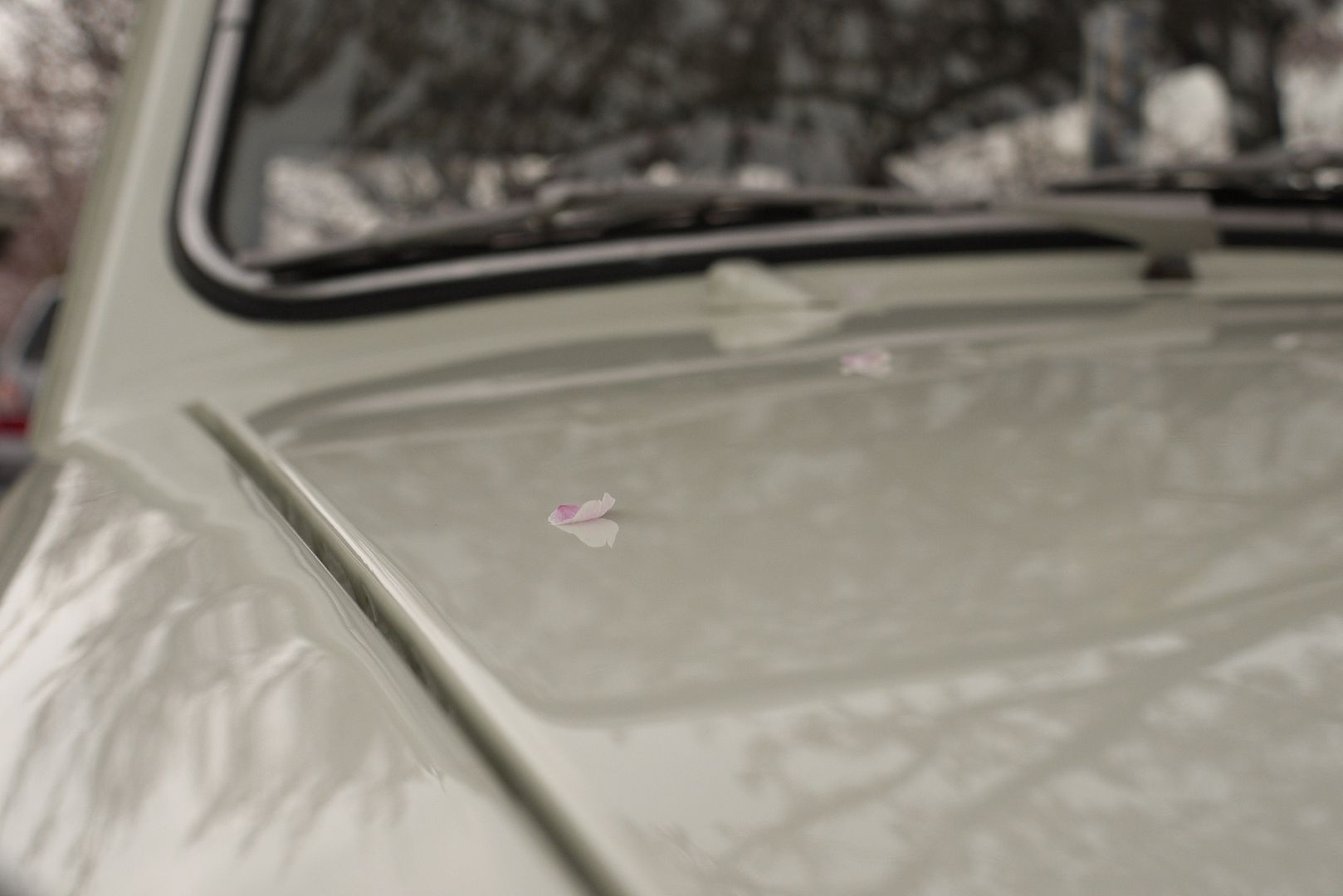 We all play our part in continuing their existence. My Mitsubishi 360 was dying, slowly, of cancer and neglect. I acquired the old girl and have now played my part in bringing her back to life, taking one more step towards immortality. Some day the cancer will come back and some new owner will have to cure it again. Perhaps, even, long after I have passed the car will still be smoking up the streets. It may be running on some exotic form of oil and gasoline that is completely designed in a lab, but with the right mortals at the helm, the little kei could achieve immortality. In that regard, you could say that I don't actually own that little Mitsubishi. In a way, I am just a friend, here to lend a helping hand in its arduous journey. Someday, the old girl will make a new friend and that person, whoever they may be, will do what is necessary to assist her in moving forward.
One day, far in the future, when a pristine Honda S800 is parked next to Honda's newest roadster, the old boy will lean over and tell the story of all the JNC'ers that sacrificed so much to get him to where he is today. Because even though he may be immortal, it's all of you guys, the mortals, that are truly amazing.
Cheers,
David
(Pic credit for the S800 goes to Kuroneko, he quite simply has one of the best S800s I have ever seen. Kuroneko, if you wish for me to take the pic down, let me know and I'll replace it with a different picture.)