Hello Japanese Nostalgic car
I have read in this forum for a long time and now decited to be a part of this great forum.
My name is Kenneth Soerensen from Denmark. I have a Toyota Corolla KE30 '78, which I am rebuilding.
I hope to share a lot of my experiences from the world of Toyota's
Best regards
Kenneth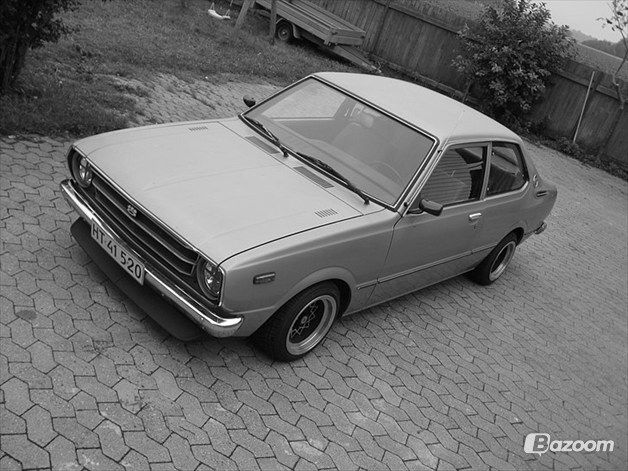 _________________
KustomS - Toyota Classics Spareparts...
'78 Corolla KE30 & '69 Crown Ute