Hey!
My name's Jace. I'm not a J-tin driver, but i have excellent taste.
At first I was a JDMStyleTuning.com lurker, and n00b poster. I've learnt a great deal from there, mostly about wheel specs and quality parts for S-chassis cars!
But also a fair bit about the classic JDM. I would love a C110!
I drive a coupla old things, albeit German ones.
Here's my daily. It's 1968, 2.5 twin carb SOHC six, 4-speed manual unusually enough.
I haven't brought myself to modify (slam) it yet.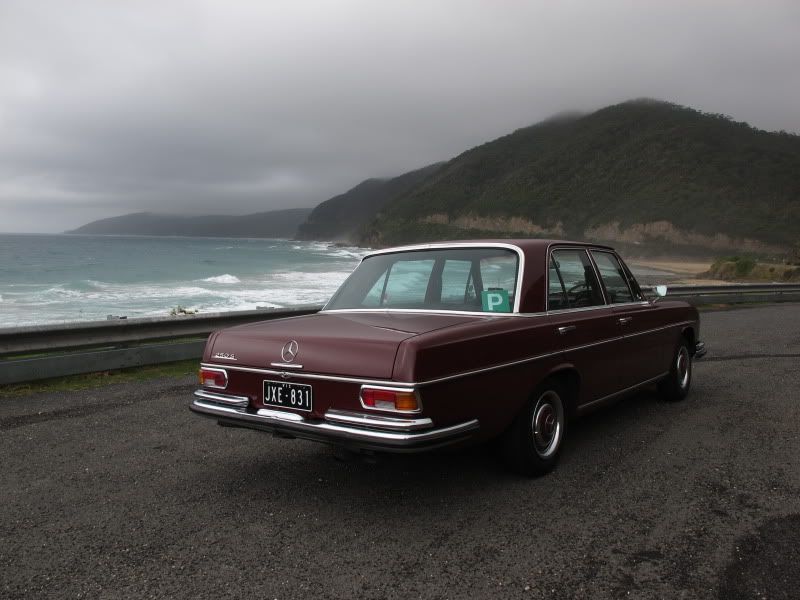 And here is my project, which will be a daily soon enough!
My old MX5, which i miss like hell!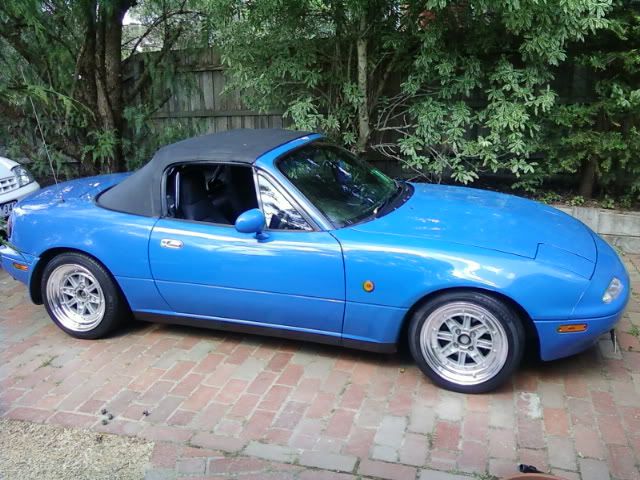 Love this site. JNC seems to be about classy modifications, restorations and the utmost respect for the innovation that Japan brought to the world in the form of these amazing old cars.
Sadly Nostalgic JDM seems like a very small, or even non-existant sort of car scene in my area.
If I'm lucky enough to see something Japanese and old, it's likely to be pretty well diminished and beyond salvation. At least by my standards.
Been a while since I wrote an introduction actually!
BTW, I'm a bit of a wheel addict; not a whore because I don't have stacks of awesome wheels stashed away.
I would ultimately love a set of starsharks 14x7, low offset and in 4x100, but i'll trawl the classifieds here and grab anything i like if i can afford it.
Thanks guys.
- Jace.