the thread is kind of upto date now
13th Nov 2011
Finally I an say car is in final stage of completion
As I did the paint job almost 10 months back and car was roaming from workshop to workshop there were minor damages to paint so found it better to get it resprayed it all over again and move to fixing parts.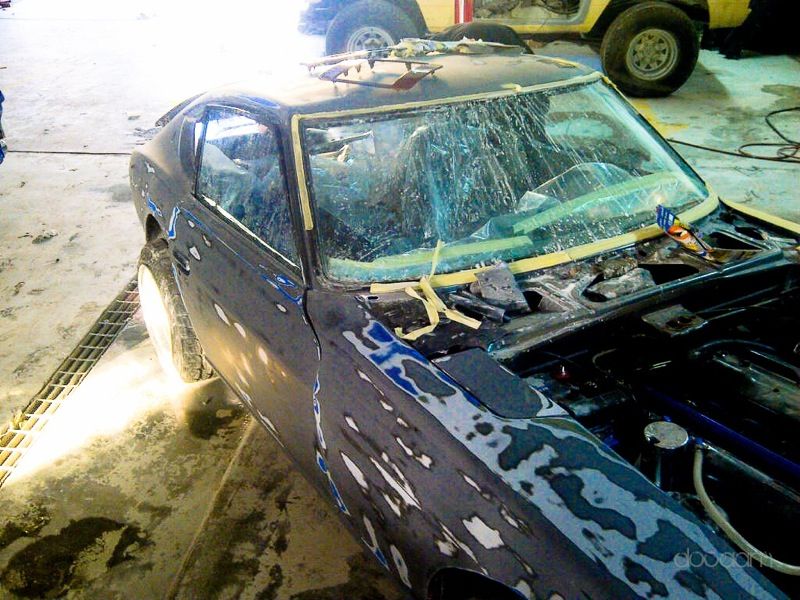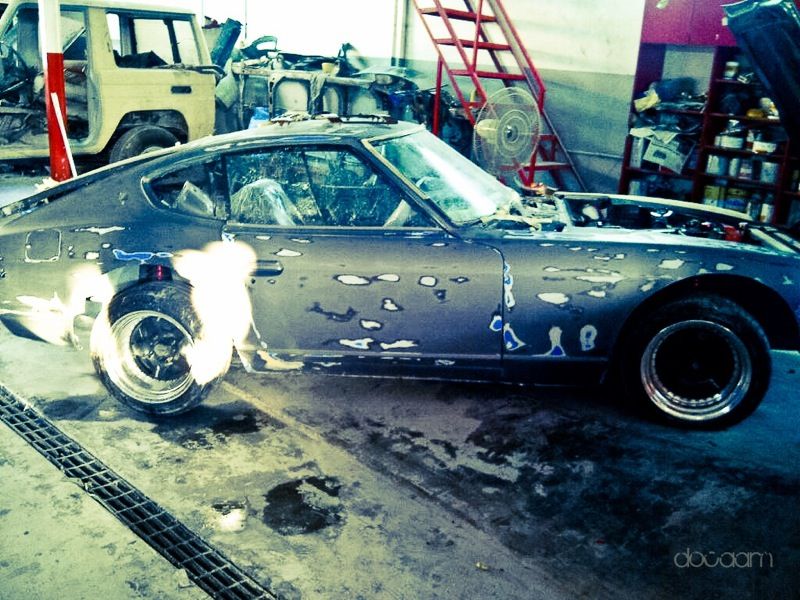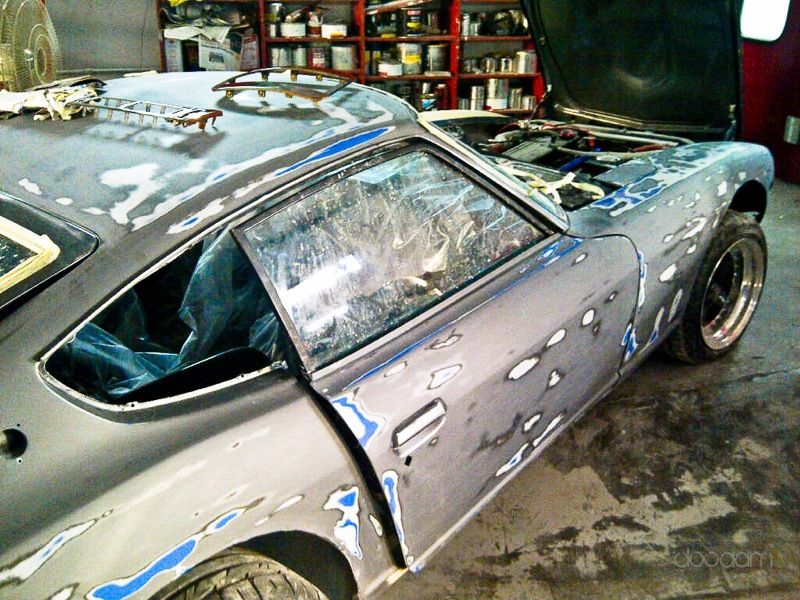 It was painted on Thursday and today they were doing polishing, should be done by wednesday and installation of parts will start
I am doing a custom center console in the dash, it was like this
Now I close the whole middle part, it will have the map light then airduct, then different lights and switches along with starter button and then the gauges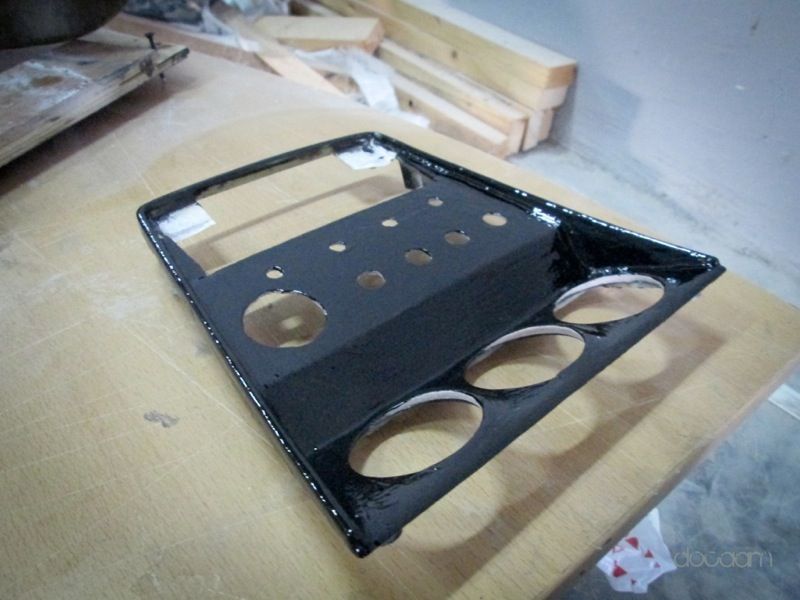 There are four LED lights for High Beam, Turn Indicators, Hand Brake & Seatbelt ( had extra so using it), then four switches one for fan, AC, rear defogger and hazzard. I moved the big AC controller in the glove box for a cleaner look.
Middle console I got it repaired was broken in three pieces with cracks. Upper part will have SST audio face and after will have HKS Boost controller. Then both the parts will be wrapped in carbon fiber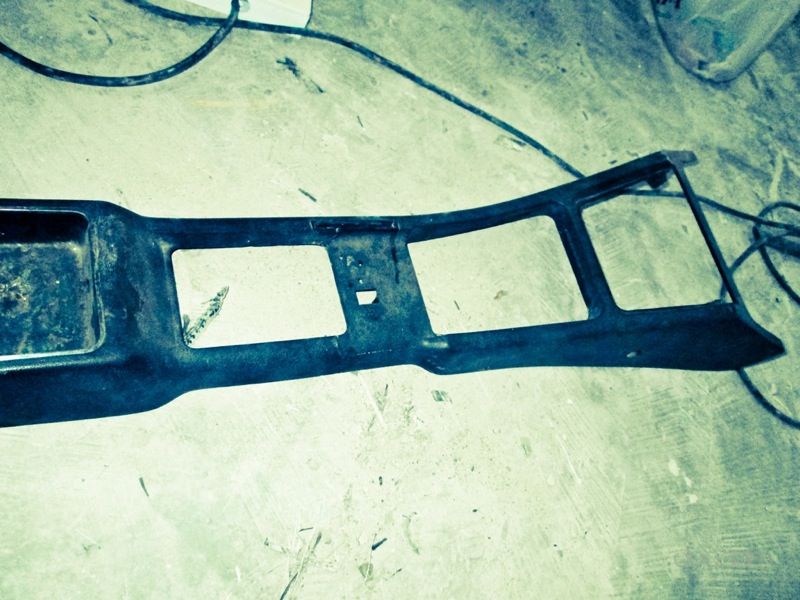 I have been collecting lots of small parts over past months
I am changing all the rubbers front windscreen, rear, main door strip, upper door strip, lower door strip and two small rubbers on each corners. Will be changing all rubbers for quarter windows inner, outer and straight one. I also got cowl and three piece hatch rubber kit as well. Rear headlight rubbers seals are there as well and also got window channel rubber from Datsun Bluebird hopefully it will fit as well. So finally everything will be replaced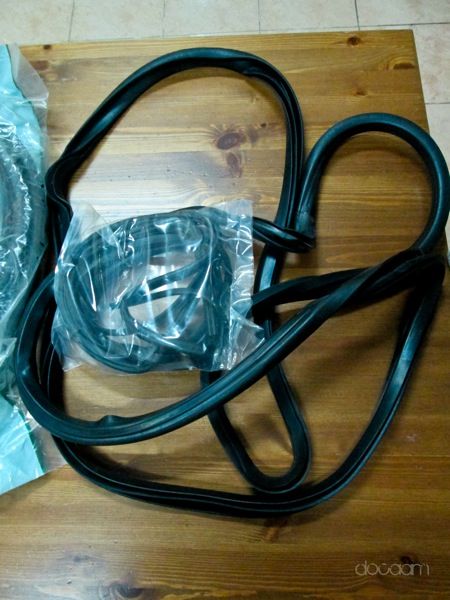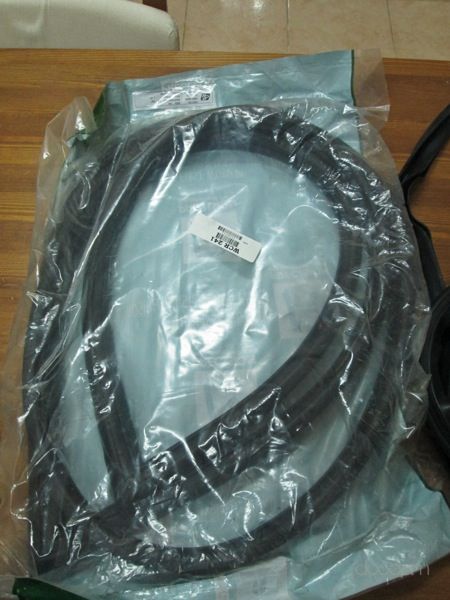 Also got all OEM Nissan clips and pins and all small rubbers for trunk, hood struts, battery holder, horn, wiper blades etc. Got clear small fender lights and window opener from Singapore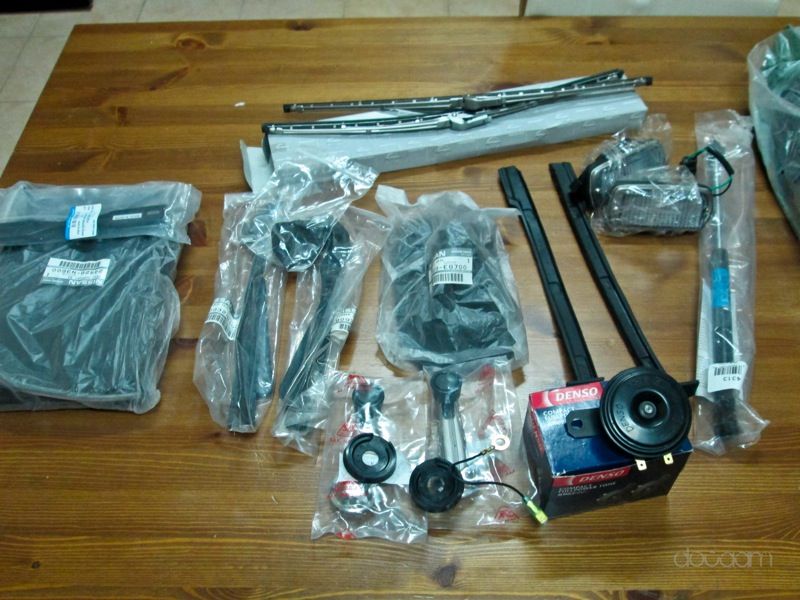 New door handles and hood badge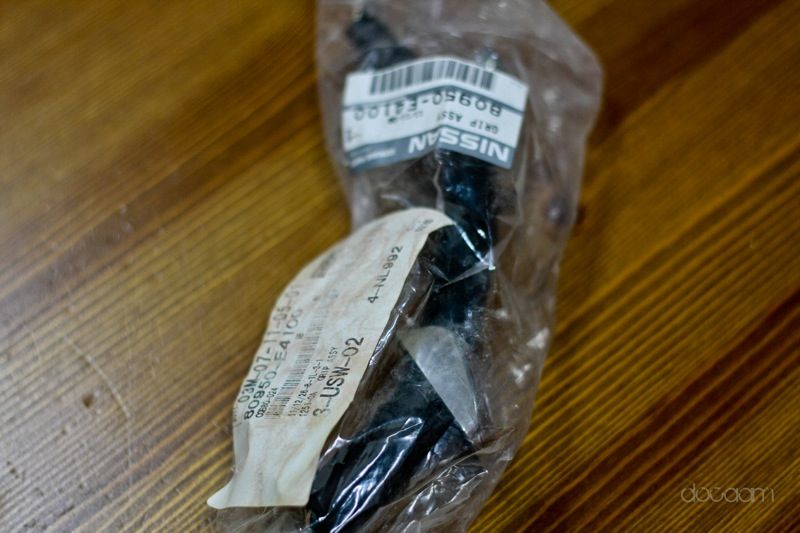 Also ordered some custom 240z engraved SS kick plates from UK
Old Vs New
For audio there was no place for a normal headunit so I ordered SST Secret Audio unit, its a small display unit and rest goes under the seat and have a radio frequency remote which can operate upto 5 meter distance. It plays radio, SD card, USB and iPod connectivity.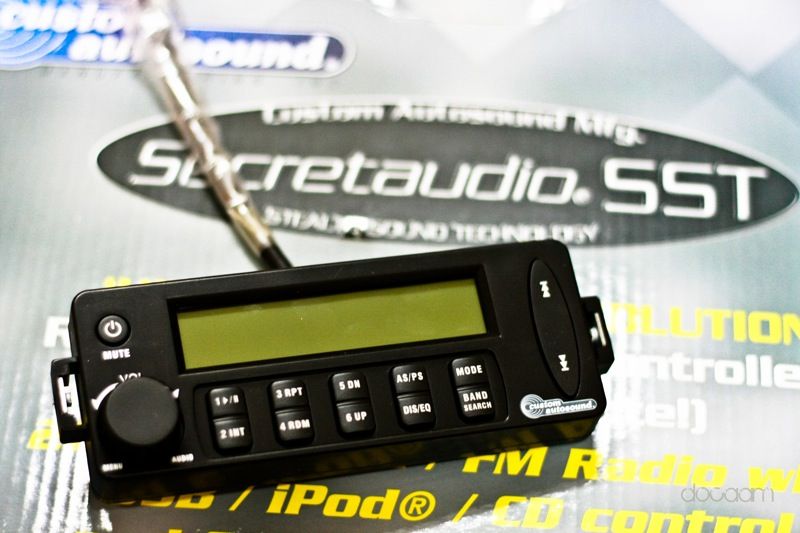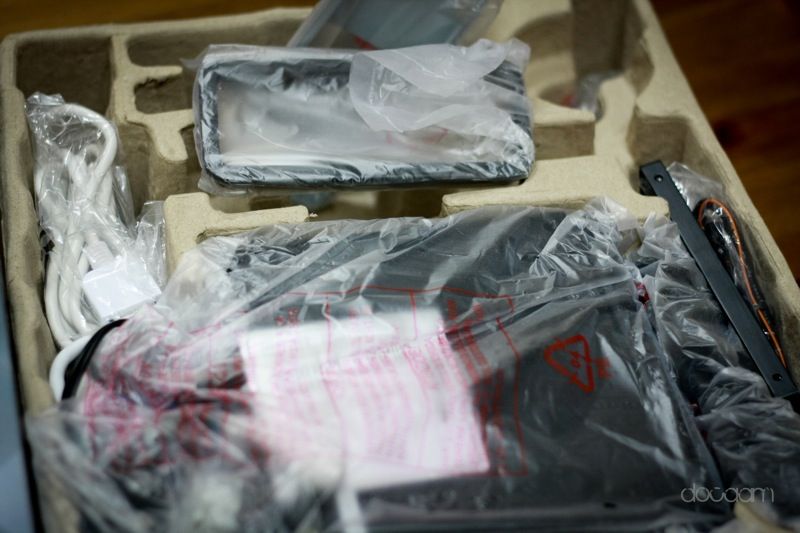 Some stock chrome pieces like AC vent for middle part and Ash tray was in bad shape so did some polishing with Brasso FTW
Before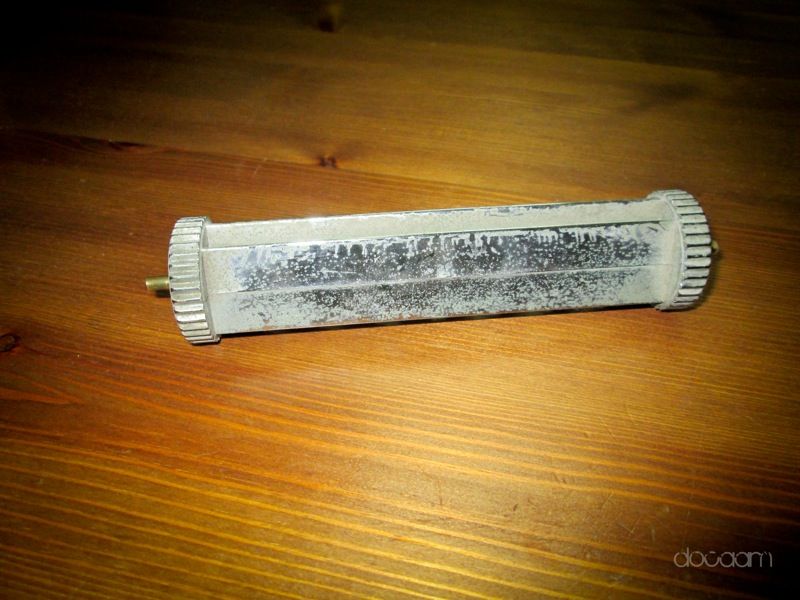 After one hour of scrubbing and polishing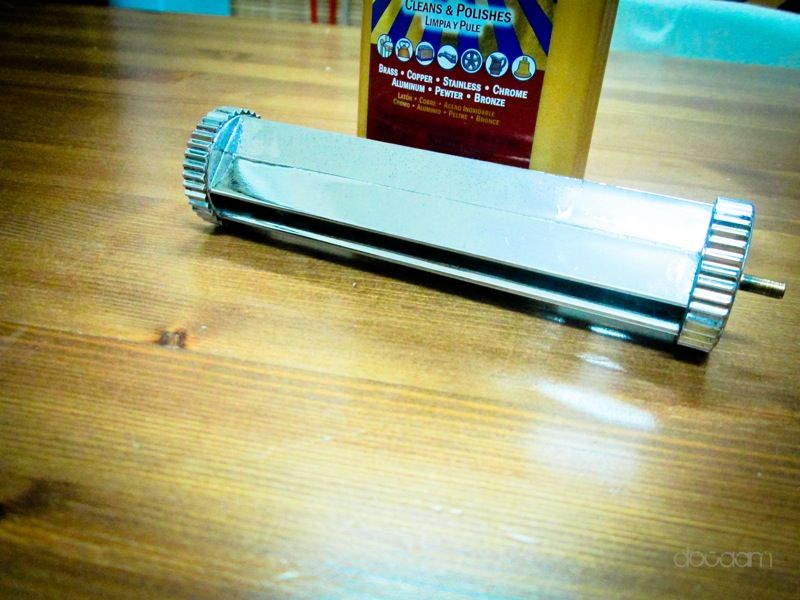 Before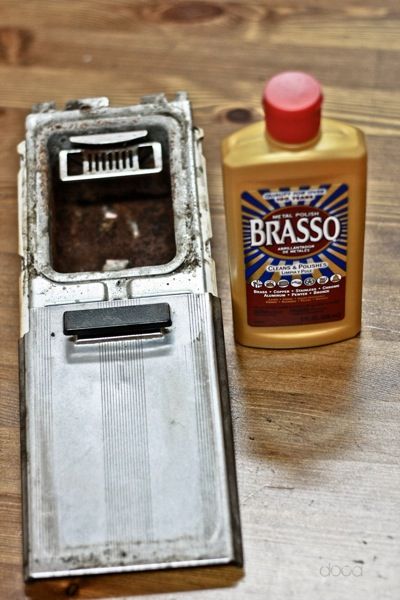 This still under process as inside part needs to be painted so will spray paint it silver.
Other interior panels had cracks in it as well so I will be repairing it with epoxy resin then sand it and spray matt black.
I have a carpet kit coming on thursday and CF fender flares this weekend as well. Will post more details by this weekend.
16th November 2012
Update from wednesday
Rubbers getting installed
Changes the windscreen moulding as previous one had some gaps though it was new as well
Yellow and red side lamps replaced by JDM white ones
Ashtray painted silver and polished
Custom console piece, on top there will be stock map light and then AC vent
Front lamps with new clear covers and whole casing was cleaned and painted matte white
Was there in the workshop whole thursday getting things done
Installed short throw shifter
Took a lot of work to made it fit as brackets were small so was coming out but managed by making custom brackets
Carbonfiber work was done on center and dash console
As all lights were replaced or refurnished so I open up tail lights as well, will spray silver in the casing and covers were sanded and will be clearcoated
Finally by night time lots of things were on the car, installed the front air dam as well