Well, I finally got a chance to go through this thread and I must say there is quite a wide range of versions and views of this platform. Here are some personal pics I've taken on my years/visits to Japan, Enjoy!!!
First off the Hasemi Motorsports Works R30. I took these on a normal visit to my local Super Autobacs just down the street from my house (circa 2008)! I just wanted a new air freshener and BAM! I took some key close ups for you to drool over. I know I do!
. (P.S. you may notice the Central 20 Works 910 Bluebird in the background
I have pics of her too if anyone wants me to post them):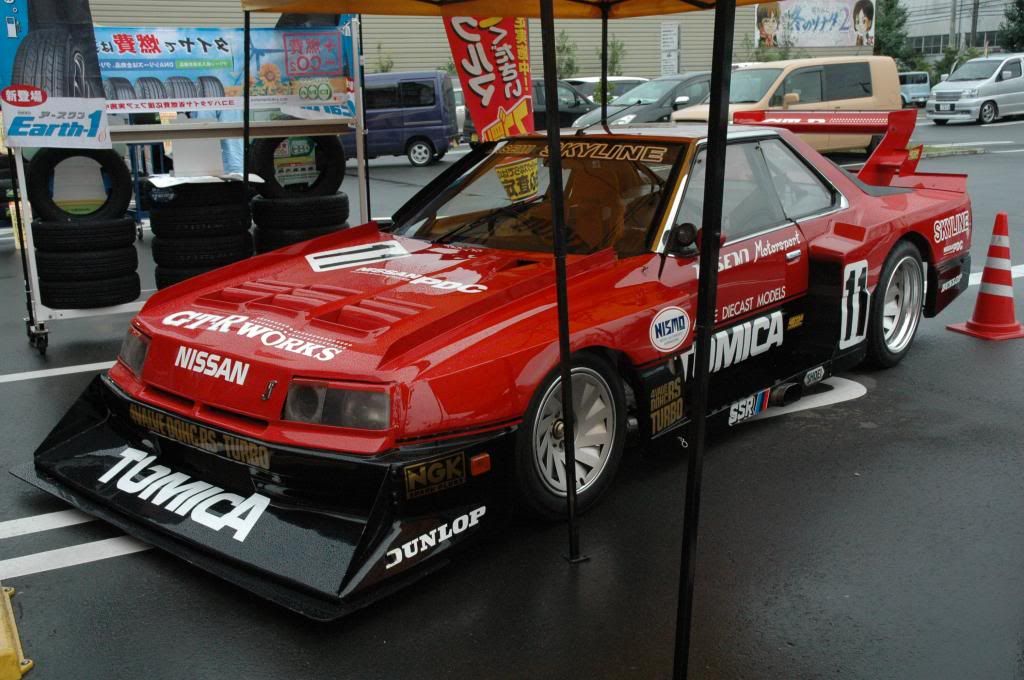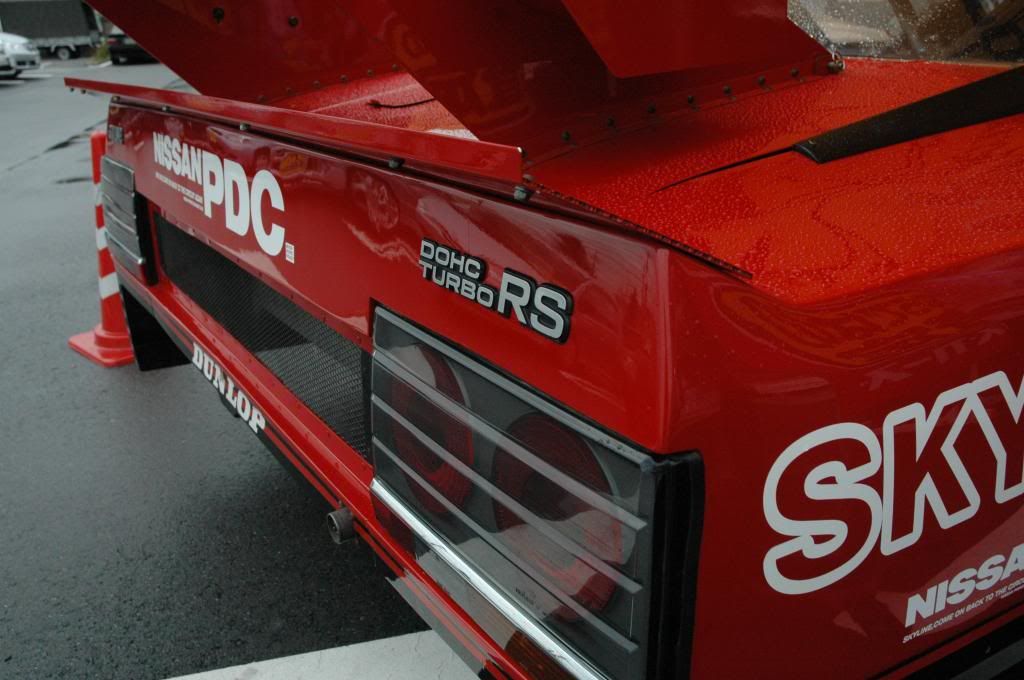 _________________
S47 (1972) Nissan Skyline HT 2000GT
"Keep the dream alive."