Part 19: JCCS 2008
So at this point it's been a year since she moved to the U.S. I was able to attend JCCS 2008 and got to meet fellow Skyline owners and see many other fine examples of J-tin. This was the first time the show was in Hidden Valley, Irvine vs. Long Beach, so it was a little weird but still a great time. It was nice to see Paul, Arnel, and Mikey again and even Jay Leno came out that year and pulled up to the fairgrounds in a beautifully restored JDM Honda S600. I was very honored when JCCS presented me the 1st place award for Best JDM and shocked
to receive 1st for Best of JCCS. There were many owners/cars that I felt were more deserving of the award, so I was quite elated.
Here are some personal pics for that day…
Washing the car with the nephew...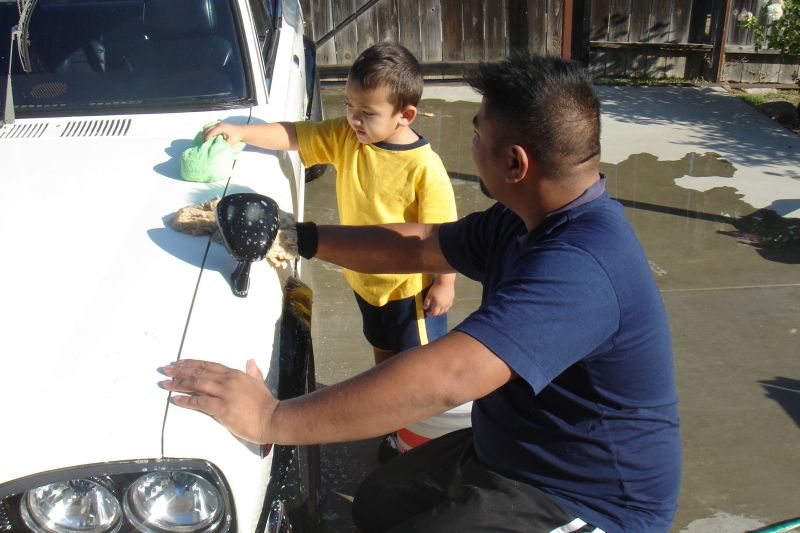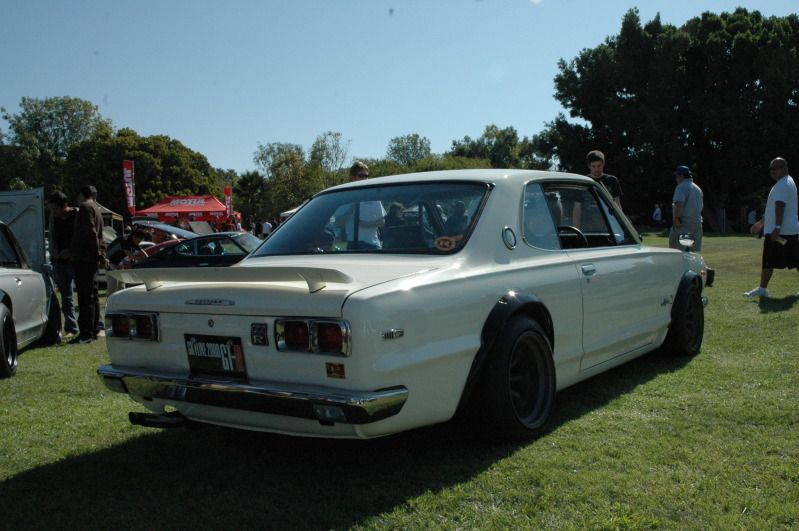 Arnel with his Hako on 16" (!) Watanabes and his infamous RX-3!
Paul and his amazing RB25 equipped Hako...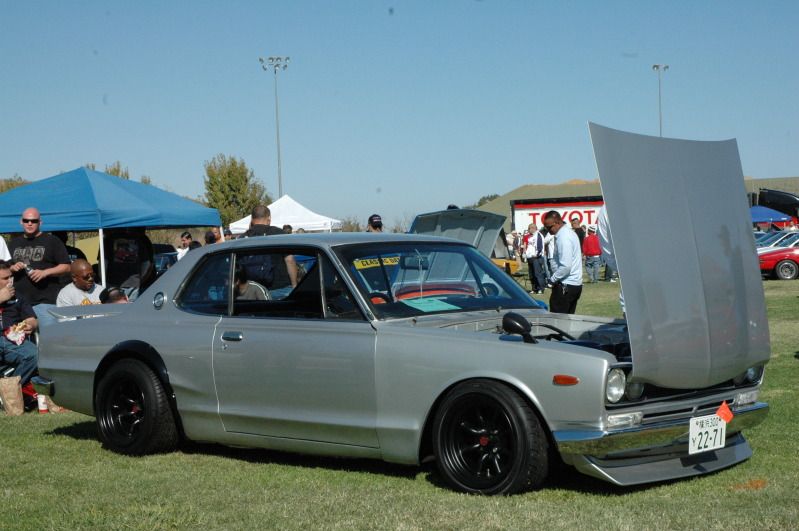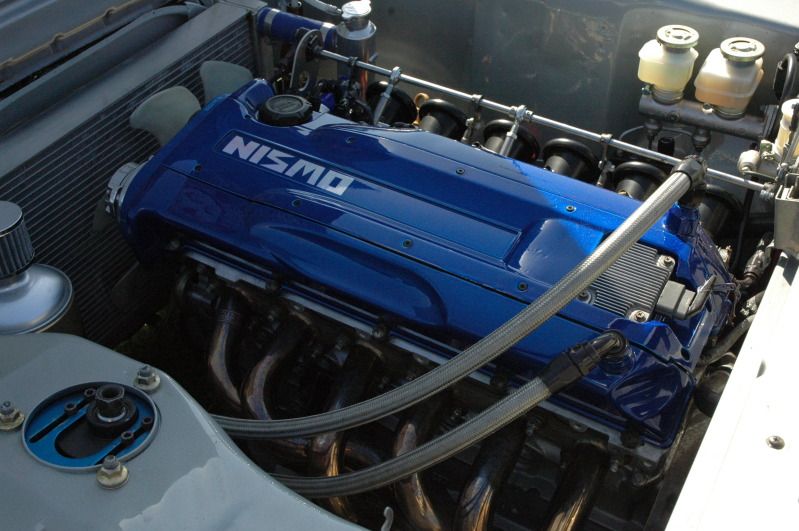 Mikey! Longchamps on 4drs are perfect!
Loved this Cressida! My favorite of the show!
Jay Leno's S600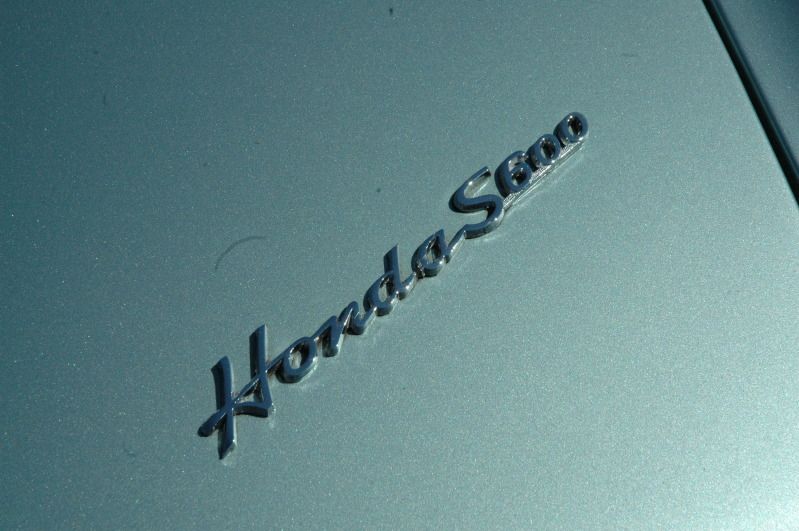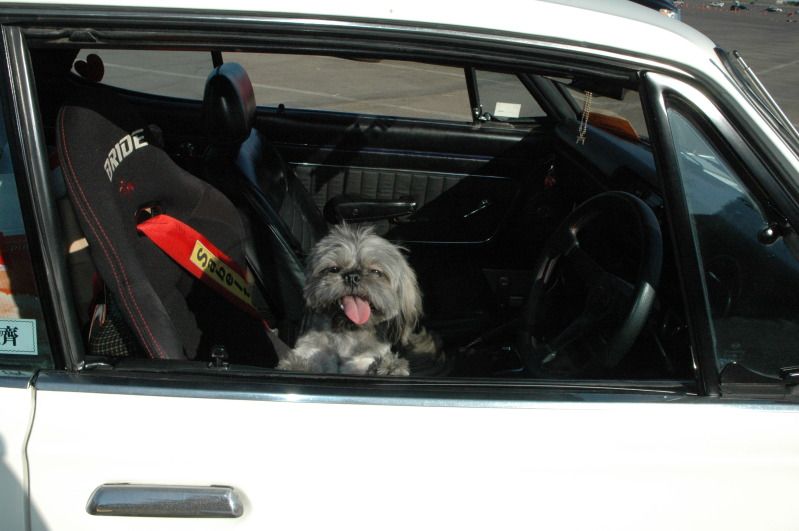 Until next time…Part 20: SEMA 2008…Don't miss it!
_________________
S47 (1972) Nissan Skyline HT 2000GT
"Keep the dream alive."