Since i am new on here and mostly post on the Rx7 site with all the Mazda's we get around here i figure id do the same here only for Toyotas!
Looking to get into the Toyota side of old school as am not as familiar with it as with Rotaries.
Currently have a few for sale, and couple projects. Will post all, feel free to ask questions and comment on the vehicles.
Thanks
Diego
Starlet with turbo twin cam! Almost done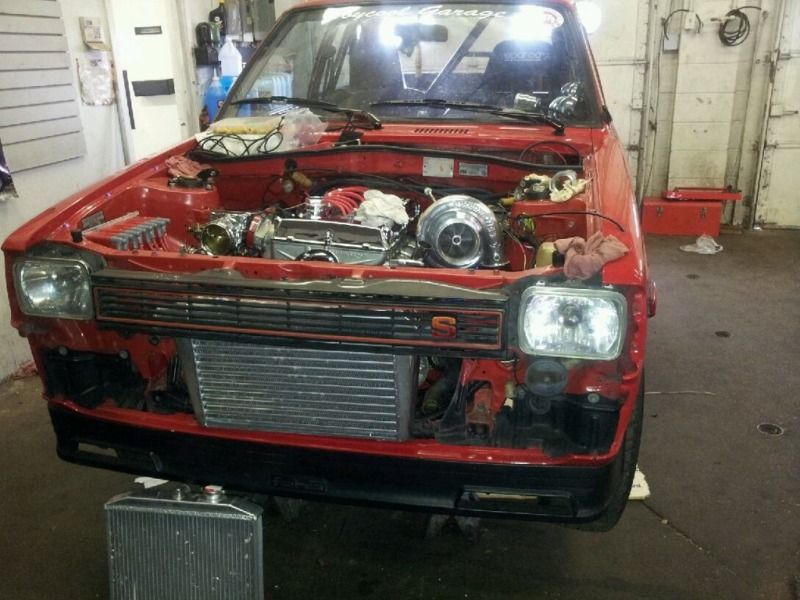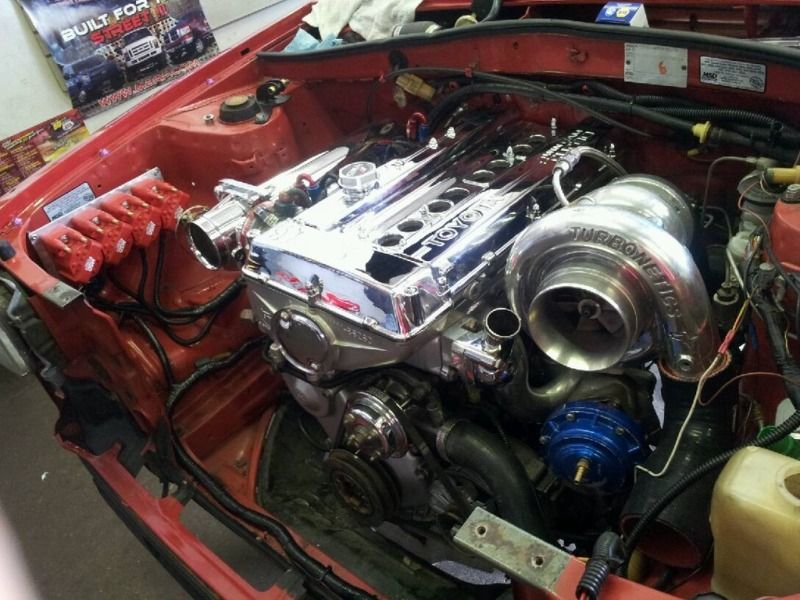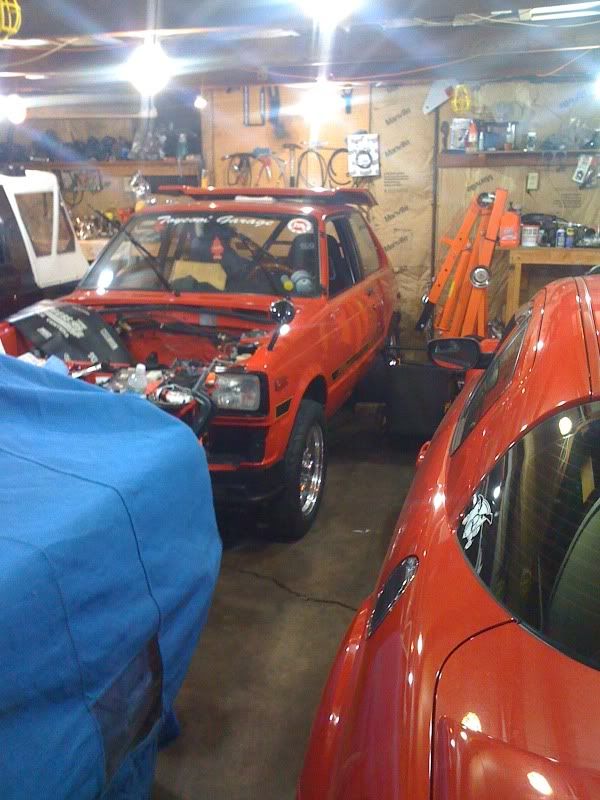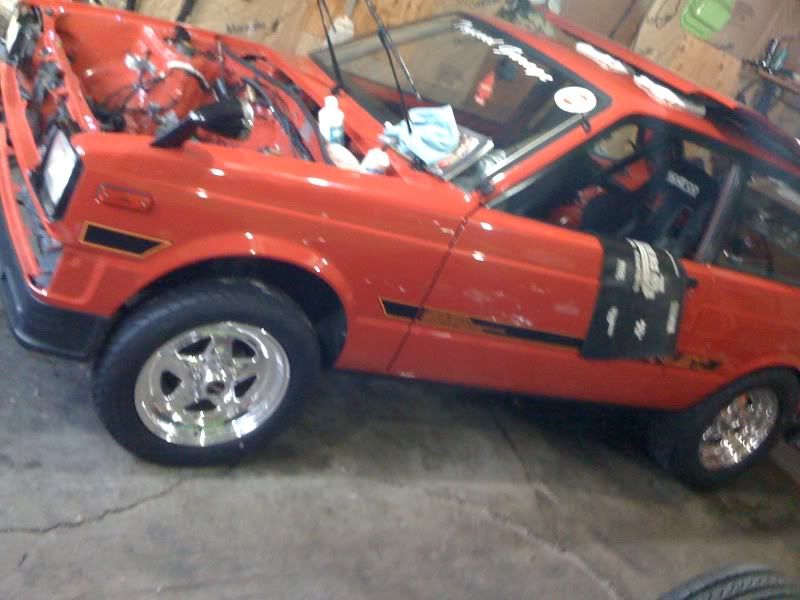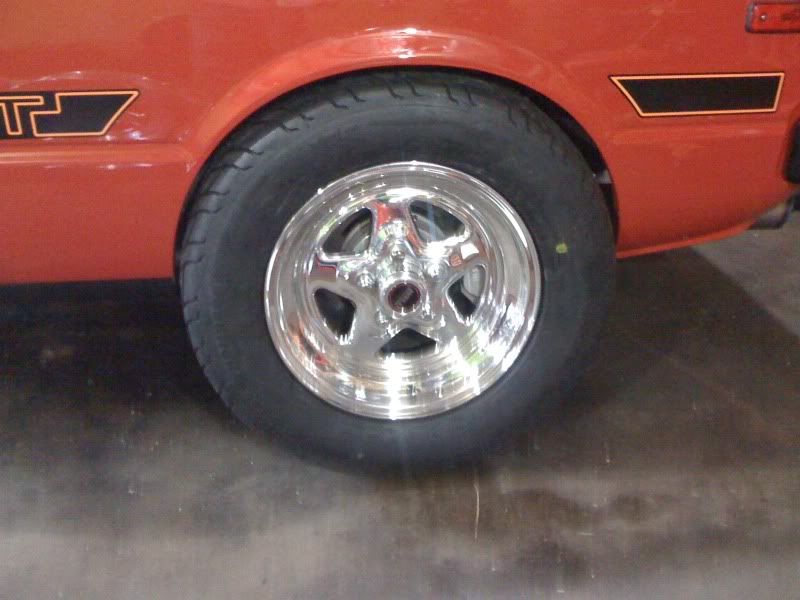 1970 Corolla all original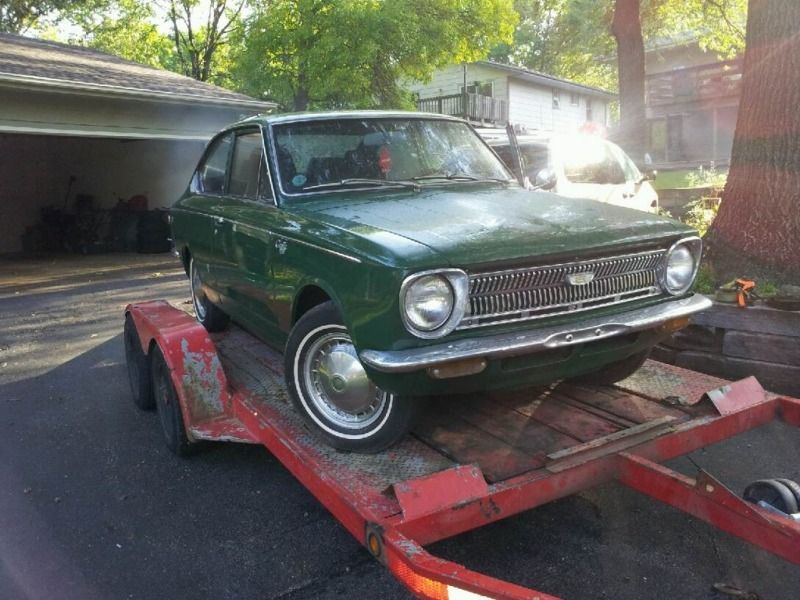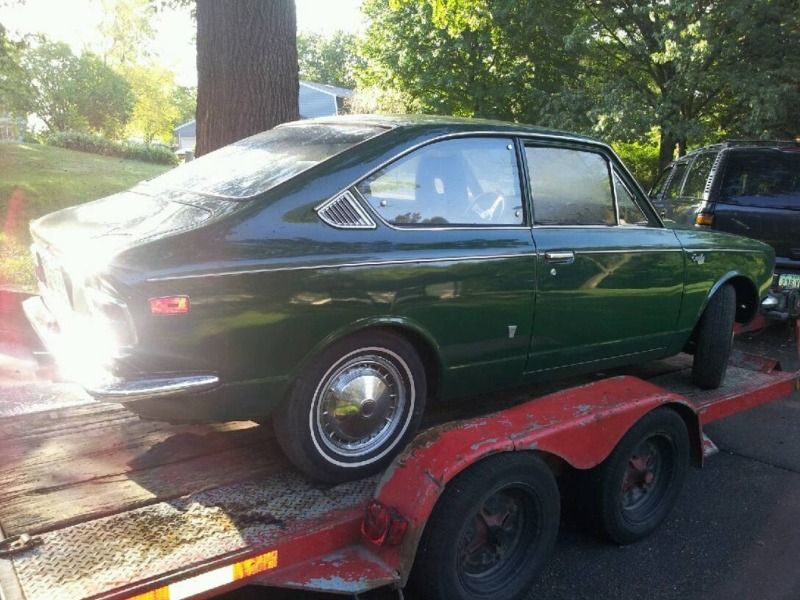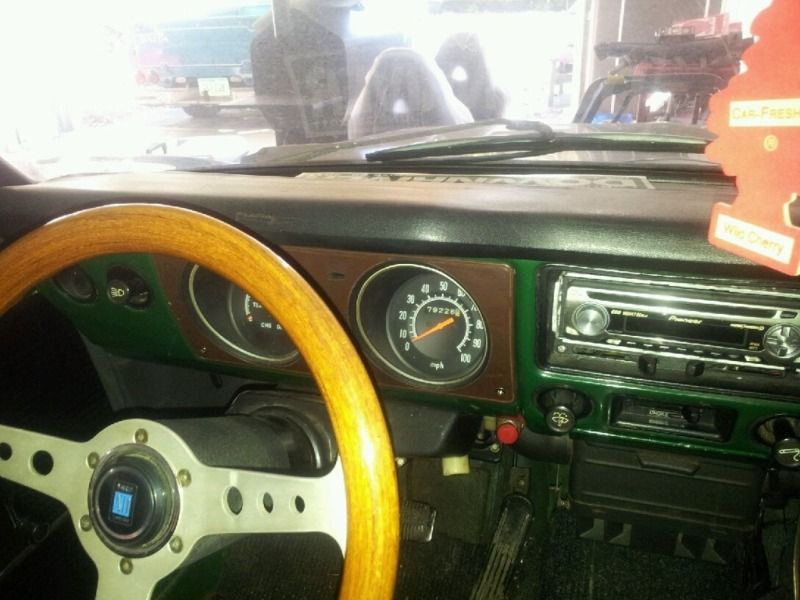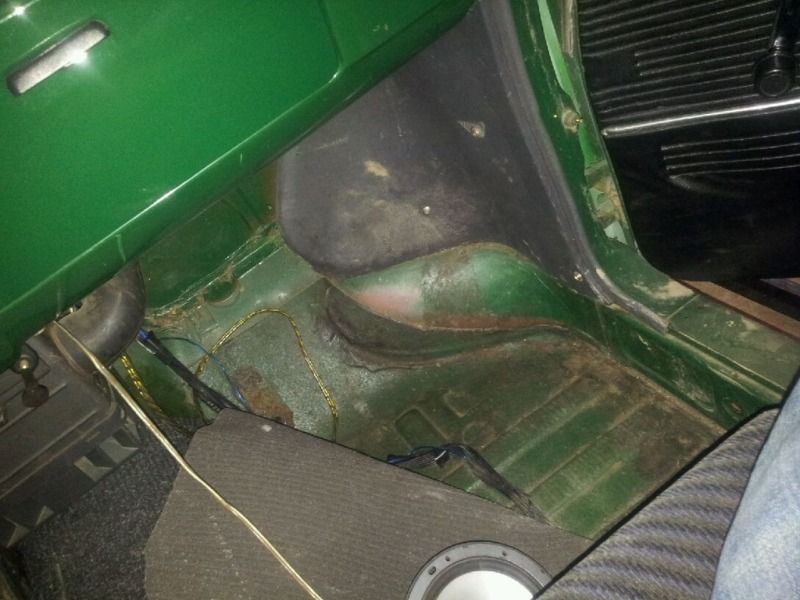 1984 Corolla SR5 coupe all original 90k miles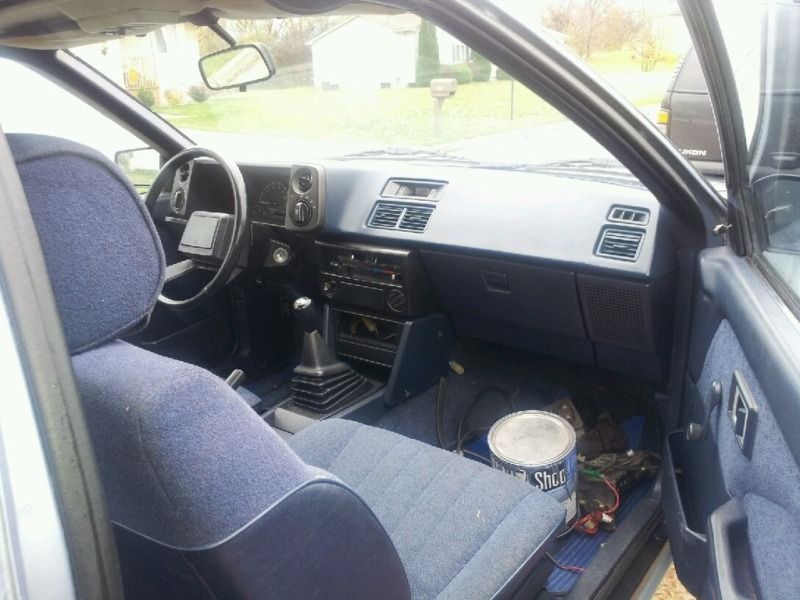 20b turbo Corolla (currently in federal impound
)