After resting for more than 7 years, i decided to restore my "first fast Car" (bought when i was 19... 15 years ago)... it deserved it.
We are Mitsubishi Dealers since 1981, so finding Parts and Manuals was mostly easy... going to the cellar and open some of those dusty boxes.
My goal was a 85% Car, something that looks and feels as it is just his second season on the Roads... a Car that looks good, but still can be driven without sh/&/&ting pants when a Bug hits the Windshield.
So i tried to turn back the Clock 26 Years.
With many brand new and NOS Parts.
Out of its storage, June 2011:
Yes, we replace that... ouch.
I start to collect and sort new/NOS Parts.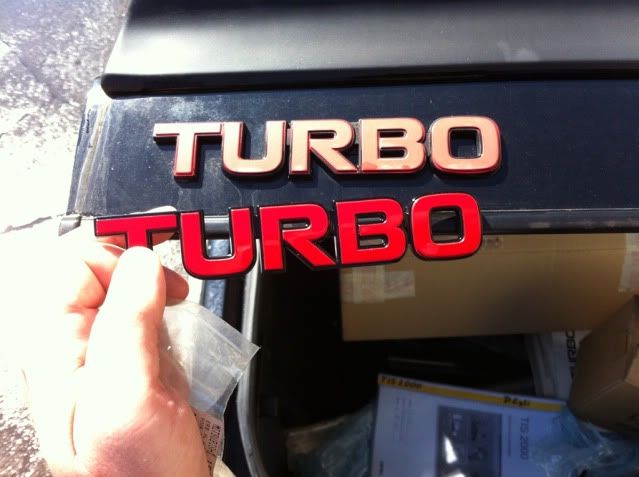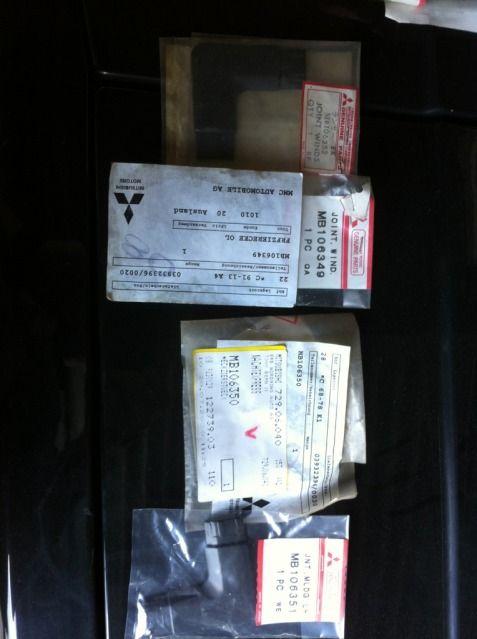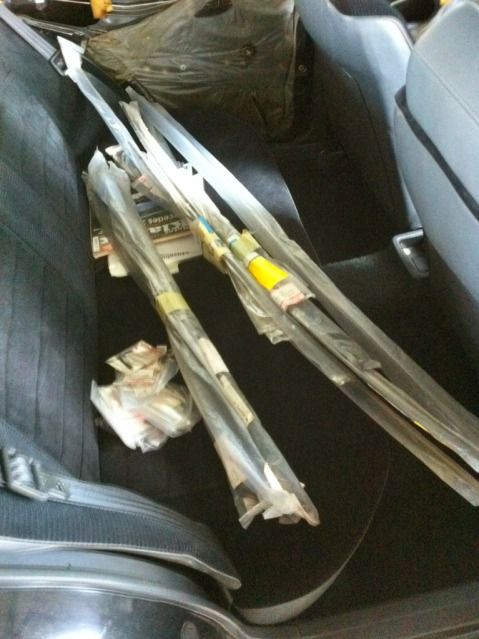 After having at least two of each Emblem, Mirror and any other Trim Part NEW in stock, i started...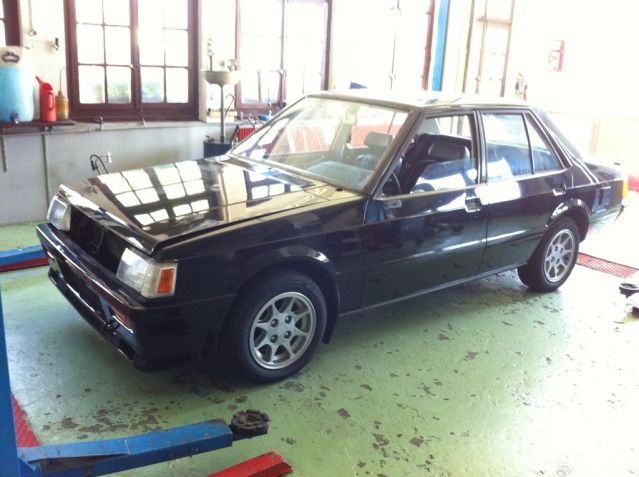 This Door was worst of all... but we fixed it properly.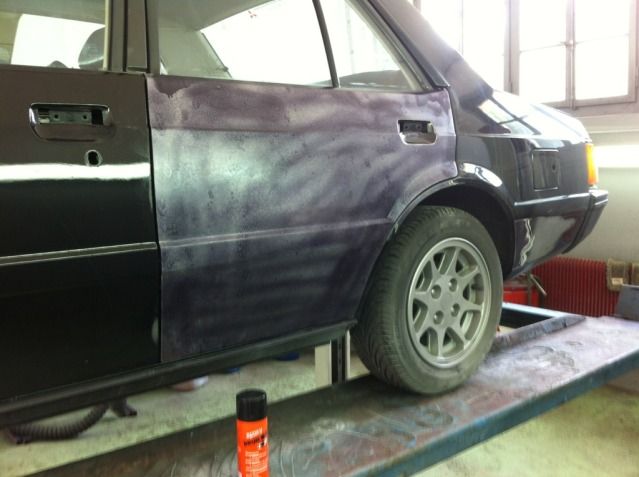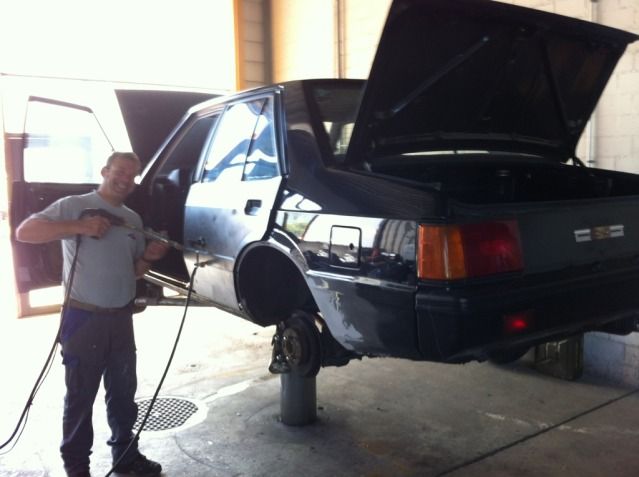 Just like all the other small things.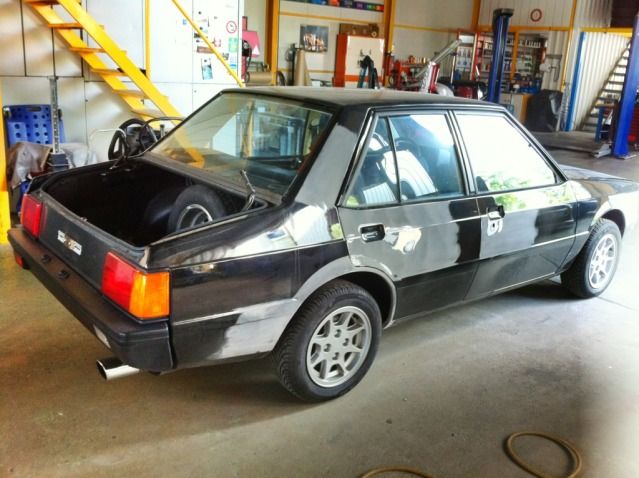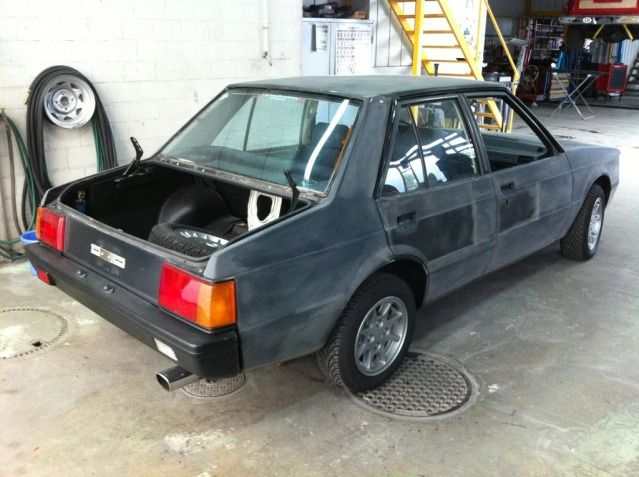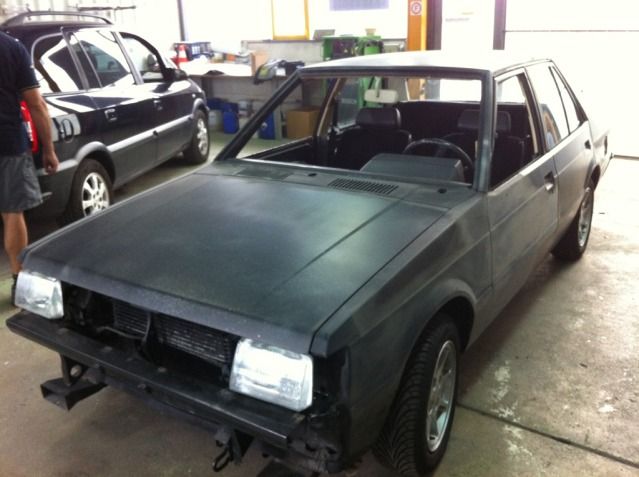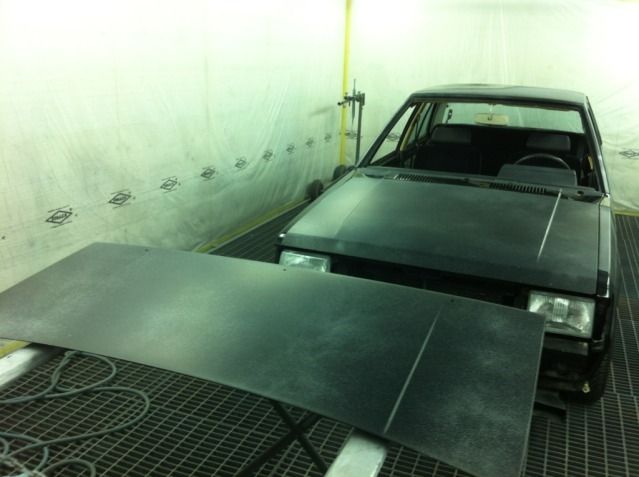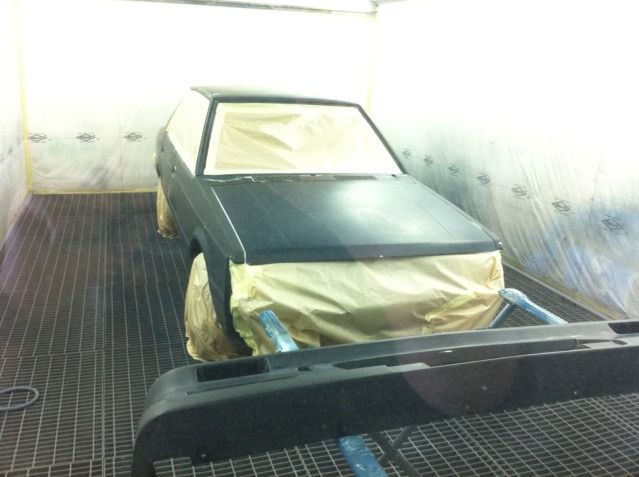 And yes, we had the Windshield out for painting... a new one was delivered withing few hours (!!!) from a local Car Glass Dealer.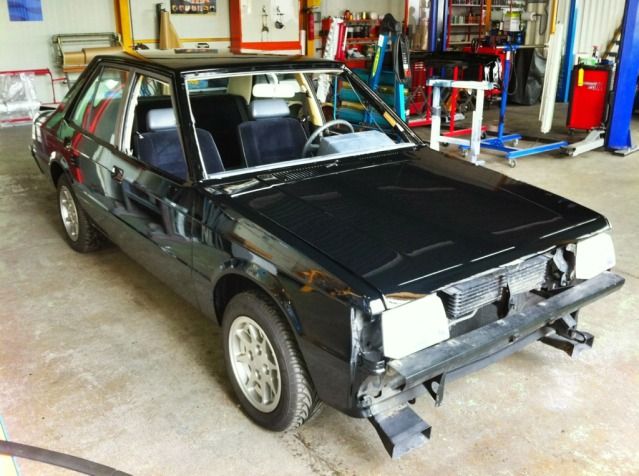 Now the Wheels... they really needed some sandblasting.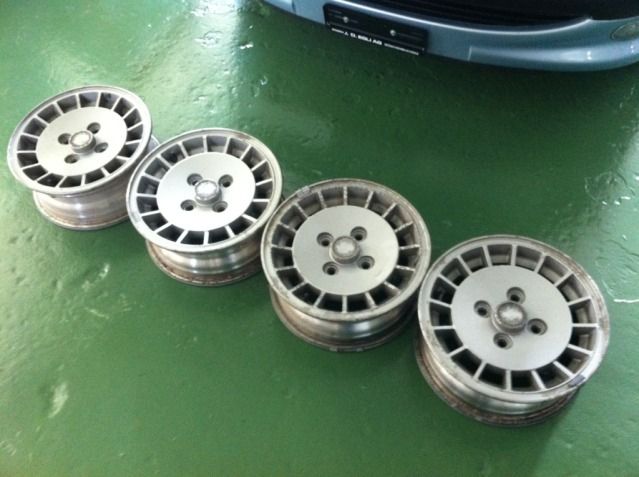 I painted them at home in a common Lancer Evo color... A69.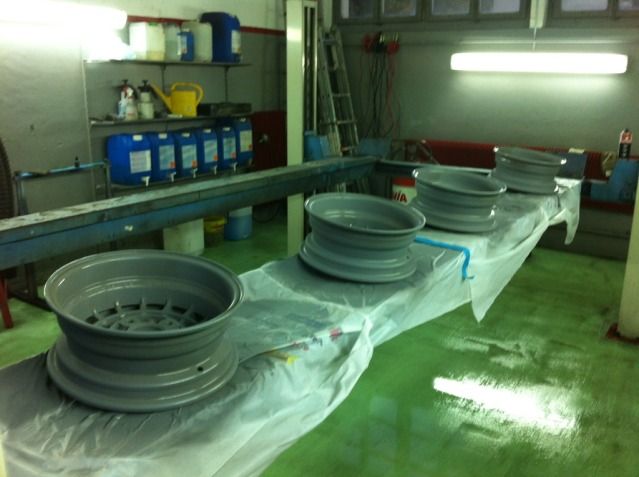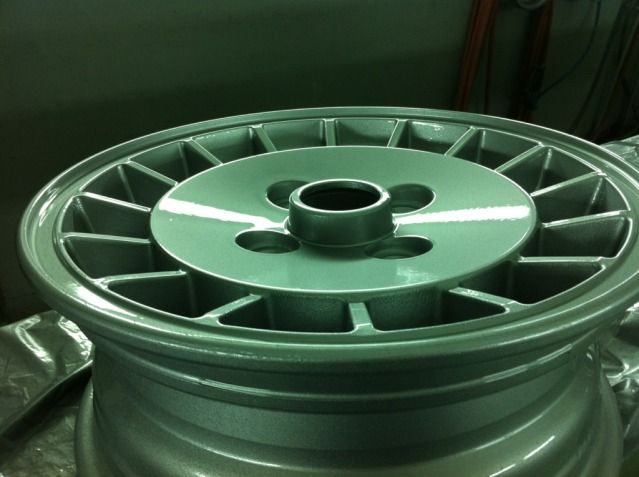 A Set of Pirelli P6 was my choice... modern thread pattern would look strange on that "Blackbox".
I hate worn Keys. So a NOS Blank from our stock had "to die".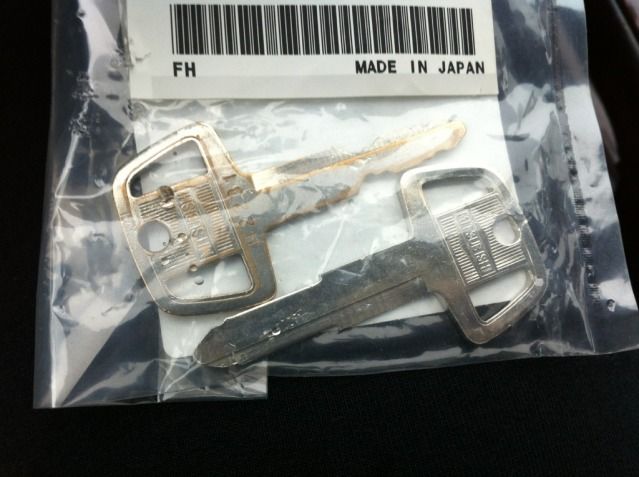 Looks better.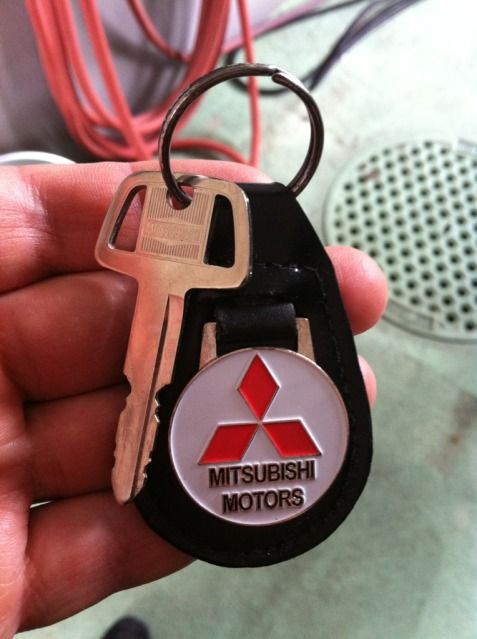 [SIZE="6"]3 weeks ago i finished the Car, so here are (tataaaa...) some more Photos. [/SIZE]