Hi guys.
I got this 910 Bluebird 81mod sedan. It's an 1.8 with 5 speed transmission. It's in very good condition with only 51000km. I want to use this car as a daily driver in summer times, but i feel that the original engine is not enough. I know this car was delivered with a turbo engine. Does anyone have info about this model?
Here are some pics. I got Advan Omni rims on it now. With red center.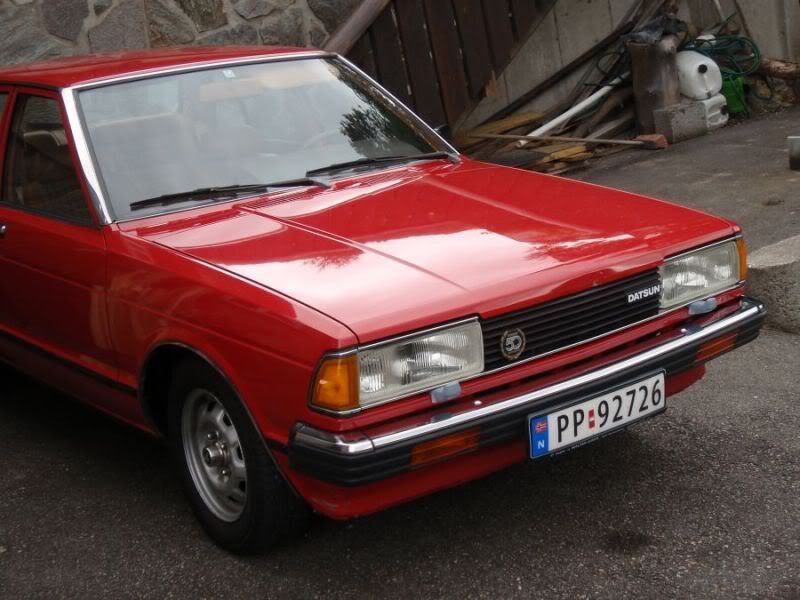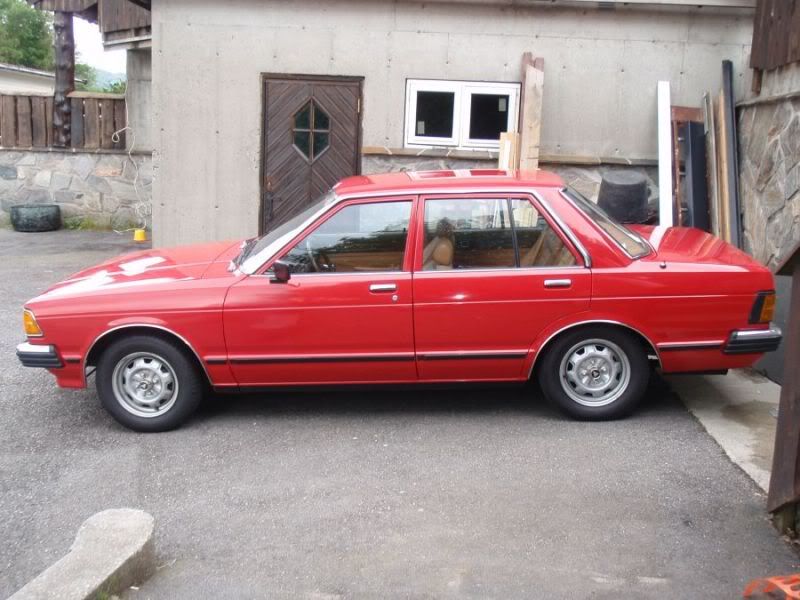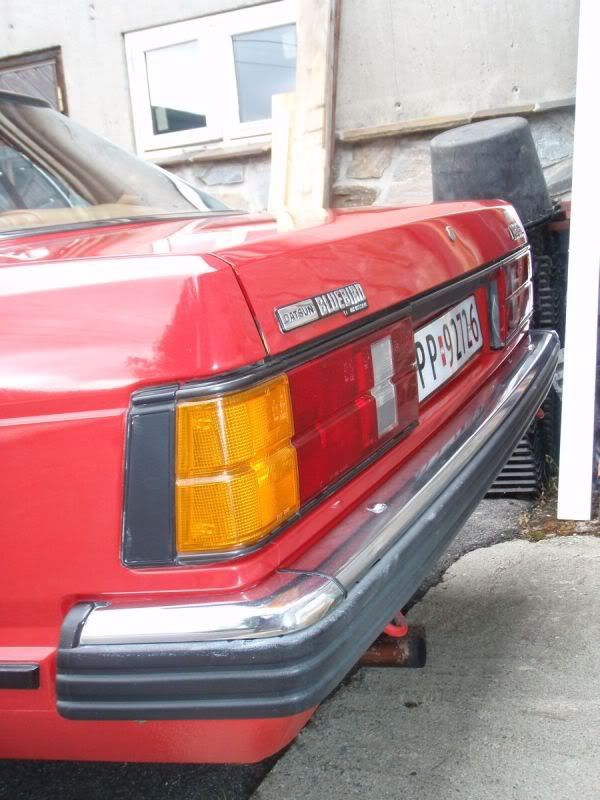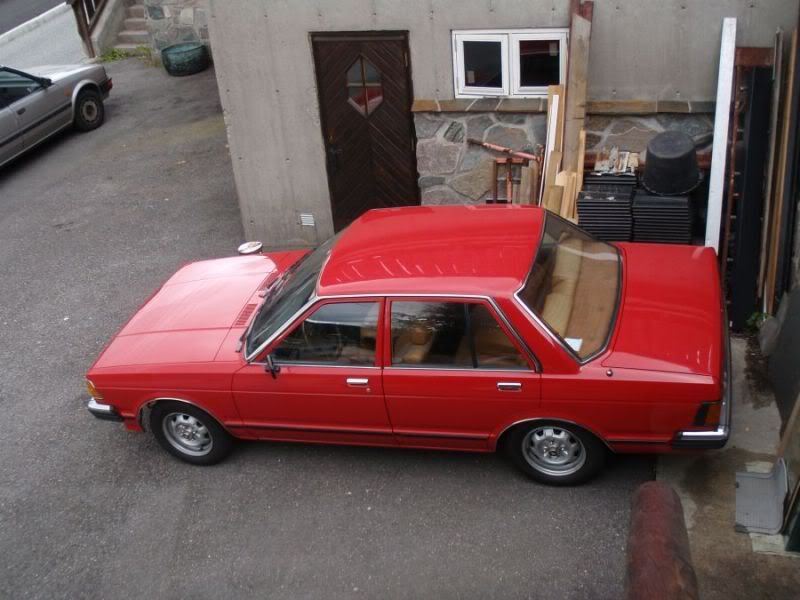 Nature itself made this rising sun motive.