Just picked this wagon up 2 weeks ago--$225. She sat for a few years, so I had to pull the gas tank and clean out the fuel lines, pull the carb and a buddy is rebuilding it for me, put on a new starter and replace plugs, wires and dist. cap. I pulled the rear bumper on Friday and am expecting some P-type Supra wheels next week. Let me know what you think. Thanks!
What she looked like when I picked her up...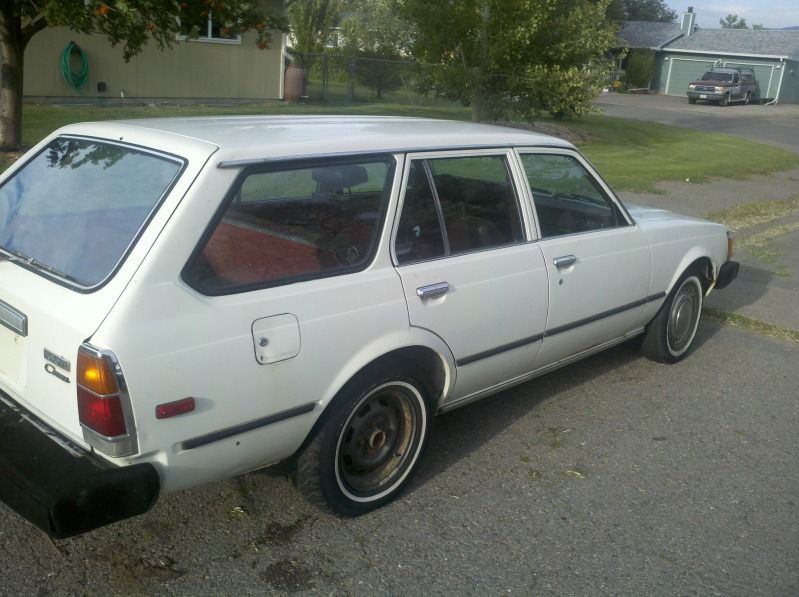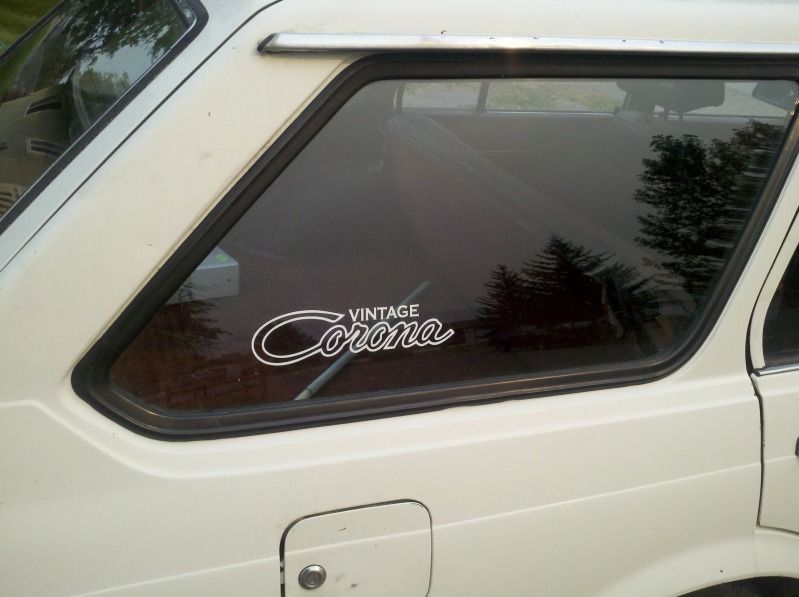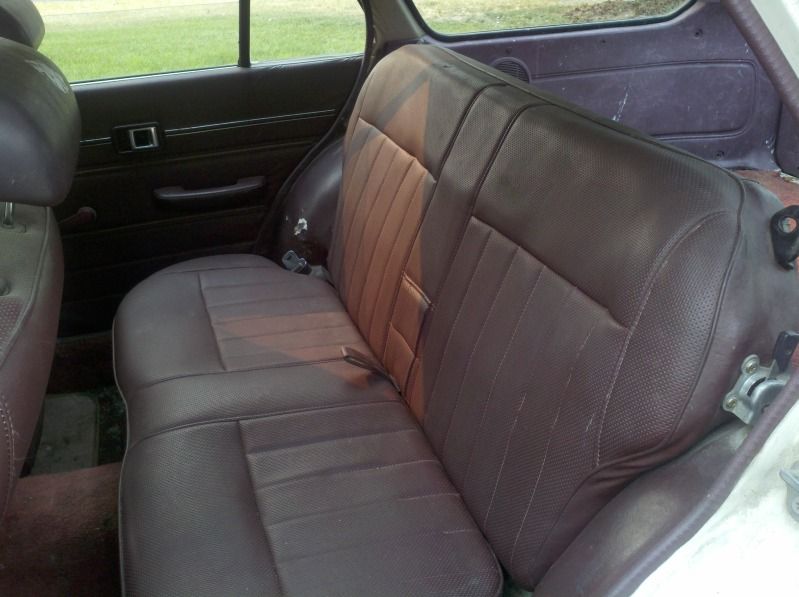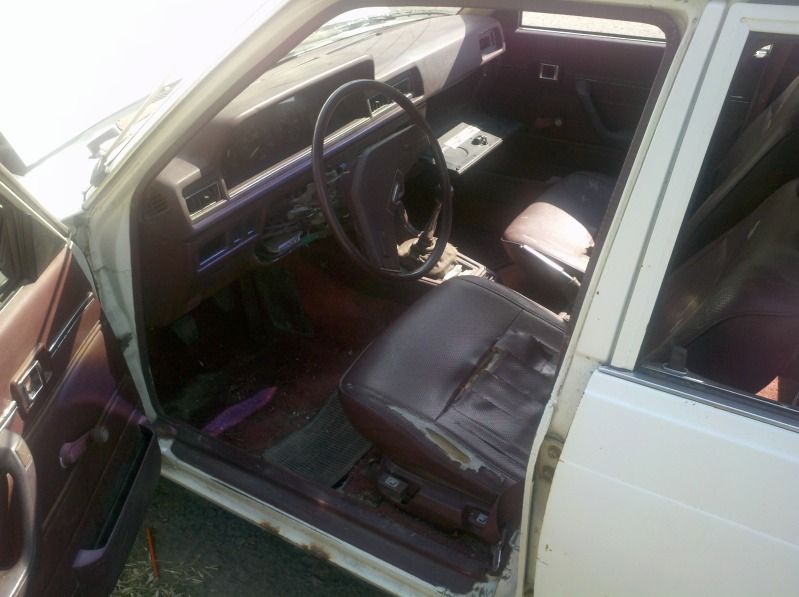 After removing the bumper...