Anyone for old Landcruisers!
This duo sits in the lower garage at Magic Toyota in Edmonds. They used to be shiny. They've been there awhile.
They are owned by one of the owners of the lot, who bought them cause he thought they were cool, but then stuck them down here. They still run, they used to sit farther in the corner!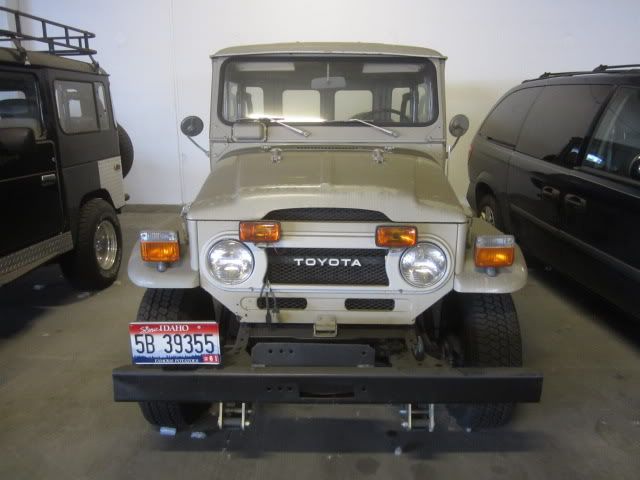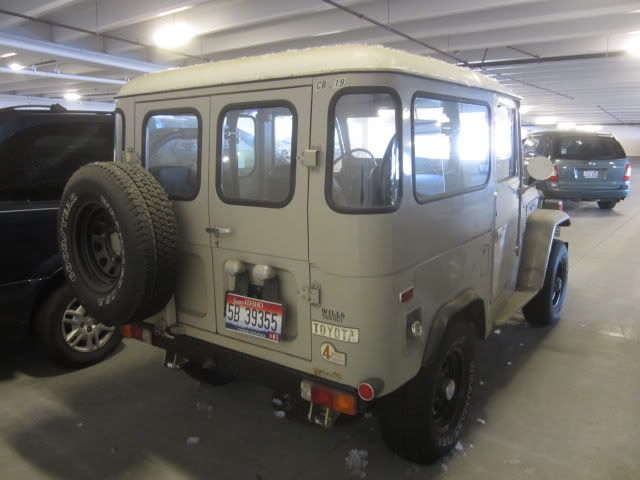 I don't remember the year on this cream Landcruiser, early 70's? It still has original dealer emblems.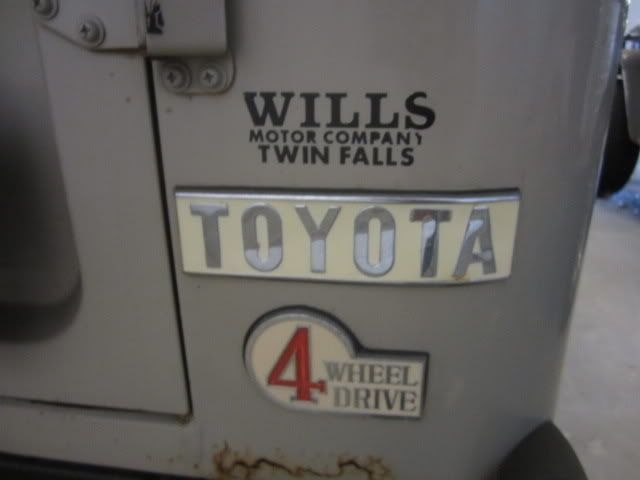 I believe it is all original. It's in good shape, especially inside. Though it does have a little rust.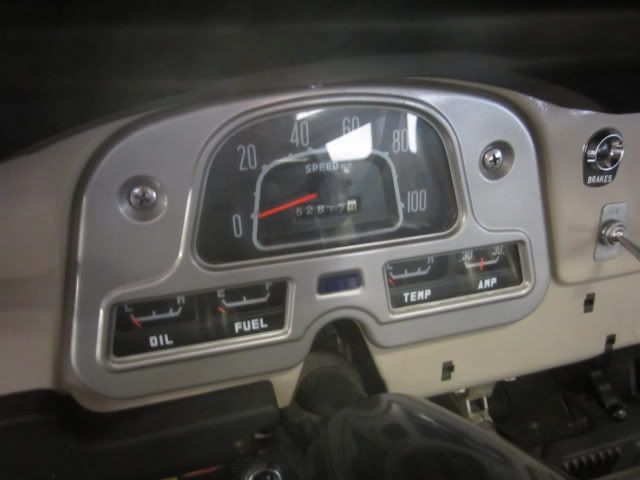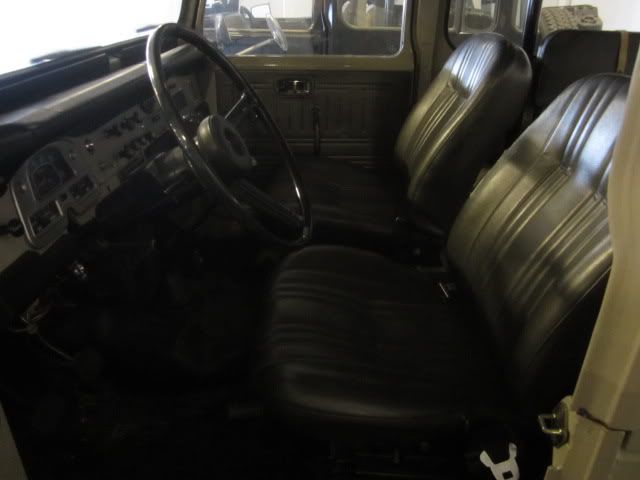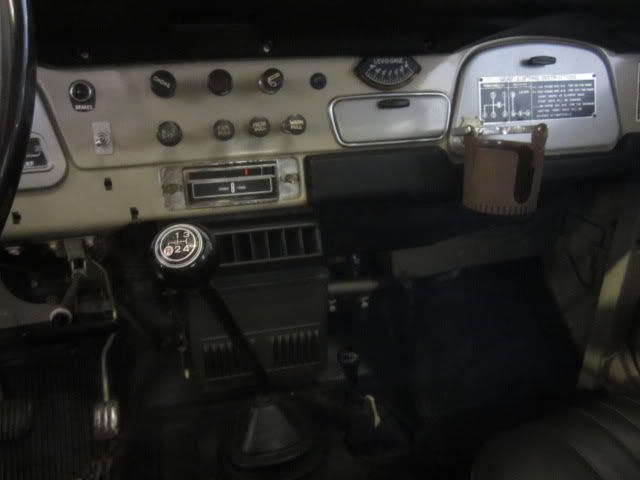 I thought this was comical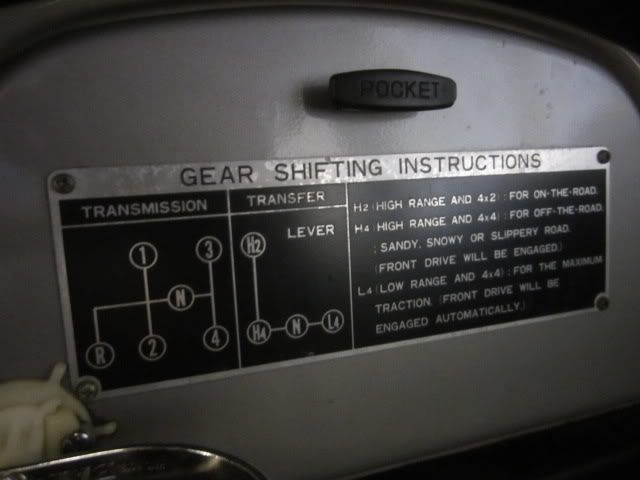 And the legendary, always awesome Toyota straight six.
This one is a 77, that was towed behind a motorhome for a number of years. More mileage on the chassis, than the engine.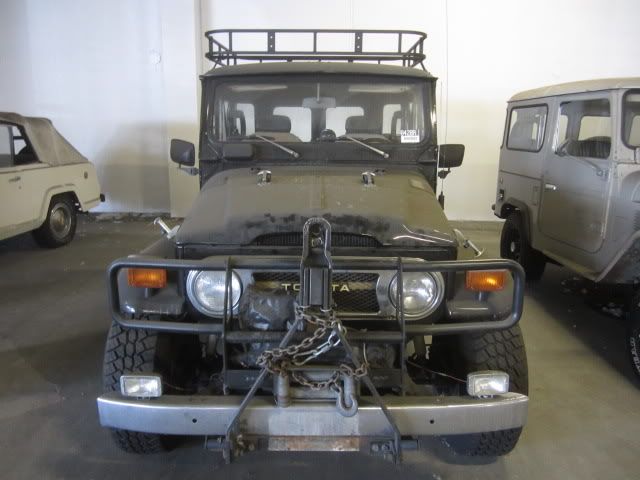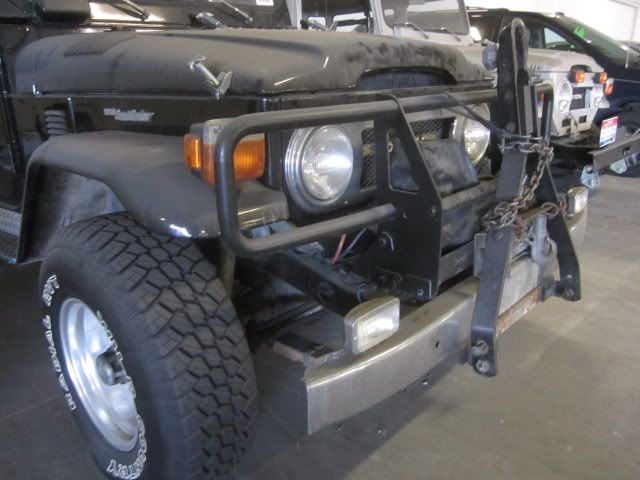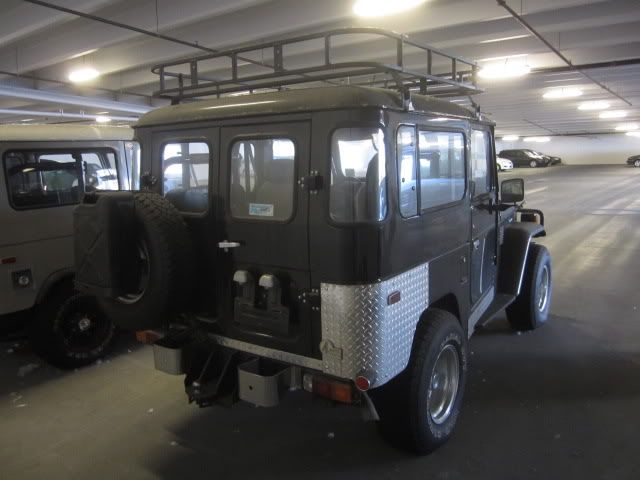 Lovin the gas can!