The time has begun to start my own build thread.
Background:
I sort of fell into the JNC world after having a number of other cars the most recent being an '88 Landcruiser. Since Toyota has always treated me well I started looking at older models and fell in love the with MX32. My search began and ended here on JNC. Big thanks to Oracles for having the cleanest old Cressida that I have ever seen and dealing with my millions of questions and shipping hassles to get it to me.
The Blue Bomb:
1979 Toyota Cressida with about 65k miles on the chassis/body. Seriously, I doubt you'd find a cleaner, straighter example anywhere that hasn't had body work done. The interior is pure 70's crushed velvet sex.
The Plans:
Replace the engine since it is blown. Eventually I will do a JZ or UZ swap but currently going to swap in another 4M and get it going down the road for a while first.
Full T3 coilover kit.
Wheels and Tires
Stereo
Roof Rack
Here's a few pics before I got the car: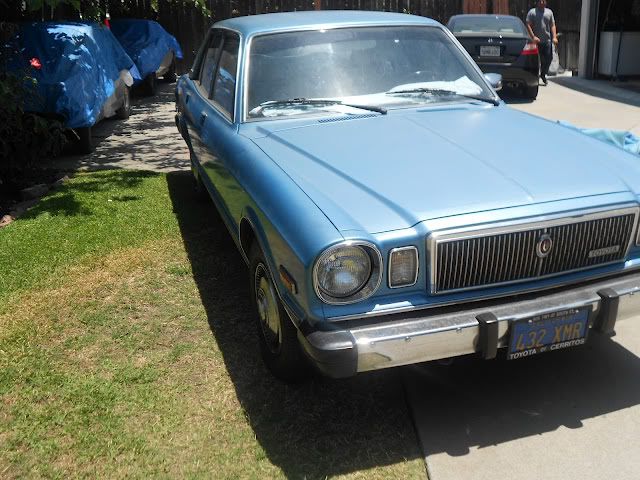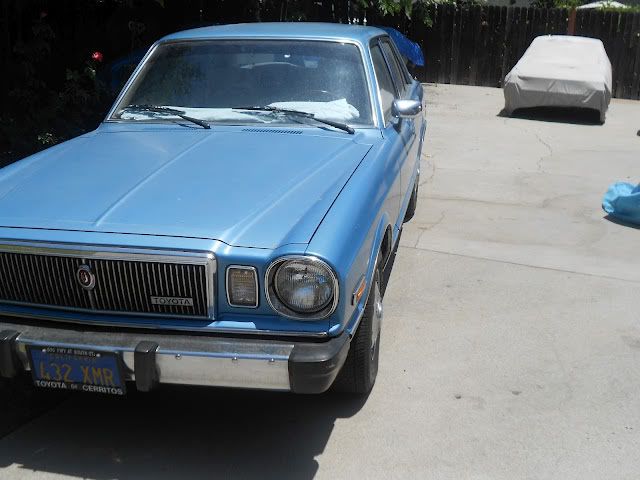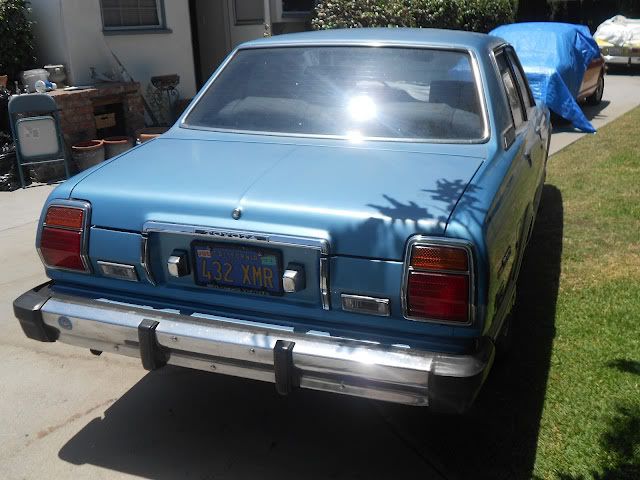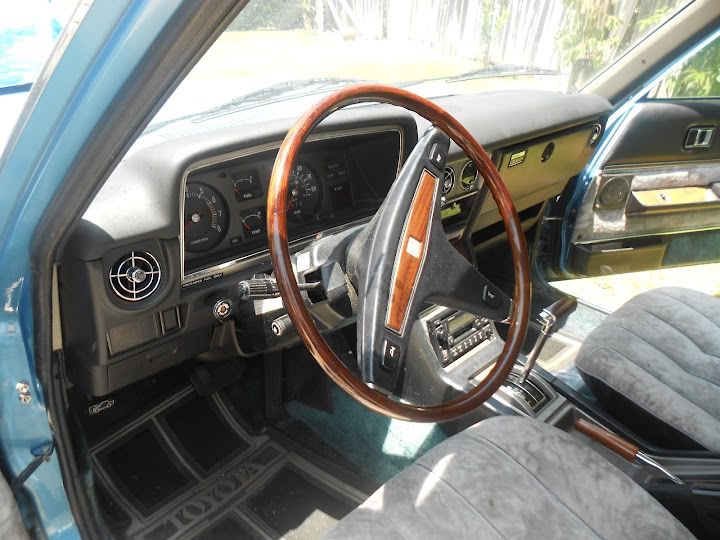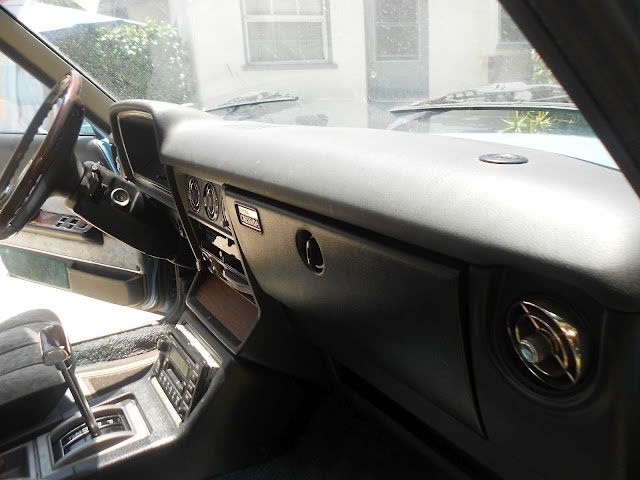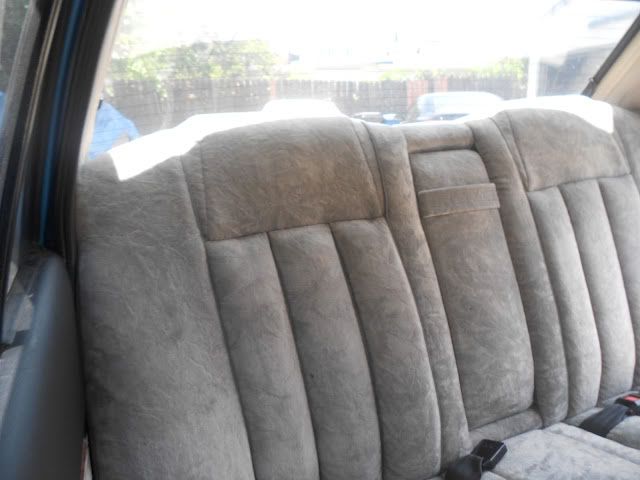 Up next, Why she's being called The Blue Bomb. a.k.a. Engine swap time