I will be building a set of brackets to use a set of Z32 calipers on my Laurel. I will update my build thread with info as I complete the setup.
I haven't decided on the e-brake, I may go with something like this...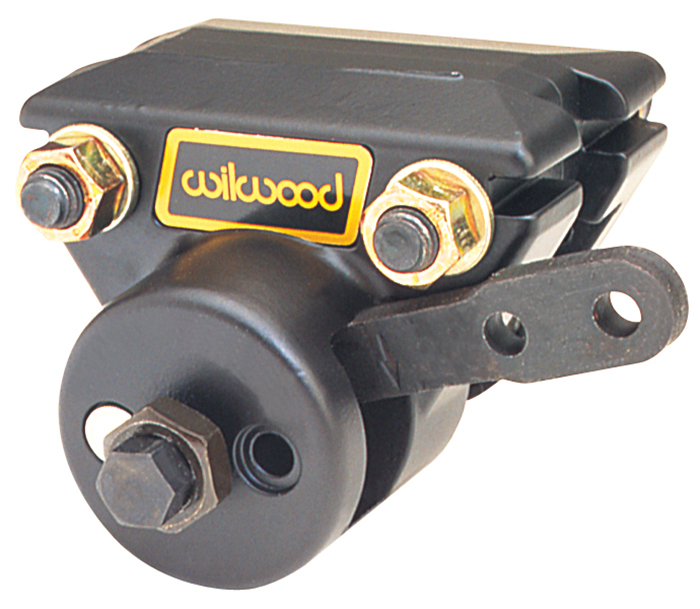 They work great for 'parking brake'... not so good in a emergency though.
Rory