So a little more has now been done to the old bird.
This little update relates to the new headlining, mirror, light and handles.
Probably lile alot of these car these items are fairly grubby and discoloured by now.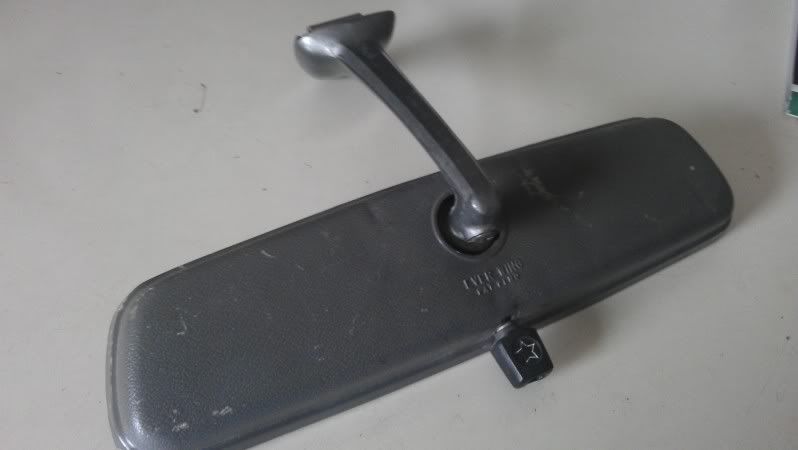 So with a gentle heat along the outter frame of the rear view mirror. Careful not to over heat as it will crack.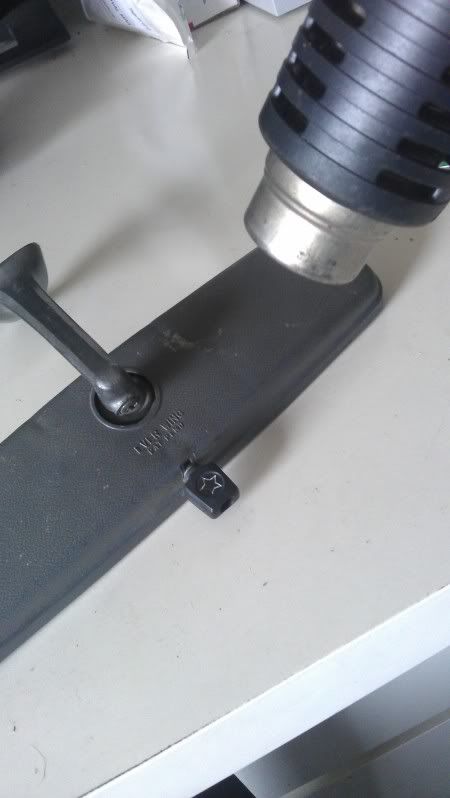 You can pop the glass out with out much drama as the frame is now subtle. I took the glass to our local glass vendor to be replicated
You can actually strip the complete mirror assembly, i forgot to take pictures but heck its pretty straight forward.
Next came the Black Vinyl paint. Simply dust on a few coats and hey presto!!!
As im fitting a Black headlining I matched the paint anf went Black.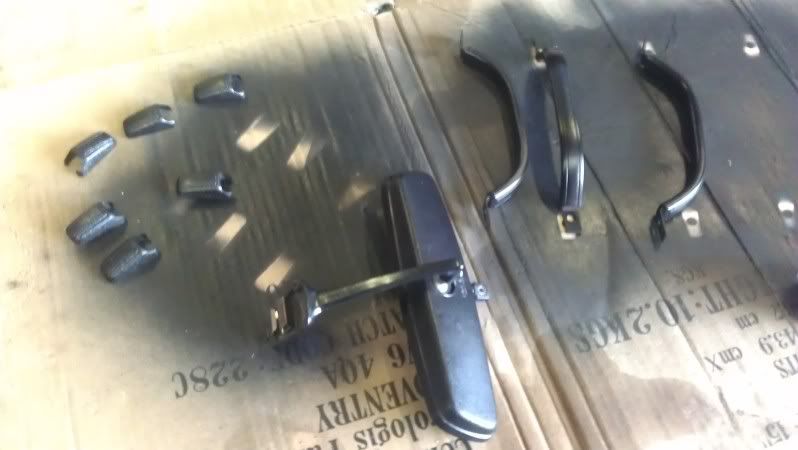 Collected the new mirror glass. And the results look pretty good
Fitting the headlining took approx 6 hours!!
The pictures really dont do this justice.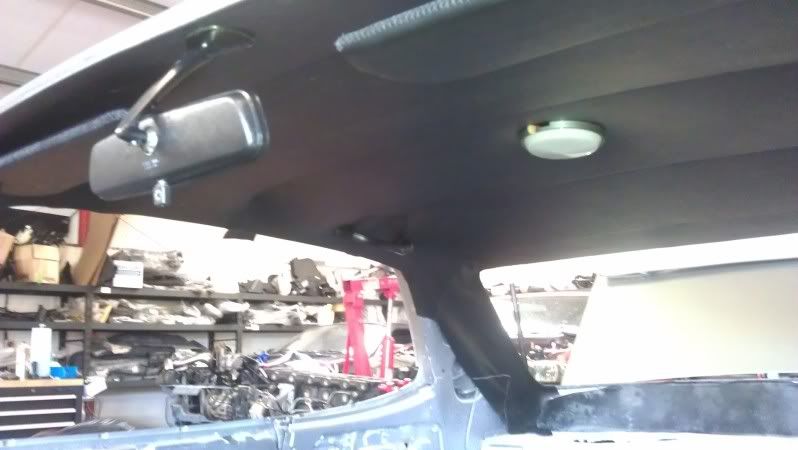 Starting to shape up sooo well