HS30-H wrote:

What "WORKS" are you referring to?


Alan Im sorry I meant the victory 50 works theme Hakosuka.
After quickly browsing through a few mags I have. Here are a few of the pictures. Forgive me for the poor quality as they are pictures of a picture = ) I wasn't able to find the slightly more detailed pictures of the rear brake setup but I'll just have to go through all my mags sometime this week.
Also I was wrong Victory 50 hakosuka is running Brembo calipers upfront r32 calipers outback.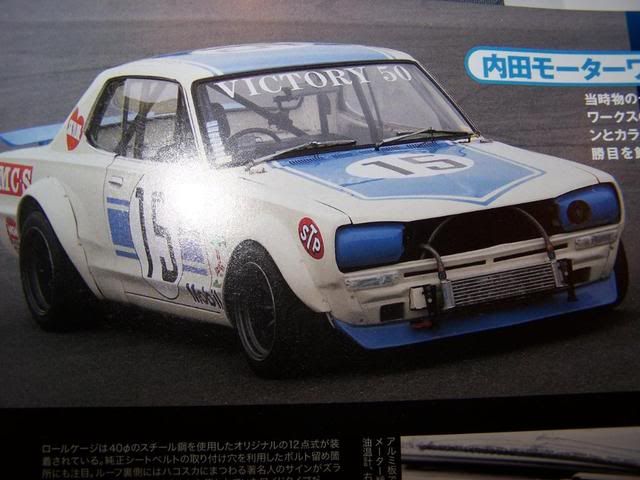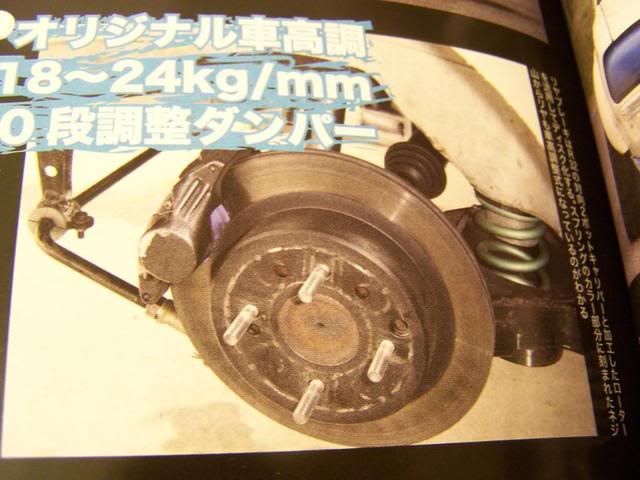 I meant to say this car was running R32 all around.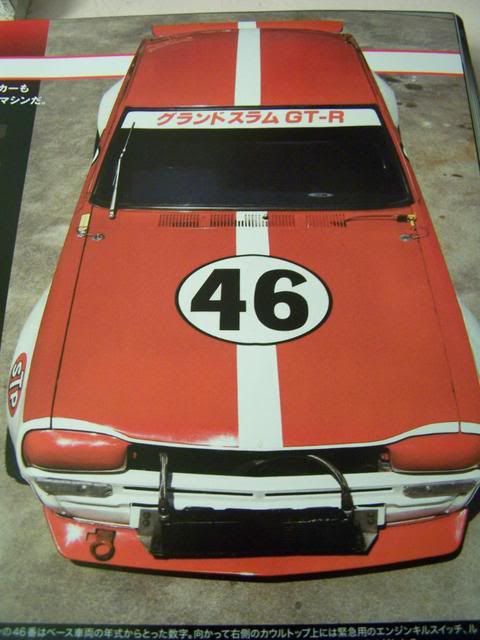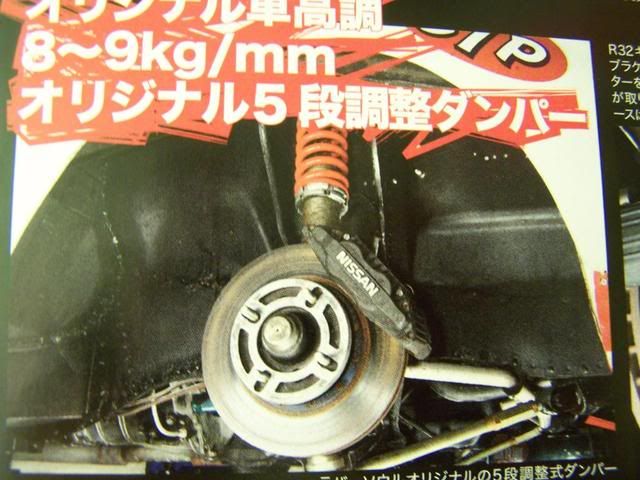 Quote:
2000gtx - I am using evo brakes and it is a tight fit on the 15 watts.
If you have pictures of the your setup. I'd sure like to see