Well it's now been just over 2 months since last driving car
she will no dout be laying in this spot dormant untouched for quiet some time, as I've moved OS and put car into storage. When I get back I have quite a few things to do put on wheels im building, possible rebuild finish off the interior and replace cracked or not perfect plastics, but these things won't be happening for at least a year, for now I'm traveling and spending money elsewhere as we can't spend all our money on cars can we..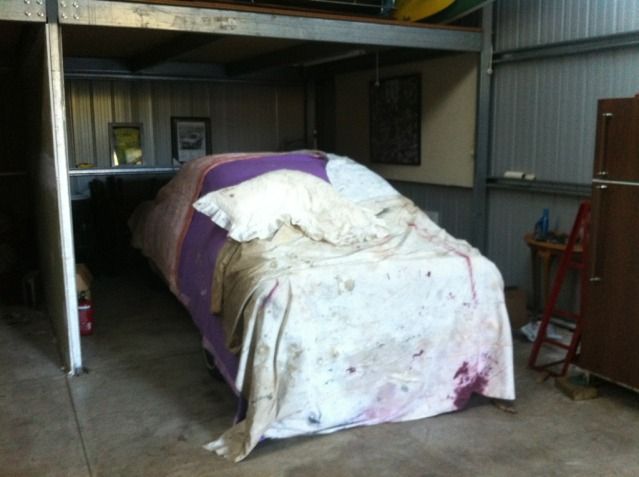 Couple ok pics from travels so far.. Enjoy.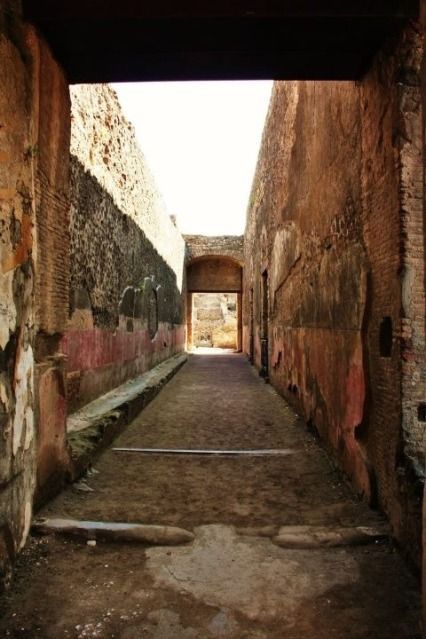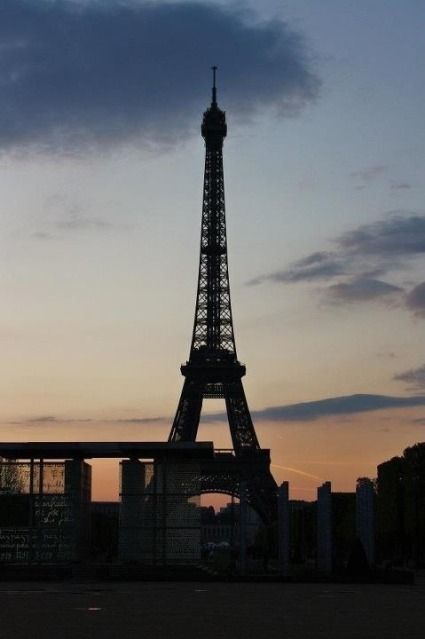 Can post on a car forum with out cars 
Seeing as I'm traveling and not working yet gotta make money somehow lol
That's about it for now, but I'll be keeping an eye on the current builds as there's a few that are near completion, and will be umungst the best in Aus in my eyes
Catch.
Matt.